Thryv makes it easy to send your marketing announcement through text message. Announcements sent through text message (SMS) generally will have a higher open rate than messages sent through email. Just make sure your intended audience is opted in!
Create an Announcement and Send
Navigate to Marketing>Announcements.
Select New Announcement.
Select from the available templates or Create Your Own.

If creating your own, select an action to 'Invite client(s)' to: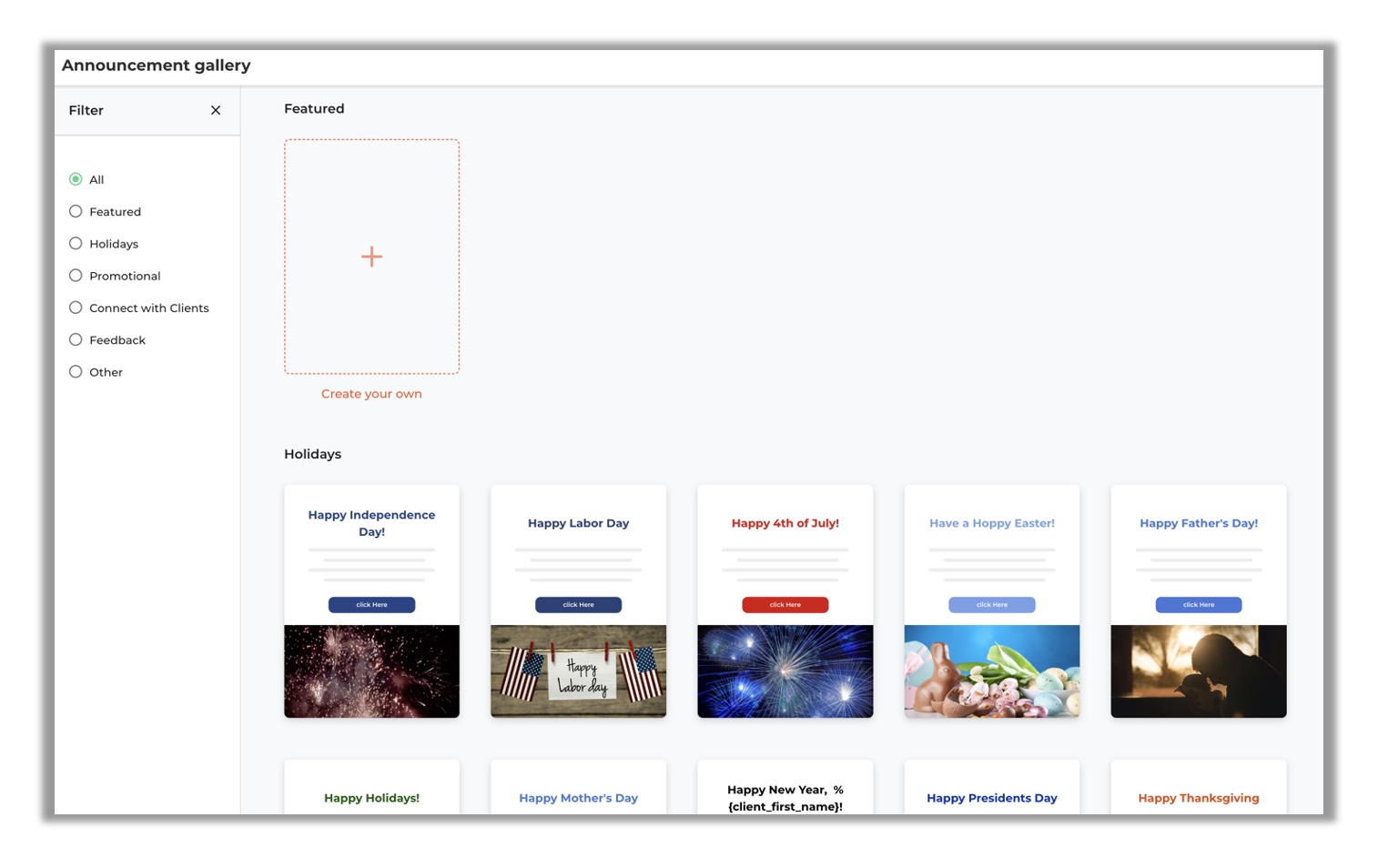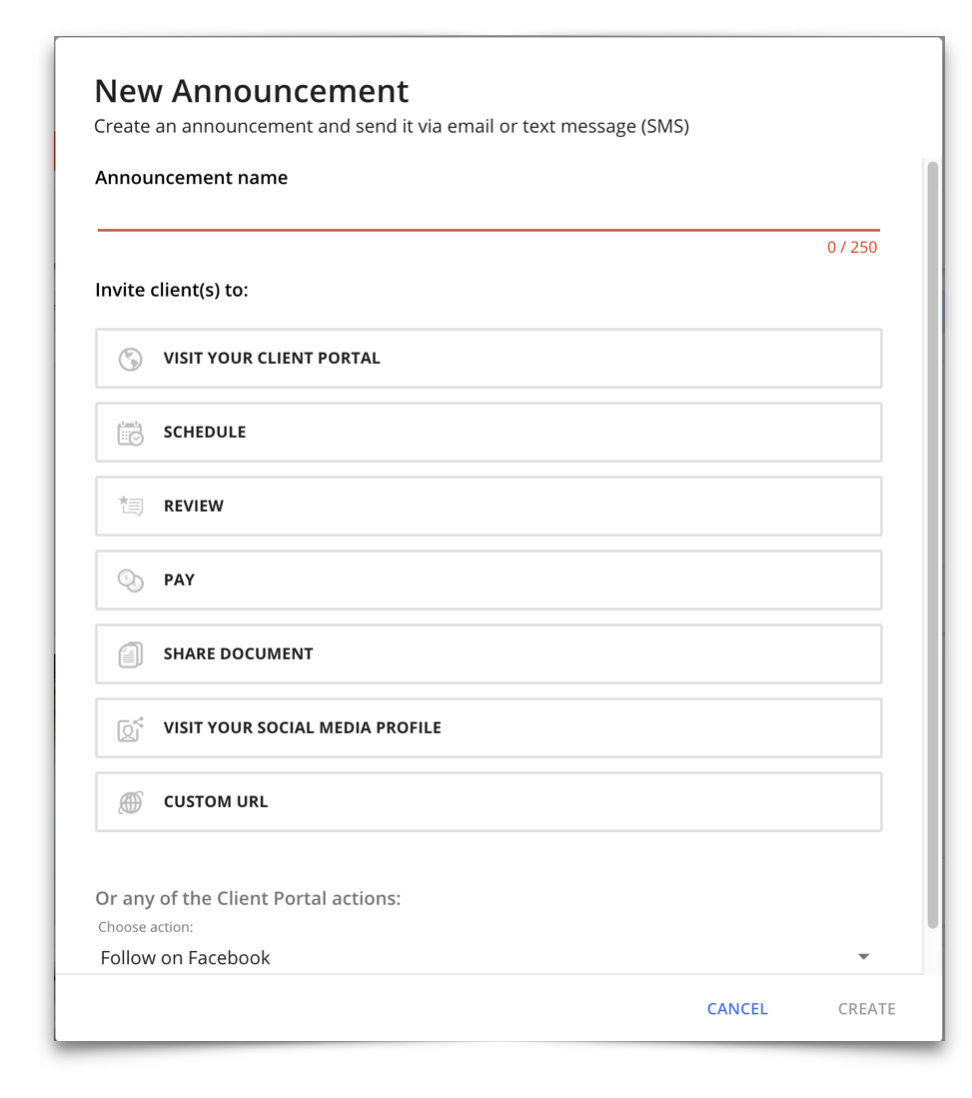 Based on your selection enter the appropriate information:


Visit your client portal

No additional info needed

Review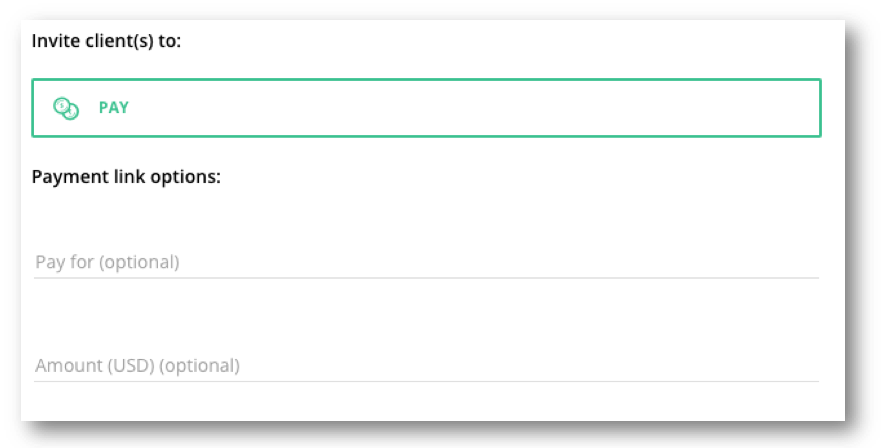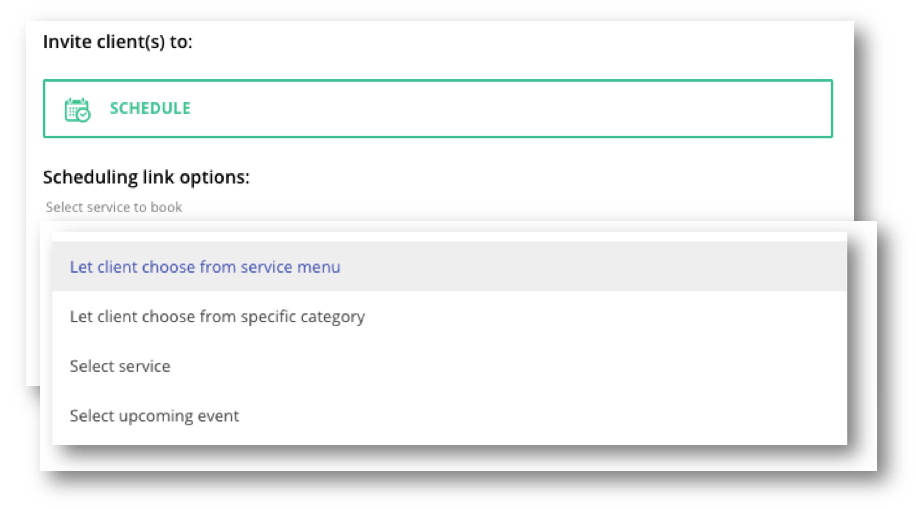 Share document

No additional info needed

Visit Your Social Media Profile

You will have the option to choose whether to send your customers to your Facebook, Twitter or LinkedIn pages.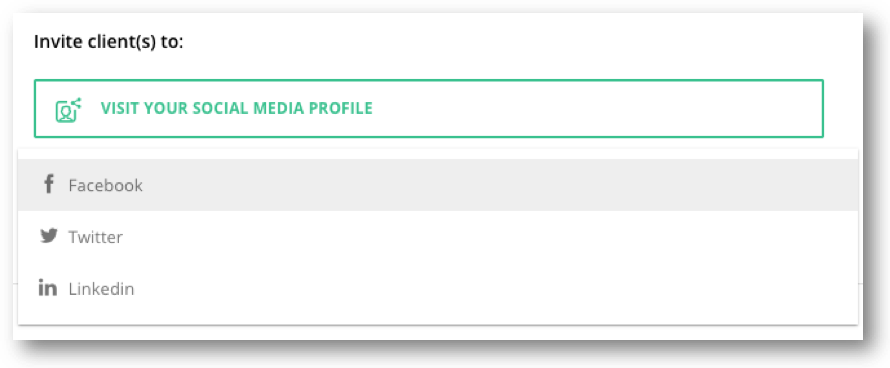 One of your predefined client portal actions

Example client portal actions (configurable by the client)

The announcement will consist of a button for the action selected. You can also Add a coupon to your email, but only for the option of "Schedule."

For instructions on how to create a coupon visit our

Settings section in the Knowledge Center.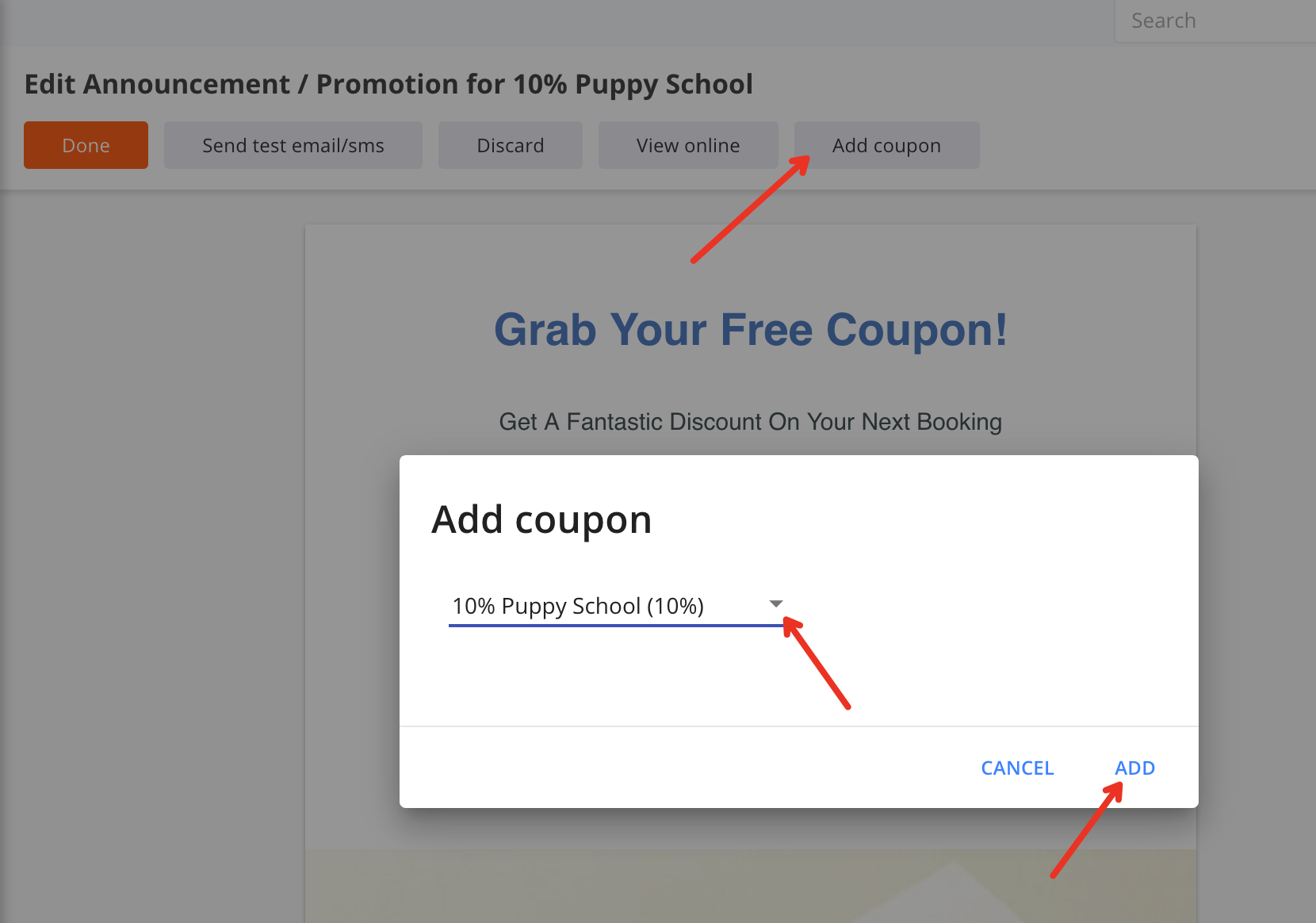 Click Done.
Click Send on your announcement
Choose to send your announcement via Text Message (SMS)

Enter your text message.

Under

If client's phone number is not available

Don't send
Send via email

If Send via email you can adjust the Email subject line

Click on

Avoid re-sending to clients that this campaign was already sent to

if applicable.

Click Continue.