This article is for users that have a Thryv account. If you have do not have a Thryv account, go here for assistance.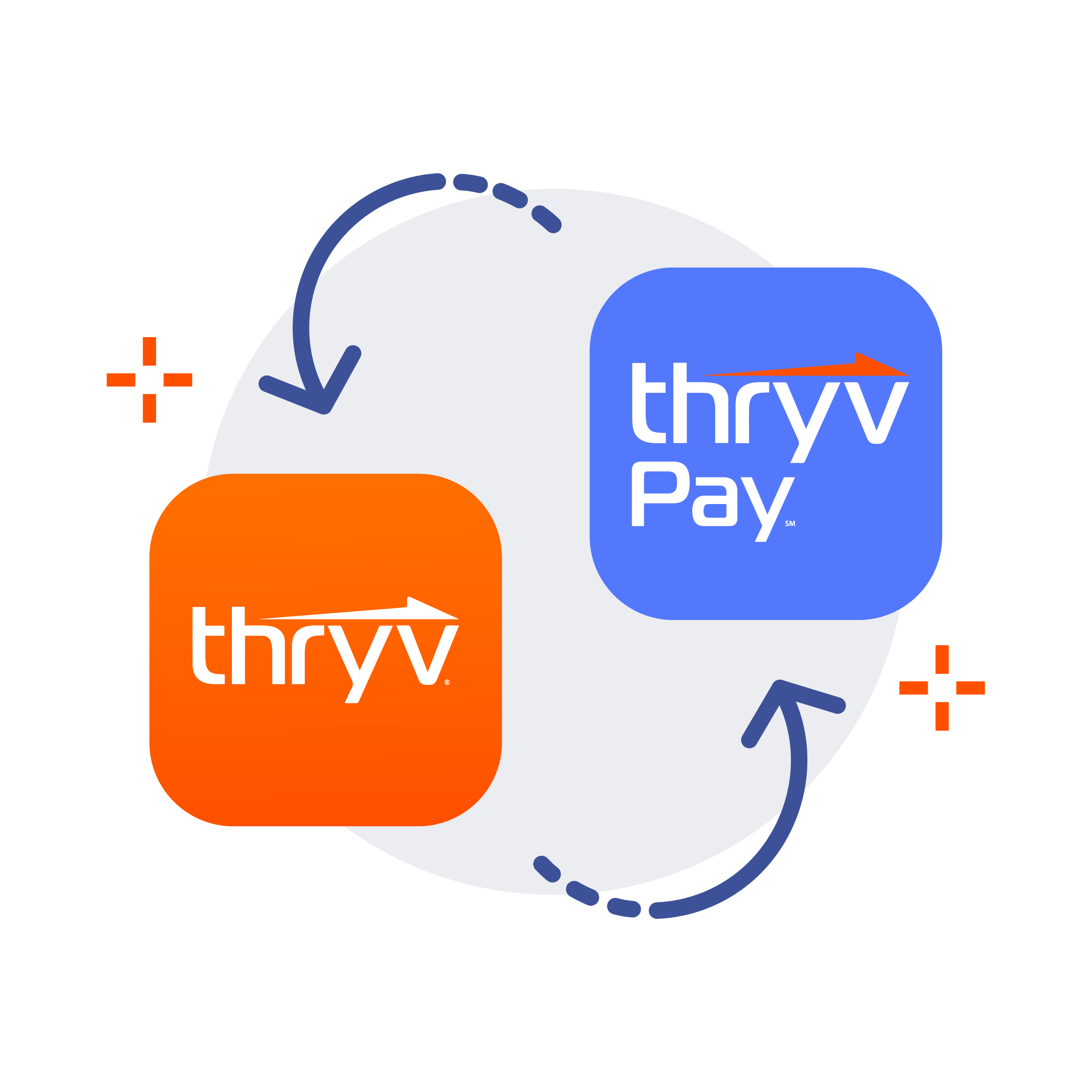 ThryvPay Mobile App Guides:
What is the ThryvPay Mobile App?
The only payment provider designed specifically for service-based small businesses!
A payment app that allows businesses to quickly send a payment request, accept mobile payments and track payments from a mobile device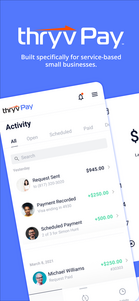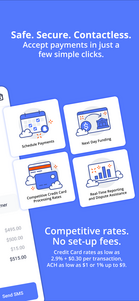 Using the ThryvPay Mobile App with your Thryv
The ThryvPay Mobile App provides easy access to Thryv features such as Sales: Payments Received, Sales: ThryvPay dashboard and Sales: Scheduled Payments.

Click here for Thryv Mobile App for mobile features such as Invoices, Estimates and Marketing not included in ThryvPay Mobile App

Automatically load your "Services" from Thryv that have a fee and are available to be booked online.

Automatically load your "My Products" from Thryv for quick and easy selection when creating a payment request. (The app will not list any items without a price)

Any new Services/Products added via the ThryvPay app will be automatically added to your Thryv in the Settings>My Products section

Tips and Convenience fees paid via the app will appear on the initial payment request (the app does not separate the tip and convenience fee to a separate transaction)
ThryvPay Mobile App vs ThryvPay in Thryv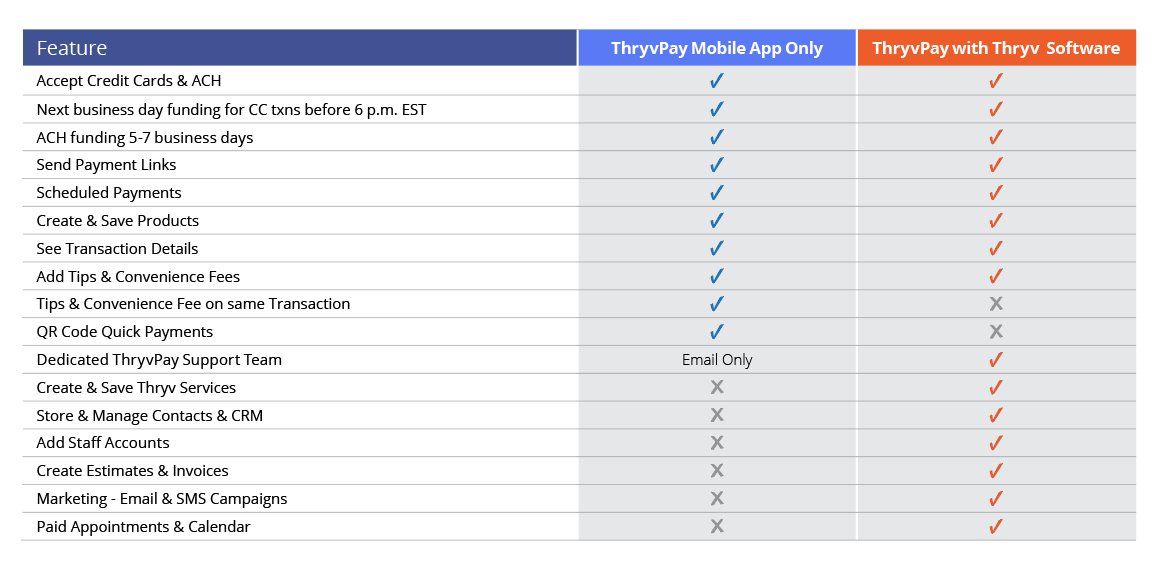 Download the free app to start getting paid faster.
https://thryv.biz/3eC6t1G for iOS and https://thryv.biz/3uI9Euj for Andriod.
Upon opening the ThryvPay app you will be taken to the Log-in or Get started page
Already have a Thryv software account or already signed up for the ThryvPay Mobile App?
Simply click on Log in and use your Thryv log-in information to sign in.
Once you set up your login, a two-factor authentication code will be sent via email. Enter the 4-digit code and click verify. You are now able to transact using the ThryvPay App.