Need to change the time zone your Thryv is set to? It's easier than you think! This guide will show you how to change your time zone.
Article Contents
Change Time Zone for Admin, Manager, Collaborator, or Marketer
To change your time zone, navigate to your staff account.
First, navigate to Settings>Staff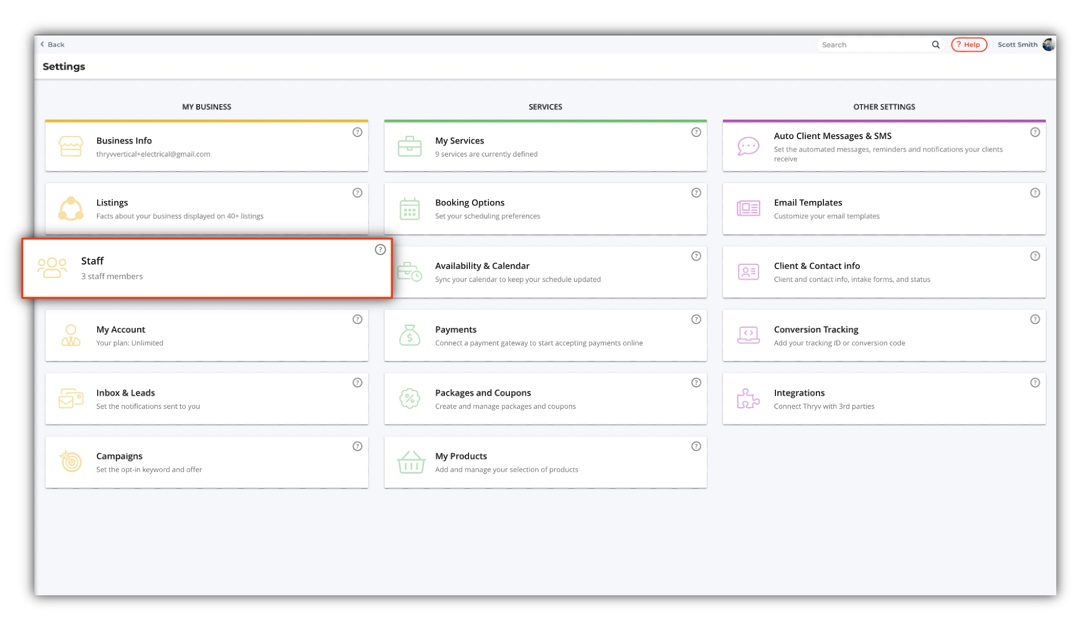 Hover over your staff account, and click on the edit icon. In the window that appears, click on Advanced
Note: If you are a Marketer, the button above will just say Your Staff Account, and you will skip this step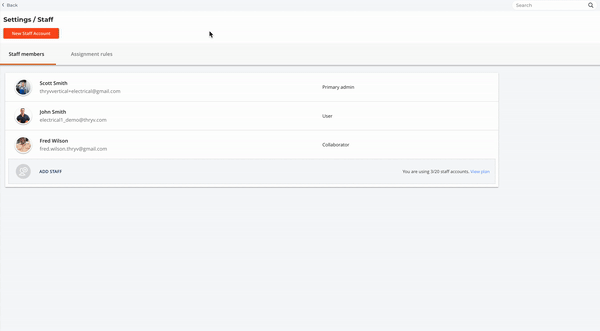 If you are a User, this is the only step you need complete after clicking on Settings
Next, click on My Schedule
Finally, use the drop-down to select your time zone.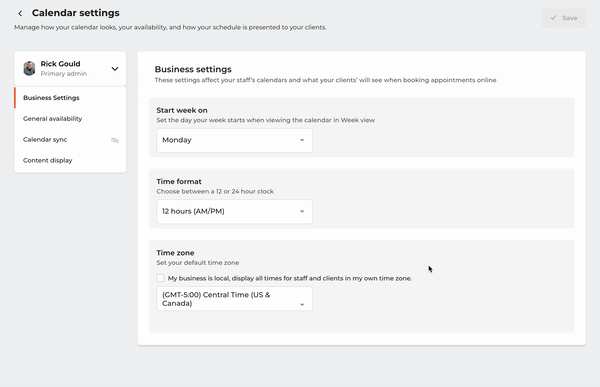 Remember to click Save when you're done!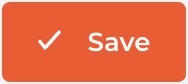 FAQ
What will this setting change?
Changing your time zone in settings will change the times displayed in your calendar, as well as any appointment reminders that you receive. Timestamps for messages in your conversations will also reflect the time zone you set.
Can me and my staff have different time zones?
Yes! Each staff member is able to set their time zone individually. Changing your time zone will not affect your staff time zones. If they need to be changed, they must all be changed individually.
Can I change time zone for my staff members, or do they have to do it themselves?
Either! They are capable of doing so themselves, or you can navigate to Settings>Staff and make the change for them

What time zone will my clients see during online booking and in their reminders?
Thryv will automatically convert times to the local time zone for the device your client is using. If a client is trying to use your online booking in a different time zone, they will see times displayed in their local time.