From one screen, you can view all Thryv users across your individual locations, from each primary admin down to the last staff member. You can even add new employees to your location's Thryv accounts!
The list will display the following information about your users:
Name
Email address
Thryv Location
User Type (this indicates their permission level in Thryv)
Latest activity (the date of their last Thryv login)
Click on an individual column to sort in ascending or descending order.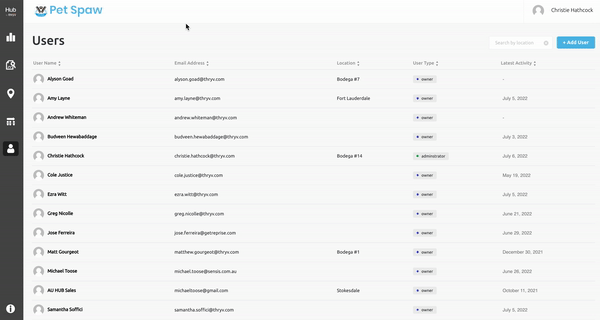 You can also use the search bar to see users for an individual location.

From this screen you can also add a user to an individual Thryv account. To do this, click on Add User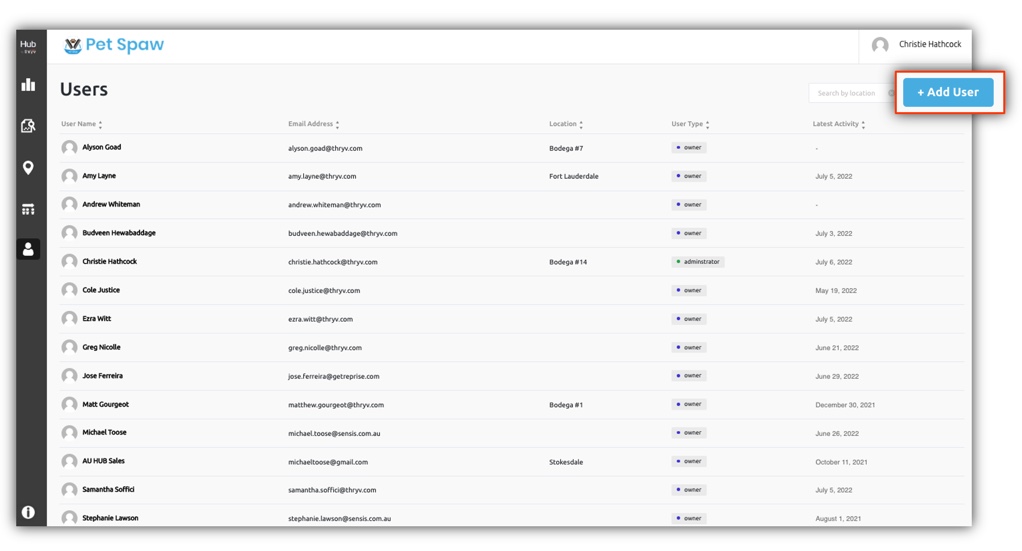 Next, you will need to enter a first name, last name, email, and role for this user.
Click Here
for a full guide to staff role permissions. You will also be prompted to select a location for this user from the drop-down.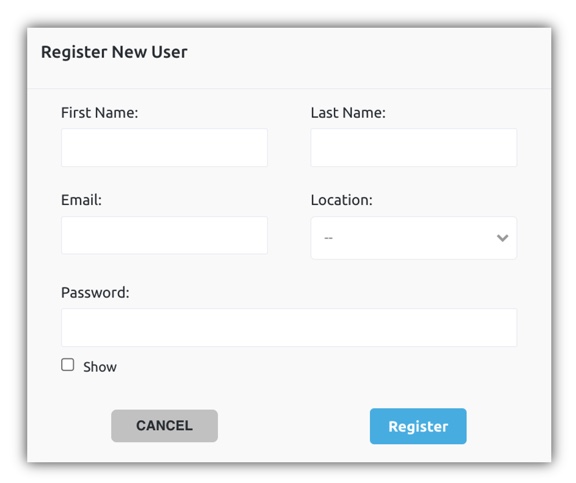 Once complete, this user will receive an email to the address you entered with instructions to set up their password. Once they complete this step, they will be able to log in to their Thryv and start using it.
Want to give your new hire additional support for fulling setting up their staff profile and getting onboarded?
Click Here
for a full guide that you can provide them!