A Carousel, which is series of images posted in Instagram as one post, is a great way to get better engagement on your Instagram page, as it creates more content for your audience to see. Instagram Carousels allow you to share up to 10 photos in a single post. Users swipe left to scroll through the content in the carousel.

To create a carousel post, start by creating your post as normal. If you need a full guide to creating a social post, watch this video.
Make sure that Instagram is selected for your post. You can select up to 10 photos to post on Instagram, Facebook, and Twitter. GMB and LinkedIn can only post 1 photo at a time.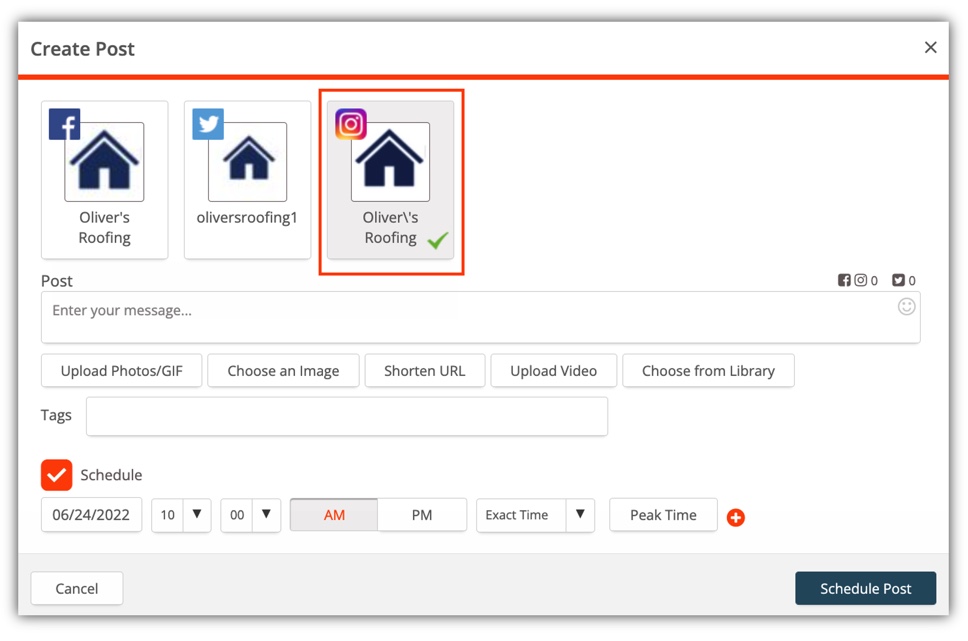 Next, click on Upload Photos. Your saved photos on your device will appear. To create a carousel, select multiple photos. The photos will be displayed in the order you have selected them.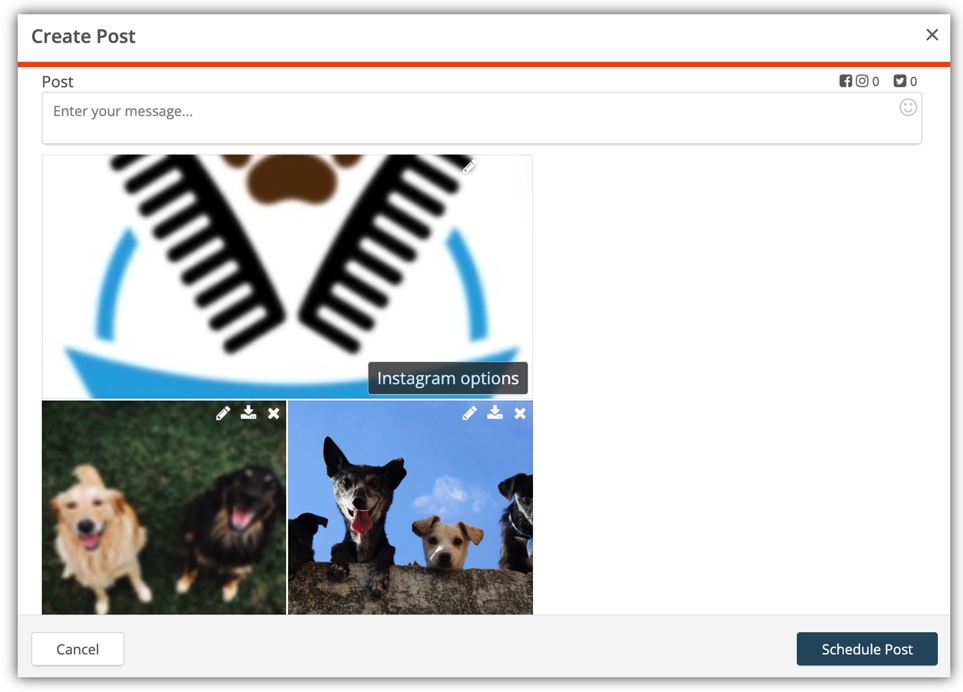 If you want to tag another Instagram account, click on Instagram Options. A screen will appear with your first image. Click anywhere on the image, and a text box will appear to enter the name of the Instagram page you would like to tag in your post.
Note: Only public Instagram pages can be tagged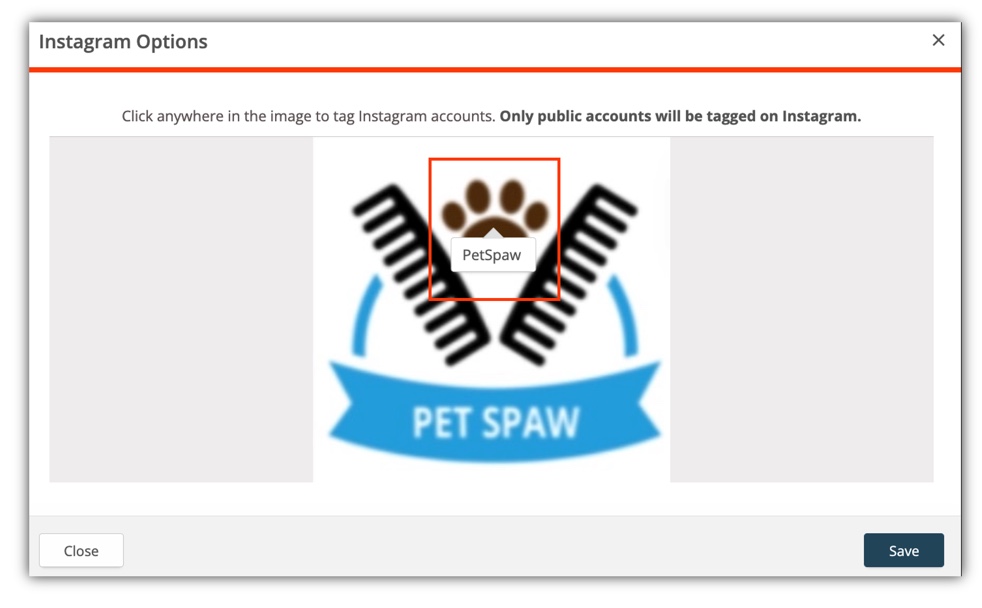 Next, post or scheduled your post as normal.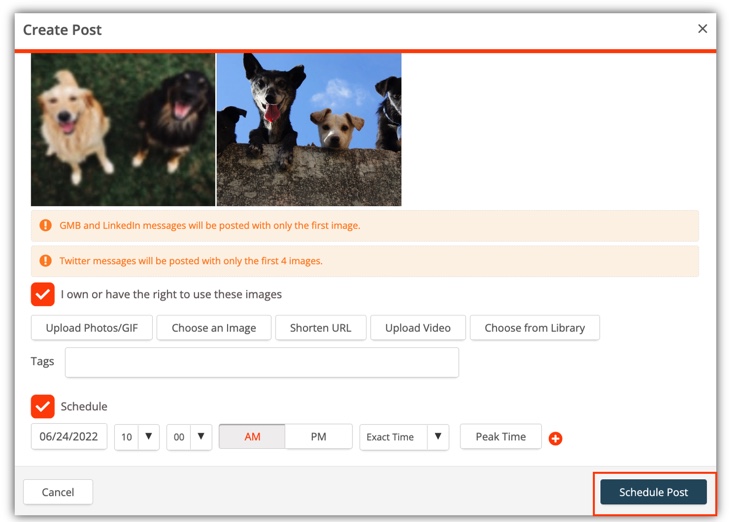 Once posted, your users will be able to view your photos in a carousel by swiping left on the Instagram post!
Need help connecting your Instagram account? Click Here for a full guide!