Welcome to the Thryv Marketing Center. This article will guide you through the Overview page of the Marketing Center, where you can get quick information about the results of your campaigns at a glance. If you want to see this data for a certain campaign, this can be found under Campaigns.
At the top of the Overview tab, you can view the last 60 days of activity for the following metrics. 
Impressions - This is the total of each time your ad, site, or listing appeared on a search result or site on Google's network
Interactions - This includes all instances where customers have interacted with your campaigns, which may include actions like form fills, click-to-call, direction requests and more.
New Clients - 

This is the total number of new opportunities that were converted to customers from your Campaigns, Website and Google Business Profile

 
Returning Clients - 

This is the total number of customers taking action with your business that Thryv has identified and tagged. This includes linking their devices that visited your website or landing page to the contact in your Thryv software.
For a quick summary of actions taken by leads and customers on your campaigns, click on Activity Feed in the
icon in the top right corner of the page.
Once opened your activity feed will display all activities on your campaigns in the order of the most recent. You can search or apply filters to narrow down the activity types and order you want to view.
The Activity Timeline is a list in chronological order of leads and customers interacting with your campaigns or website. If you hover over each icon it will display detailed information about the interaction.
Below the timeline are Visitor Sessions which display the sessions shown on the timeline in more detail. 
Click on View Details to pop-out from the right side the full information about this interaction, including the current session, any previous sessions from the same user (if available) and the contact information for this lead (if available)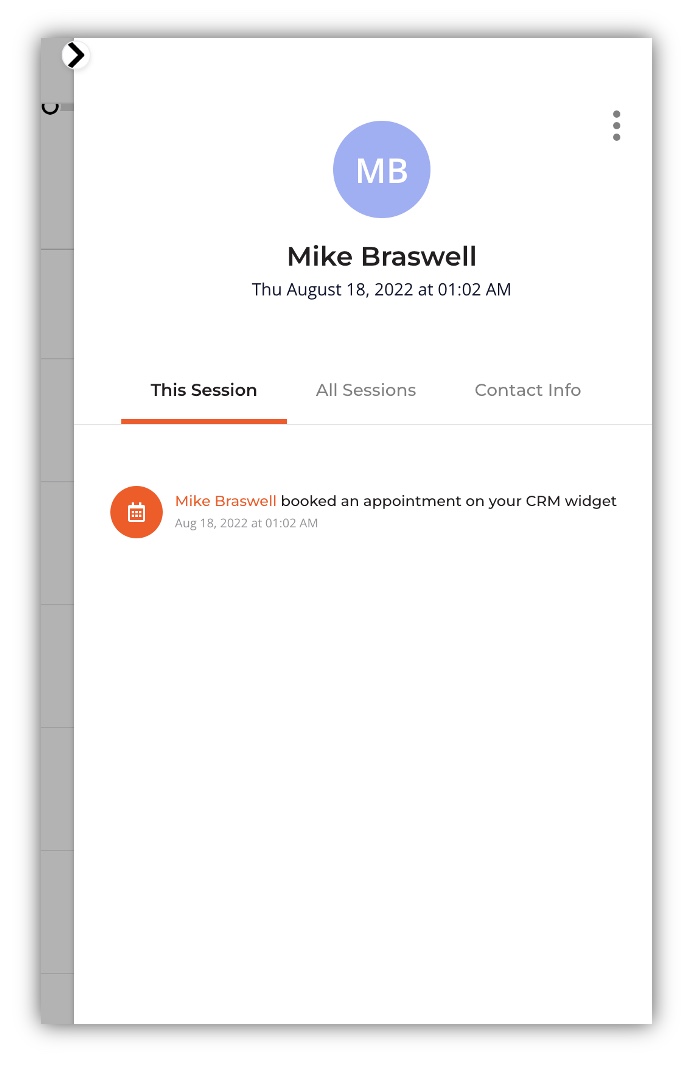 Also, you can click on the tri-dots in the top right to send a quick communication to this customer. You can choose from one of the actions below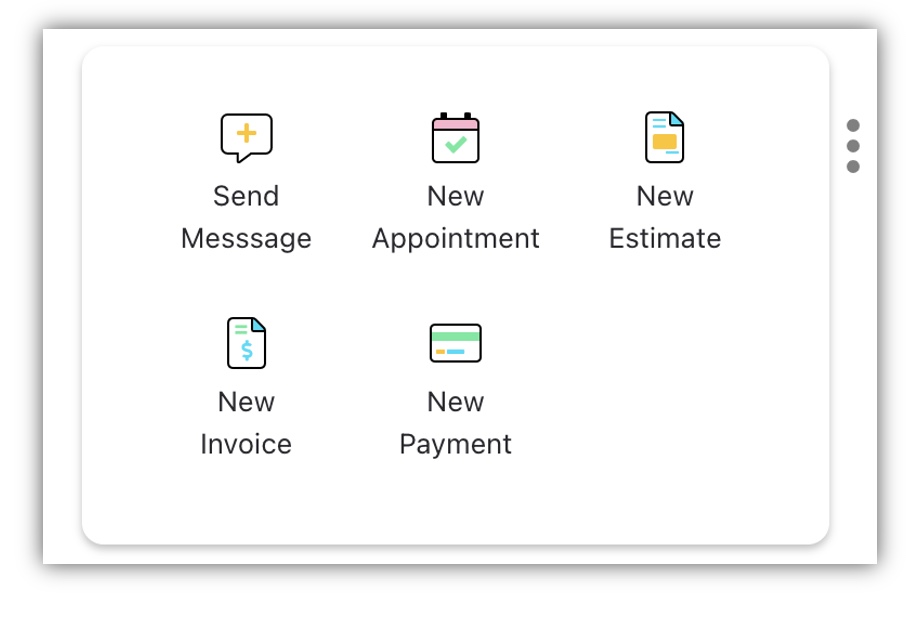 Recommendations will show steps you can take suggested by Thryv's analytics to improve the performance of your campaigns. To view all recommendations, click on Manage Recommendations, where you can accept or reject the changes suggested by Thryv.

You can also see new recommendations in your Notifications. To view your notifications, click on the

icon, and they will appear in a drop-down list. You can quickly accept or reject them from this menu, by clicking the thumbs up and thumbs down icons.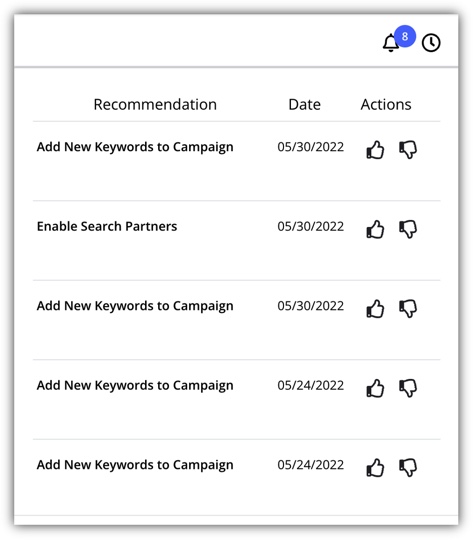 Anonymous vs. Identified Users visually shows the ratio of how many of your leads are anonymous compared to the ones Thryv was able to find information for. 
Interactions by Channel will show which of your channels are the top performing

Active Campaigns shows your top campaigns currently running, with detailed information. You can click on View All Campaigns for a full list