To use your Instagram account with Thryv, you'll first need to create a Business Account on Instagram. This differs from your personal account, which has no backend analytics, no way to create buttons for Text/Email to your business & so much more! We have an article to help you either create or convert your Instagram profile to a Business Account, just click here. 
Now that you have your Business Account up & running, you've joined the over 25 billion other businesses who have accounts on Instagram! Congratulations! We hope you are as excited as we are to walk through some best practices for this platform as well as get some inspiration for what you can post.
60% of Instagram users (which is 600 million people) seek out and discover new products and services on this platform. If you were sitting here wondering how this social media platform can provide value, leads or generate sales for your business, we are pretty confident that out of the 600 million users, someone is looking for you!
If you haven't already read our article on Facebook, we also want to remind you that while the demographics of users on Instagram is younger, these users are always ready-to-buy by the time they reach out via a direct message or comment on social. Not remaining relevant and active on social media can mean missed revenue for you - so let's help you figure out how you can get involved and produce some great content using Thryv and some external ideas.
Use Great Imagery
Instagram is all about visual content. You'll want to use great images on your Instagram posts, but if you aren't a great photographer, you don't have to worry because Instagram has a wide variety of filter options that can take pretty much any photo and make it look professional. Feel free to try them out and see which filters work best for your business. Just upload an image, and click "Next" to open up the filters at the bottom.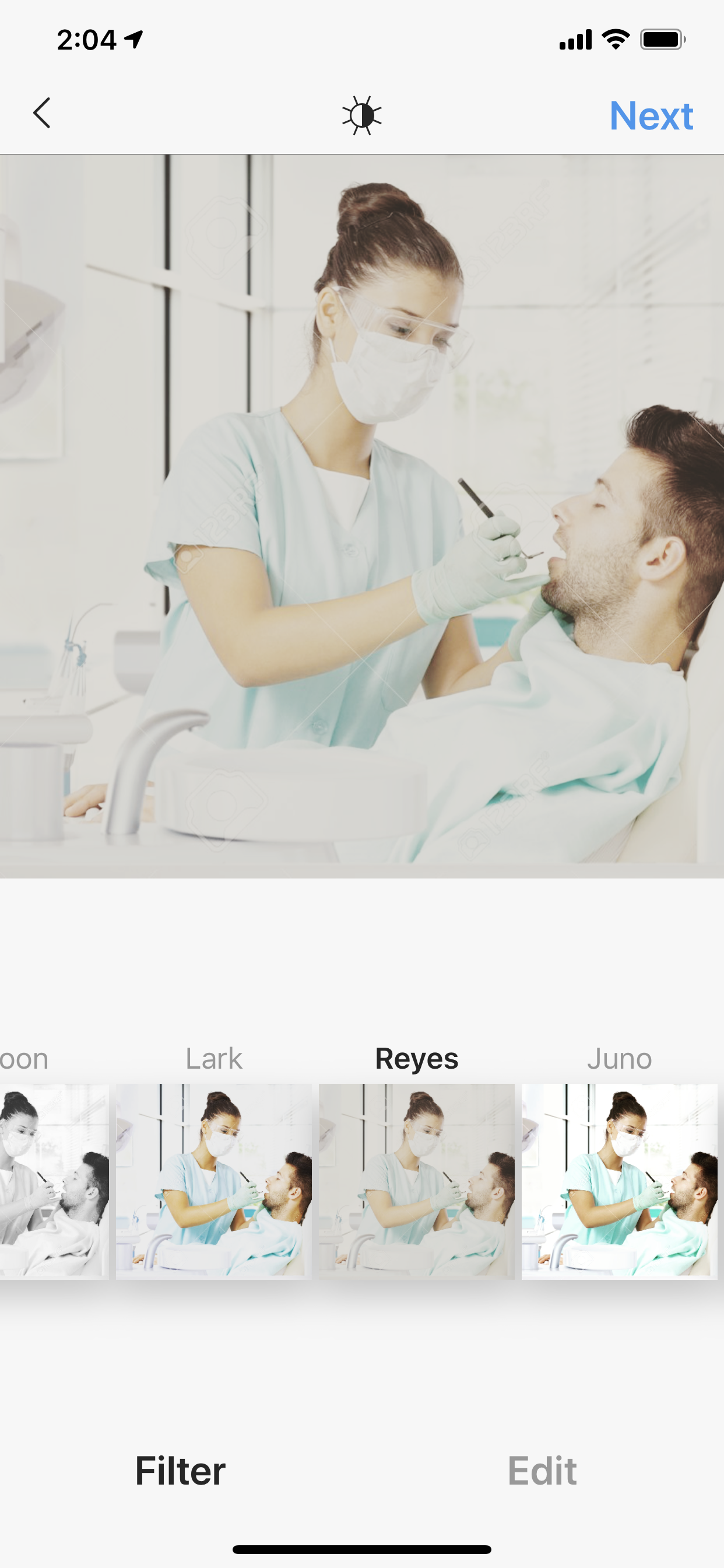 Some other tips for using images:
Think about what you are taking a photo of before you take it. Use some time to stage the scene first - and get creative!
Take multiple photos. This allows you to have more to choose from when you decide to post. Use a variety of angles!
If possible, natural lighting is the best. This is fantastic if you are a landscaper, gardener or any sort of business vertical that is outdoors.
Don't over edit. While Instagram has lots of tools, too much editing can make your profile look overdone. Keep it simple!
Think About Your Audience
Whenever we post content on social media, we should always be thinking about what your customers want to see. Do you want to be sold something every time you look at social media? Well, your clients don't either. We're not saying you should never sell on social media, because you can generate some significant revenue from your social media accounts, but posting relatable content help build a relationship with your customers. See our below example, @thesouthfloridadivorcelawyer. Most of what is being posted on her account have nothing to do with being a Lawyer - but it does help encourage her clients that she knows may be in a rough time in their lives. Having that trust from your customers means they will think about you when they are ready to take action on your product or service because you are showing that you care.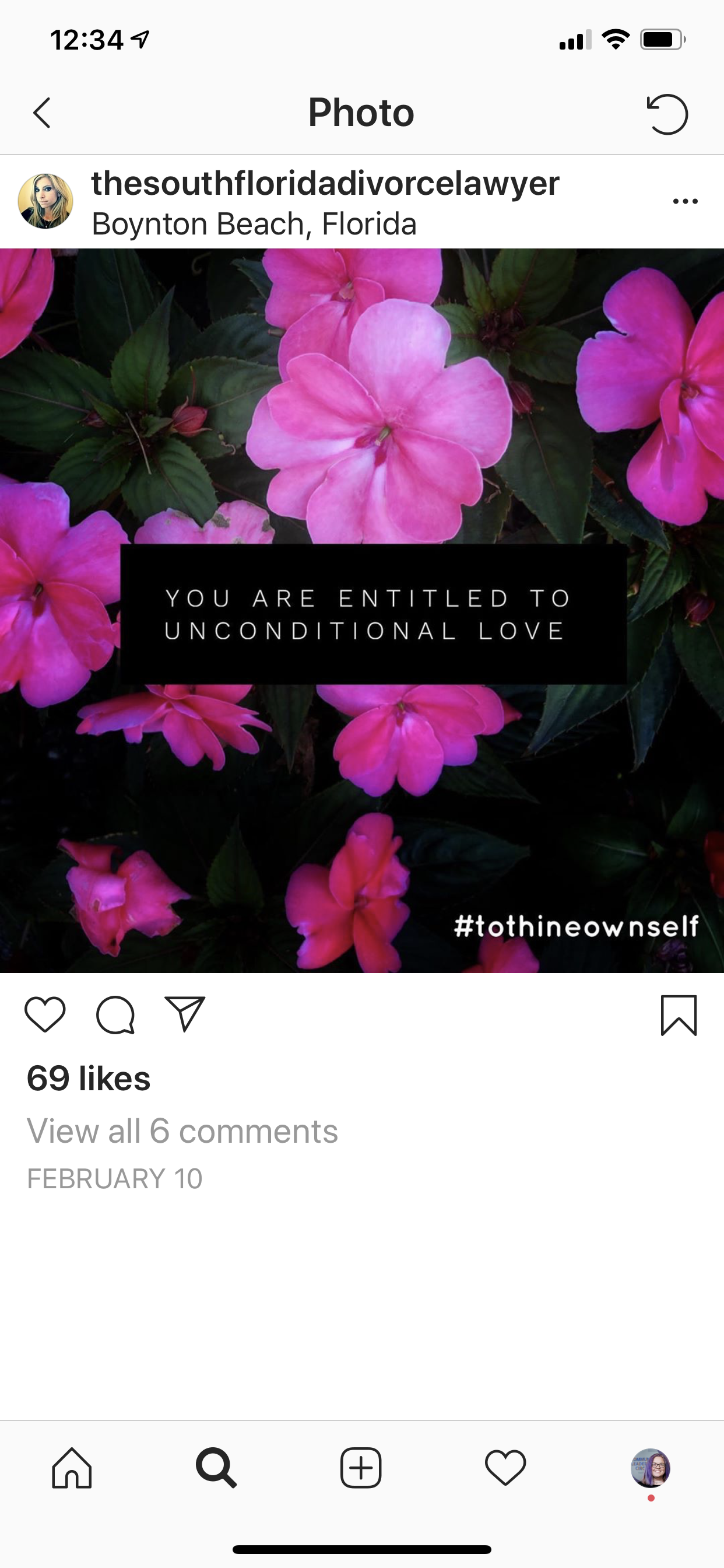 Tell A Story
This is actually a lot easier to do than you may think. @stonebrookpediatricdentistry is doing a fantastic job of uploading images, both edited and not, and captioning each post with a story.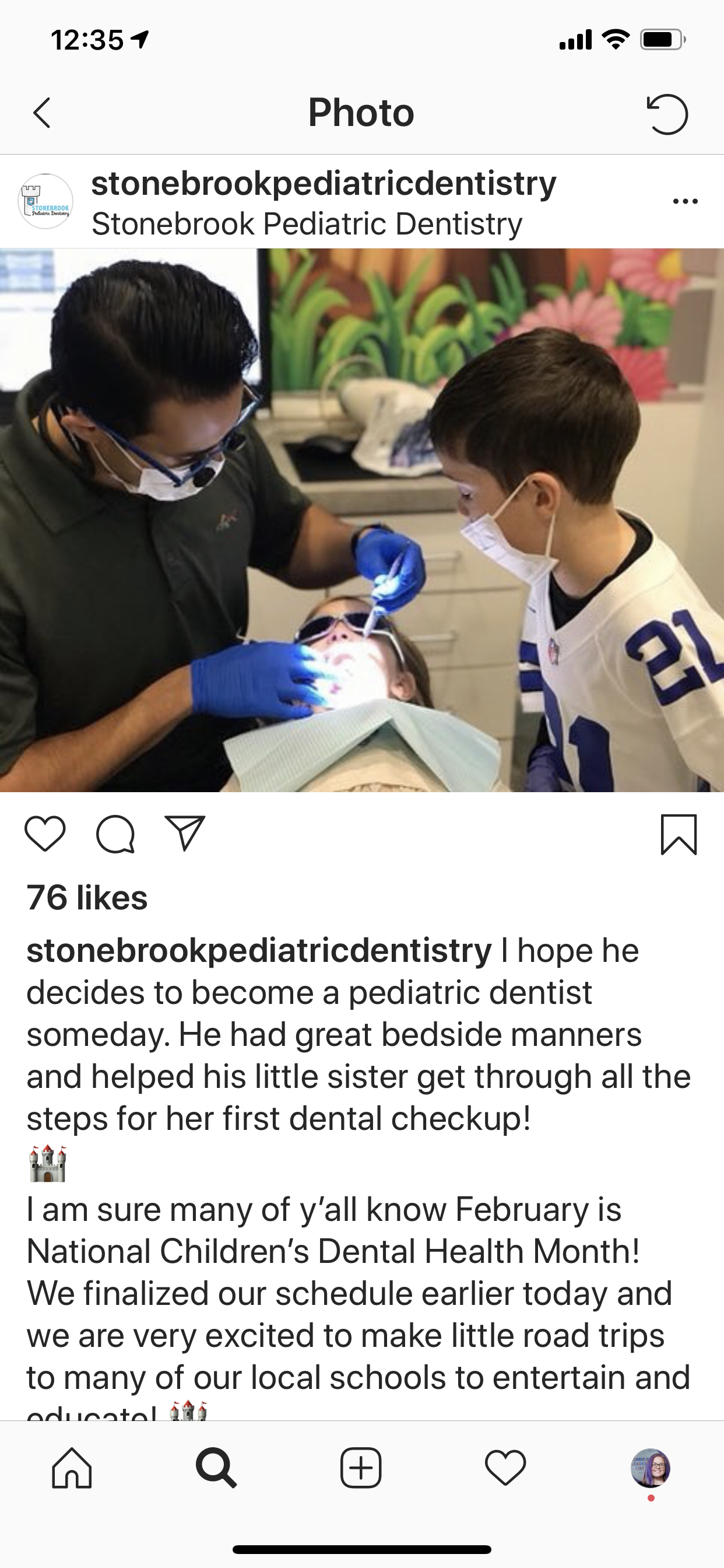 Other ideas:
Share a staff member's bio with their photo
Showcase a product or highlight one of your top services
Share a picture of something in your community, and caption why you are invested in your community
Tell your business story with an image of the first day you started your business, and caption why you started and what running it means to you.
Don't Be Afraid to Share Tips
We discussed this a bit in our Facebook Article, but it rings true for all social media platforms. Sharing tips on social media helps to position you as an expert in your field to potential leads and customers. In the below example, you'll see that Roto-Rooter Plumbing shared a funny video with a fundamental tip for their clients. "Running toilet? First, try wiggling the handle." They even added some fun hashtags (which we'll discuss in a minute) to remind their customers when they should give them a call: #RotoRooter #FirstTryThis #ThenCallUs.
Hashtags
Hashtags are words or phrases preceded by a hash (or pound) sign (#) to identify messages on a specific topic. You'll see them mainly on Instagram and Twitter. Hashtags are essential in helping people who are searching for products, services, or other relatable keywords find you quickly. Funny hashtags are also great to use - but do it sparingly! Instagram currently allows you to use up to 30 hashtags per post, so get creative, relevant and have some fun out there!
It's important to know that Thryv is one of the very few software solutions that can post directly to Instagram! There are no reminders, no need to go into Instagram, you can just post directly to your account from your Thryv. Take our suggestions, and let's see what you've got! Feel free to share your best content ideas in our Community.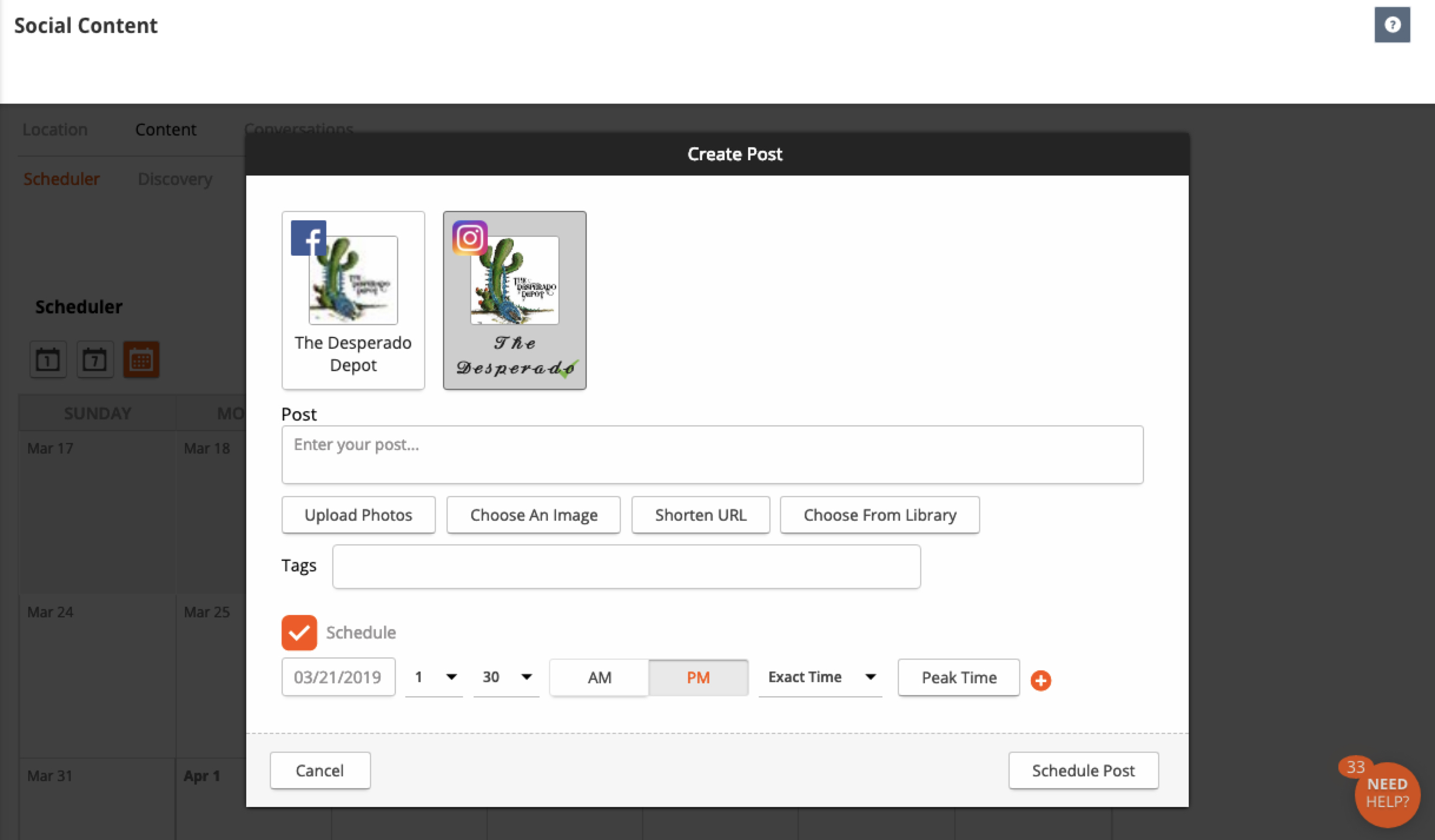 Interested in reading about Instagram Stories? Check out our blog here.