Inconsistency in your name, address or phone number can decrease your search ranking, and risk lost business. With Listings Management you can ensure that your information is correct across the 70+ most essential websites.
To see the status of your listings across all the sites navigate to Online Presence>Listings Management.
The following metrics are available, and they serve as filtering when you click on them:
All
Live
Processing
Unavailable
Opted-out
Beneath you will see a full list of all the sites and the status of your listing. For more see Listings Overview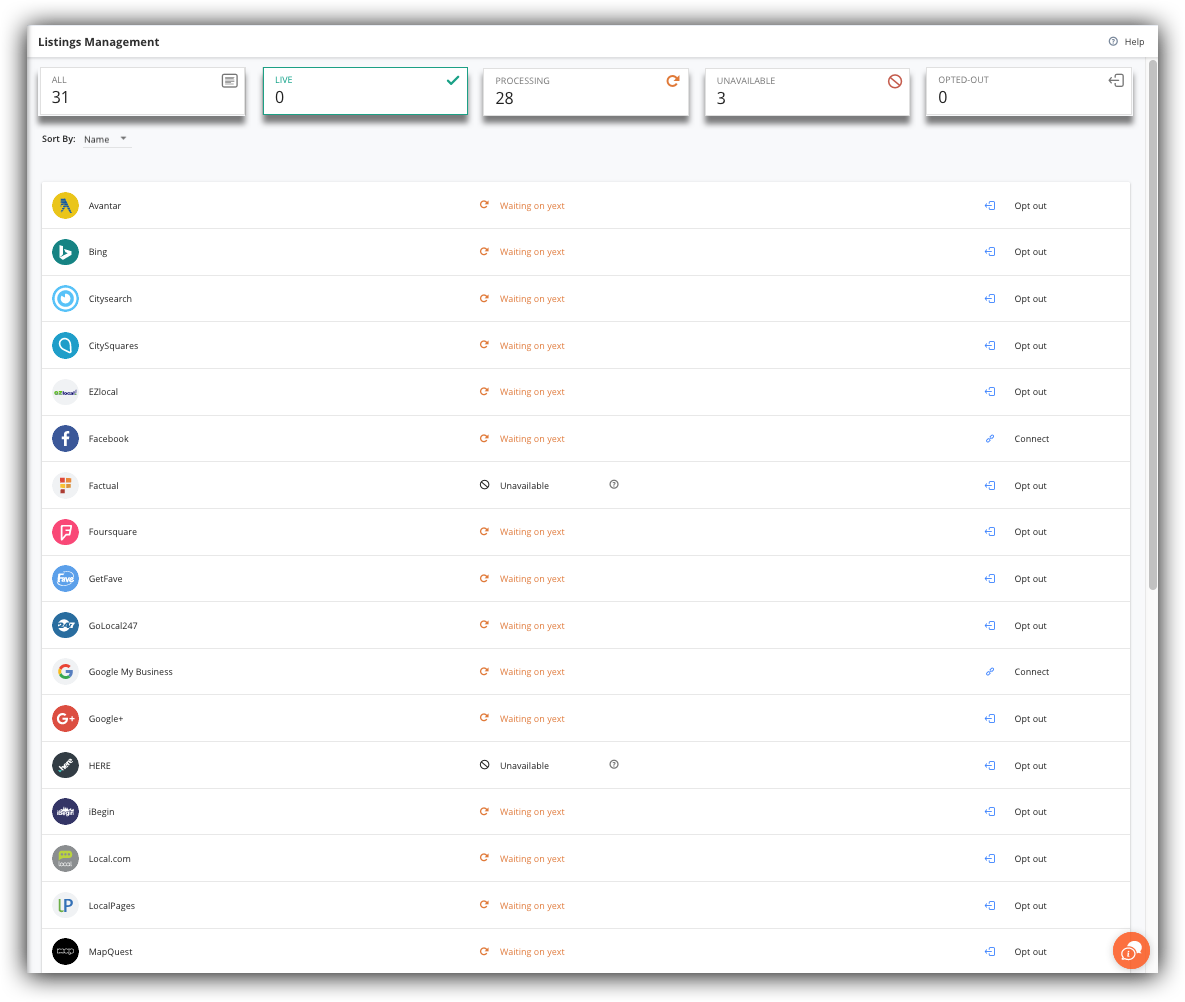 Google My Business
Save time by claiming and verifying your Google My Business profile using Thryv.
Click Connect from your Google My Business Listing. The following screen will appear: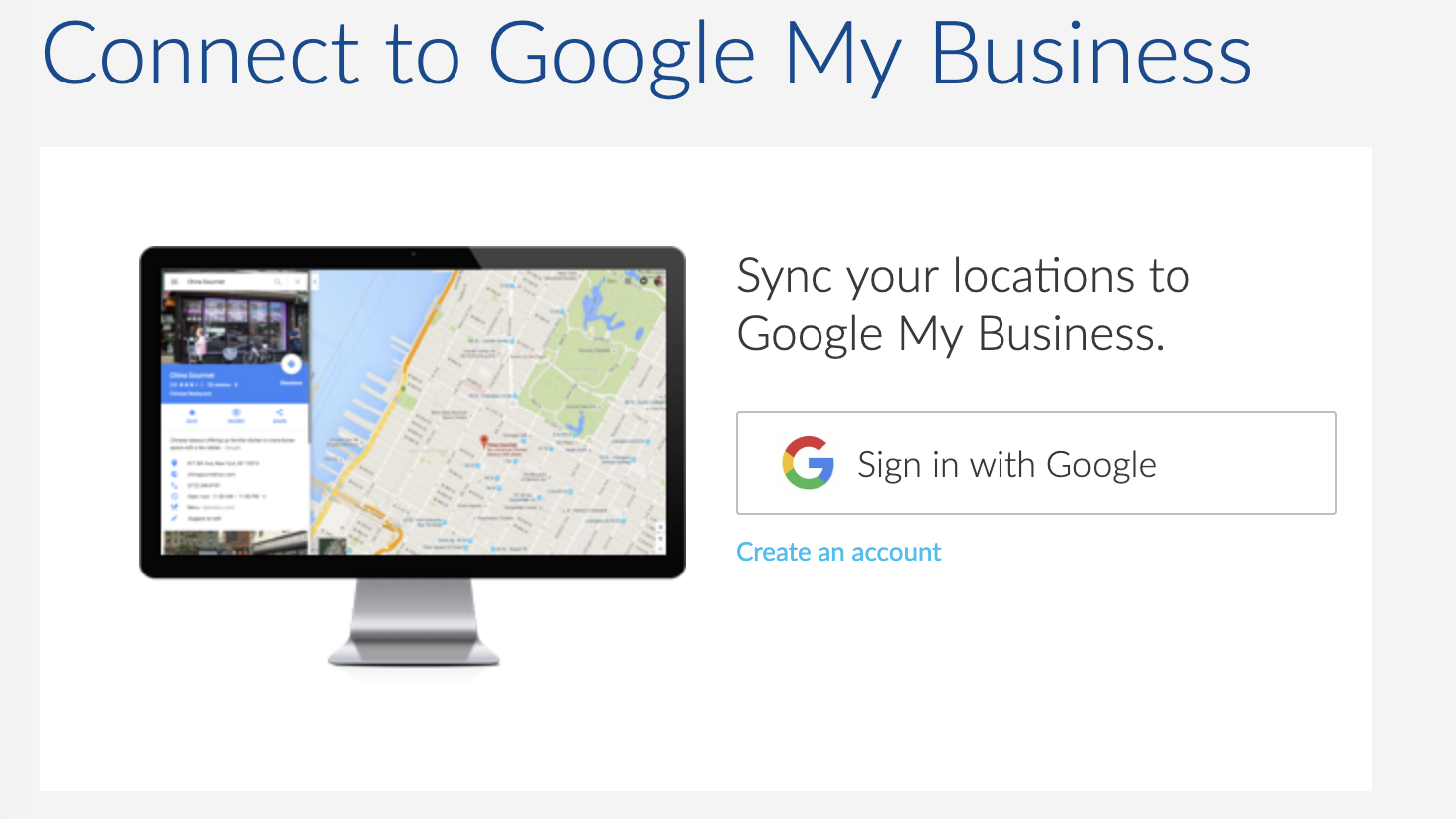 Click on Sign in with Google, and sign in with your usual Google sign-on. You'll see the next screen. Click Accept.

Using Thryv means instant verification. No more postcards to worry about! You'll see the screen below, letting you know you're all set!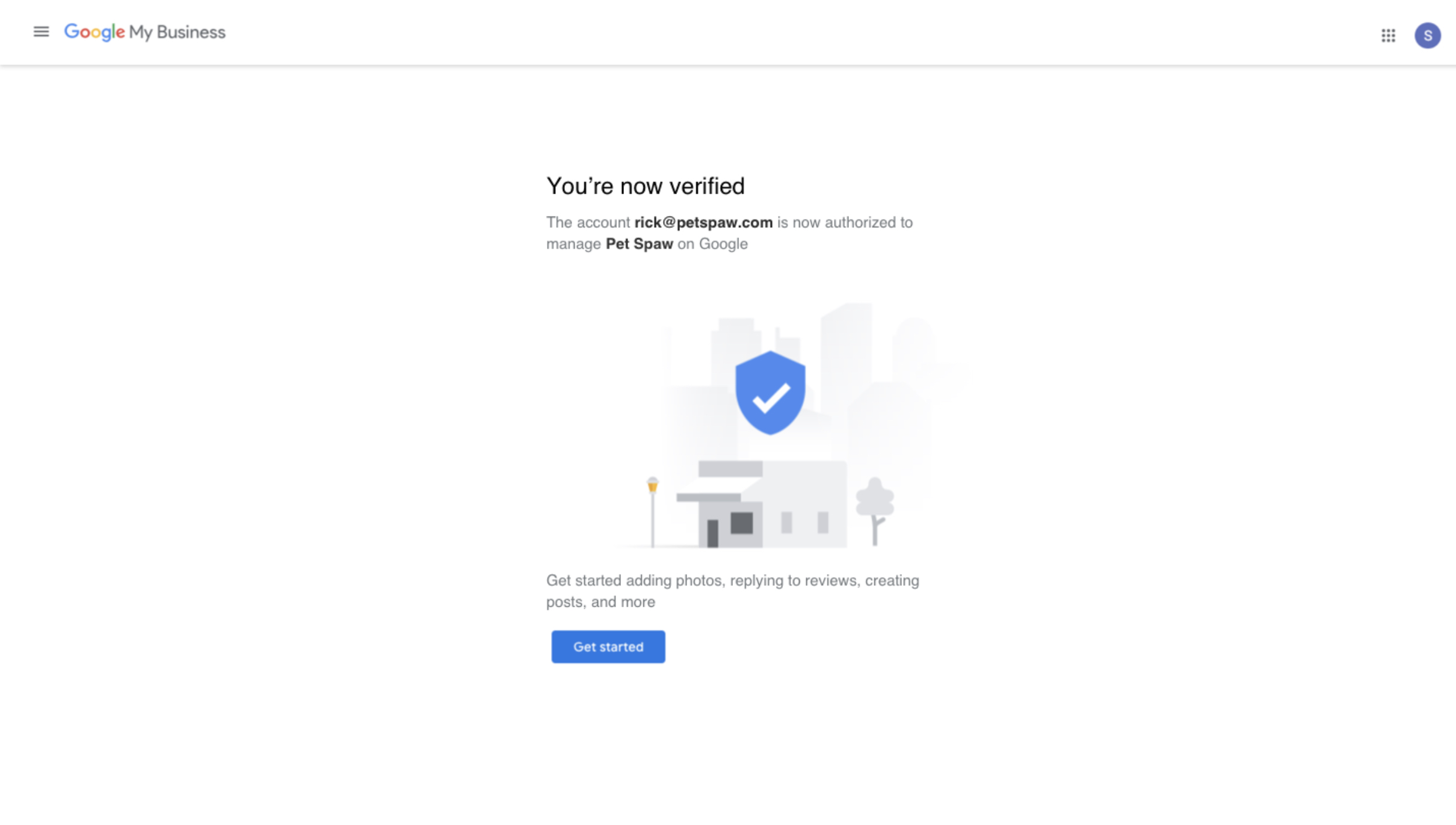 Want to double check? Your Google Listing will be LIVE on your Listings Page: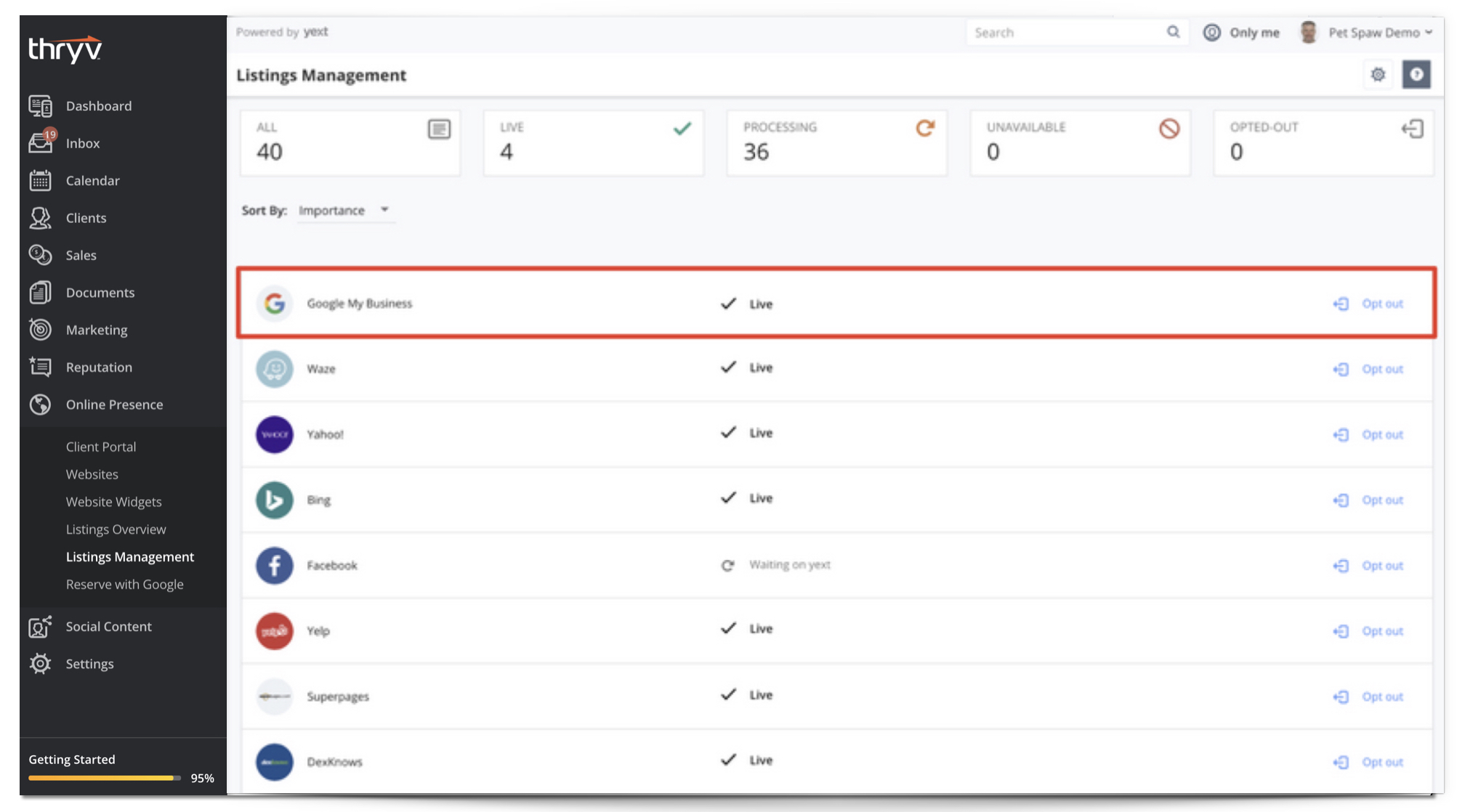 To see a video tutorial of your Listings Management, see below: