Manage your documents, share with clients and request documents to run your business from a single location with the Thryv's Documents feature.
Thryv Documents can accept most common file types such as text documents, spreadsheets, pdfs, images, gifs & zip files.
File types that Thryv cannot accept are video files, executable files, HTMLfiles as well as video, audio, mp4, ogg, .html, .xhtml, .htmlx, .dhtml, .jhtml, .phtml, .rhtml, .zhtml, .mhtml, .js, .css, .sass, .scss
However, if you can compress your files into a zip file folder, you can upload the zip file to your Documents section.
Content in this article:
Document Dashboard
To view your Documents Dashboard click on Documents from the left navigation of Thryv.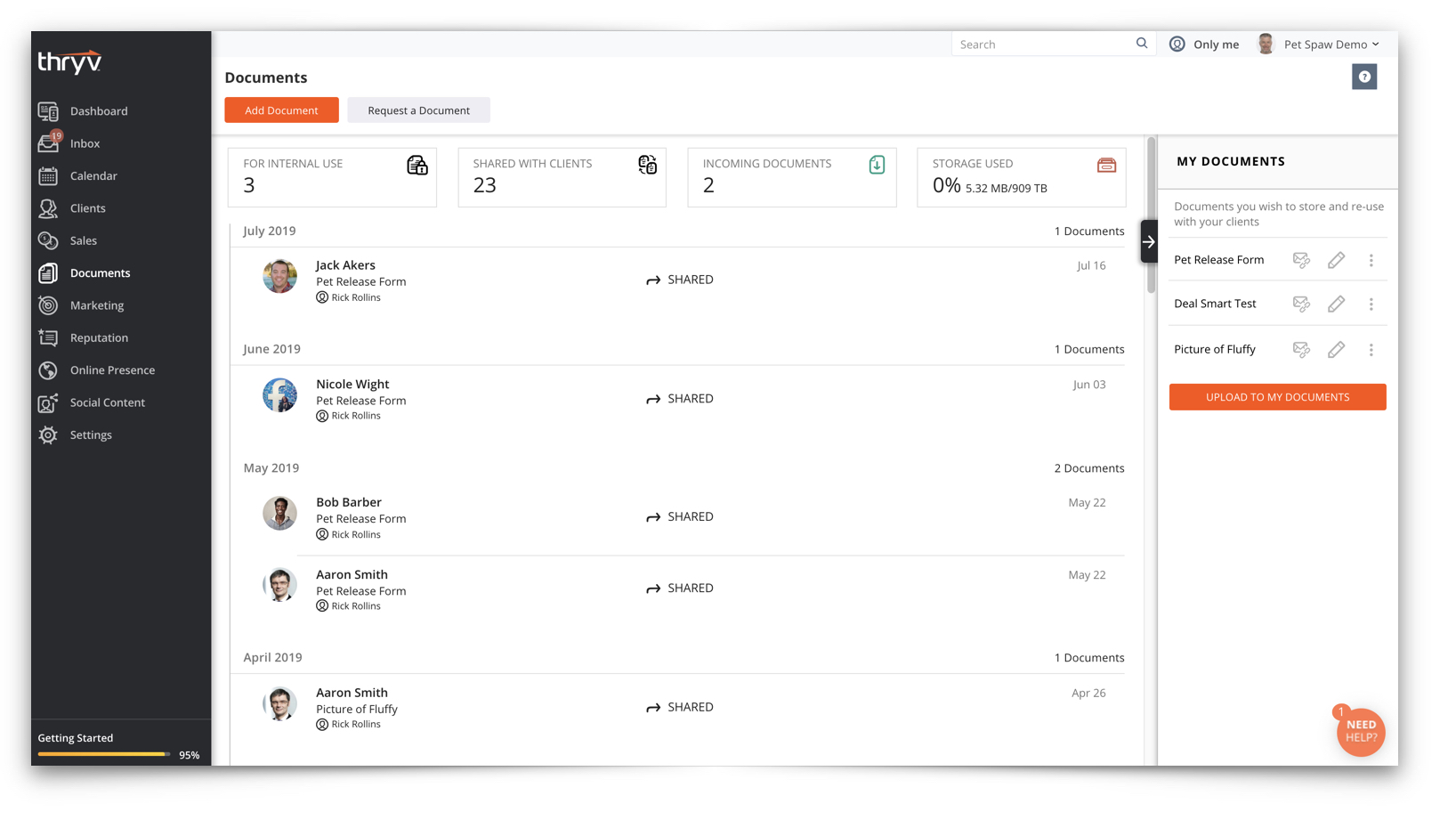 Document metrics:
Number of documents for internal use
Number of documents shared with Clients
Number of Incoming documents
Amount of Thryv Documents you have utilized and how much is left

Latest documents:
In your Documents dashboard, there is a preview of the most recent documents by client and type of interaction you have had with your client regarding the specific document (e.g., shared, incoming).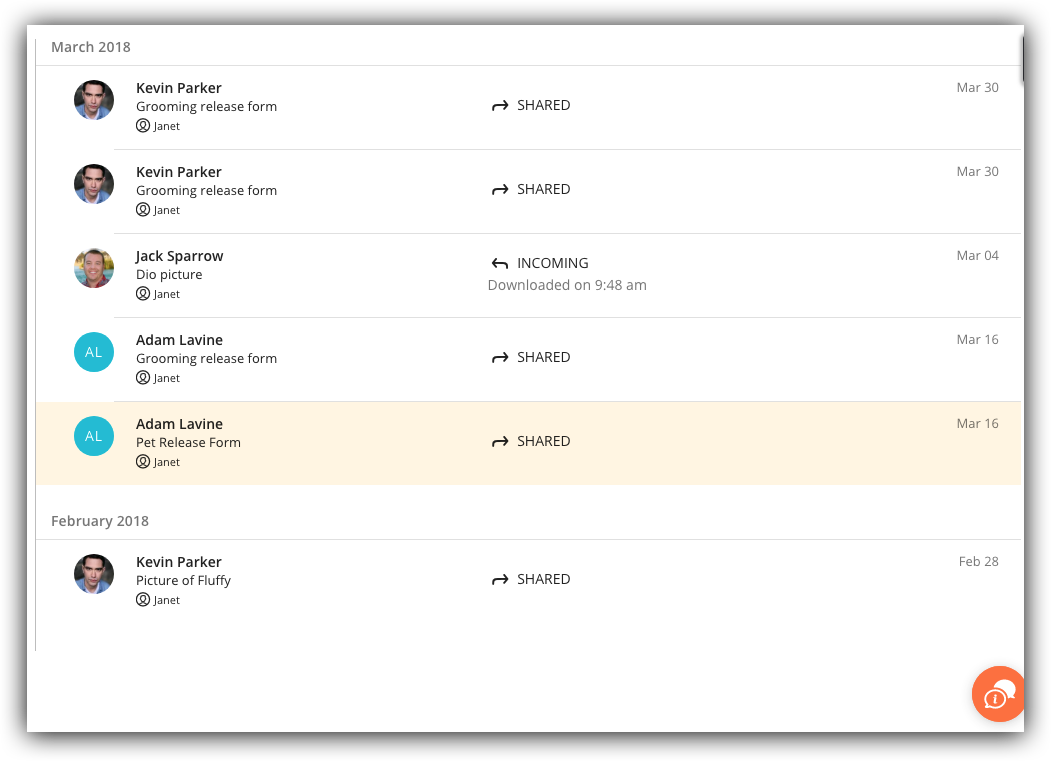 My Documents
On the right side of the dashboard, you will see your latest documents. This area is meant to maintain documents you re-use most often.
The following functions are available:
Grab Link or Send
Edit
Remove - this removes from the 'my documents' pane, not from the system
View - opens a view of a document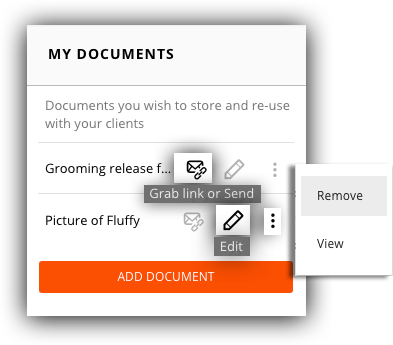 You can also Attach Document to your My Documents pane.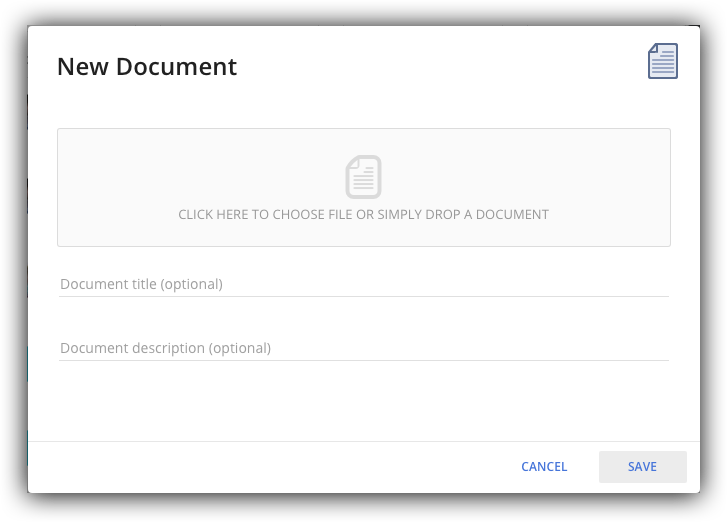 For a video on how to Add a Document, see below:
Document Details:
If you click on a document, it will display details about the document, size, latest status and the client card of the client that you are sharing the document with. It will also allow you to download a version of the document to your local drive or preview and print.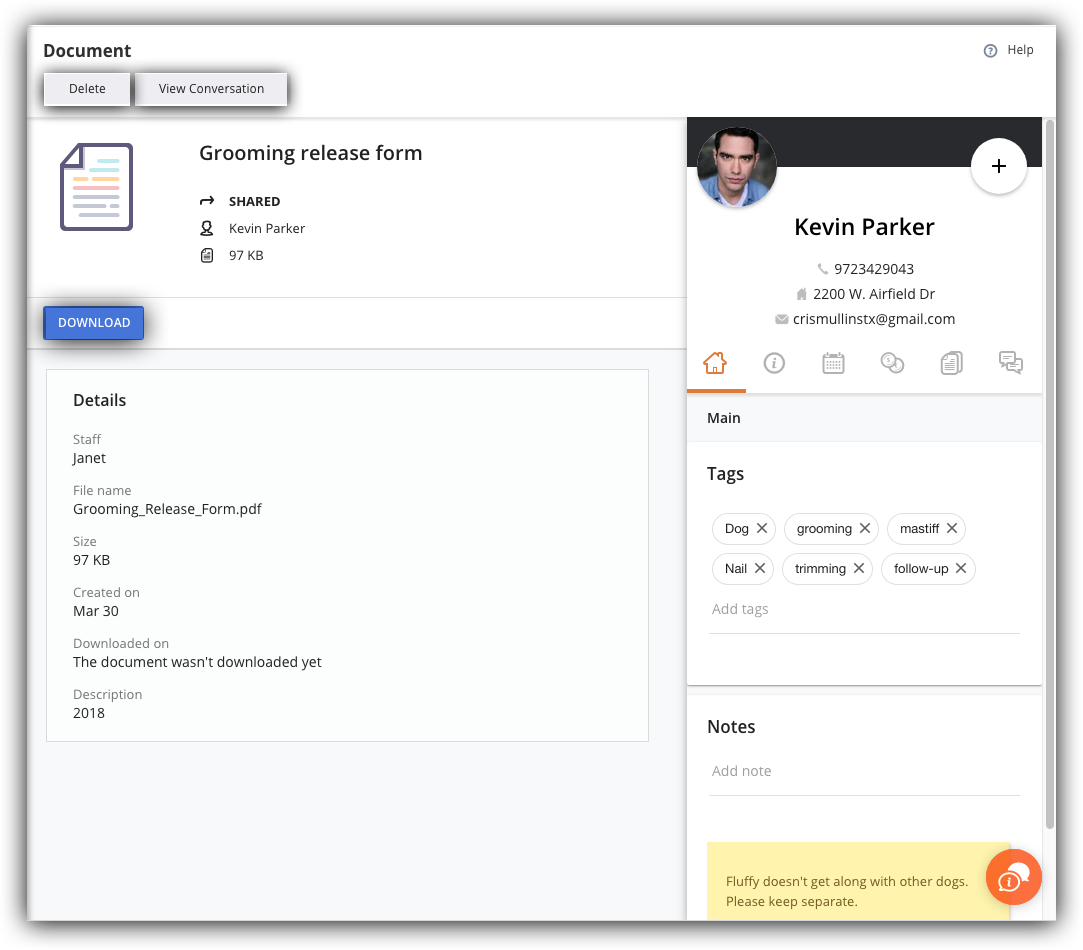 From there you can perform the following functions:
Delete - Deletes the document.
Download - Opens a preview of the document and allows download or print.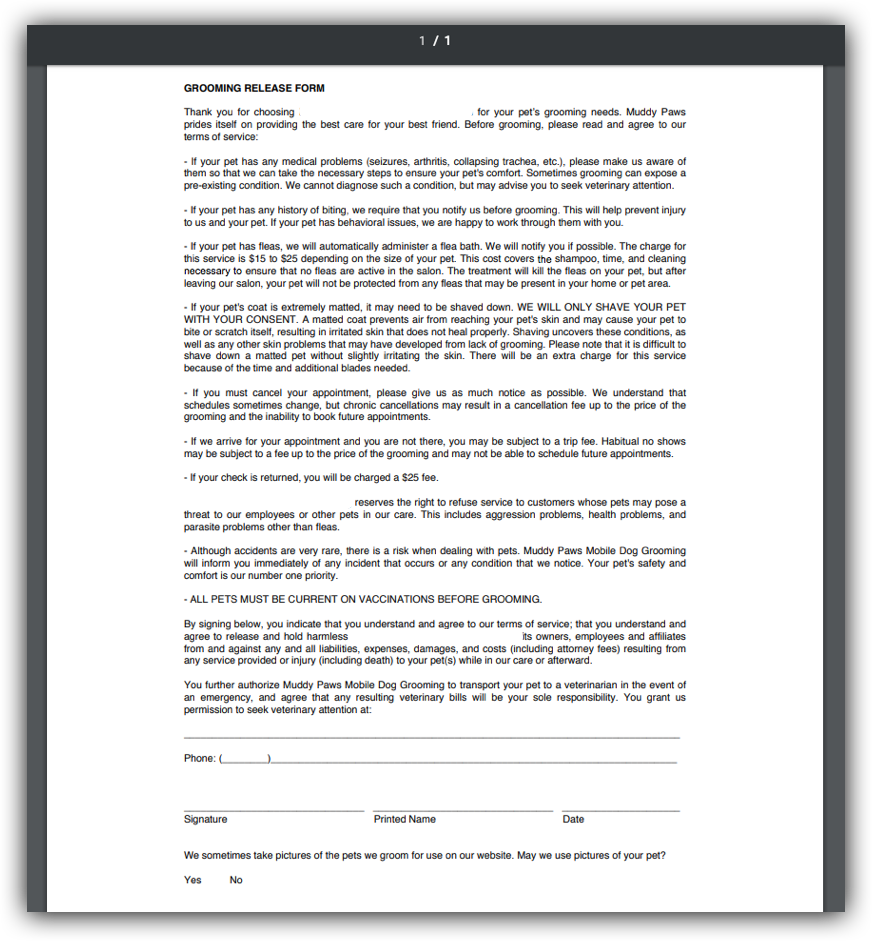 View Conversation - allows you to enter and view the conversation with the client.
For more information on features within conversations see our Inbox articles.
To see a walk through video on how to Request a Document, see below:
Here are some of our High-Thryv Recommendations on Documents You Can Send:
Menus
Pricing Guides
Promotional Flyers
Scanned Documents
Community Flyers
Zip Files (These can include images!)