Your calendar is supposed to make running your business, and your life, easier. Sounds simple, right? But is your calendar doing everything possible to achieve that? Even if you've been a Business Center user for awhile, are you taking advantage of everything that your calendar has to offer? Whether you've been a user of ours for a long time, or you're ready to make the jump and take your calendar off of paper and into the cloud, this guide will give a high level overview of the benefits of the Business Center calendar, so you can make sure you're harnessing it's full potential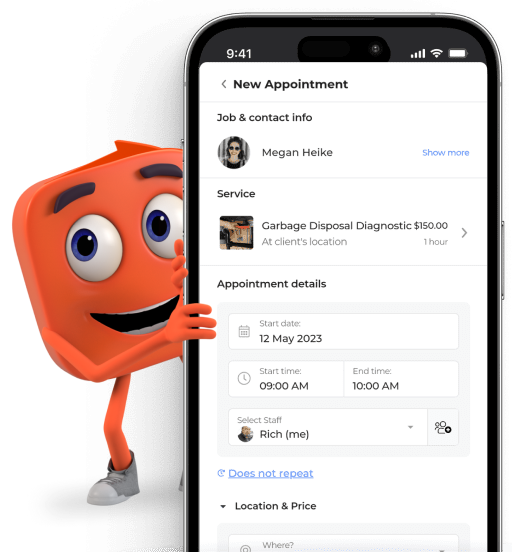 Stay Organized
Keep your whole team in sync and stay on top of your business operations! The Business Center calendar features:
Separate Calendars for each of your staff members. Simplify collaboration with one shared calendar view, or view multiple, separate staff member calendars simultaneously
Customizable views to keep you organized, including daily, 3 day, week or month views, customizable times slots, and customizable start date for your week
Color code your calendar by service type or staff member
Sync your business calendar with your Gmail or Outlook calendar, making your schedule simpler
For a guide to your calendar settings and making sure your view is exactly the way you like it, Click Here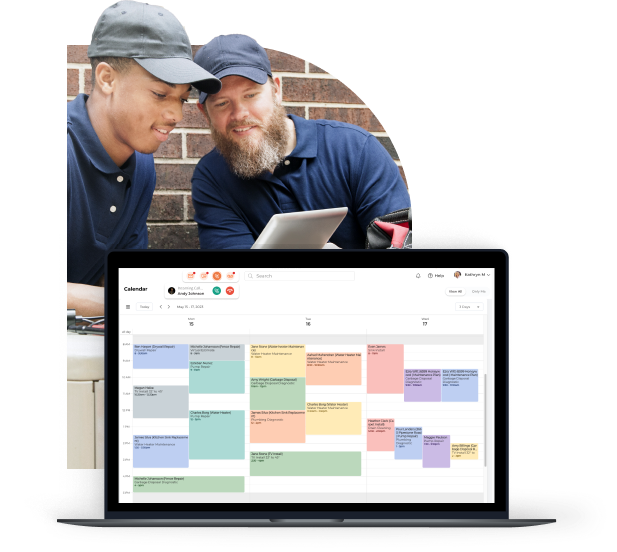 Reduce No-Shows
Protect your valuable time by streamlining appointment communication with your customers. The Business Center calendar helps create a great experience for your customers to ensure that they book service with you again and again.
Set up automated reminders 
Gently nudge customers to re-book if they missed an appointment to quickly recapture revenue.
When things come up for your customers, no need to worry about manually updating your calendars. You can allow customers to change or cancel appointments ahead of time.
Send invites, accept payments, communicate with attendees, and monitor your waitlist for group and private events.
For a guide to setting up automated reminders and making no-shows a thing of the past, Click Here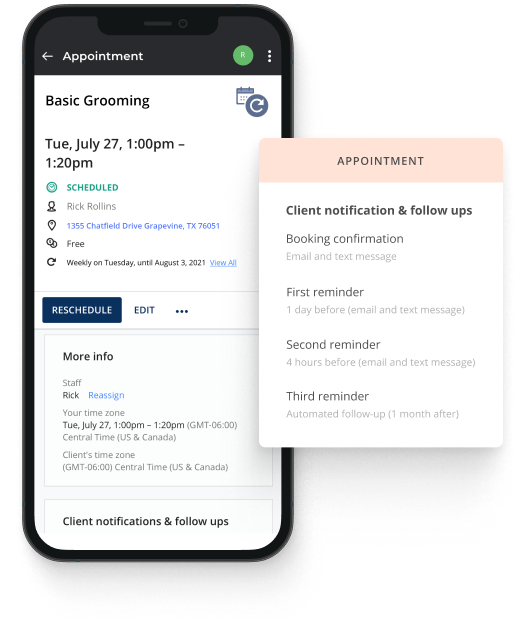 Increase Revenue and Empower Your Customers with Online Booking
The easier you are to book with, the more business you'll get. It's that simple! Make it easy for your customers by enabling online booking. Worried about keeping control of your calendar? Don't sweat it! Online booking with Business Center comes with all the settings you need so that you still have final say over your business operations and maintain control of your schedule. You can also enable your customers to pay for their appointment as part of the booking process, so you get paid faster! With your Business Center calendar, you can:
Allow your customers to book some or all of your services, and register for group events, online
Accept, or even require, payment at time of booking
Restrict online booking for new customers, so only repeat customers can book
Accept appointments automatically or manually, so that you are in control
Set blocked off time for lunch breaks, team meetings, or any time you need
Sync with your Google or Outlook calendar, so that your online calendar stays up to date with your schedule.
Set your business hours, and set individual availability for each of your staff members
To get started with online booking and set your preferences, Click Here for a full guide!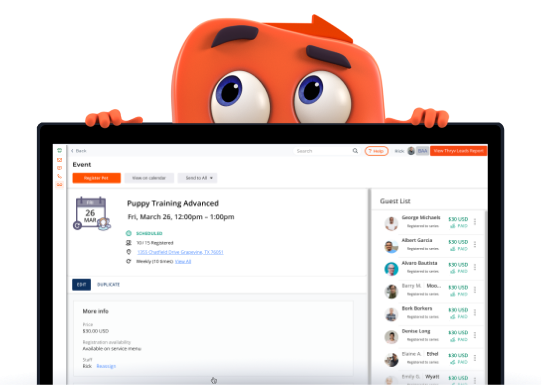 Your Business Center Calendar is a dynamic tool designed to simplify your scheduling, enhance the customer experience, and keep your operation well-organized. With features that range from creating individual staff calendars to customizable viewing options, this calendar is a versatile solution that can benefit a wide array of businesses and organizations. The power of your Business Center Calendar lies in your hands, ready to optimize your scheduling and streamline your operations. If you want to learn more about how you can use your calendar, Click Here!