Add A Menu to your Text/Email Campaign
Let your customers know everything you have to offer by adding a service menu to your campaign!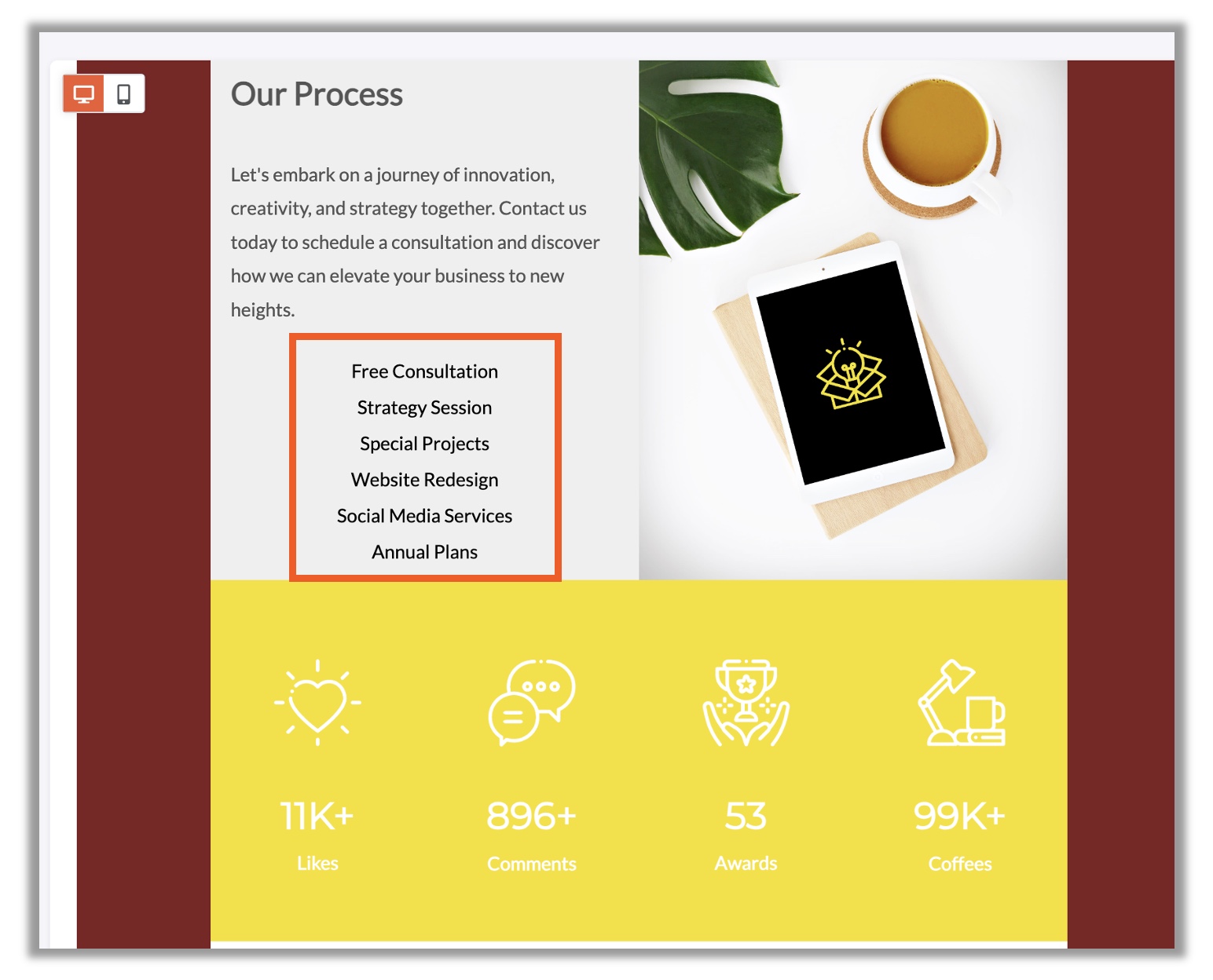 Start from Dashboard
1. Click on Marketing
2. Click on Automated Campaigns or Announcements…
3. Locate your campaign and click on EDIT…
4. Click and drag the Menu content block to desired column in content area
5. Click ADD NEW ITEM to add an item to your menu
6. Type a name for the menu item
7. Use the drop-down to select an action for the item link
8. Click on ADD NEW ITEM again to continue adding items to your menu
9. Click on ADD NEW ITEM and repeat the same steps for each item you wish to add
10. Repeat for each item and your service menu is complete!