Command Center makes it easy to stay on top of your payments. Your payment history for all of your subscriptions can be found here.
From any screen in Command Center, navigate to Settings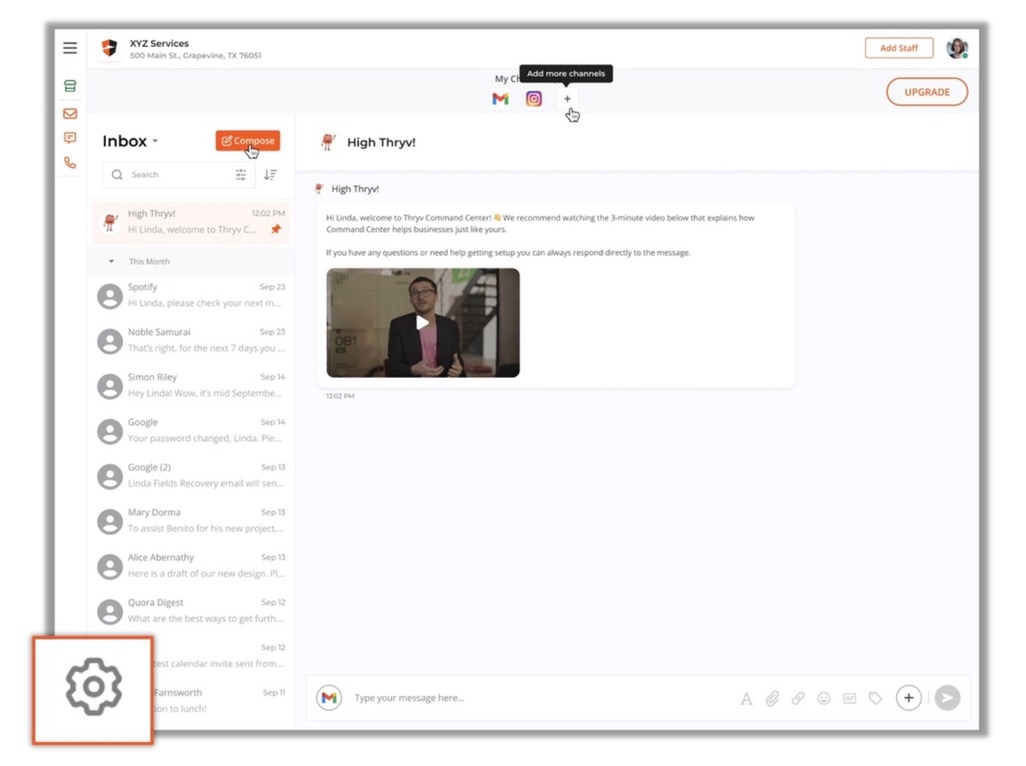 Then, click on Payment History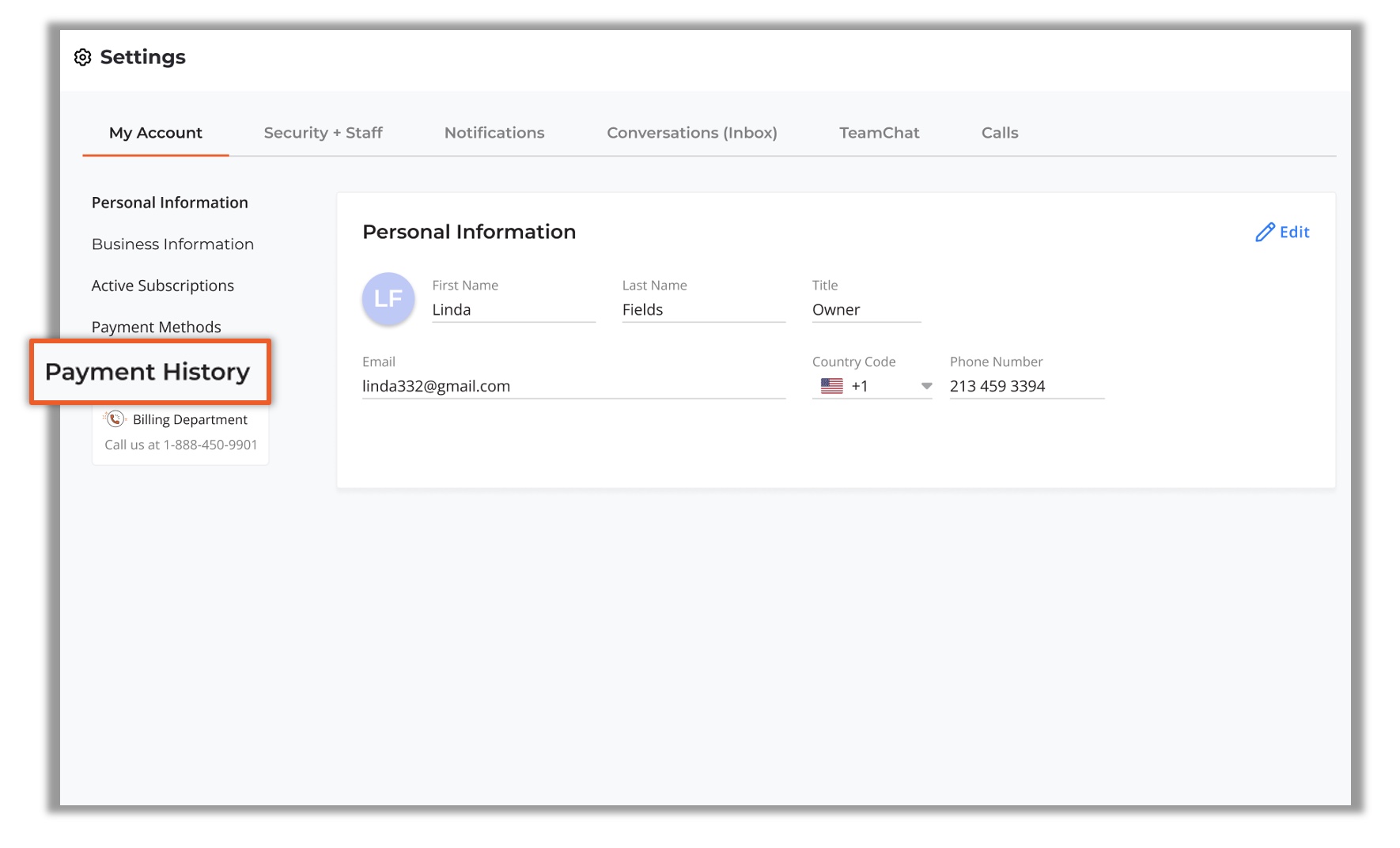 You will see the history of your invoices. Each payment will show the following information. Click on any column to sort by it.
Payment Date
Invoice Creation Date
Due Date
Invoice #
Amount Due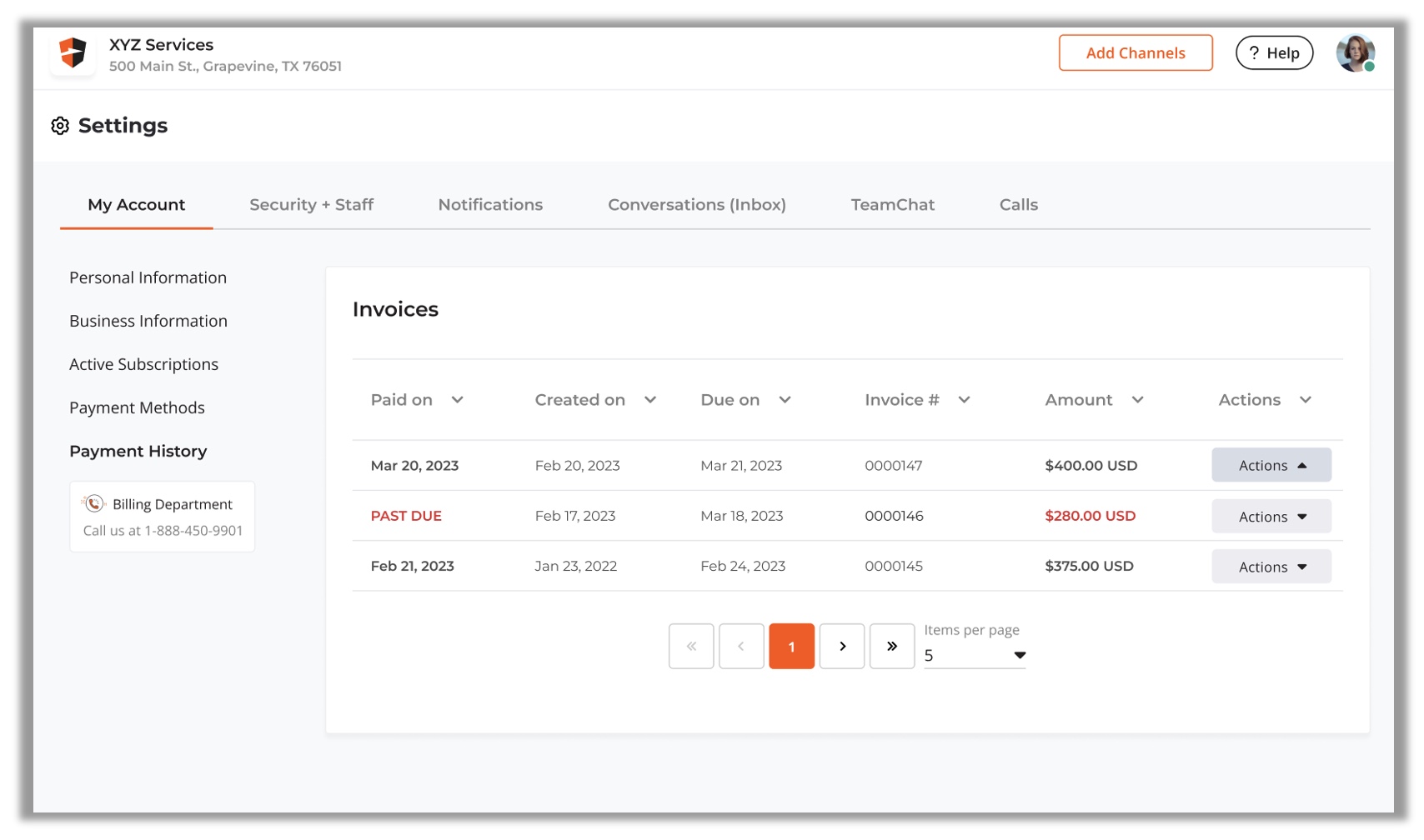 To take action on an invoice, click on the Actions drop-down. Select Preview to view the invoice online in a browser window, or select Download to save it to your device.
Note: To see which subscription an invoice is for, preview or download it.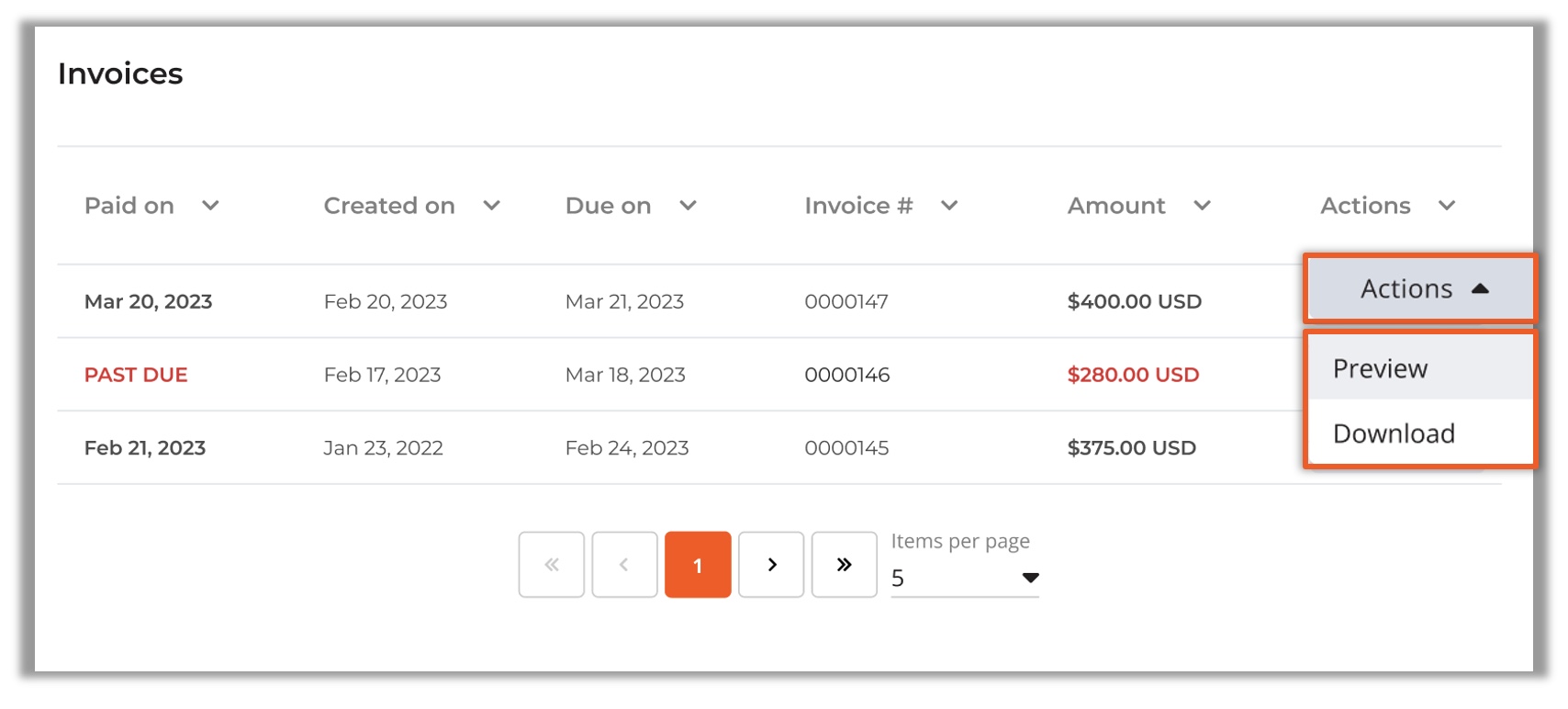 FAQ
Do all of my subscriptions invoice separately?
Yes, each subscription will bill on its own billing date, with it's own invoice.
My invoice is showing past due, what should I do?
In the invoice, you are able to see the payment method being used. You can either navigate to payment methods to update it's information, or navigate to the subscription to select a different payment method.