Send the ThryvPay Financing Prequalification link to a client
Customers must have a mobile number on their client card to receive the invitation to prequalify.
Note: The Prequalification is only good for 14 days before it expires. Customers are not required to prequalify in order to take advantage of financing.
​
---
​
2. Click on Sales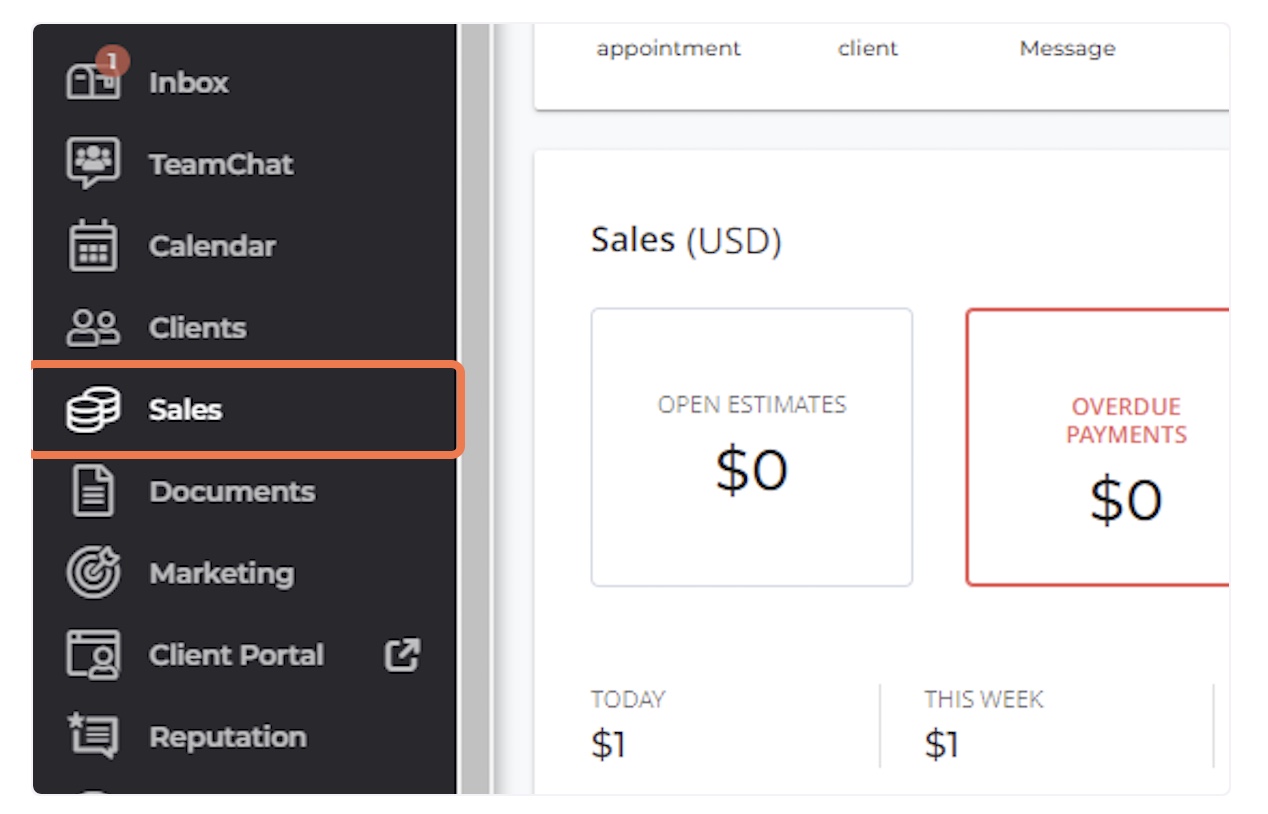 3. Click on ThryvPay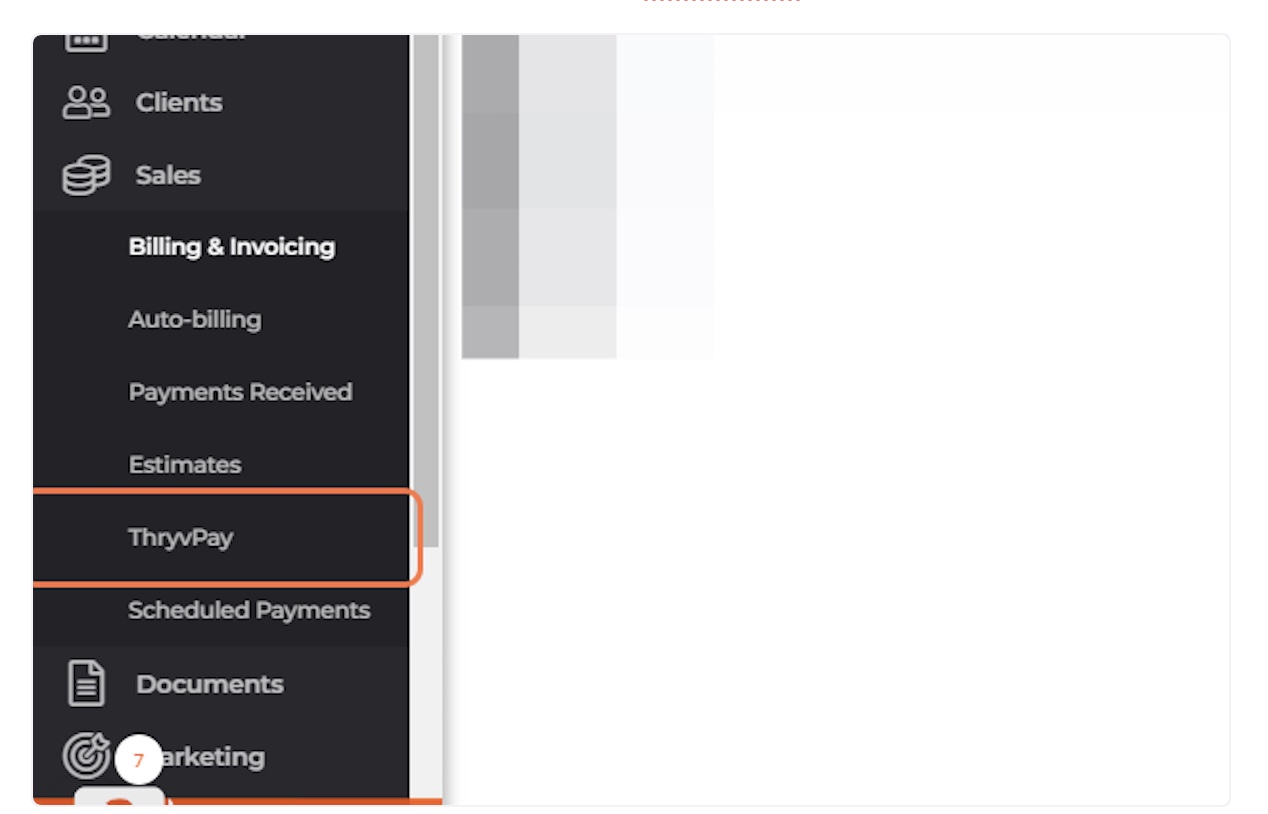 4. Click on Send Prequalification Link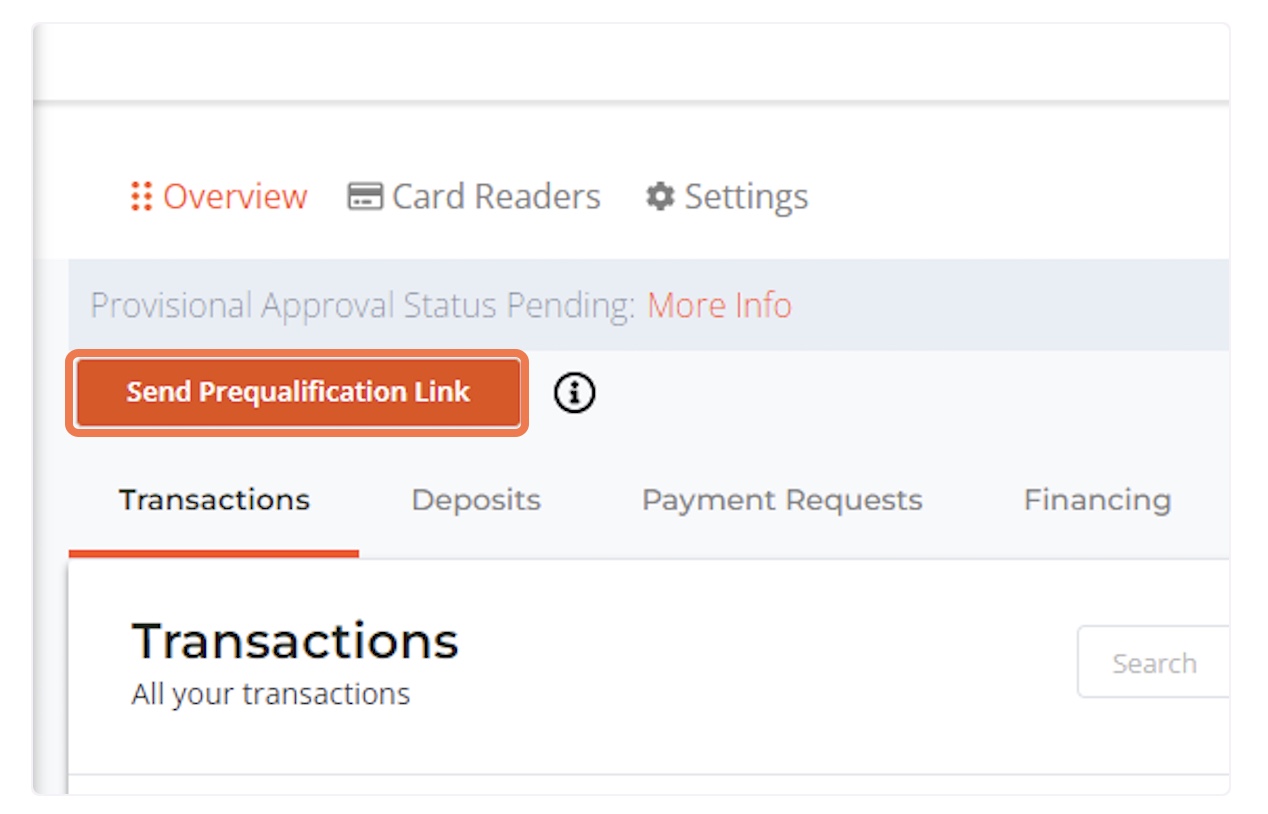 5. You can search for an existing client by Name, Email , Phone or you can Add a "New Customer"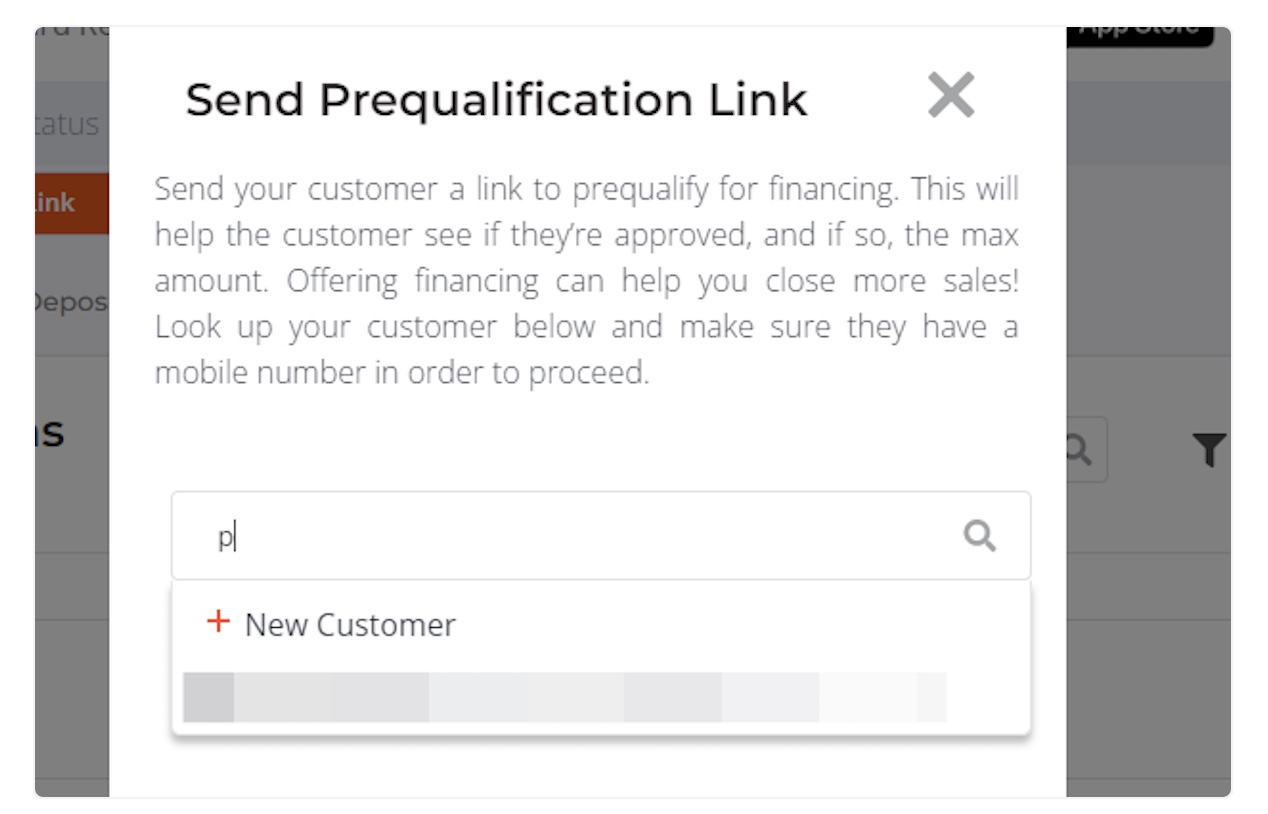 6. Enter the contact information for the New Customer then select "Add New Customer"
This information will be saved into the CRM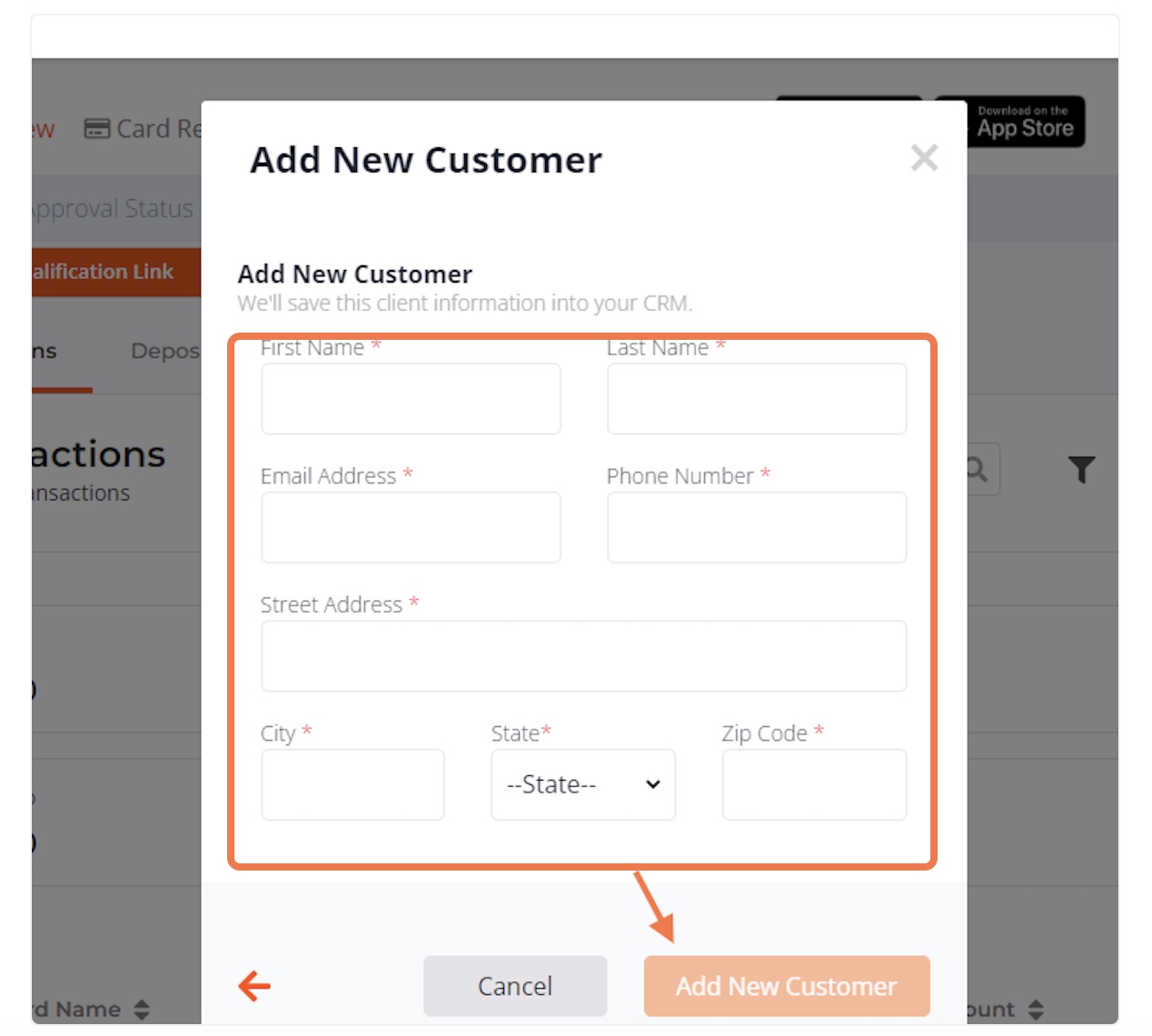 7. Click Send to send the Prequalification link via text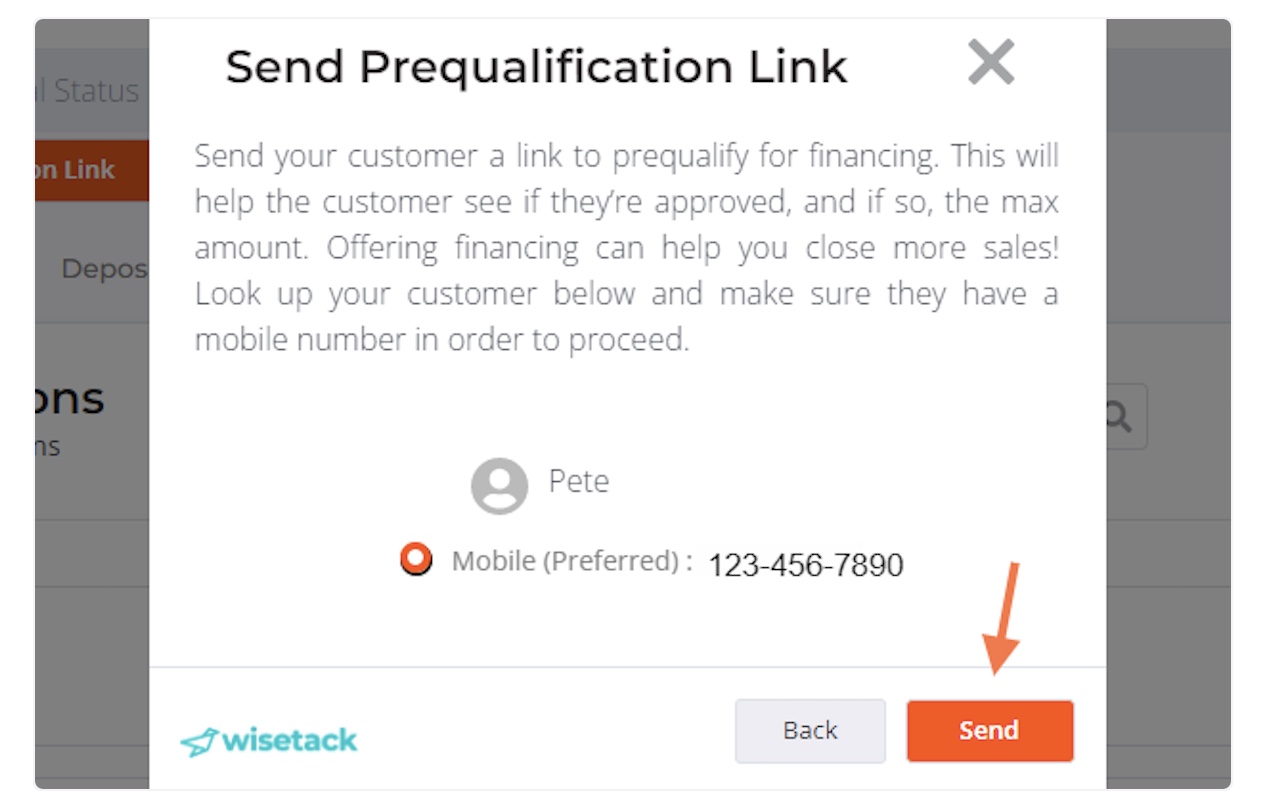 ---