Install the WebChat App
WebChat is a live chat feature that Thryv adds to your website. It can be added directly to your Thryv website, or we can provide the HTML code if your website is housed elsewhere. 
​
---
​
2. Click on App Market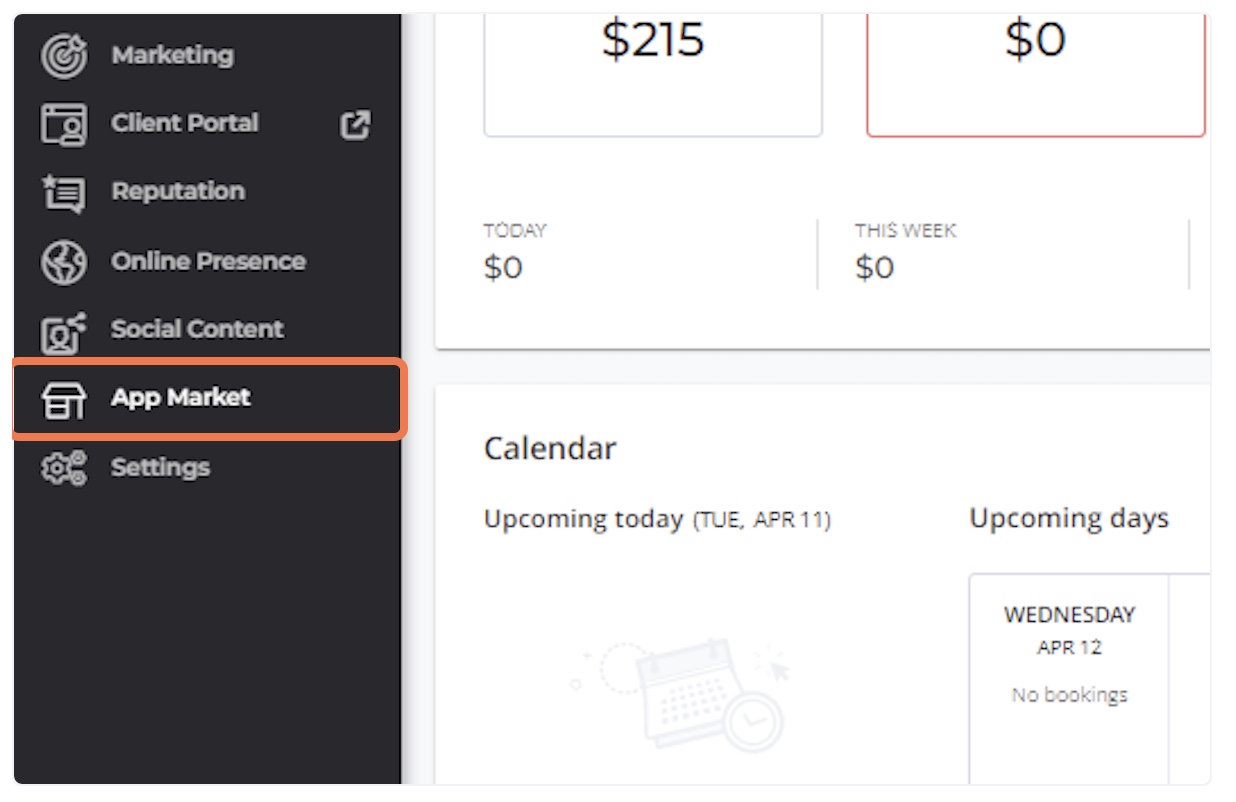 3. Click on WebChat…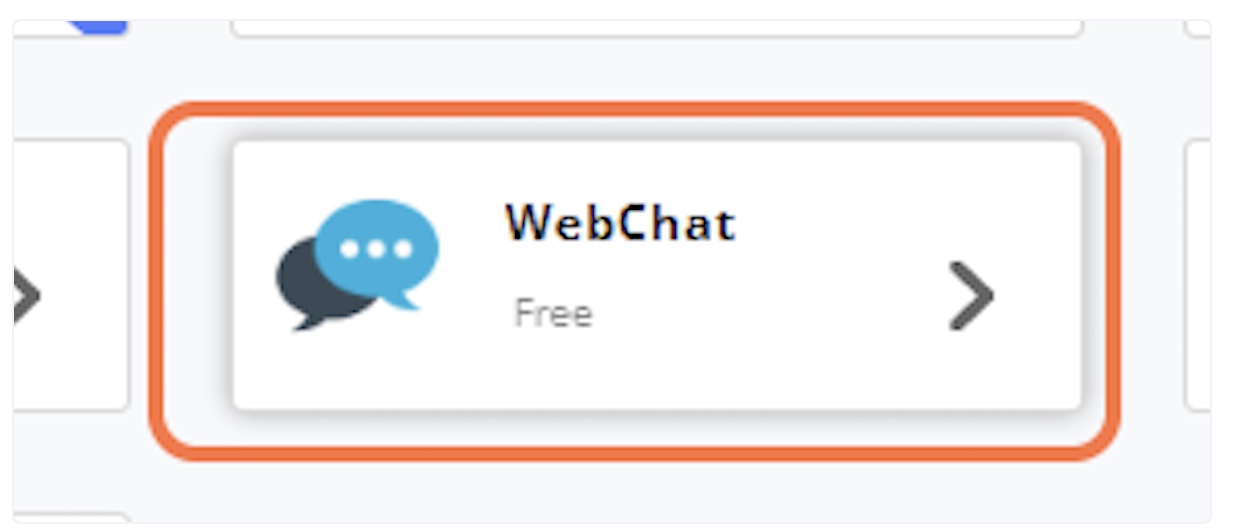 4. Click on GET THIS APP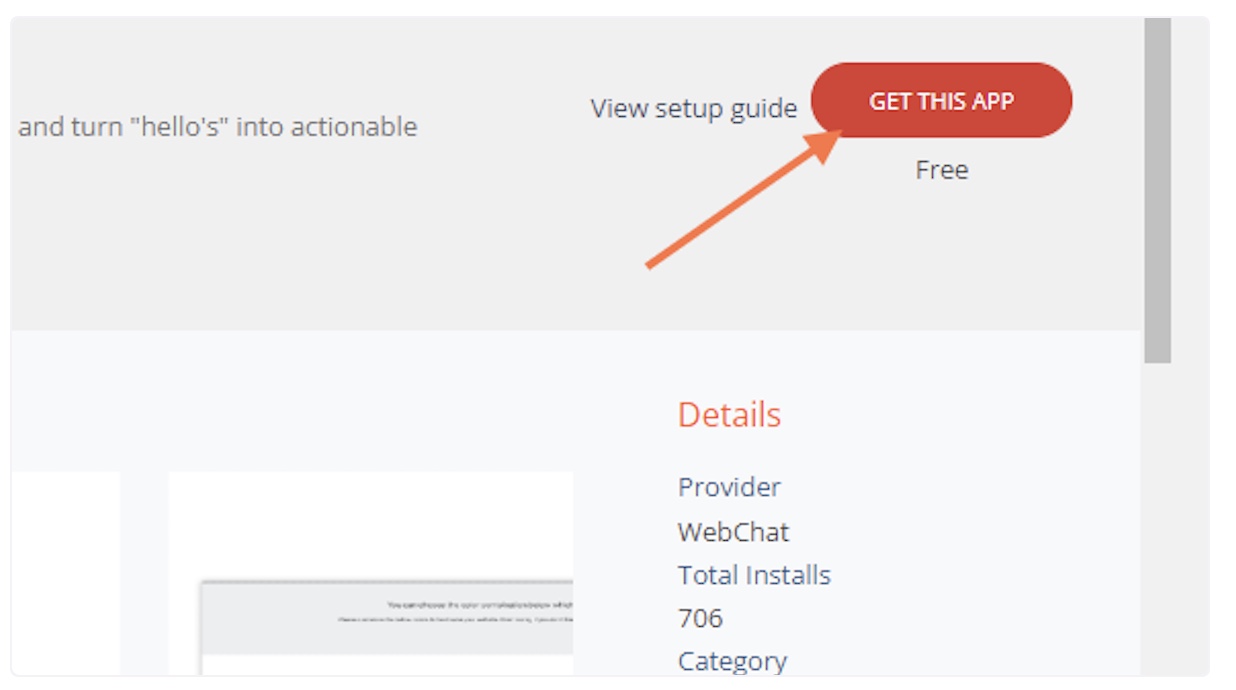 5. You can now customize the colors for the Header, Text, and Button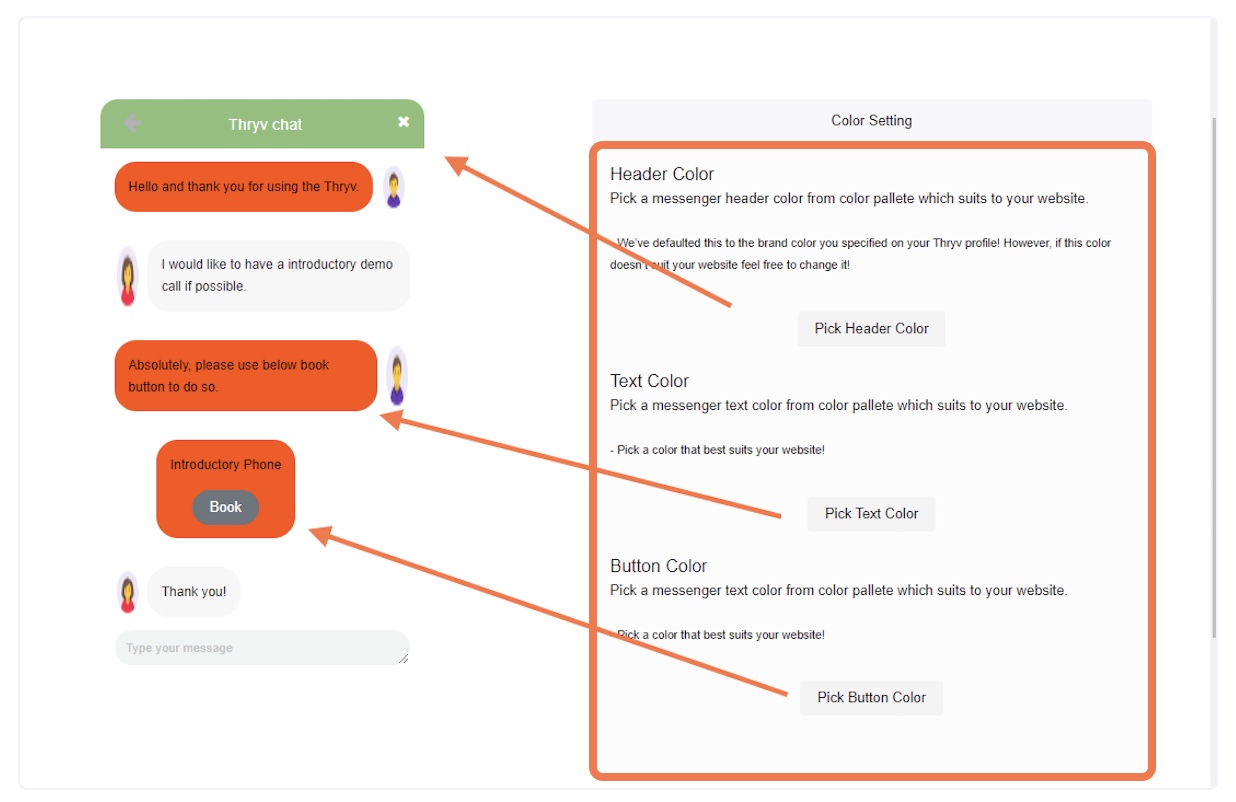 6. To change the color, select "Pick Header Color" and choose a color from the color box.
Repeat the same steps for the Text Color and Button Color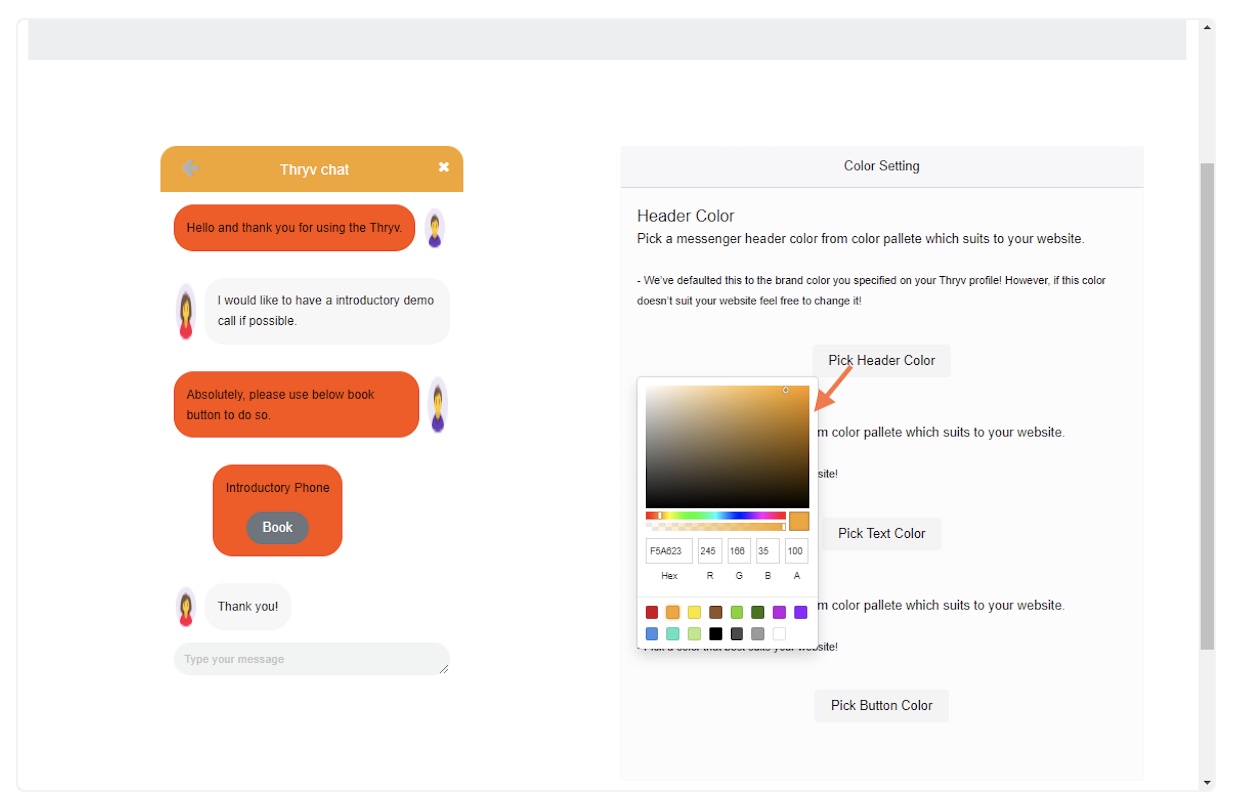 7. Click on Install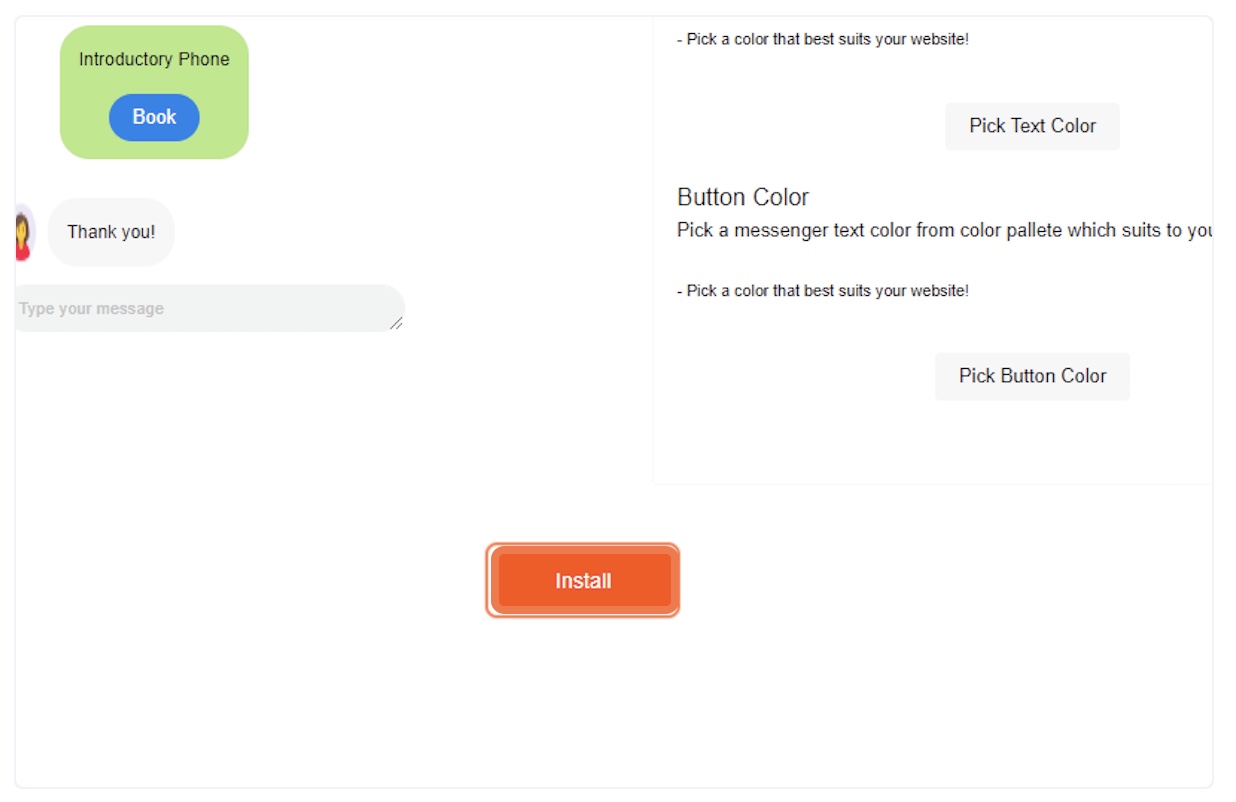 8. Select either an Internal Site or External Site
For an Internal Site, meaning your website is managed by Thryv, click on Alert Web Team. This will alert Thryv's web team to add the WebChat widget to your website and make sure everything is running smoothly. Please allow 24-48 hours for our web team to add the WebChat widget to your Thryv site.
For an External Site, meaning your site is managed by someone other than Thryv, you will need to copy the HTML code and paste it at the end of your header in the code for your website. If you're not able to add the script to your site right away, you will receive a message in your Thryv inbox that contains the Script, so you can do so when you are ready.
The install is complete.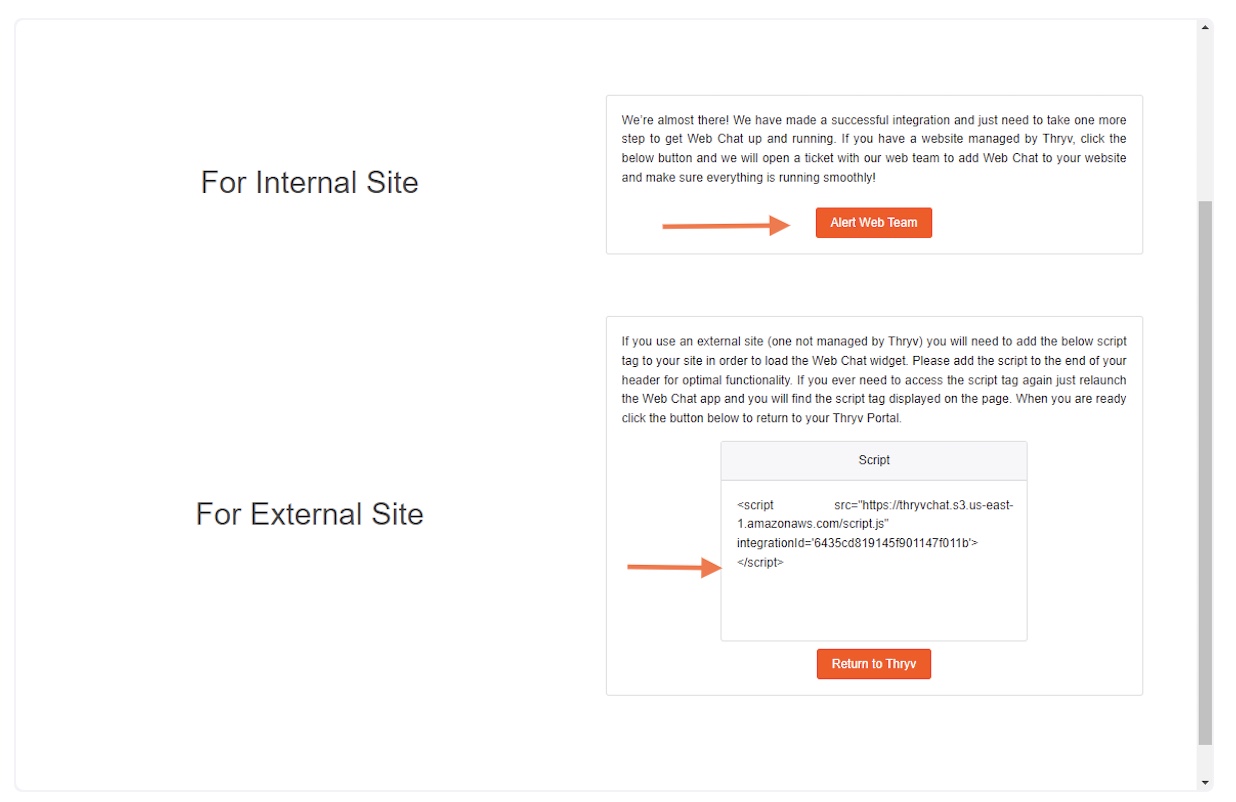 ---