Having trouble receiving notifications from Thryv to your phone? Make sure that your device has given Thryv the necessary permissions to receive them!
Android
First, navigate to the Settings app on your device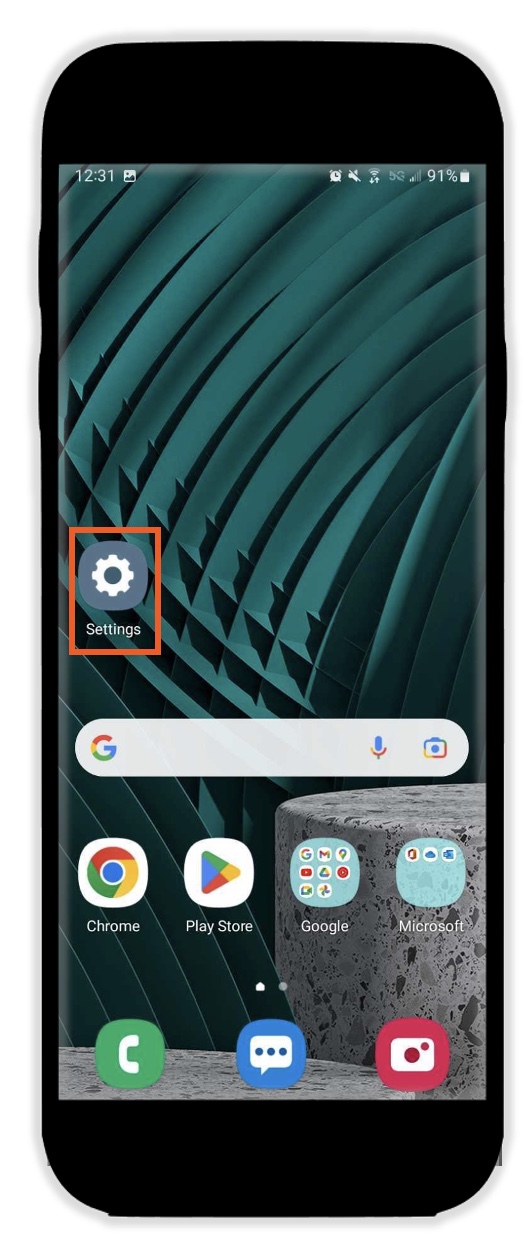 Next, select Apps
Select the app you want to enable notifications for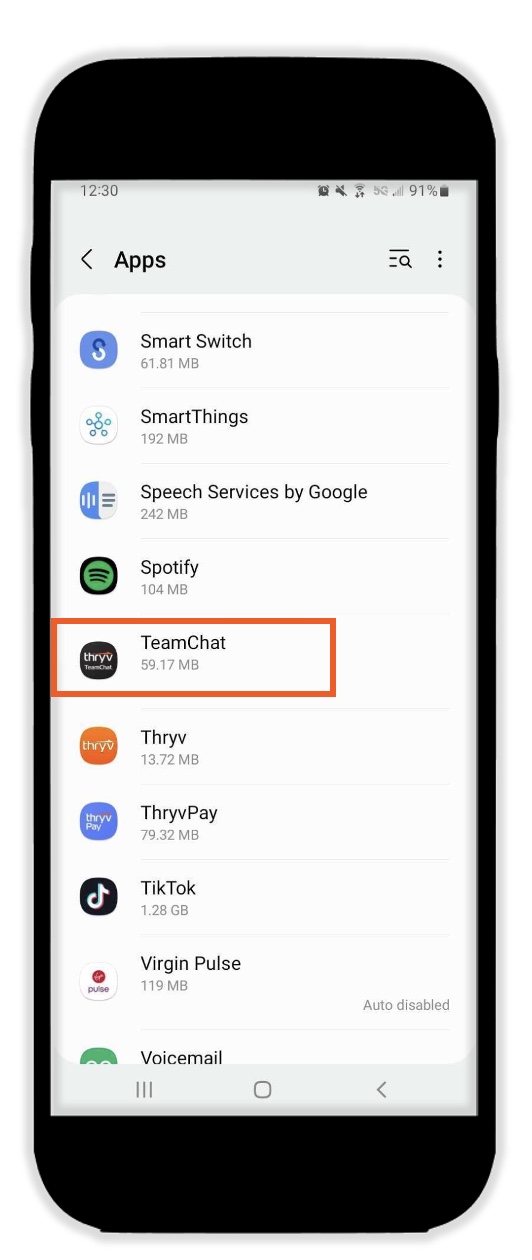 Once you are in the selected app, tap Notifications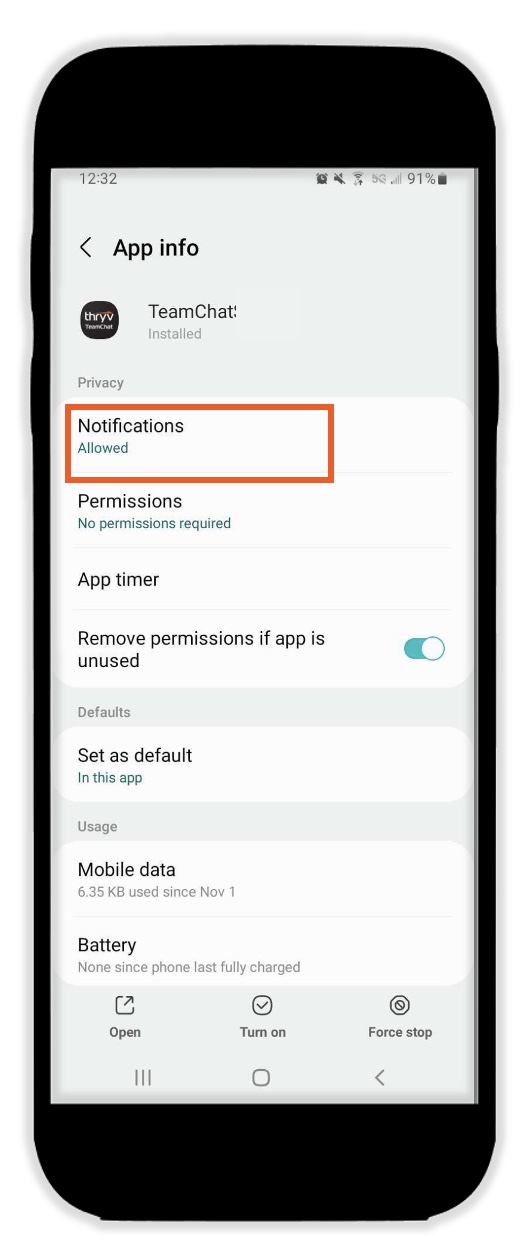 Set the toggle to Show Notifications on. You can also make selections below about how you want the notifications displayed.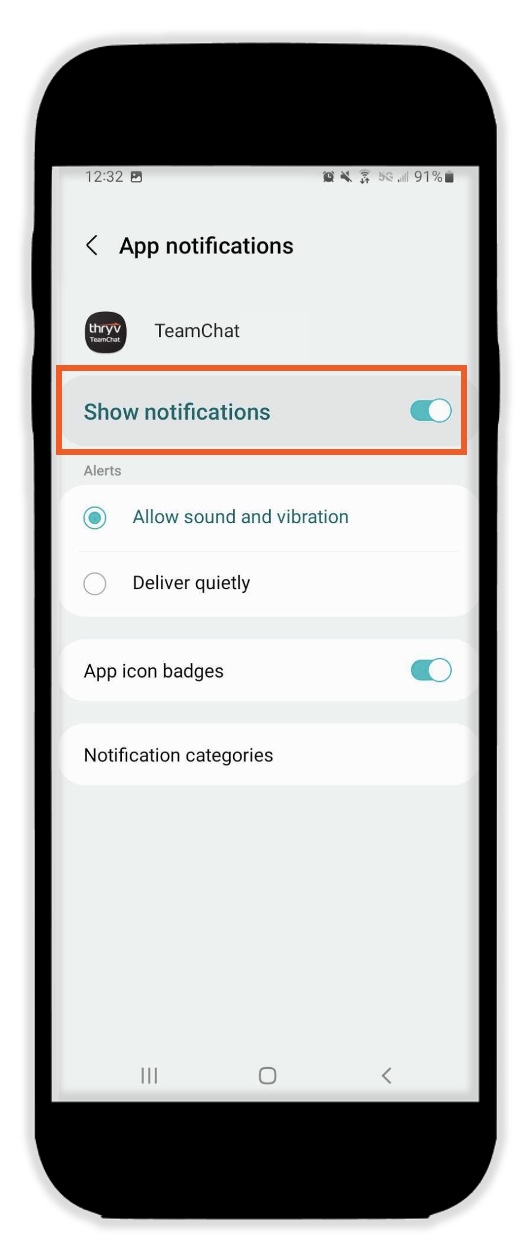 iPhone
First, navigate to the Settings app on your device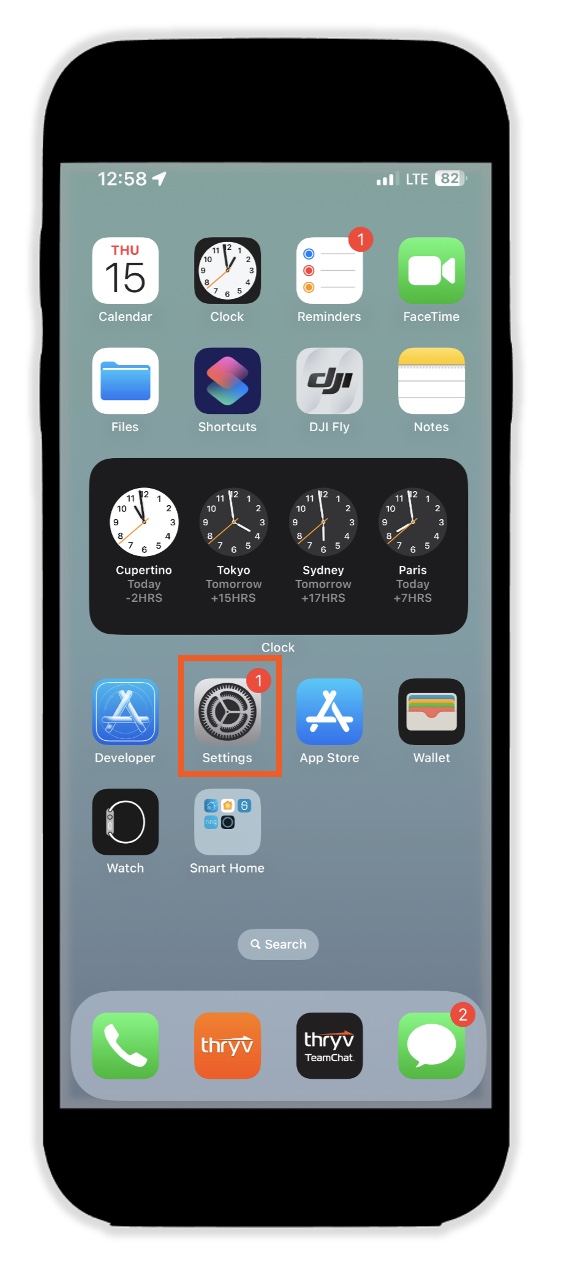 Next, select Notifications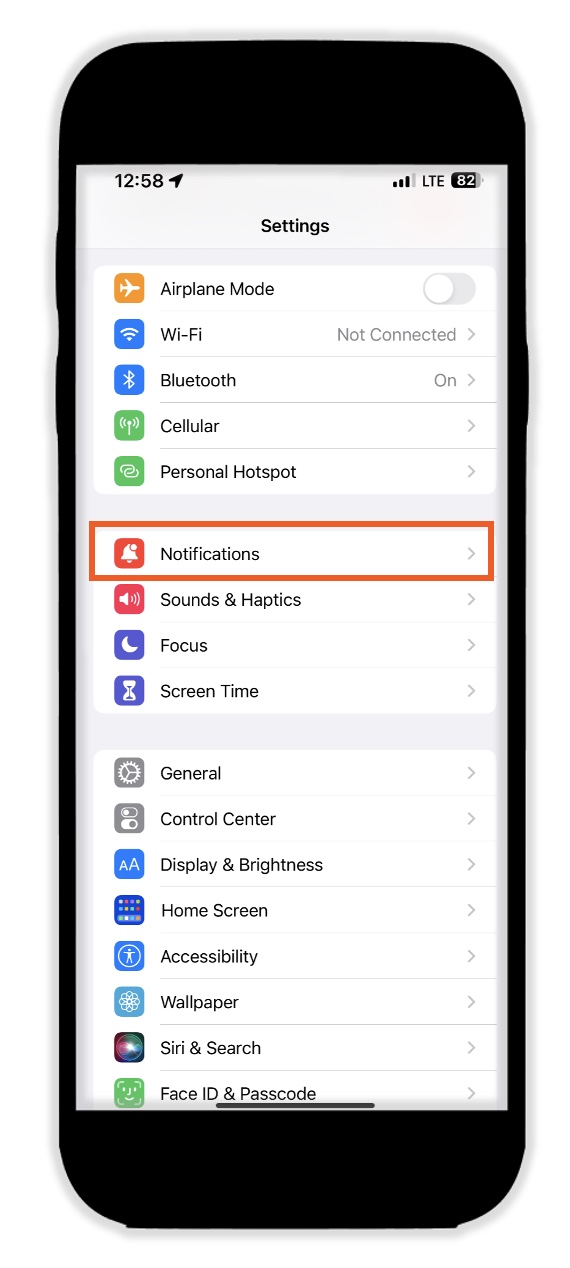 Select the app you want to enable notifications for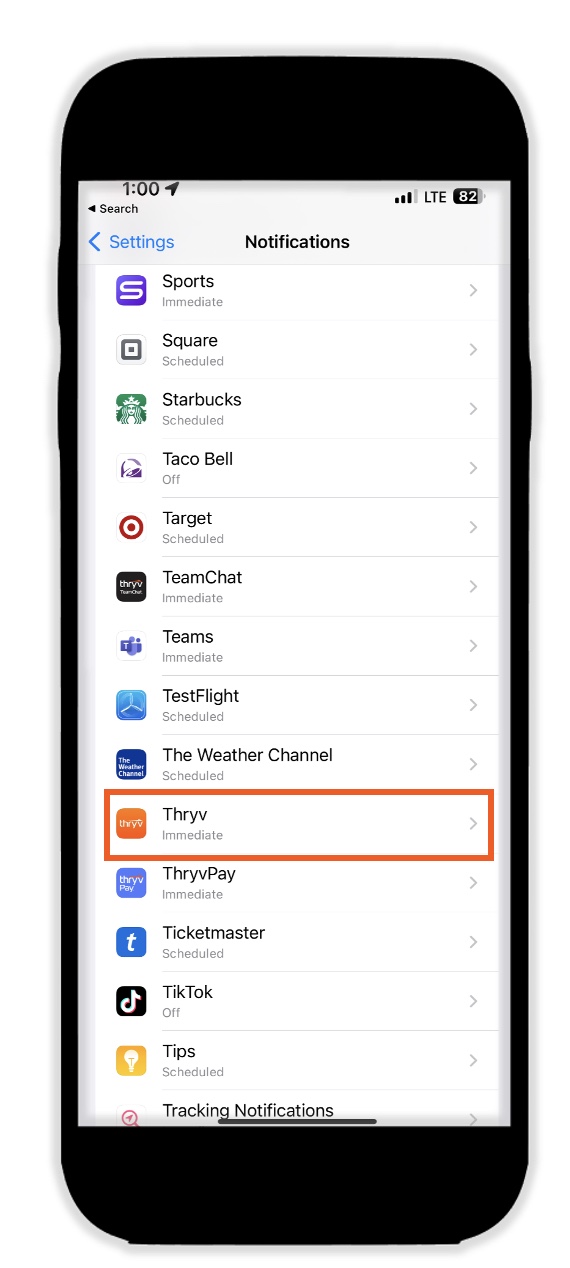 From here, make sure Allow Notifications is set to On, and then make decisions below about how the notifications will be delivered