Want to get even more of your staff involved using Thryv? Thryv makes it easy to add more staff accounts, also called "seats," to your Thryv plan. This guide will show you how! If what you're looking for is a guide to create new staff accounts within the seats already included in your plan, Click Here.

Note: Adding a staff seat beyond what your plan normally includes will result in a charge of $10 per seat being added to your monthly Thryv billing. You can contact your Business Advisor for details
To start, navigate to Settings>Staff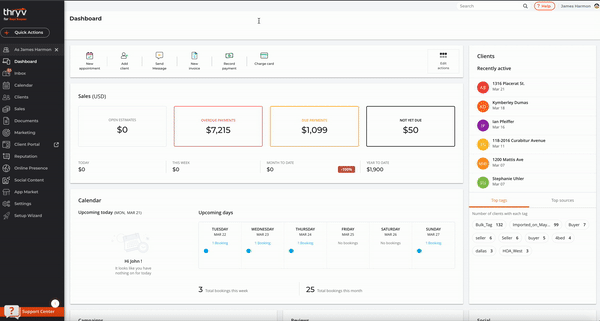 The amount of available seats will be shown underneath your staff list. If Thryv indicates you have seats available, you will be able to add staff accounts as normal. Click Here for a full guide to this process.
If you have reached your package level's limit on staff seats, then you can still add more. To do this, click on New Staff Account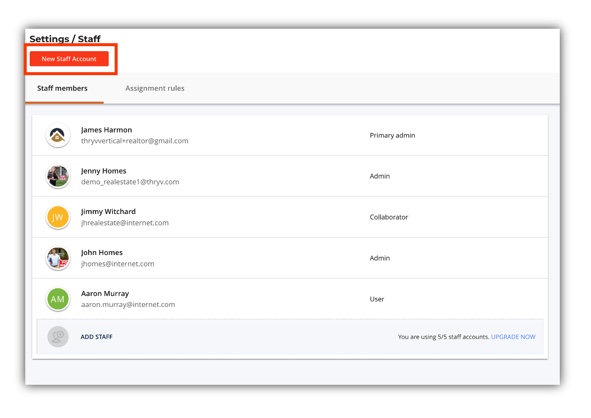 You will see a message indicating you have reached the limit for staff seats. Next, click on Upgrade Now.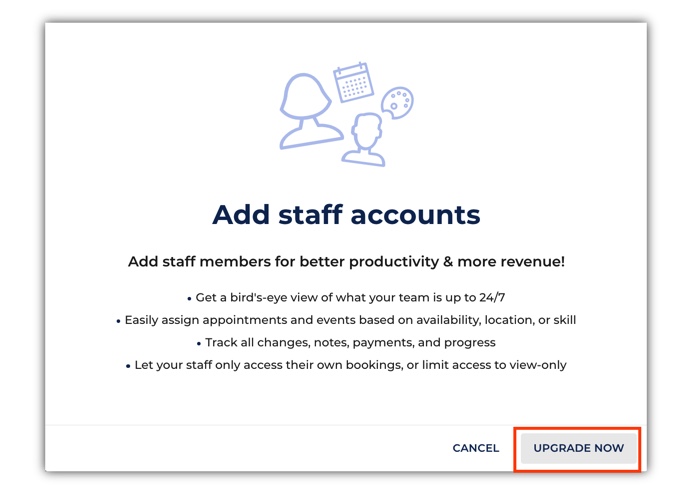 You will be taken to your account screen. To make changes to your plan, including adding seats, click on View Pricing.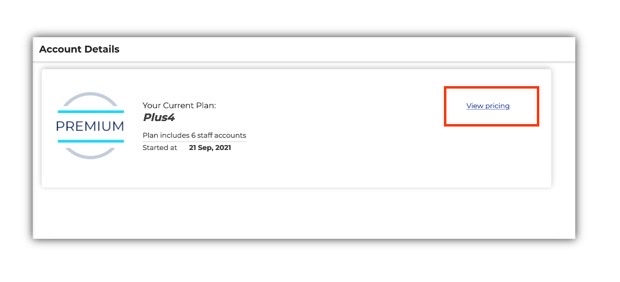 On the account details screen, find the section Users and click on Manage.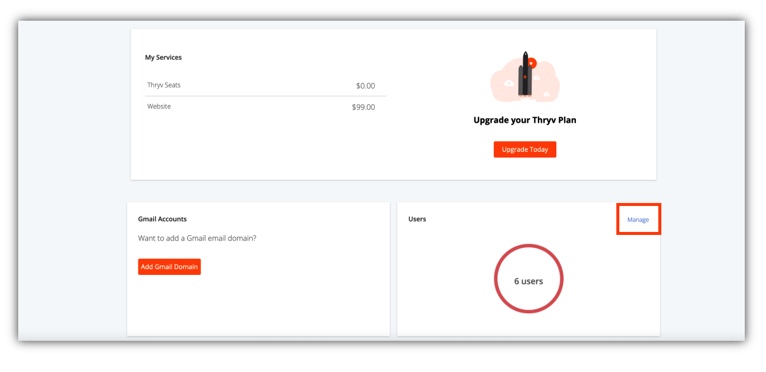 Drag the slider to the number of seats you would like to have. Click on Upgrade Seats to finalize.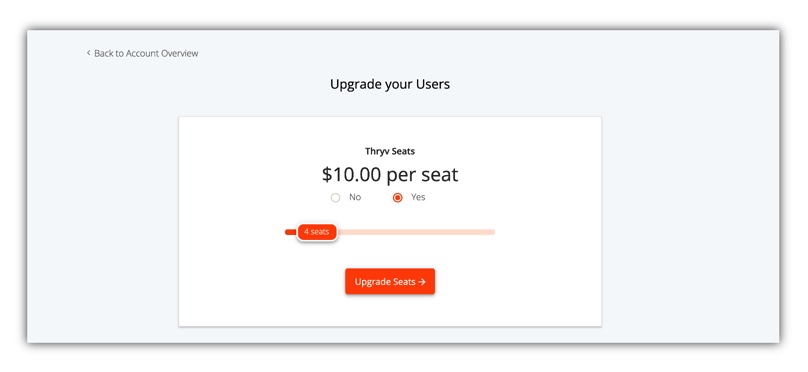 Note: $10 per seat added will be added on to your regular Thryv billing. Contact your Business Advisor for details.
After this, you can navigate back to Settings>Staff and add your staff accounts as normal. Here is the guide again for that process.
Now that you've added new staff, do you need help getting them onboarded and using Thryv? Click Here for our account setup guide for new staff members!