With their dining room closed to slow the spread of Coronavirus, Tafolino's Fine Mexican Cuisine has taken to serving their clients curbside. They updated their website with a COVID-19 announcement and scrolling banner to call out their new service! They also sent out an incentive email to their client letting them know about the new curbside options, along with their incentive of free chips and salsa with all orders.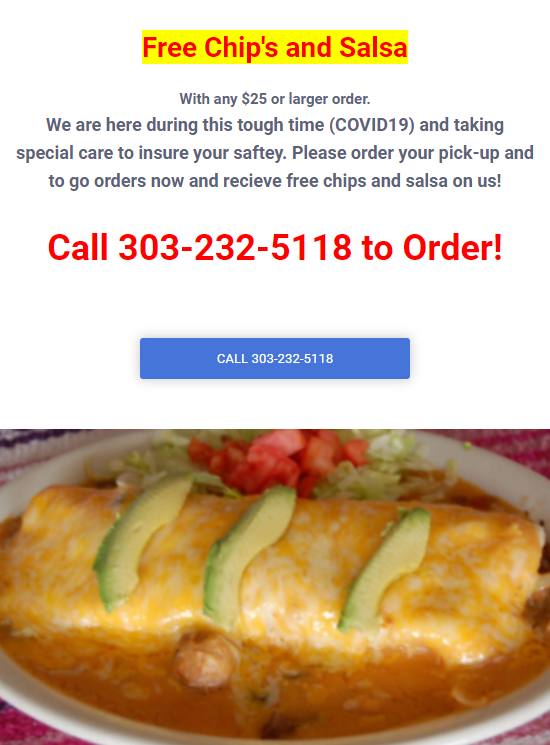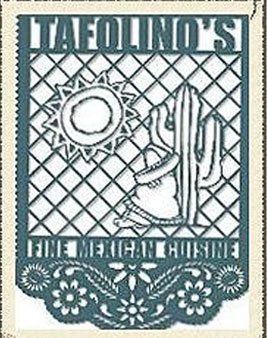 https://www.tafolinosgolden.com/
To learn how to send out marketing announcements to your client start with this walk through guide.
To set up a pop up on your Thryv website start with this walk through guide.
To have our Thryv Support team walk you through either of these options, call them at 844-998-4798!
They are also available on live chat in Thryv and via email at support@thryv.com