With the fear of the coronavirus rising more and more your customers may be choosing to stay indoors. With that being said it's important to know the different ways that you can move your business online. We listed below a few creative ways you can use Thryv to help move your business online.
Use Group Events
Group events can be used for a variety of needs from classes to scheduling group meetings. Better yet you can take these meetings remotely. You can add links to your appointments or group events to video conferencing tools. Tools like Zoom and GSuite are offering offers such as free trials to aid organizations during this time.
For example, if you own a gym or are a personal trainer you can even use streaming tools to hold online fitness classes. Have your clients book and pay for these classes beforehand and they can join their favorite workouts straight from the comfort of their home.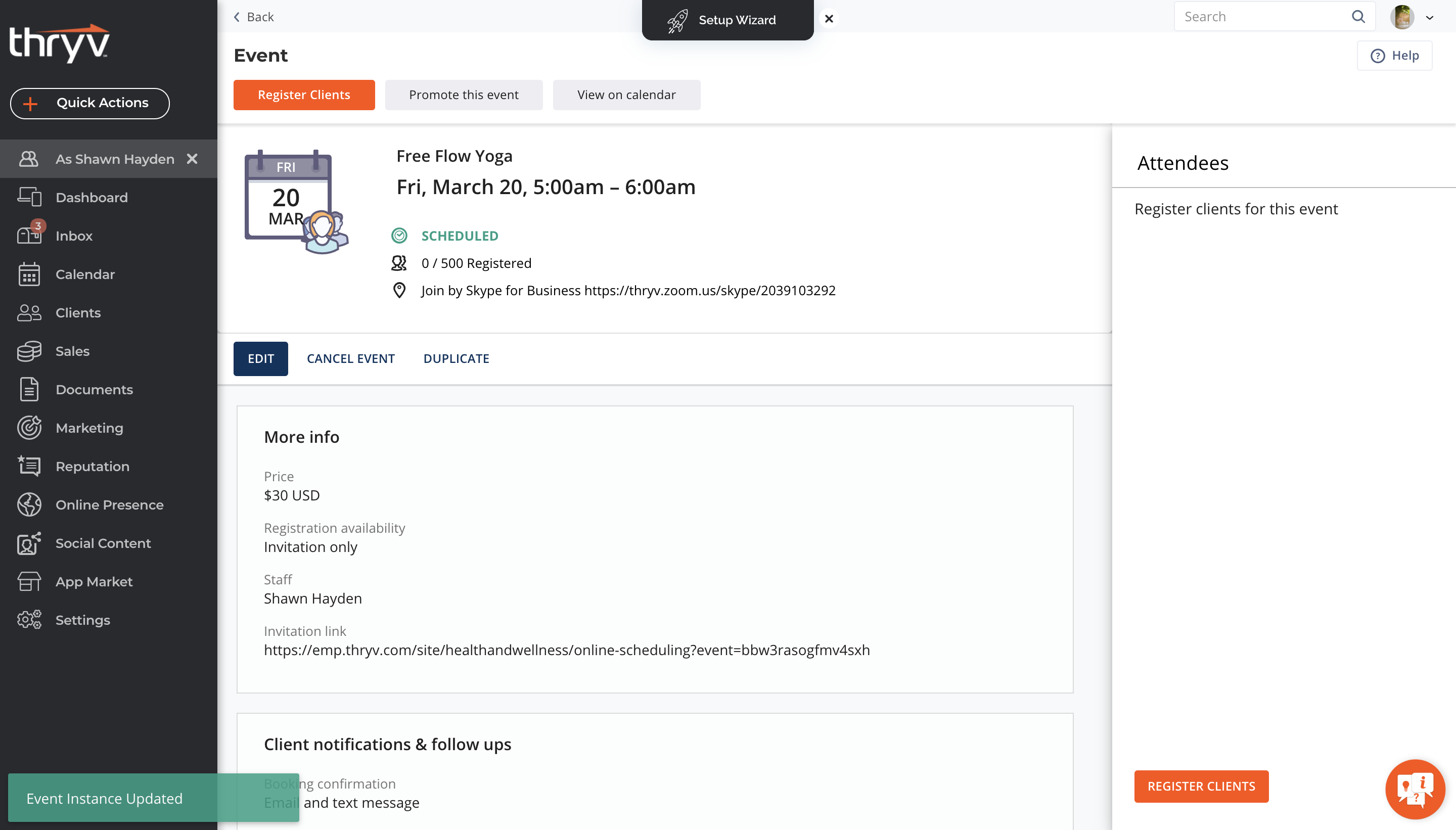 Offer Contact-less Service
Restaurants and delivery services have implemented contact-less delivery and you can too! You can offer contact-less service through online consultations, curbside pickup or delivery options. Most importantly be sure to share this contact-less service option with your client. This can easily be done by a social media post or by sending an announcement.
When you've completed the service be sure to use remote payment options like invoices or use our Thryv app to scan credit cards to complete a payment so customers touch fewer surfaces.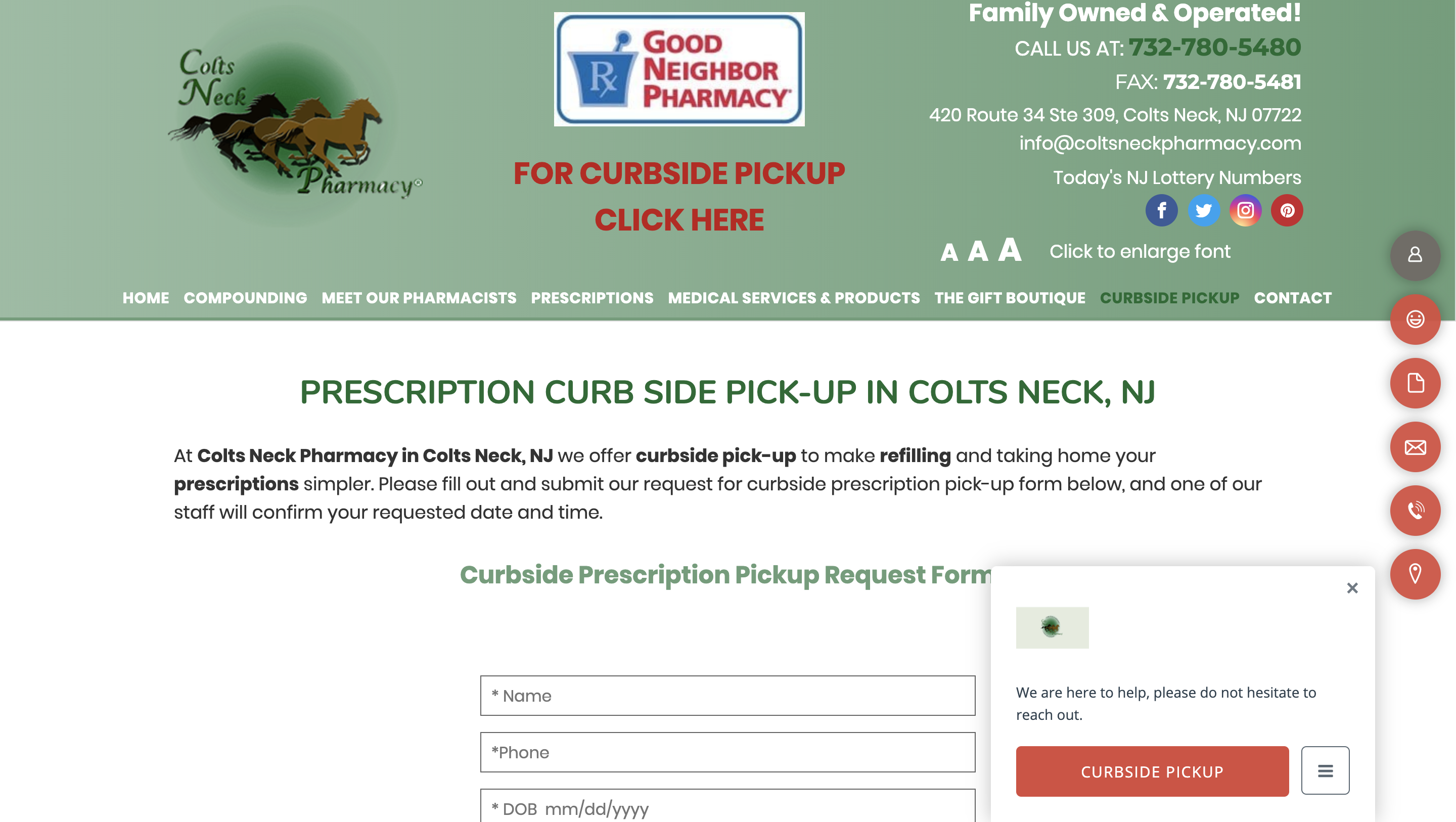 Utilize Online Scheduling & Rescheduling
You can use Thryv's online scheduling tools to schedule pick up times or deliveries for your clients if you can. More importantly, encourage clients to reschedule appointments for a later date not cancel. You can allow clients to reschedule online by navigating to Settings-> Online Bookings Options. You can also proactively propose a new time in Thryv for current appointments and include a message to the client.