Connecting your Braintree account has never been easier! Follow along below to learn how:
From your Settings>Payments section, choose Braintree and Connect: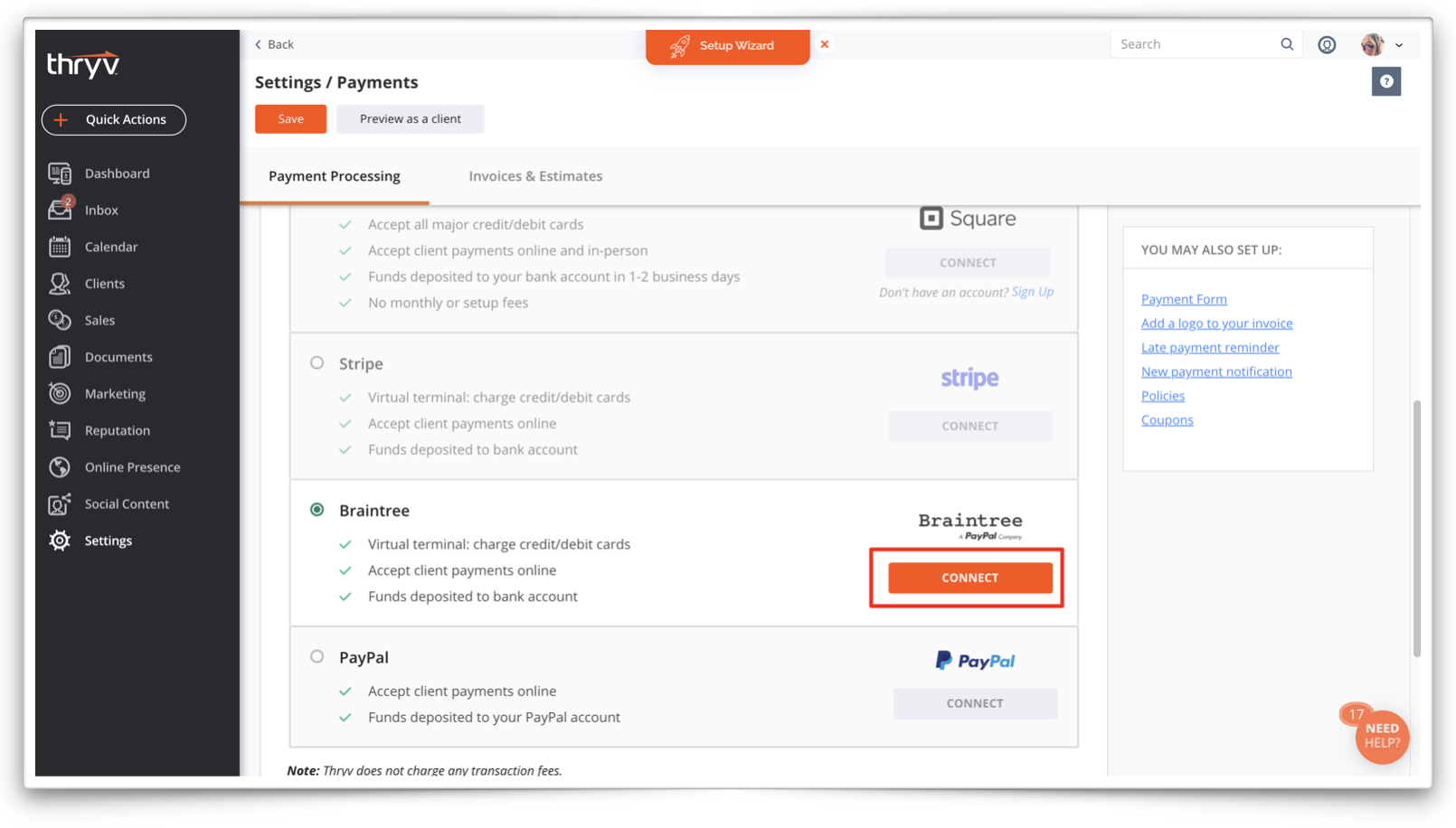 You will be prompted to either Login with PayPal, or create a new account. To create a new account, click "Log in or Sign up with Braintree" and follow the prompts. Otherwise, continue to follow along below if you have an existing account, and click Log In with PayPal.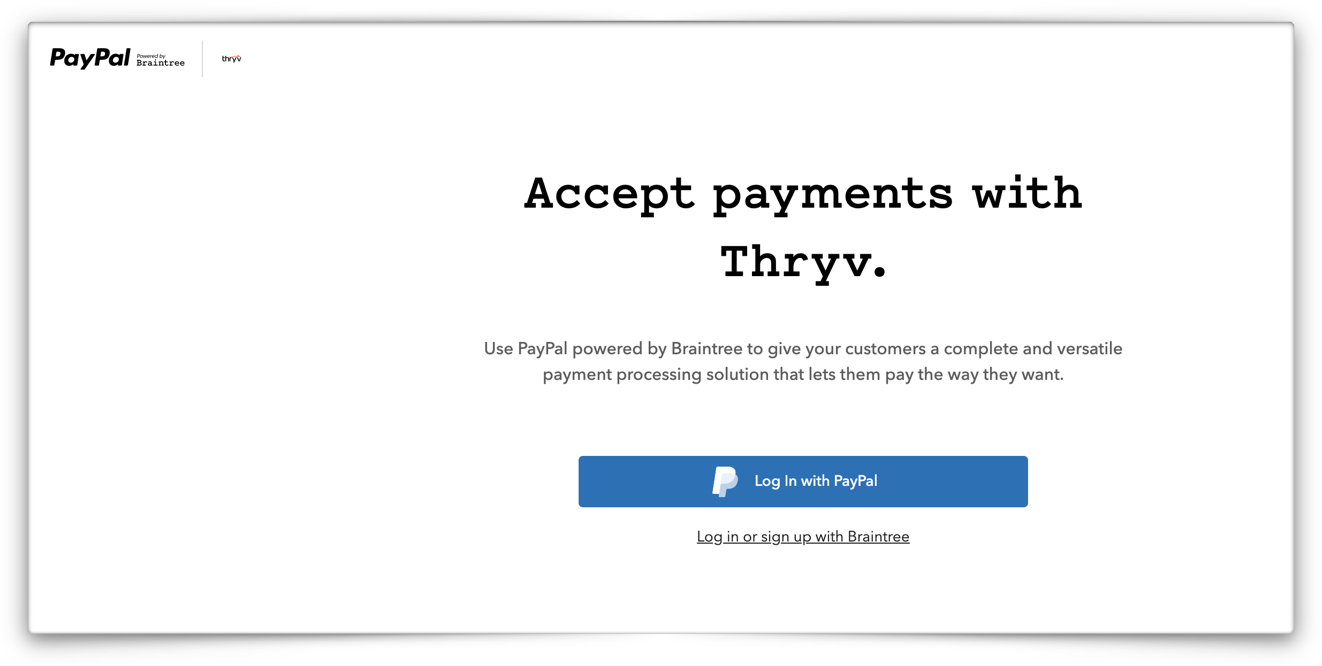 If you choose to Log in with PayPal, you will also see an option to sign up if you have not done so already. For this purpose, we are going to Log in: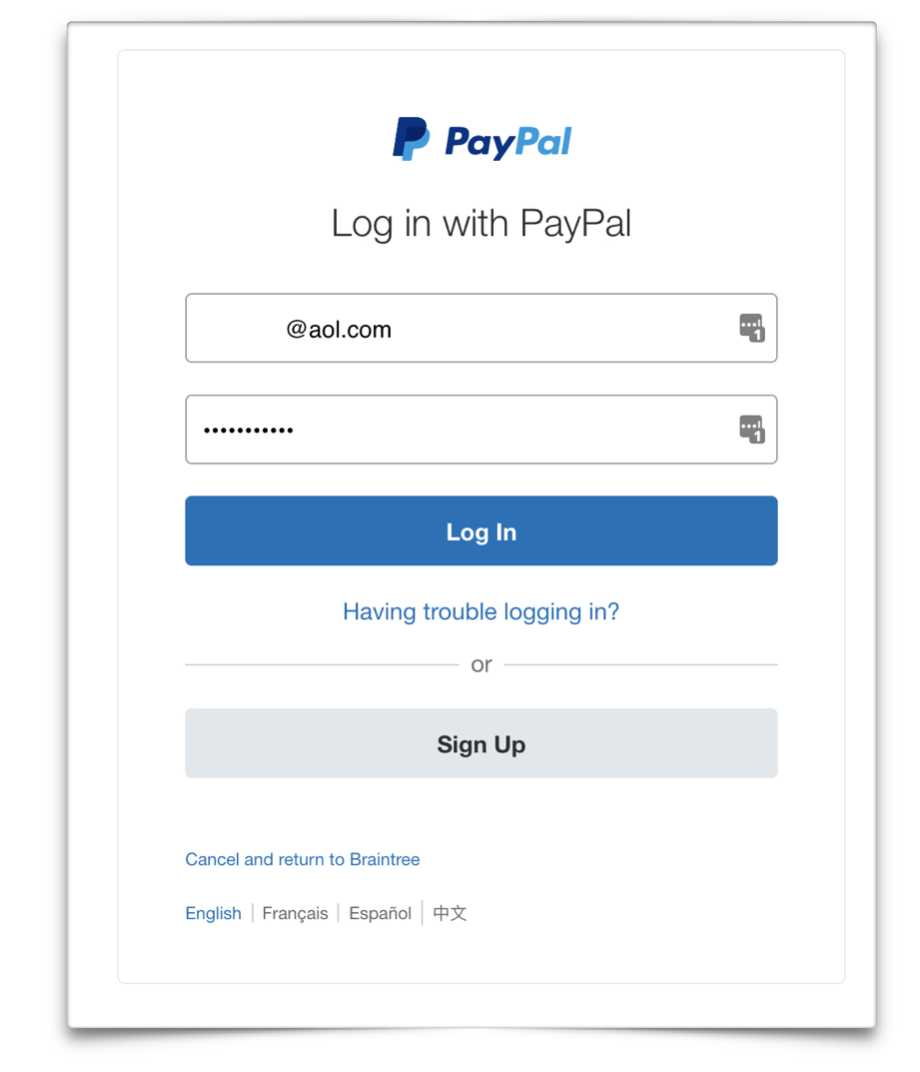 Log in using your PayPal credentials.
On the next screen, you will need to select Agree to allow your Braintree account to be accessed by Thryv.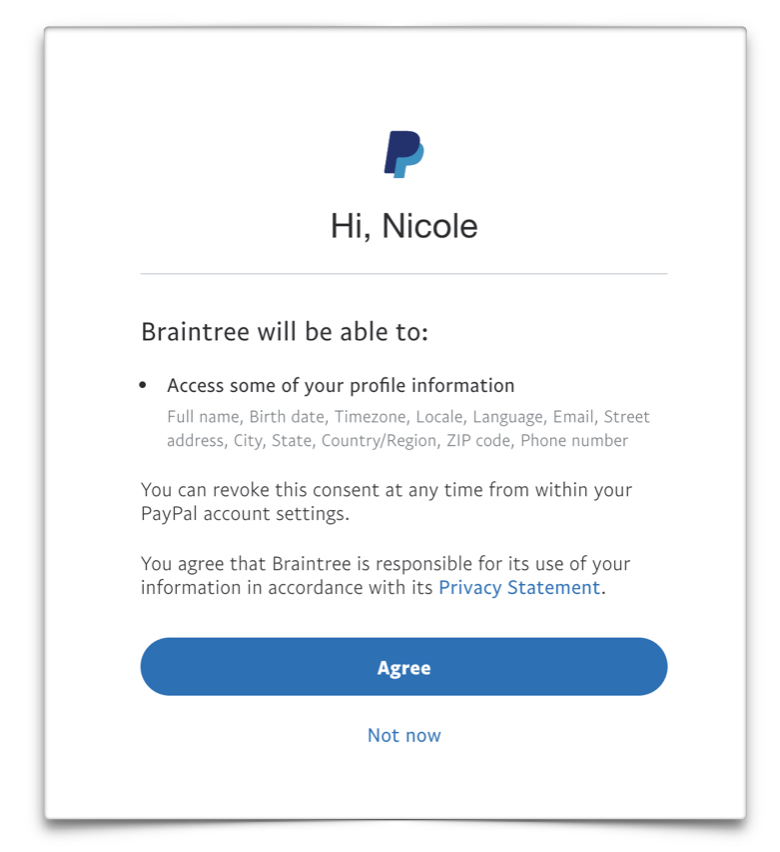 Next, you will be asked to Agree & Continue and accept the Braintree Terms of Service: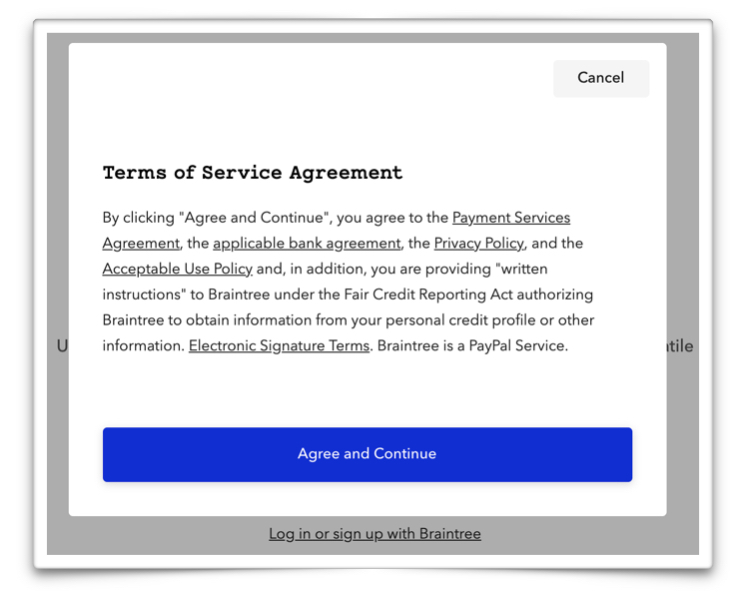 Select Authorize Access to allow Thryv to access your account: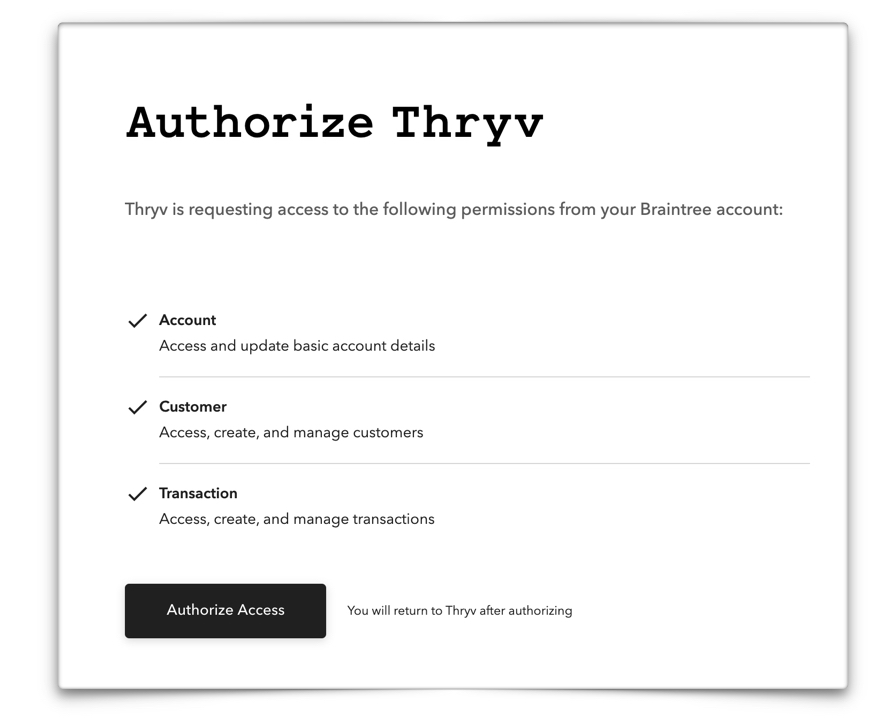 You may also be asked to add more information about your business. You have the option to finish this later as well.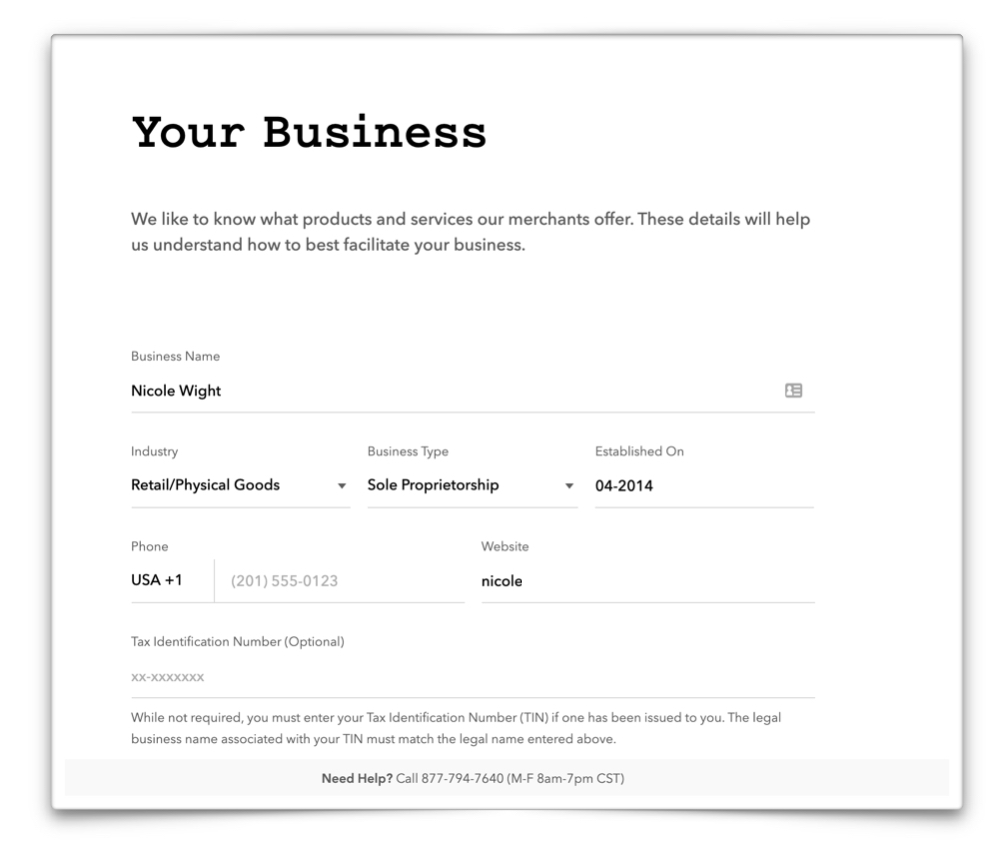 Once complete, you will be redirected back to Thryv and your Braintree setup is now finished.
If you need any assistance with payment processing questions,  you will need to contact Braintree directly for support.
Contact Info: 877-434-2894, Monday - Friday, 7 a.m. to 7 p.m. CST
• Press 1 for existing Braintree accounts or if you have submitted an application.
• Press 2 for New Braintree account, then press 2 when prompted (Notify agent you are establishing a Thryv account with Braintree).
• Press 3 to speak to a Thryv Service Expert.
Still, have questions about Braintree or Payments in general? Contact our Thryv Support team! Available via chat in the support center in your Thryv account, via phone at 844-998-4798 or email support@thryv.com!