*Note: This article is for users who have connected their Instagram account successfully at least once, and are attempting to either reconnect a business profile OR connect a new business profile.
Log into your Facebook account.
From the carrot icon in the top right corner, find Settings: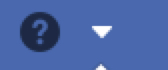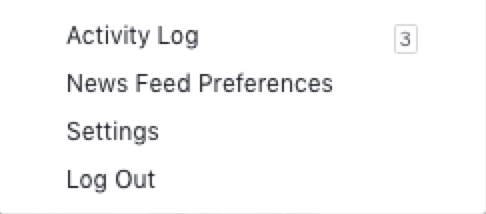 On the left column, you'll see a section where "Business Integrations" is listed. Click on that.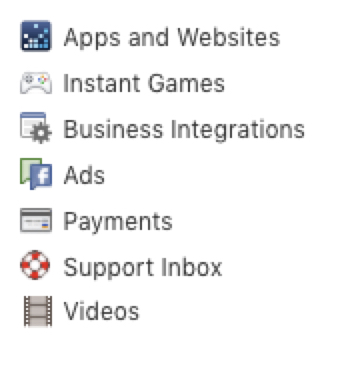 You'll see a list of all of the approved apps listed here: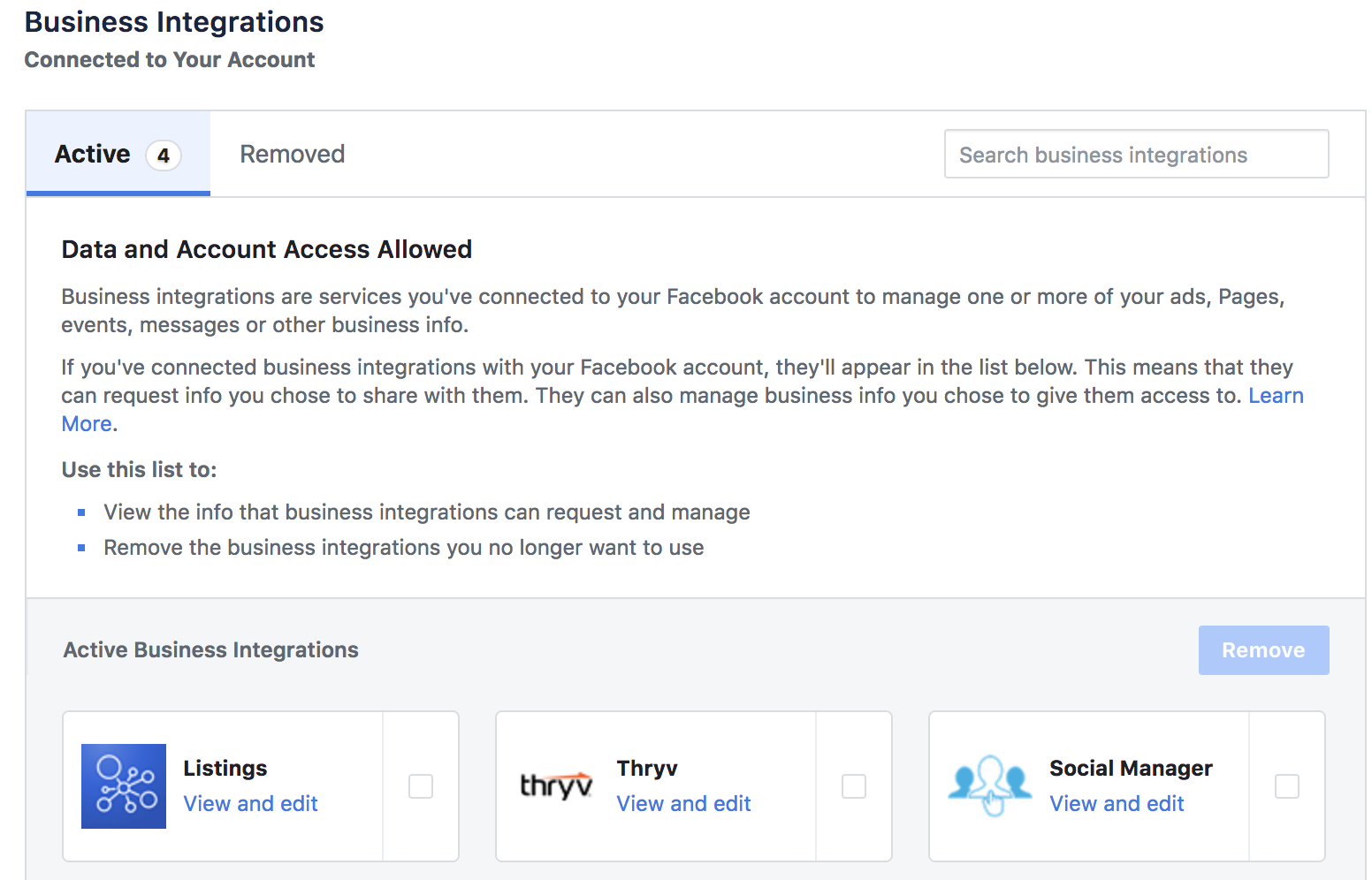 Check the box next to "Thryv" and select the "Remove" button. This completes the removal of the Thryv app access to your Facebook account.
Lastly, follow the steps located in this article to reconnect your account.
For additional information on Business Integrations, see the Facebook Help Article located here.