The "Client Zone" is the area where your customer can easily interact with your business on any new or existing interactions. This used to be the "My Activity" area, and you can see the screenshots from the old area to the new area for the end consumer.
When the end consumer is interacting with you in Thryv, we want to give them a more customized and modern feel when viewing their history with your business. This will give an overall snapshot of all the interactions the end consumer has had with your business. They can easily see if they have any outstanding invoices, schedule a new appointment, get important business information, interact with your business, etc..
View of "Client Zone" login from the Client Portal: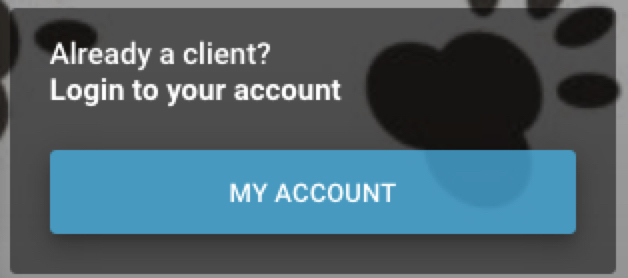 (Note: If your customer is already listed in your CRM, they will have to click "My Account", and input their email address for a link to be sent so they can login.)
"Client Zone" Dashboard for end consumer - Desktop View: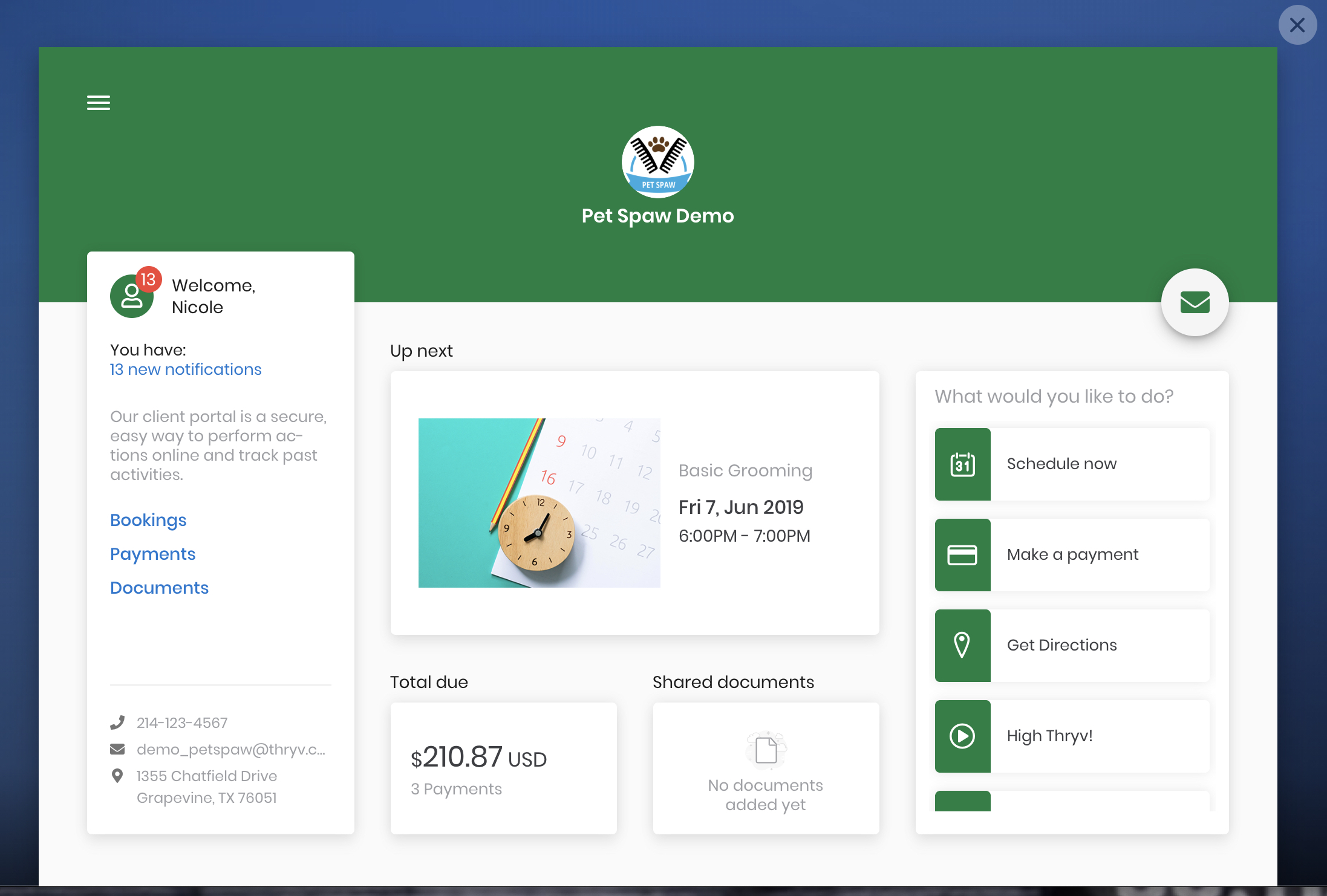 Clients will be able to see their Upcoming & Past Bookings by clicking on Bookings: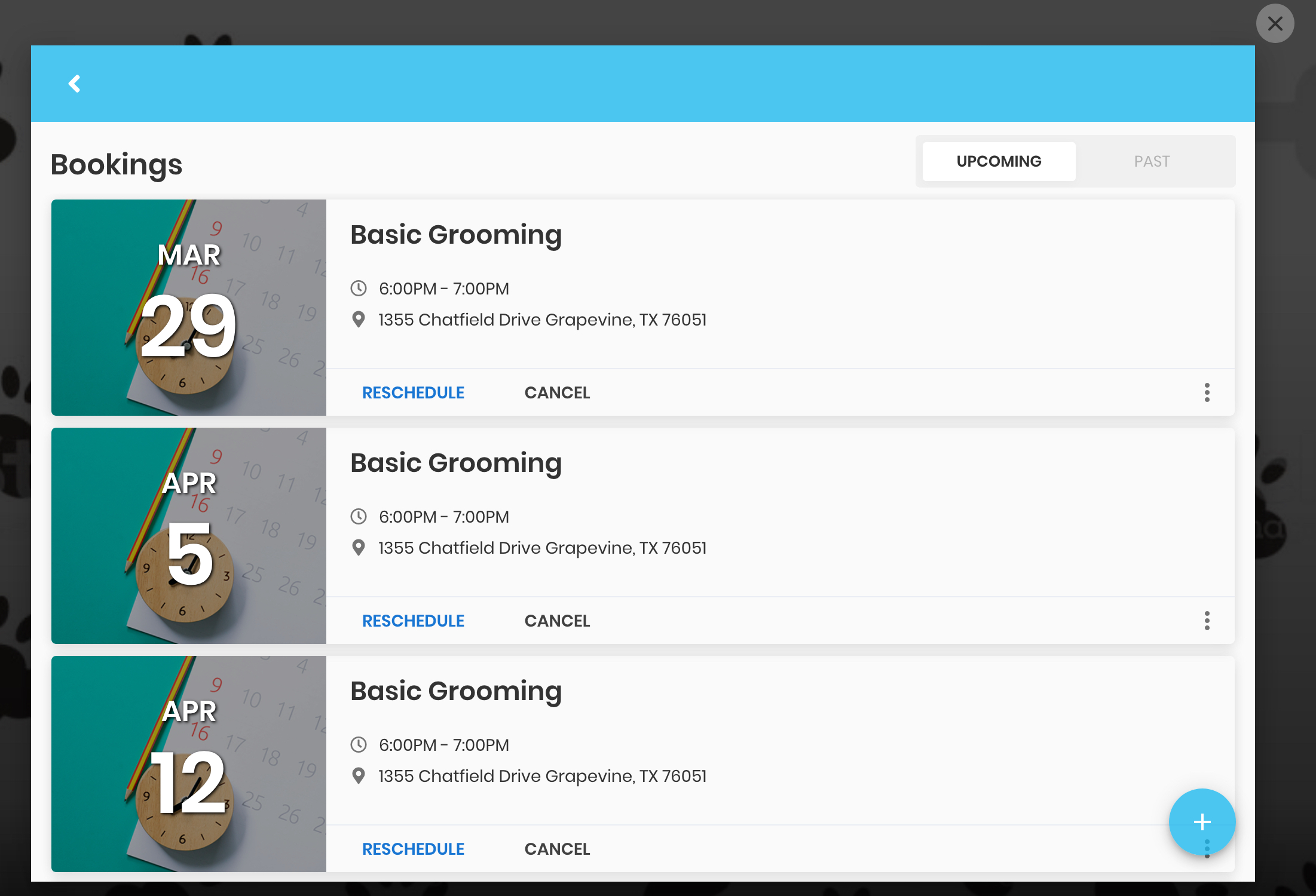 They'll also be able to see their Bookings Overview in a whole new way: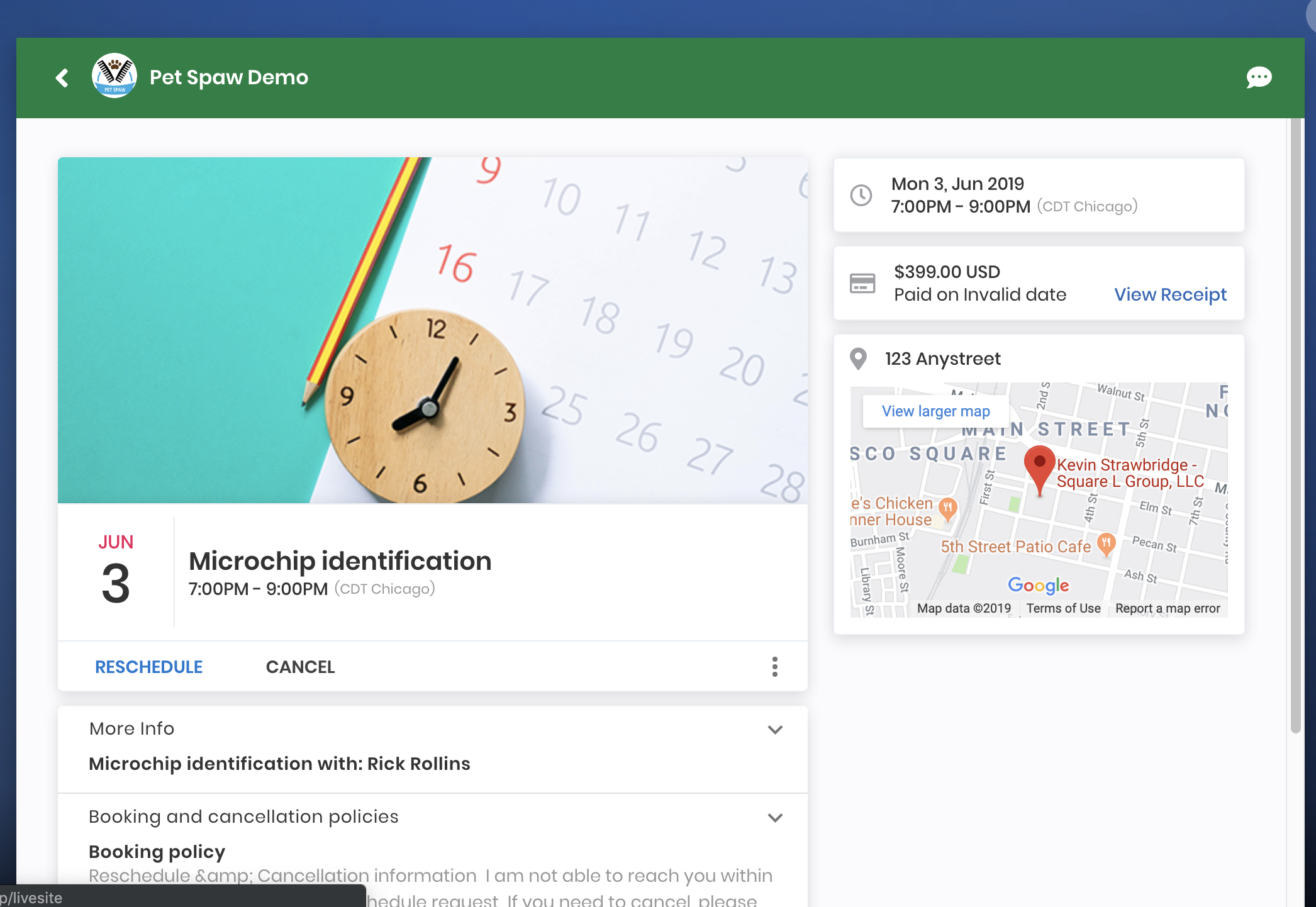 Clients will be able to view & accept Estimates: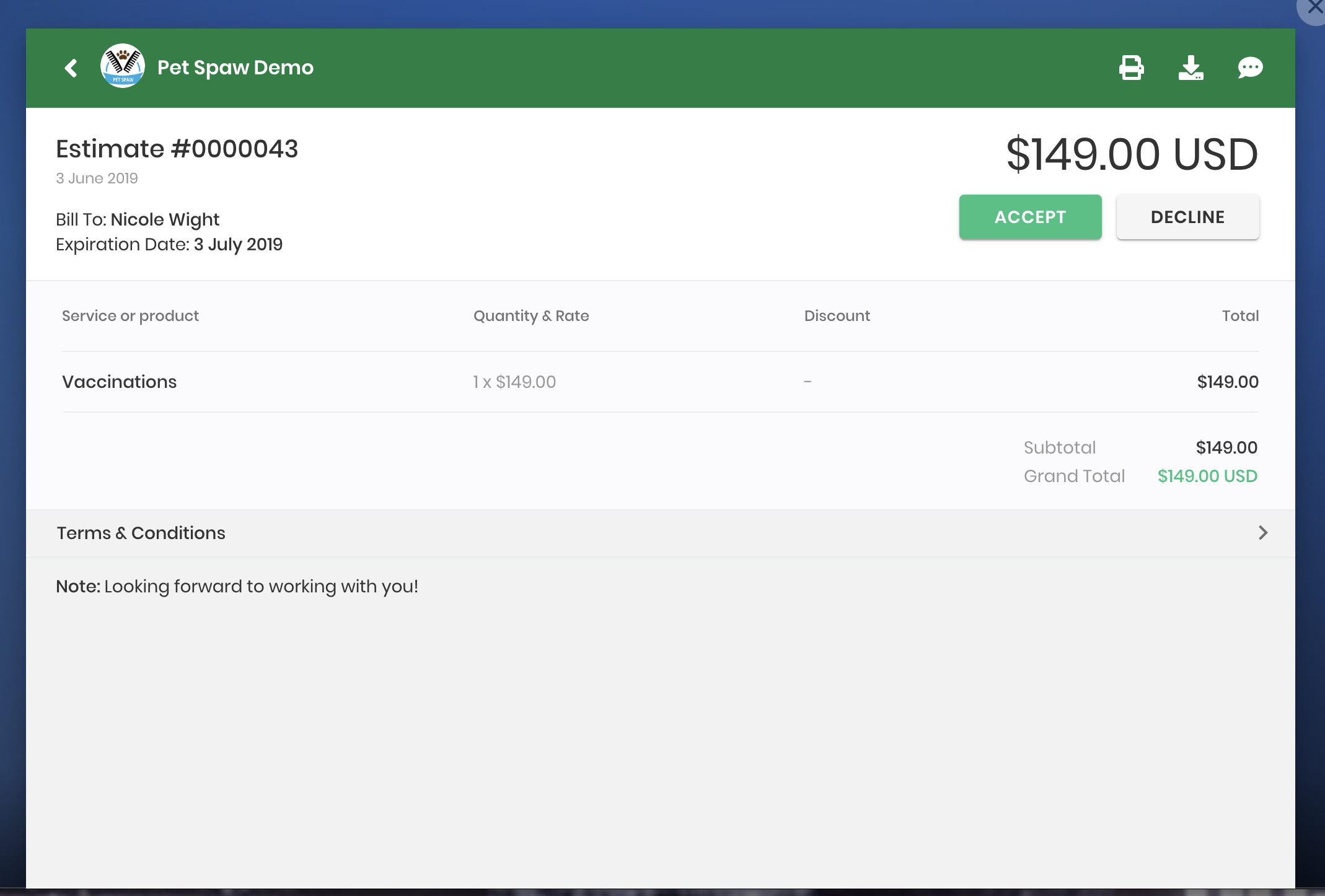 Invoices, Payments Received, Partial Payments, Refunds & Estimates are also viewable if your customer selects Payments: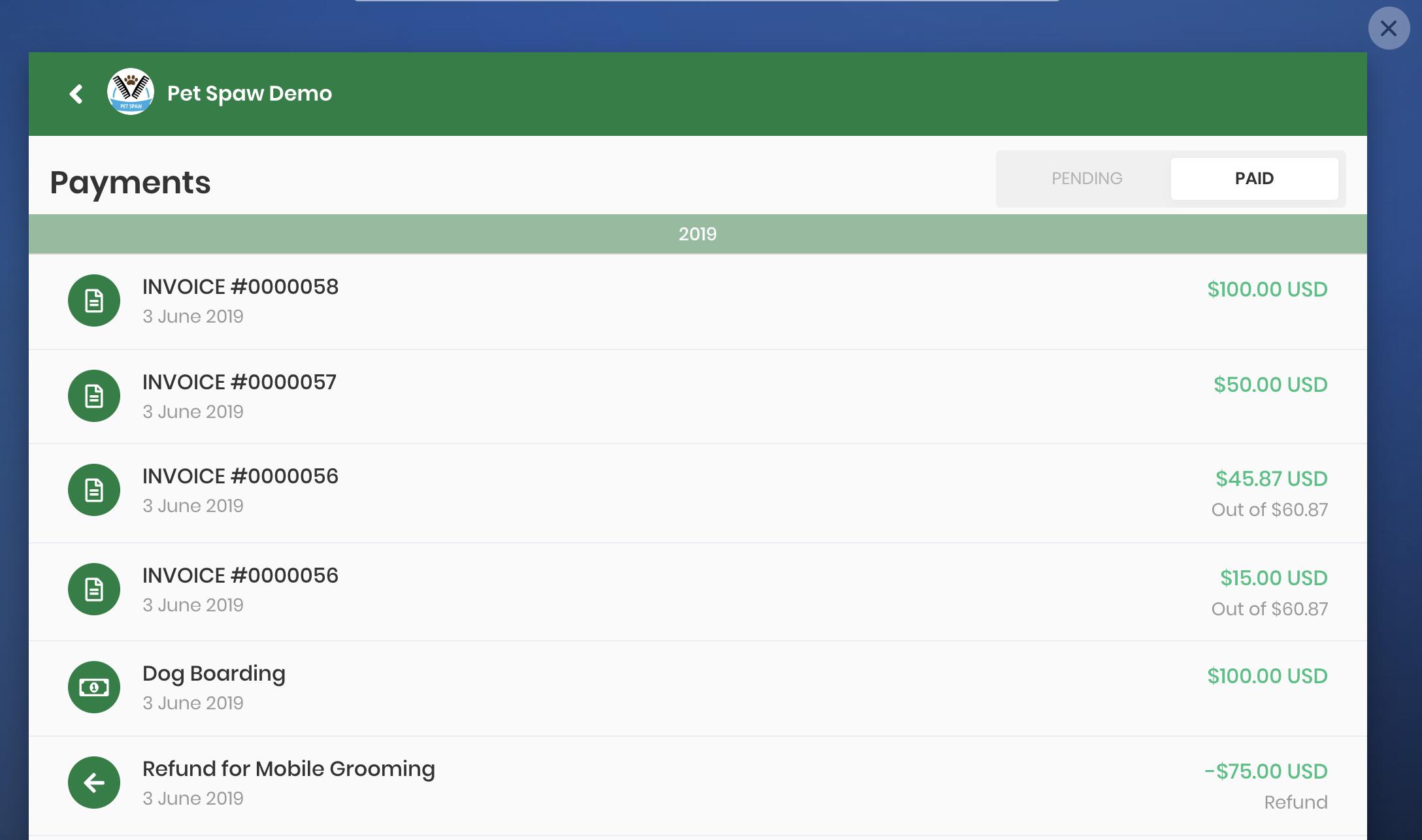 Your customers will now see a very sleek receipt: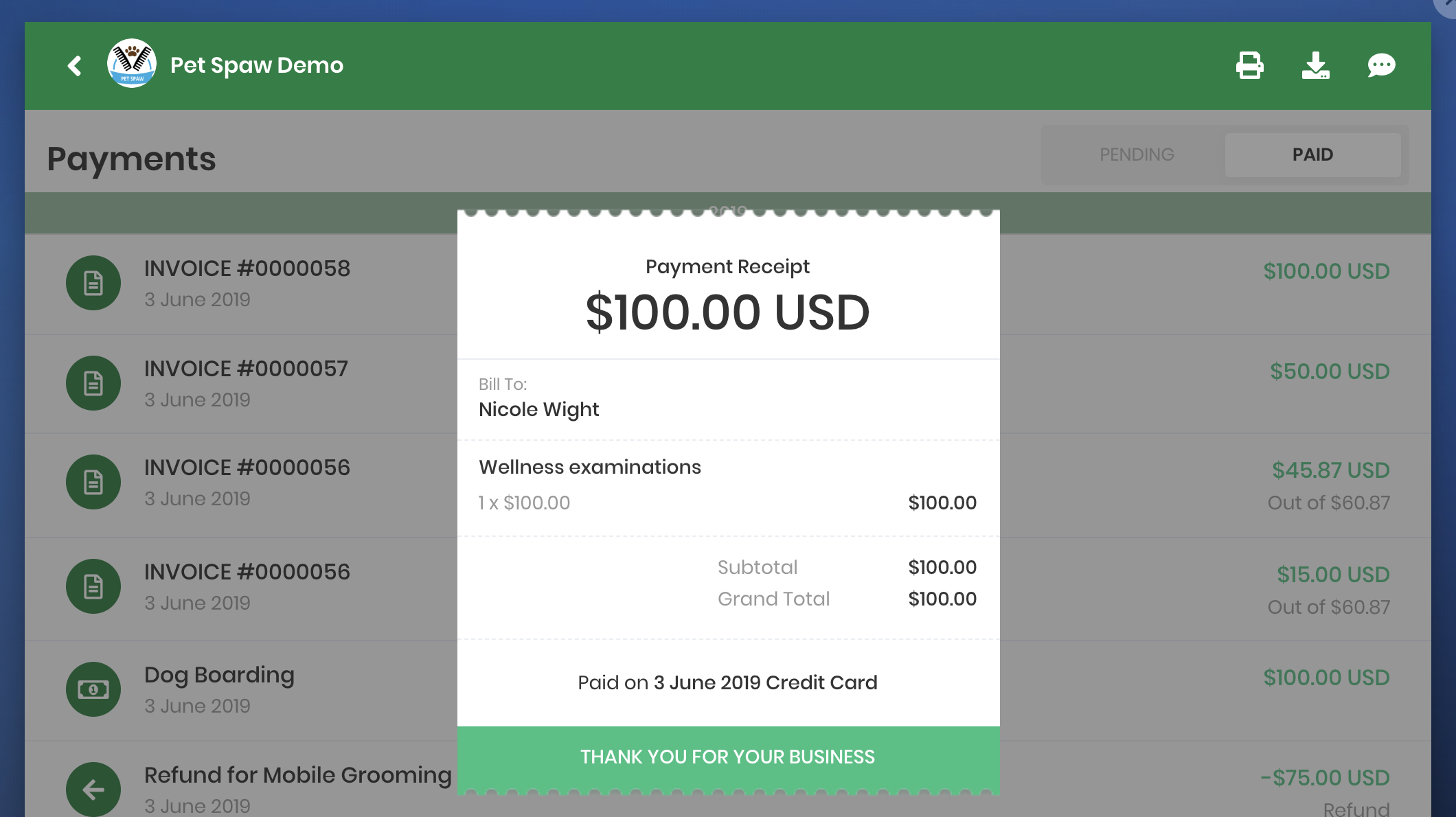 Documents shared with your customers will appear under Documents.

"Client Zone" Dashboard for the end consumer - Mobile View: