Ratings and reviews can make all the difference when consumers are making buying decisions.
The Reviews functionality in Thryv will allow you to quickly view what your clients are saying about you and take action quickly.
To see Reviews navigate to Online Presence>Reviews.
Review Metrics:

Number of Reviews
Overall Rating
Number of reviews by star rating
Star rating aggregate for:

Google
Facebook
Yelp
Other
Review List: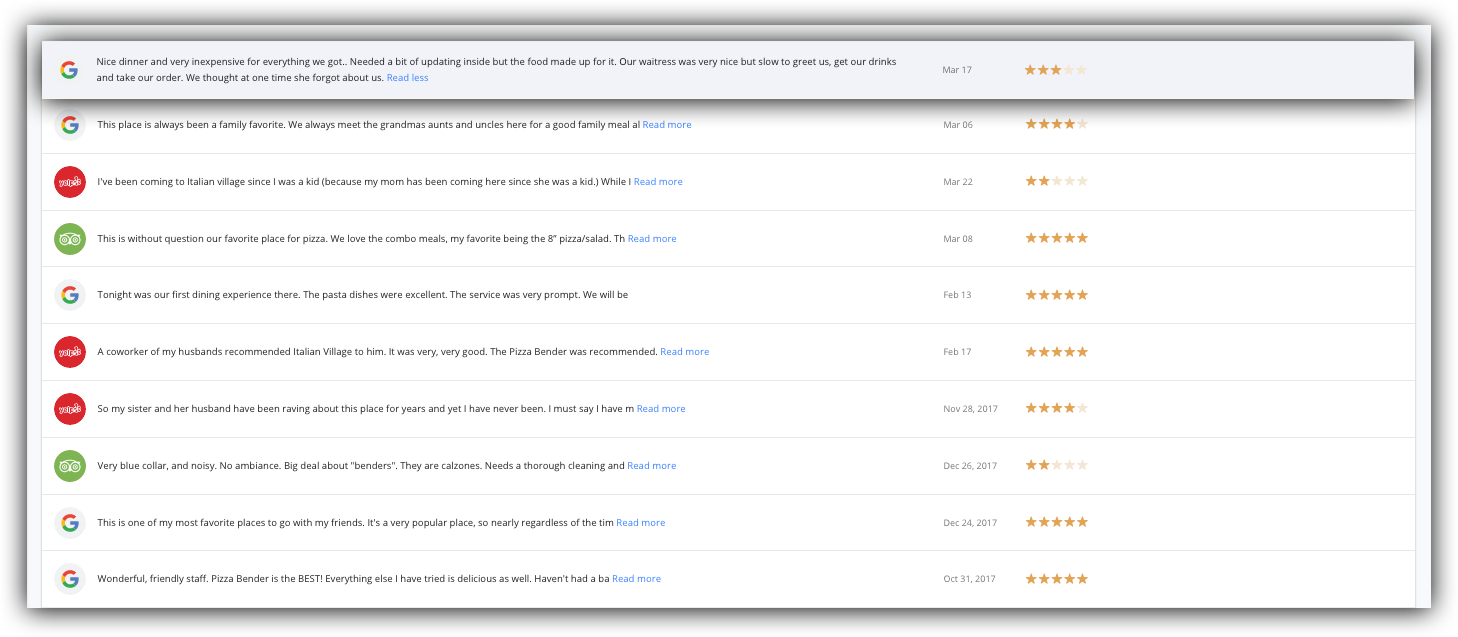 Source of review
Content
Date
Star Rating
Ability to click on review and navigate to listing where review was generated
Review Filtering: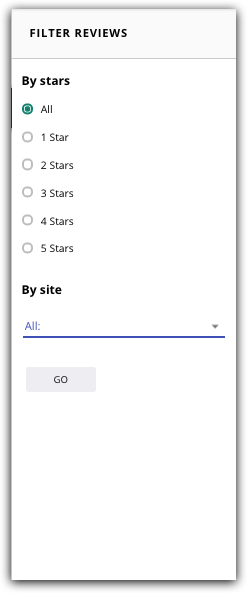 Provides ability to filter by star rating and/or Site
Ready to respond to reviews?
As soon as you get a review, you will see it in your Reviews section. There will be a blue "Respond" Link. Click on that, and respond to each review, directly from Thryv!

 For a video on Reviews, see below:
 Still have questions about Reviews? Join the conversation in our Community!