Introducing Thryv Command Center, the ultimate solution for all your communication struggles. This powerful tool centralizes all your communications, allowing you to effortlessly connect with customers and team members, all in one place. The best part? You can get started for free with no credit card needed and enjoy unlimited time on the Free plan.
With Command Center, you'll never miss another message or customer again. Say goodbye to inbox overload as it combines customer conversations from over 12 channels into a single, easy-to-follow discussion thread – an industry first! Access communication history for each client and reach your customers where they already are, making sure no opportunity goes unnoticed.
To sign up for your free (forever!) Command Center, Click Here! Or, to learn more, keep reading!
Manage all your inquiries seamlessly with the Command Center. No more sticky notes or scattered information. Access voicemails in the same place as your email, text, and social messages. You can even get a business line (voice calls and text) to communicate with potential and existing clients. The automatically transcribed voicemail transcripts make finding and referencing information a breeze.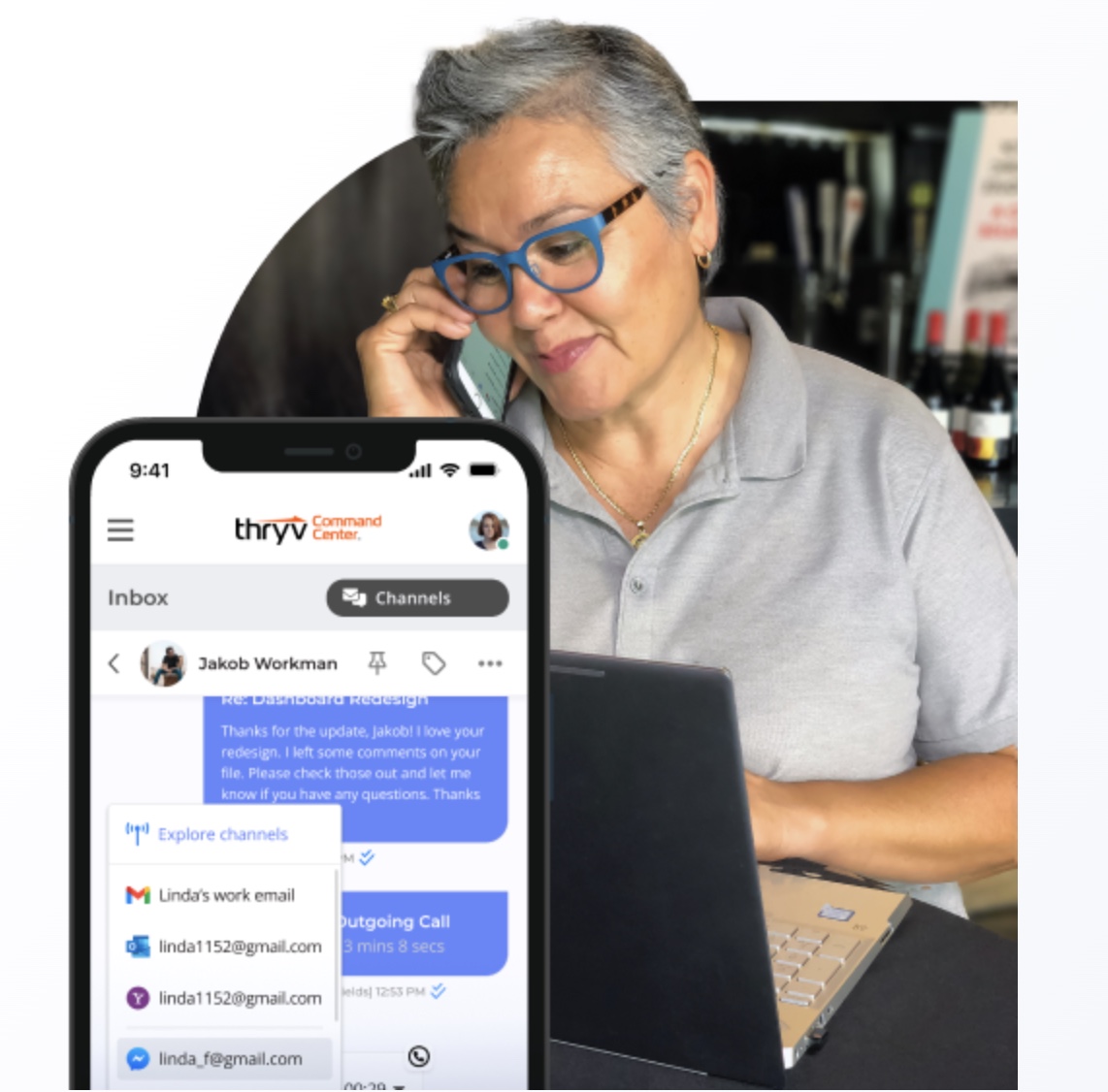 Team collaboration and communication are made easy with Teamchat. Exchange information more effectively and efficiently by sending direct messages and setting up group chats for real-time updates. Organize chats and communication channels to find and share information fast. Whether your team is in the office or out in the field, markup and share photos to keep everyone in the loop.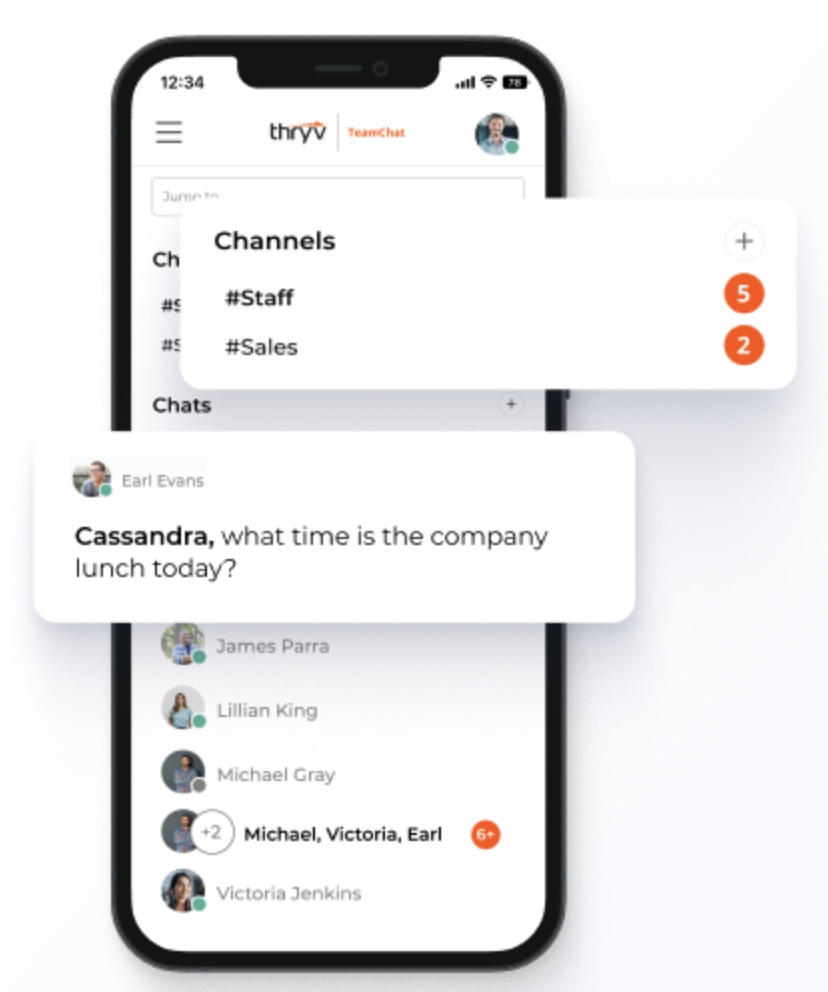 Thryv Command Center also integrates seamlessly with your favorite apps like Google Mail, Outlook, iCloud, Yahoo, Microsoft 365, PayPal, and Facebook, making it even more convenient to consolidate all your communications.
Command Center is the all-in-one solution to help your business at every stage. Sign up now to enjoy the benefits of this incredible tool and experience the ease of managing your communications like never before. Click Here to sign up today! For a guide to signing up, Click Here