You asked and we heard you! We are so excited to announce that Thryv now has a HIPAA Compliant Add On! The HIPAA Compliant Add On secures your Thryv account in accordance with privacy & HIPAA guidelines, so you can rest assured that the information your clients/patients share with you is secure.  
What is HIPAA?  HIPAA is the Health Insurance Portability and Accountability Act. It is a set of rules and practices that govern safeguarding medical information such as medical records and other identifiable health information. The goals of HIPAA are to protect health data, integrity, confidentiality, and availability.  Who is HIPAA for?  Health care providers that conduct financial and administrative processes electronically. From dentists, nursing homes, chiropractors, psychologists, testing labs. Related businesses that support health companies, for example, accountants and lawyers.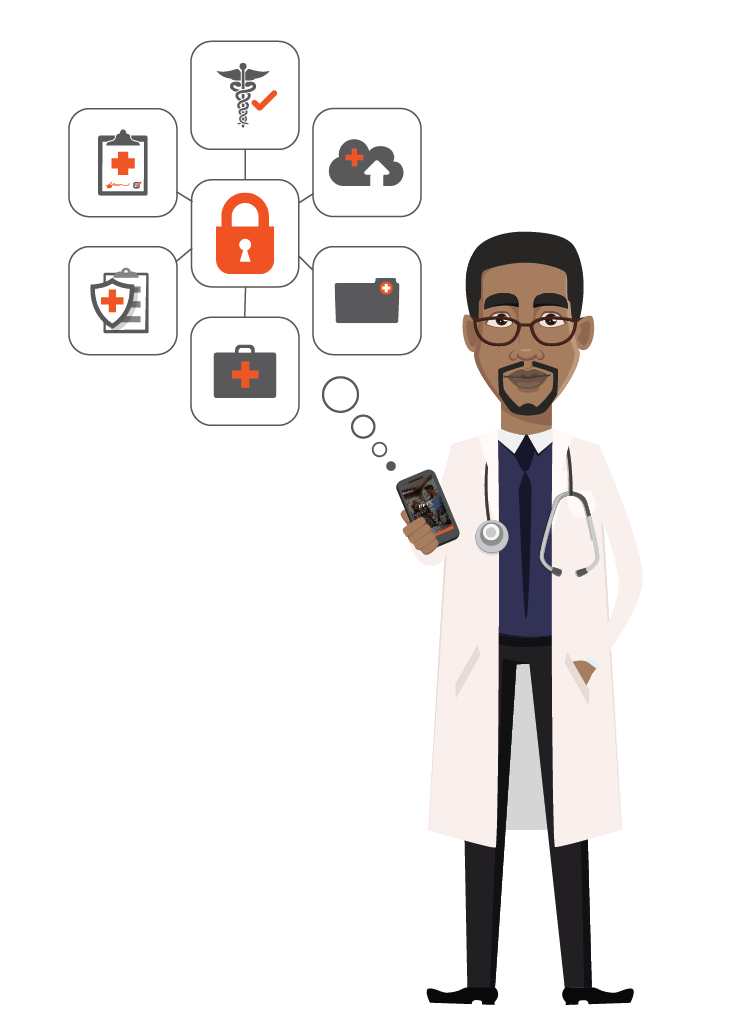 How is Thryv HIPAA compliant?
All-access is monitored with proper oversight and audit trails.
Forms on websites are upgraded to safeguard the transmission of data.
Backend enhancements
A careful review of the entire platform and all integration partners.
Ongoing reviews to ensure compliance is maintained.
An exclusive team of HIPAA Trained Specialists that will support HIPAA Compliant Thryv accounts. Only Trained HIPAA Specialists will be able to access HIPAA Compliant Thryv accounts. 
What do you receive as a Thryv user?
When you purchase the HIPAA Compliant Add On An, you will receive an automated email with a business associate agreement known as BAA. (*This is also available inside your Thryv account, under My Account, once purchased.) This legal document details the agreement between your business and Thryv. It specifically details that both parties agree to the liability and satisfies HIPAA agreements and bond of liability. Both parties are and will remain HIPAA Compliant. 
What is expected of you, the Thryv User? 
As Thryv will maintain consistent HIPAA compliant practices, we also expect our Thryv users to adhere to HIPAA compliant behaviors to keep their patients/clients' data secure. 
How do you get the Thryv HIPAA Compliant Add On?
The HIPAA Compliant Add On is $29 a month and you can contact your Thryv Business Advisor to have that added to your Thryv account at any time. 
Does Thryv include EHR or EMR?
Thryv is not an EHR (Electronic Health Records) or EMR (Electronic Medical Records) software that healthcare professionals can use to store and access medical records electronically.  This also relates to medical billing and coding, which is not part of Thryv or the intention of Thryv software. Our HIPAA compliance is to assure you that you don't need to worry about the confidentiality and security of any patient PHI that may be transferred, communicated, or stored in the course of relationship management activities undertaken with Thryv. 
We are so excited to offer this feature to our industries that require HIPAA compliance. Now you can simplify your business, move to one simple software solution, and secure all your patient/clients' information in one place, truly making your business, smarter. 
*Note Thryv's HIPAA Compliance does not extend to another software. If an account is using different software in partnership with Thryv and they require HIPAA compliance, then they will need to make sure that 3rd party software offers a HIPAA compliant option.