Introducing Signatures – the app that revolutionizes the way businesses handle document signing with e-signatures. With Signatures, businesses can say goodbye to tedious paperwork and embrace a new era of efficiency. This powerful app streamlines the entire signing process, making it faster and more convenient than ever before. Gone are the days of endless email exchanges and delays, as Signatures empowers users to sign documents securely from any device, anywhere in the world. Embrace the future of document management with Signatures and elevate your business's reputation as modern and easy to do business with.
To get started with signatures, first navigate to the Marketplace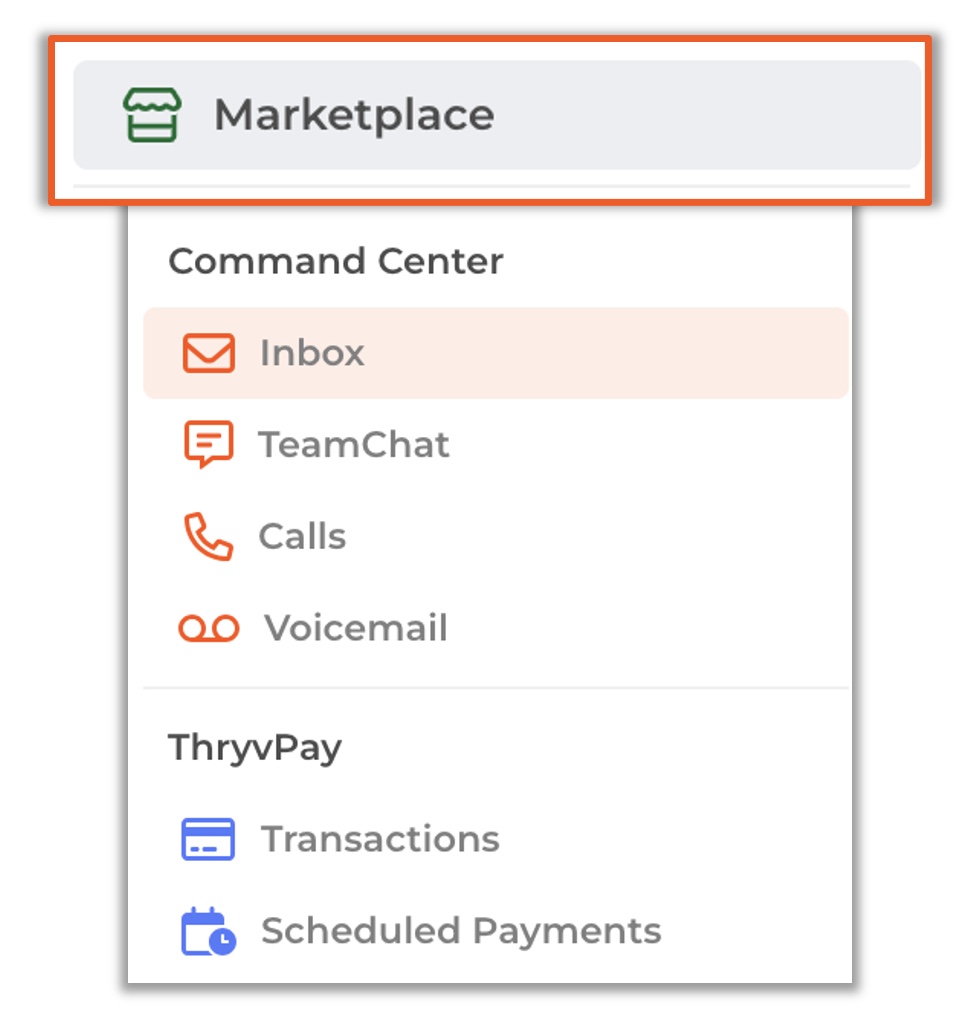 Then, click on Signatures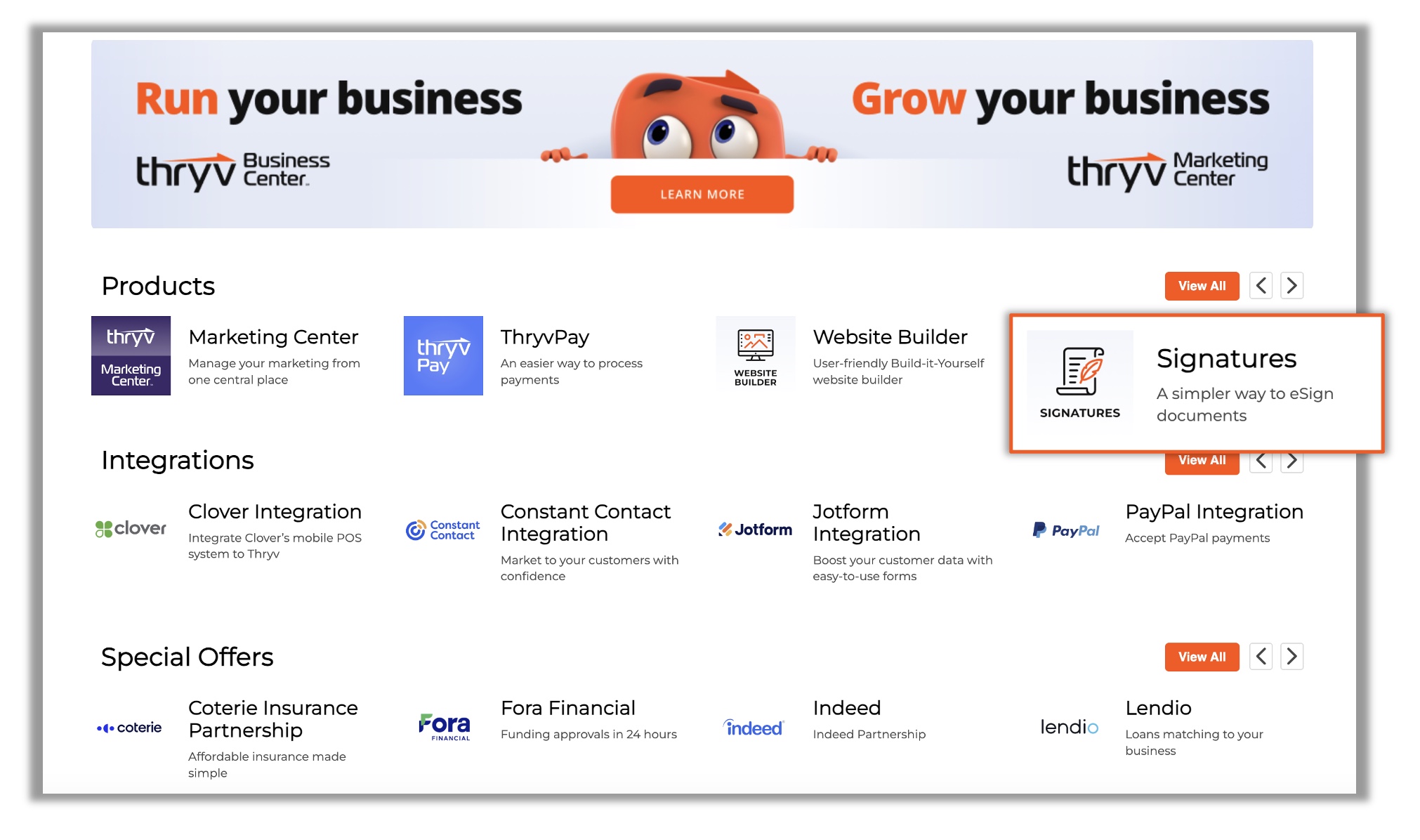 Finally, click on Install

From here, Signatures will automatically be installed. It will appear on your left-hand navigation under Installed Apps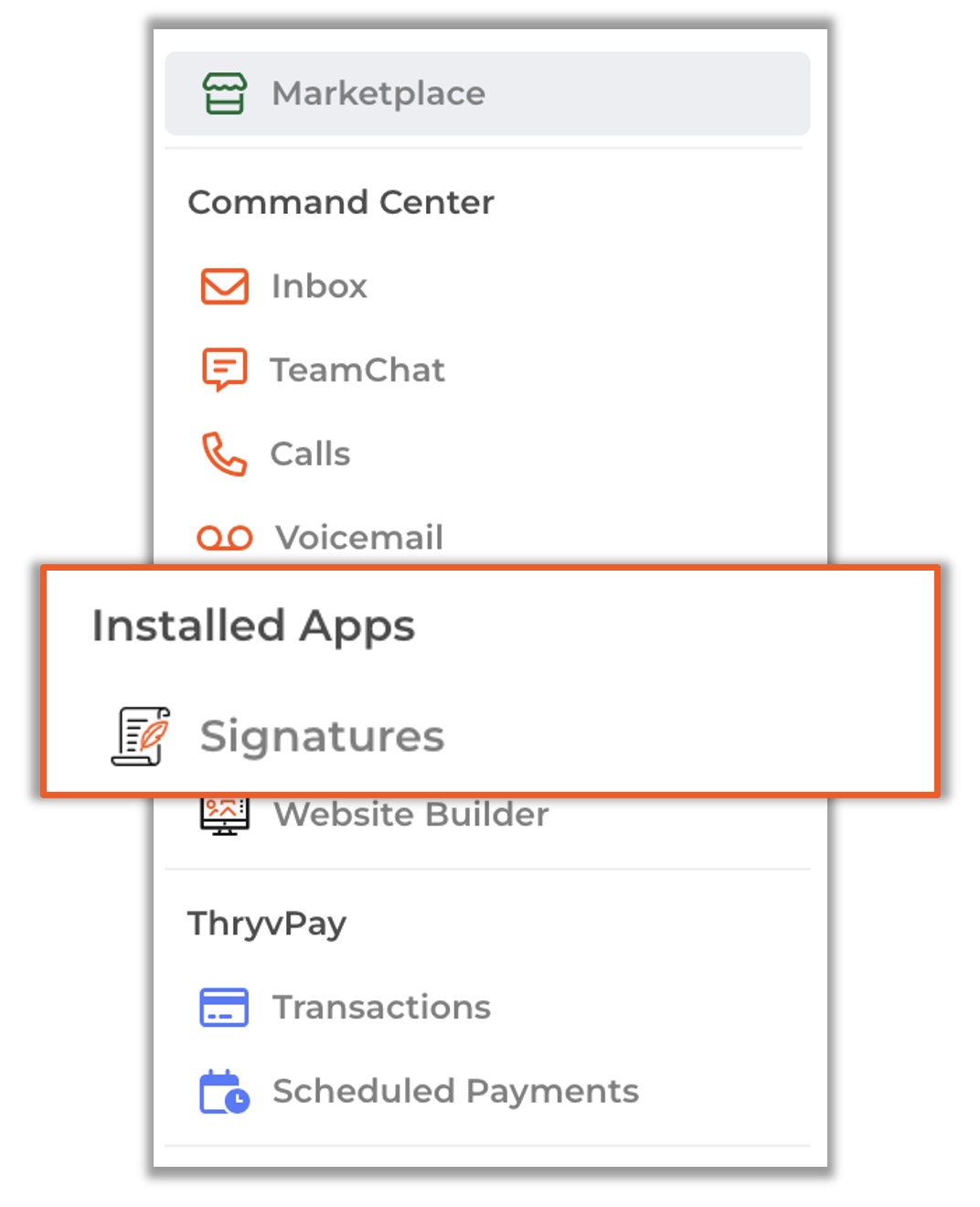 If you're a Business Center user, it will also be installed on your Business Center left-hand nav under Documents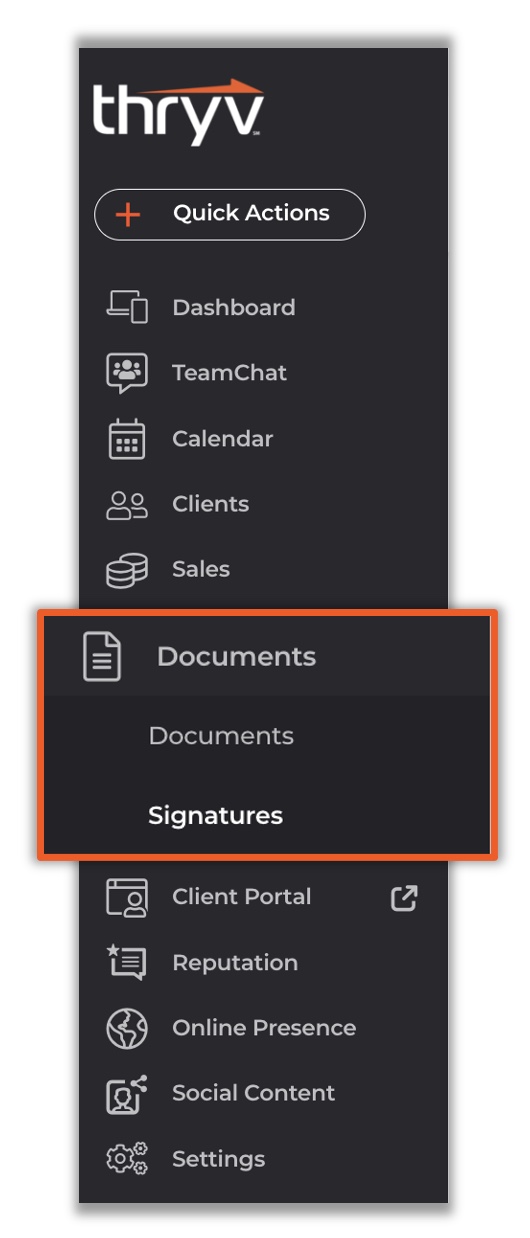 To learn how to send your first signature request, Click Here!