Constant Contact and Business Center now work together seamlessly with this available integration. Do a one-time sync, or set it up as reoccurring!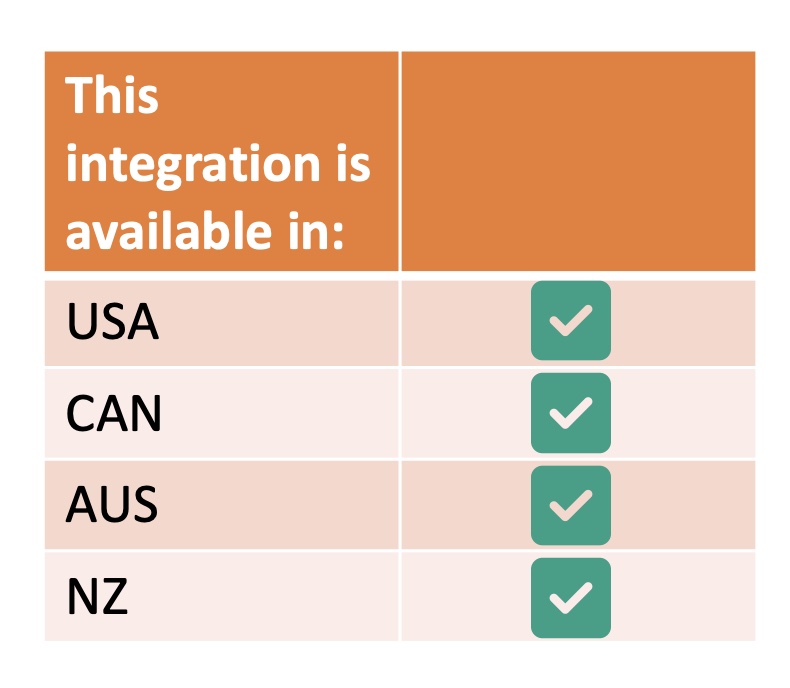 Here is a breakdown of the data shared between Constant Contact and Thryv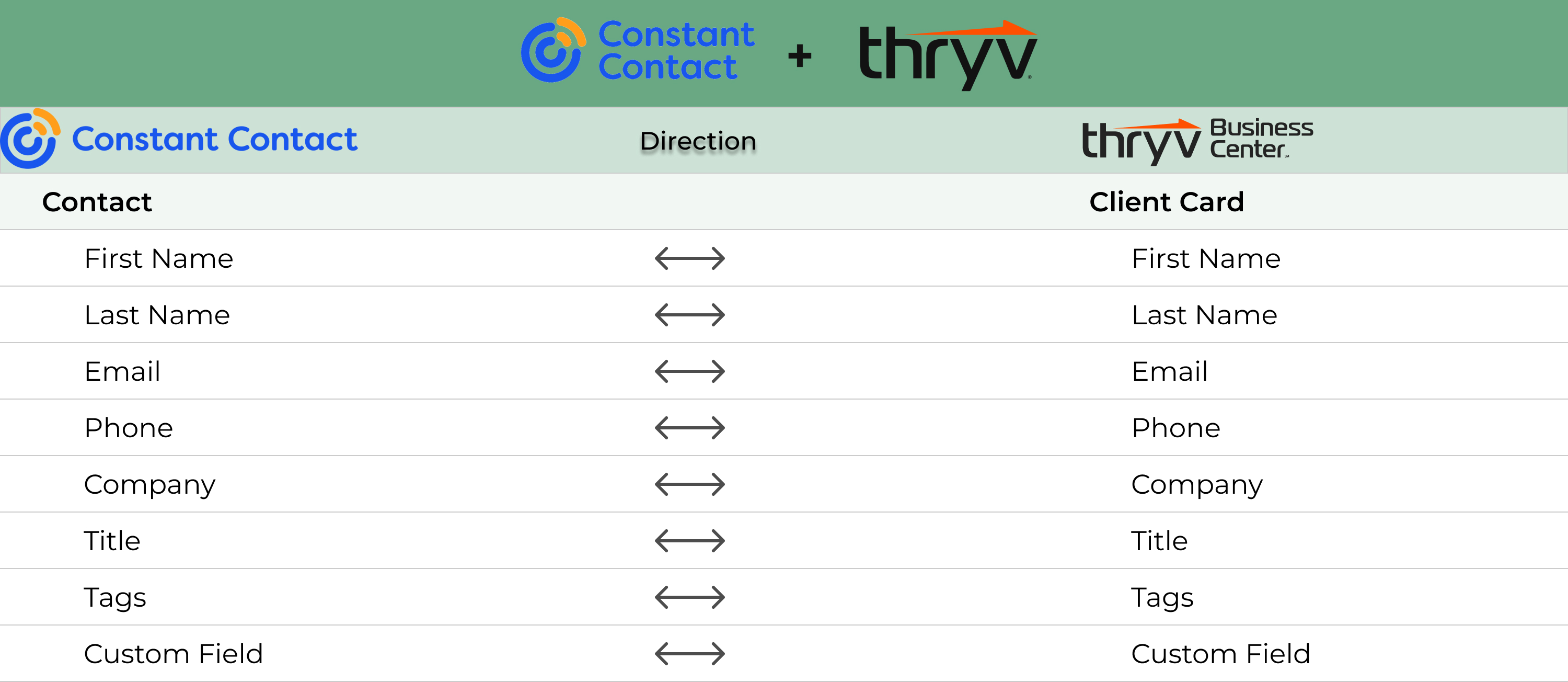 To get started. Navigate to the Marketplace.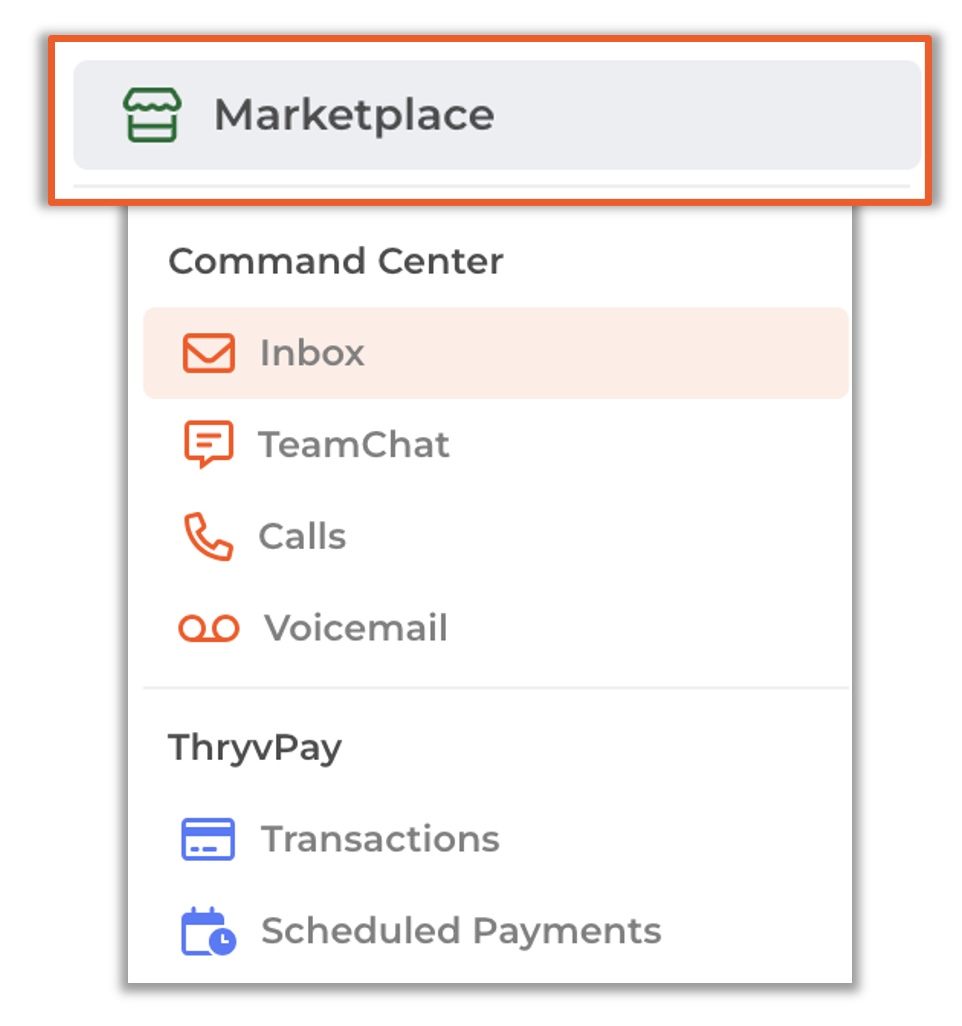 Select the Contact Contact App > Select Install

Once selected, you'll be brought to a permissions window. You will also need to check the box accepting terms & conditions for Constant Contact: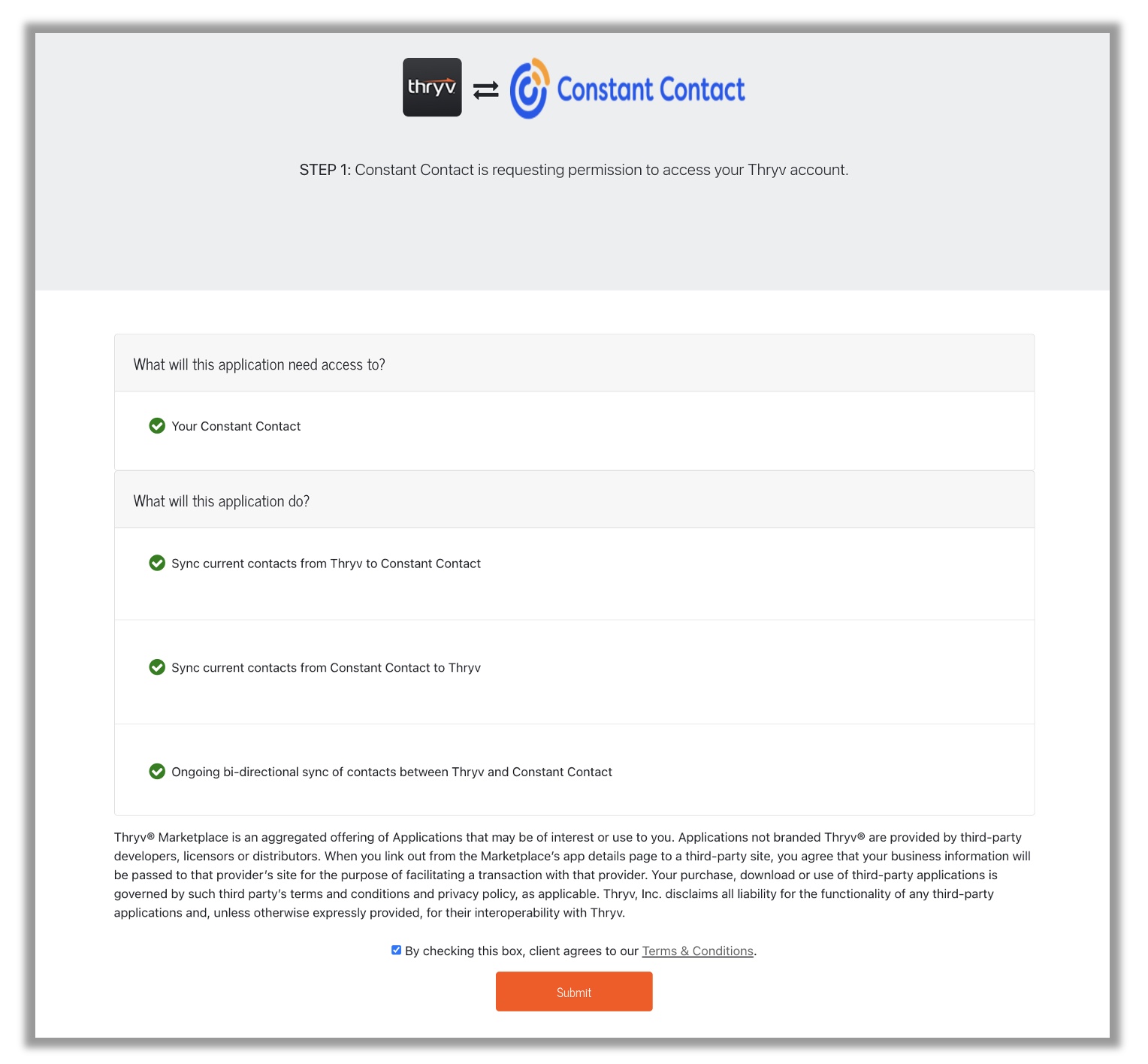 Click Submit and you will be brought to the integration. But first, a pop-up will contain the Constant Contact log in screen. Ensure that pop-ups are allowed for this site in your browser, then log in using your Constant Contact credentials.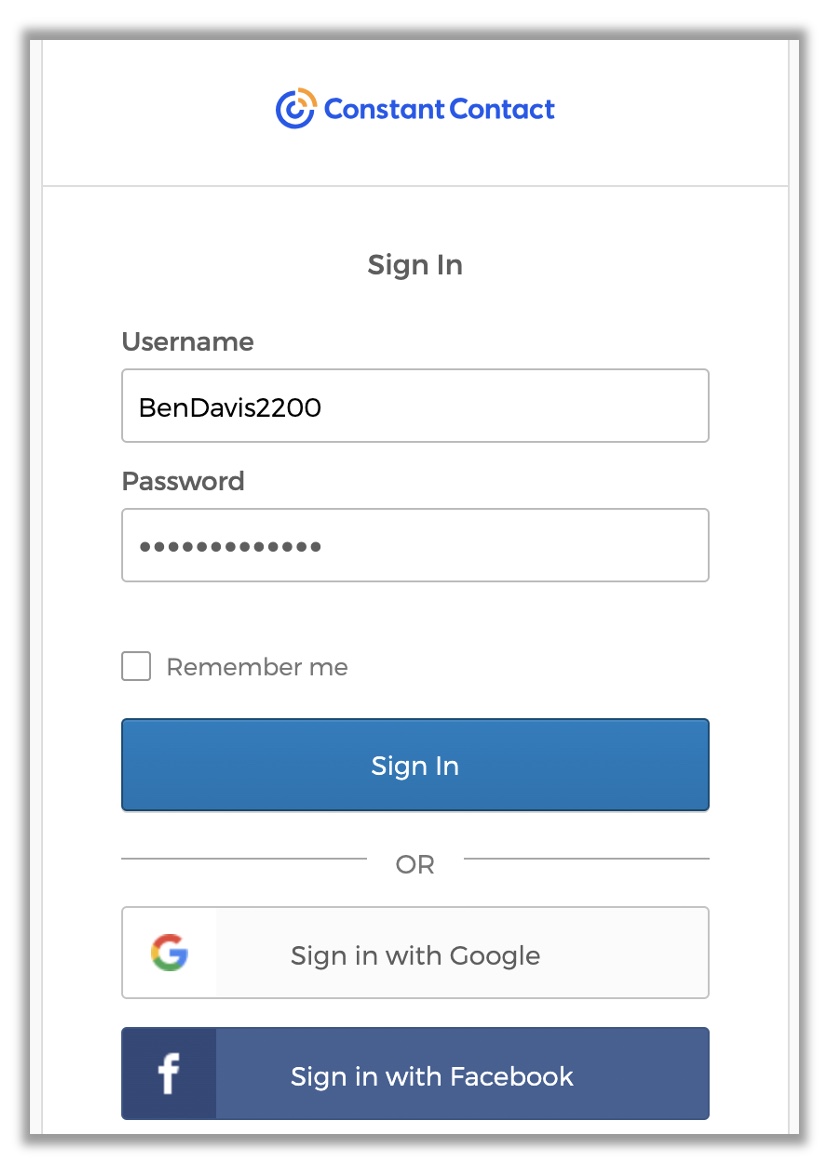 Next, allow Thryv to access Constant Contact via Integry.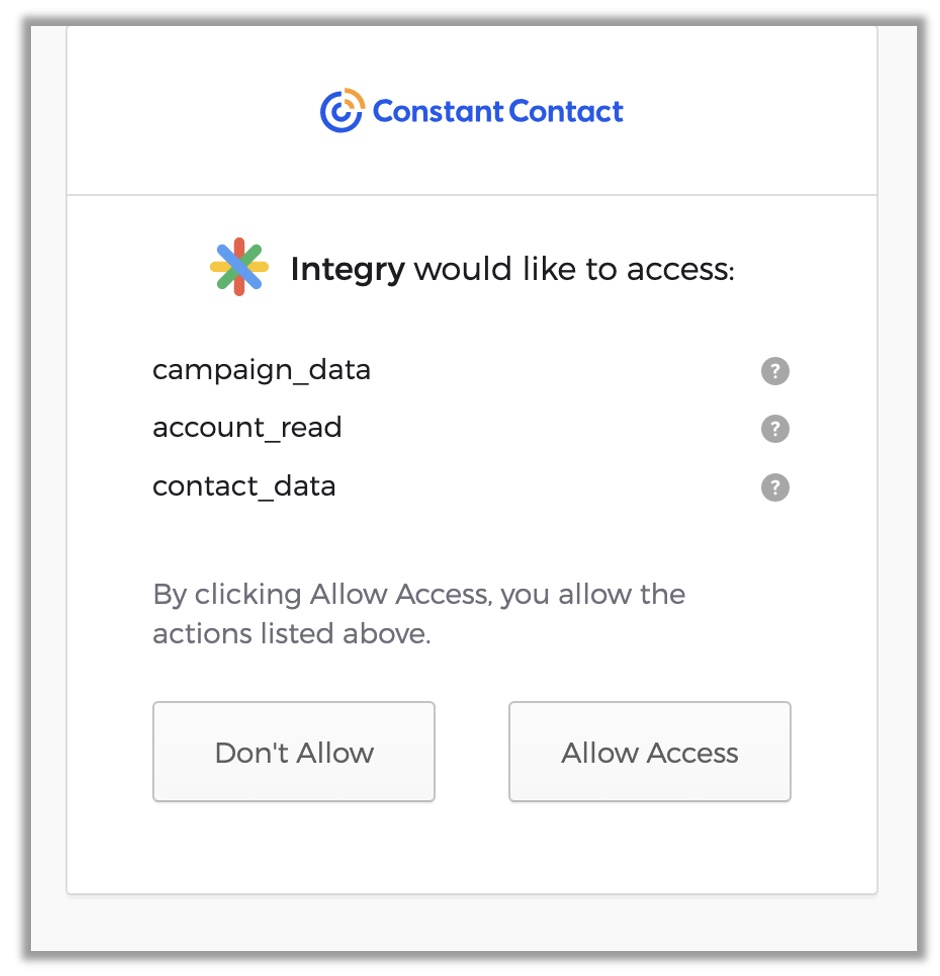 Once you are connected, you will need to set up the kind of sync(s) you want to enable.
If you want to sync multiple lists from Constant Contact, the sync must be set up for each list individually. The available sync options for Constant Contact are:
Ongoing sync of contacts between Business Center and Constant Contact

Note that this does not include current contacts. If you want to complete a 2-way sync of current contacts you would need to complete all 3 options

One time sync of contacts from Business Center to Constant Contact
One time sync of contacts from Constant Contact to Business Center
Note: Once you select the type of sync, the process to setup and enable is identical for all three.
Setup and Enable
To enable your selected sync between Business Center and Constant Contact, click on Setup & Run for a one-time sync, or Setup and Enable for an ongoing sync. 

To setup your chosen sync, first choose your contact list from Constant Contact  from the drop-down. Note that this sync is only available for one list.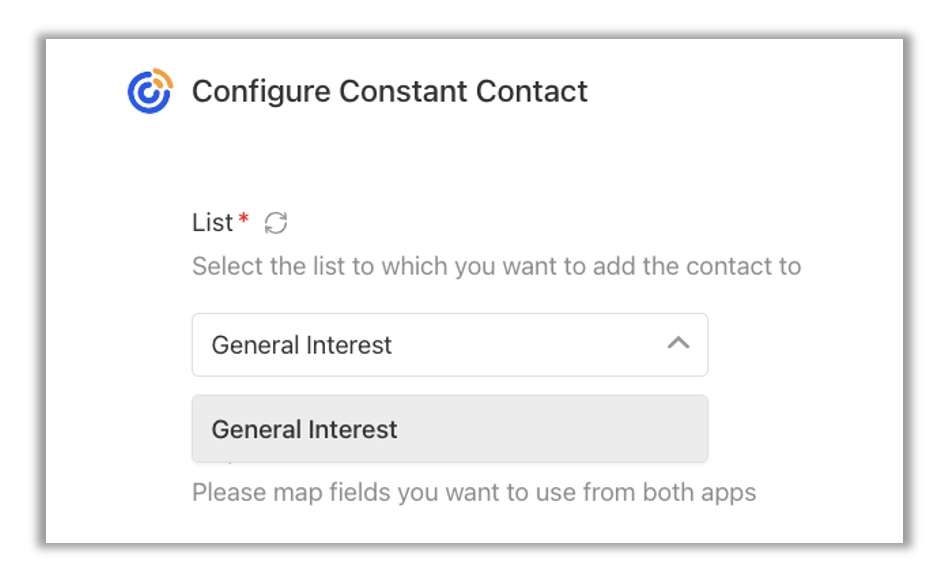 Next, you'll need to map the fields for the sync from one app to the other. This means, you are ensuring that the information from one app ends up in the correct place in the other. Your Constant Contact fields will appear in the left-hand column. Use the drop-down on the right to select a column in Business Center for that information to map to. 
If you do not want a field to sync, select Skip. Once you have mapped all desired fields, click on Next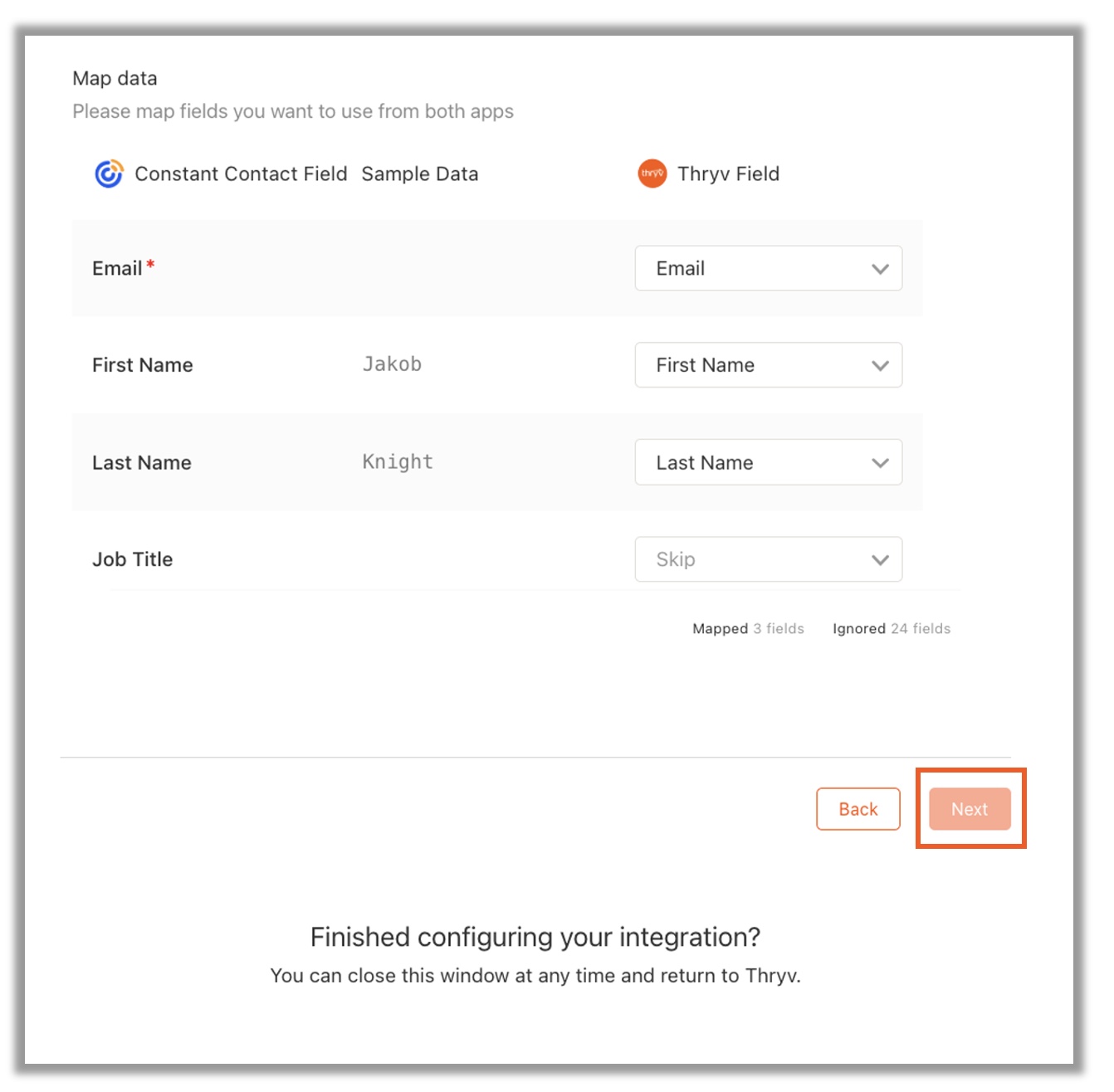 You will see a success screen indicating the setup is complete. Click on Save to initiate the sync.
You will be taken back to the main screen for the integration. The sync will show as Completed. Use the toggle turn the sync on and off. Or, click on the tri-dots to edit the sync.

Uninstall Constant Contact App
To uninstall the Constant Contact app, click on Uninstall in the top right corner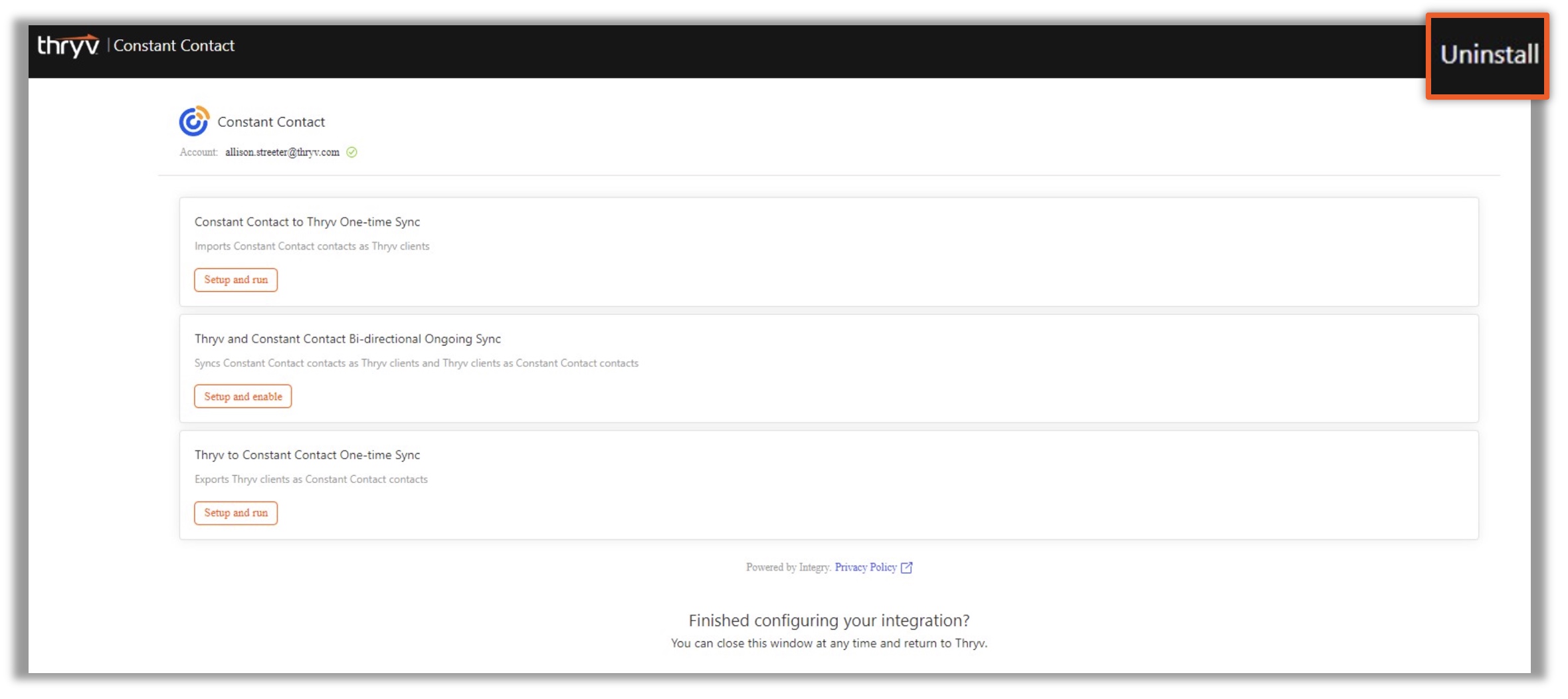 A pop-up will appear asking you to confirm that you wish to uninstall the app. To continue, click on Uninstall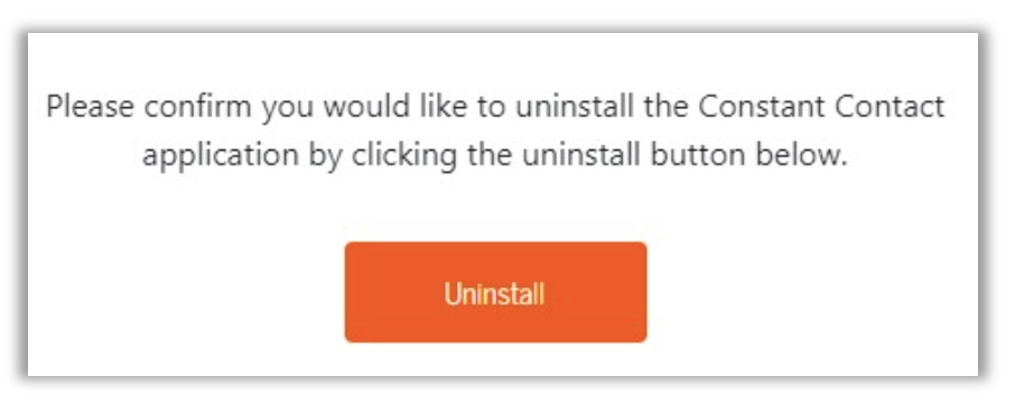 All of your previously-available syncs will be greyed out, and you will need to follow the install process from the beginning to restore them. Any previously synced information will remain in both Business Center and Mailchimp
Note: If the decision to stop the sync is temporary, each sync can be turned off individually.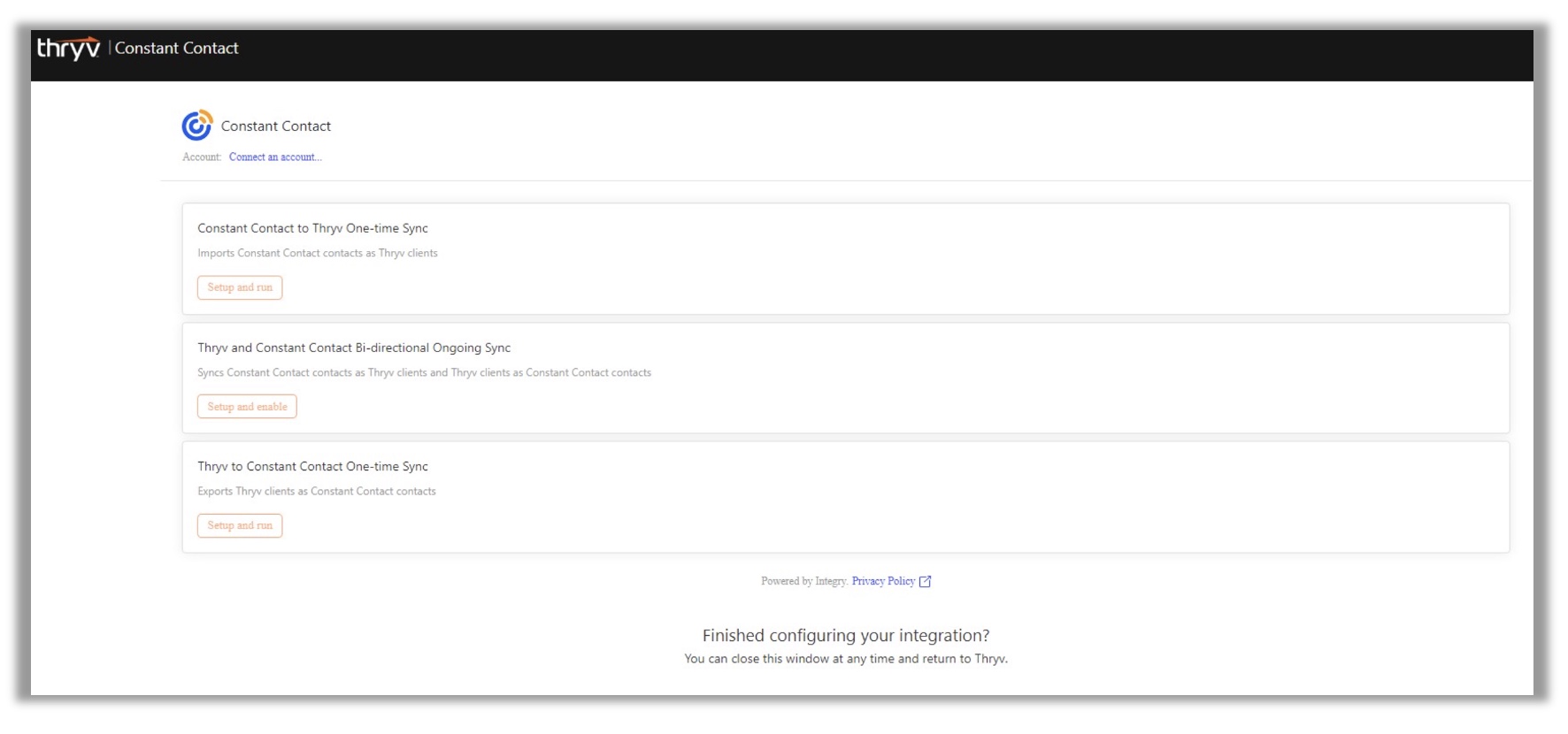 For a full and complete FAQ on how to use Constant Contact, click here.
For direct support from a Constant Contact Representative, click here.
For issues directly relating to Thryv syncing your data, such as error messages, contact us at support@thryv.com