Command Center give you the ability to host video meetings with your team and clients! This guide will show you how to install the Video channel and save you time and money with video meetings!
To start, click on the Add Channel button.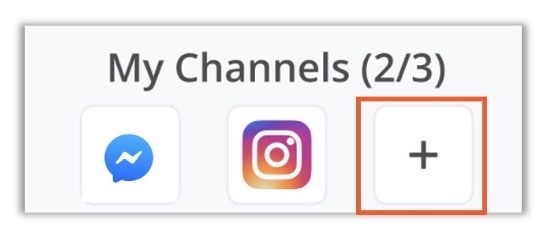 You will be brought to the Channels window. From here, find Video, and click on Connect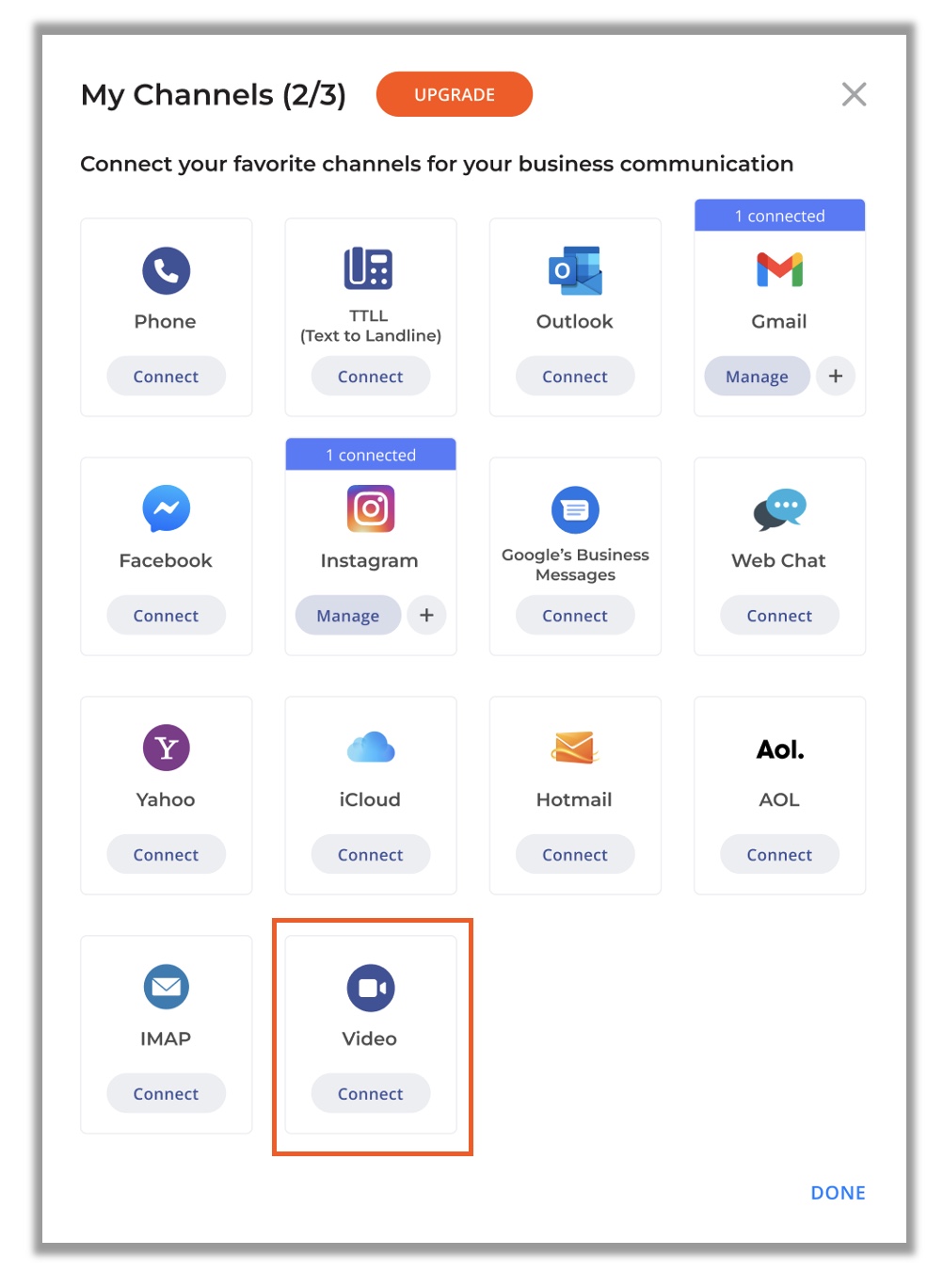 In the window that appears, check the box to agree to the terms and conditions, then click on Connect to Video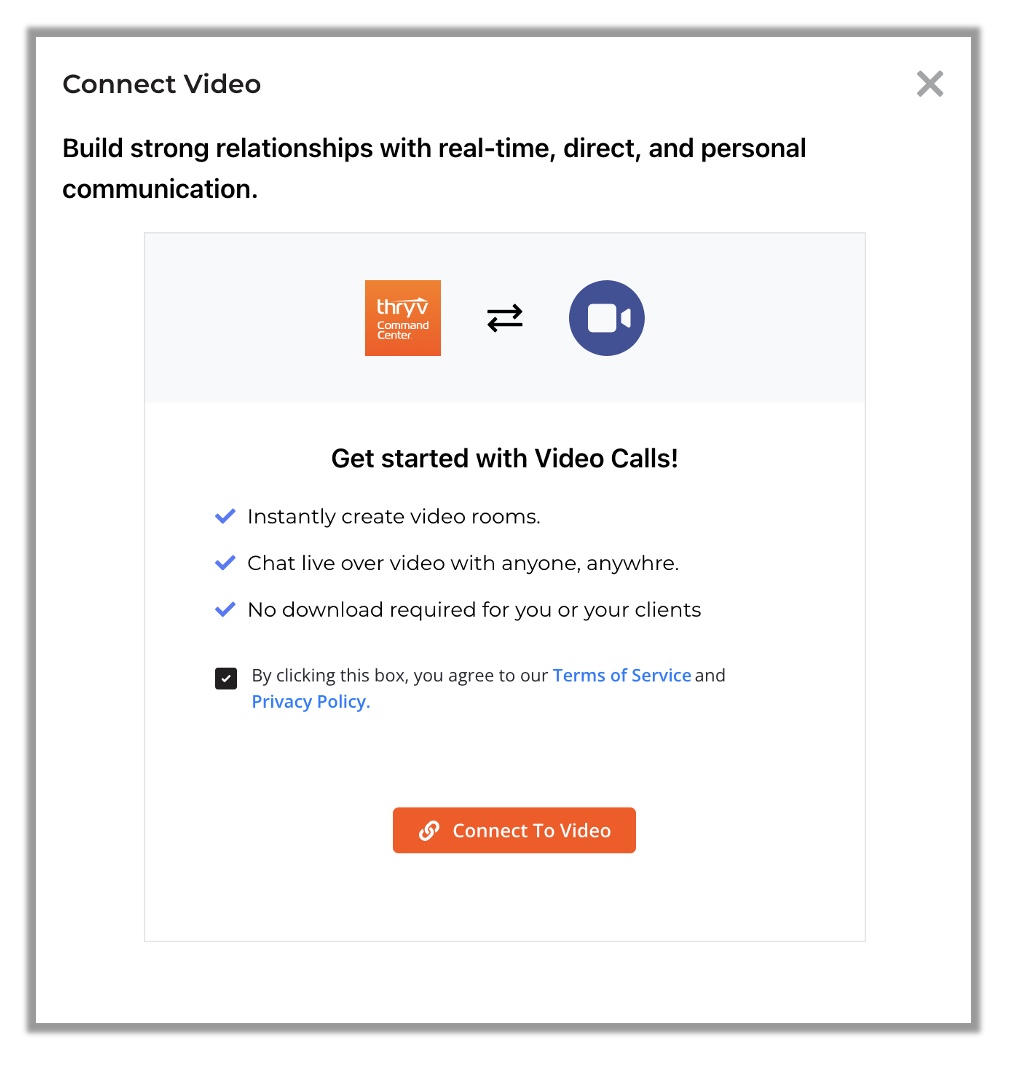 Congratulations! Your video channel is connected! You will see confirmation in your Channels screen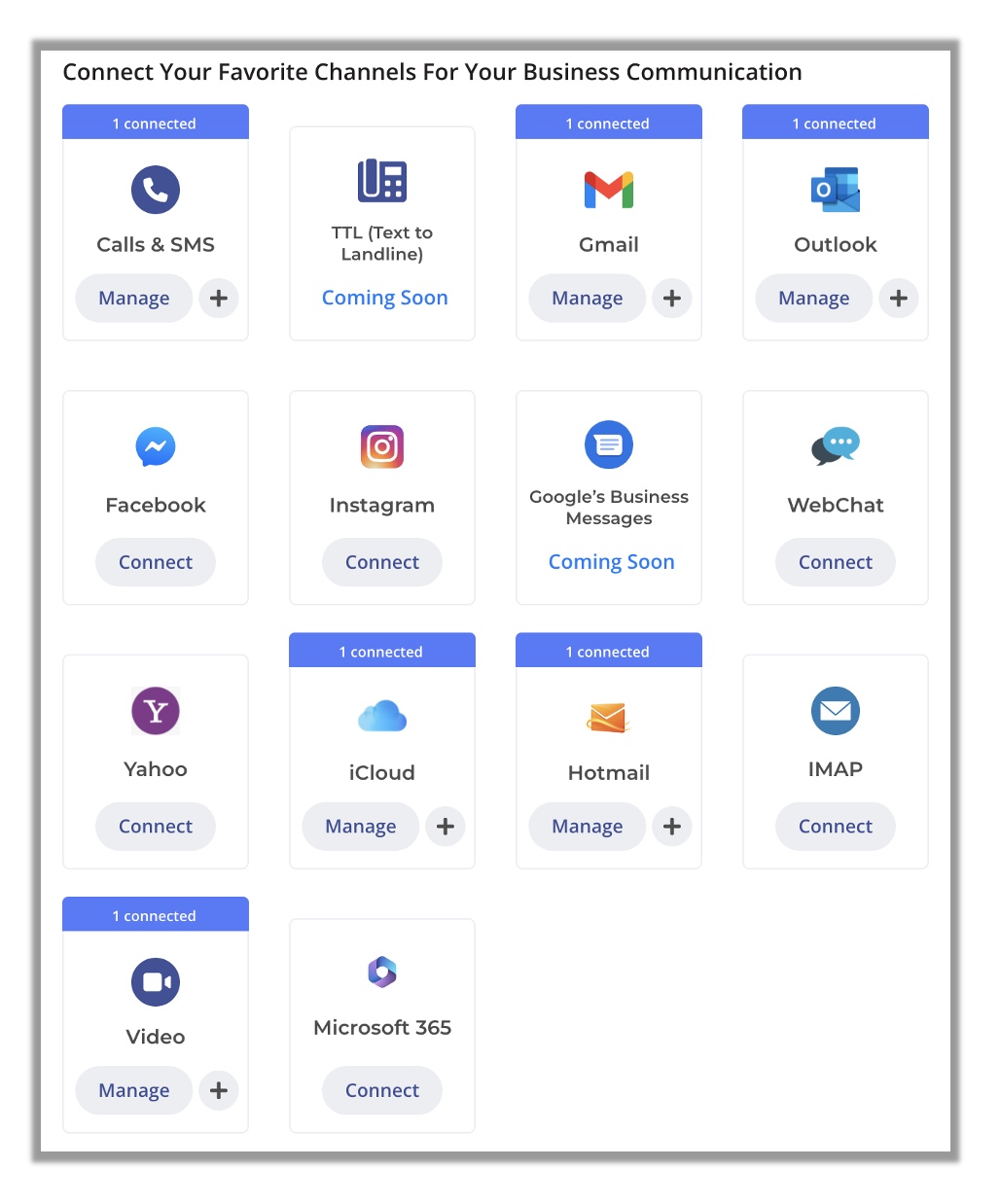 From now on, you will also see the option to initiate a video call at the top right corner of your inbox in each conversation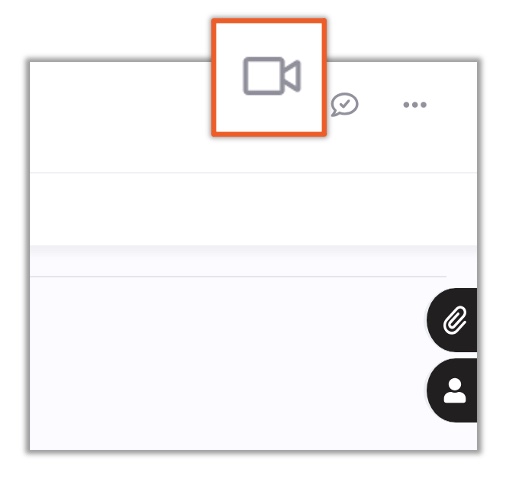 FAQ
Do video call minutes count against my Calls minutes?
Yes, video call minutes draw from the same pool as phone call minutes in Calls.
Does having more members on the call use more minutes?
Yes, video calls use 1 minute per attendee. For example if there are 2 attendees on a call, it will use 2 minutes of Calls time per minute on the video call. A minute is consumed for every attendee every minute.
Why aren't my video and audio working?
Ensure that your browser settings have given permission to Command Center to use your video and audio. You should be automatically prompted to do so when starting your first video call. If your client is having the same issue, they will need to check their browser settings as well.