We're thrilled to announce that we've heard your feedback and made an exciting update to our software! Introducing the Restricted Access Add-On for Thryv. This add-on is designed to enhance the security of your Thryv account, providing you with peace of mind knowing that your clients' sensitive information is well protected.
What is Restricted Access?
Restricted Access is an add-on that reinforces the security measures of your Thryv account, ensuring compliance with international privacy guidelines and best practices. It offers robust safeguards to maintain the confidentiality, integrity, and availability of your data.
How does Restricted Access work?
With Restricted Access, we implement comprehensive monitoring and audit trails to oversee all account access. We enhance the transmission of data by upgrading forms on websites to ensure secure data transfer. Our dedicated team of service specialists, specifically trained in maintaining data security, will provide support for Restricted Access accounts.
What is expected of you, the Thryv user?
Just as Thryv maintains stringent security practices, we expect our users to adhere to restricted behaviors in handling their clients' data. By following recommended security guidelines, you play a crucial role in safeguarding sensitive information and maintaining compliance.
How do I get the Restricted Access Add-On?
To add restricted access to your account, navigate to the Marketplace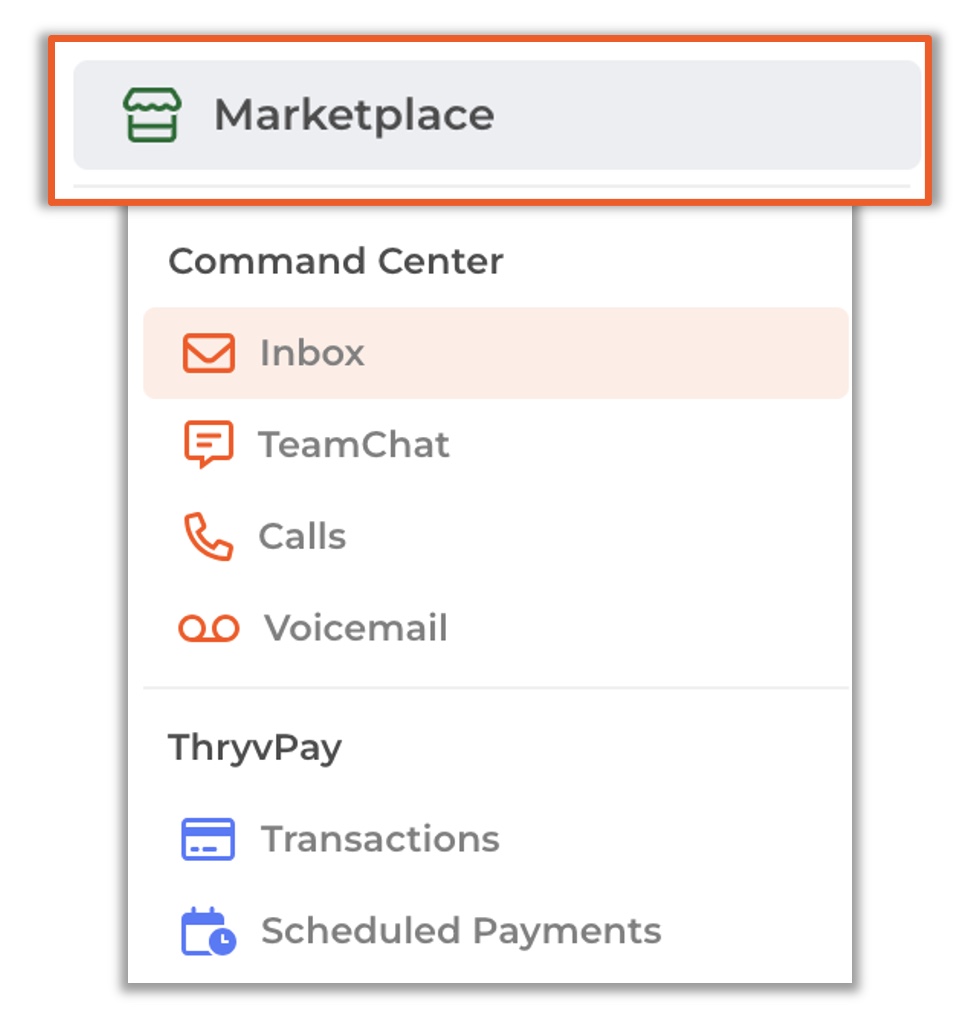 Then, click on Restricted Access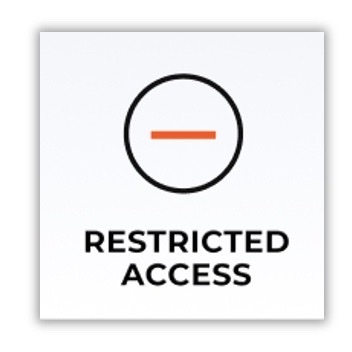 Finally, click on Schedule A Call to speak with someone about adding this to your account.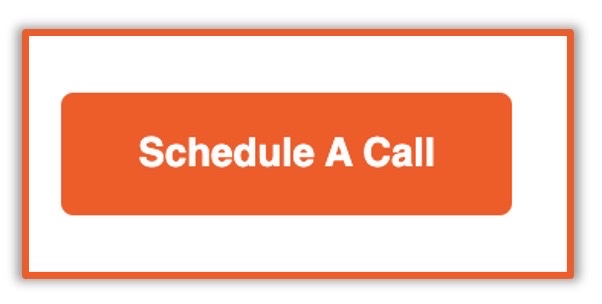 We're thrilled to offer this powerful feature to businesses worldwide that prioritize data security. Simplify your operations and consolidate your data in one secure place with Thryv's Restricted Access Add-On. Experience the confidence of having a smarter, more secure business.
*Please note that Thryv's Restricted Access does not extend to other software solutions. If you're using Thryv in conjunction with third-party software requiring specific compliance, it's essential to ensure that the respective software offers a secured option as well.