Adding or changing your billing information is simple in Command Center. This guide will show you how to add a card or bank account on file for the first time, as well as update or delete an existing payment method.
From any screen in Command Center, navigate to Settings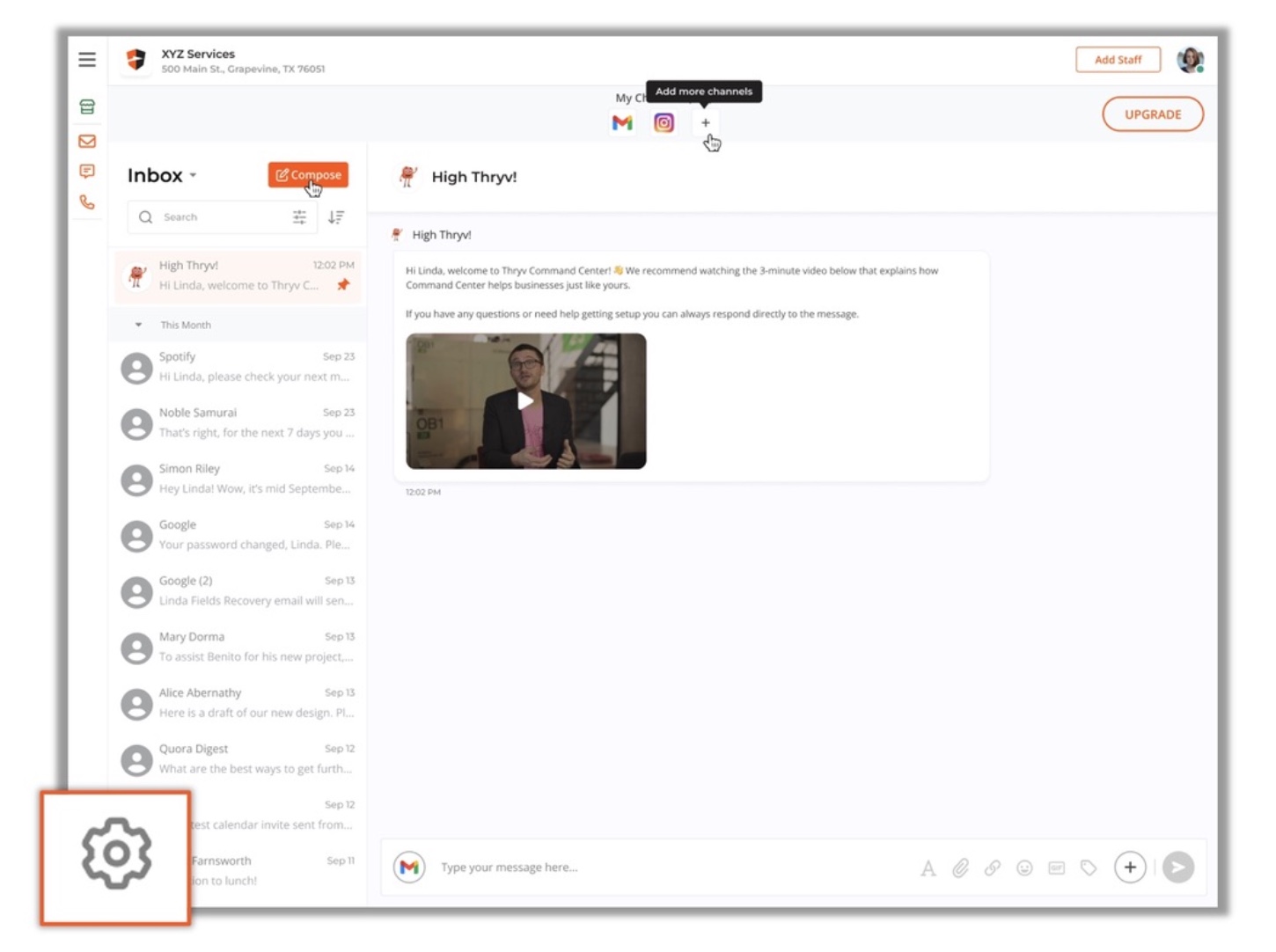 Then click on Payment Methods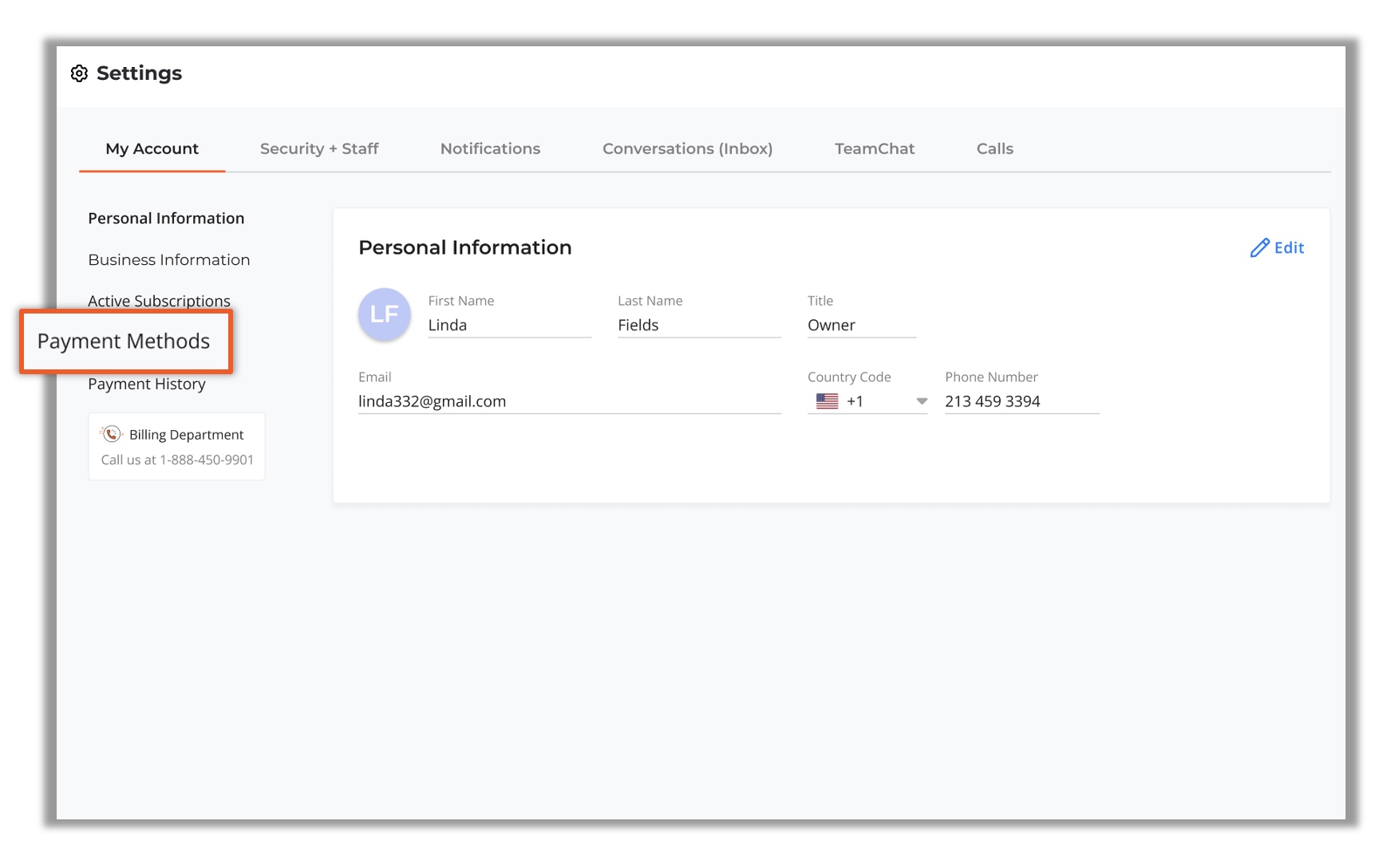 From here, you will see your available payment methods if you have any, or you will be able to add one for the first time.
Add A New Payment Method
To add a payment method, click on Add New Payment Method +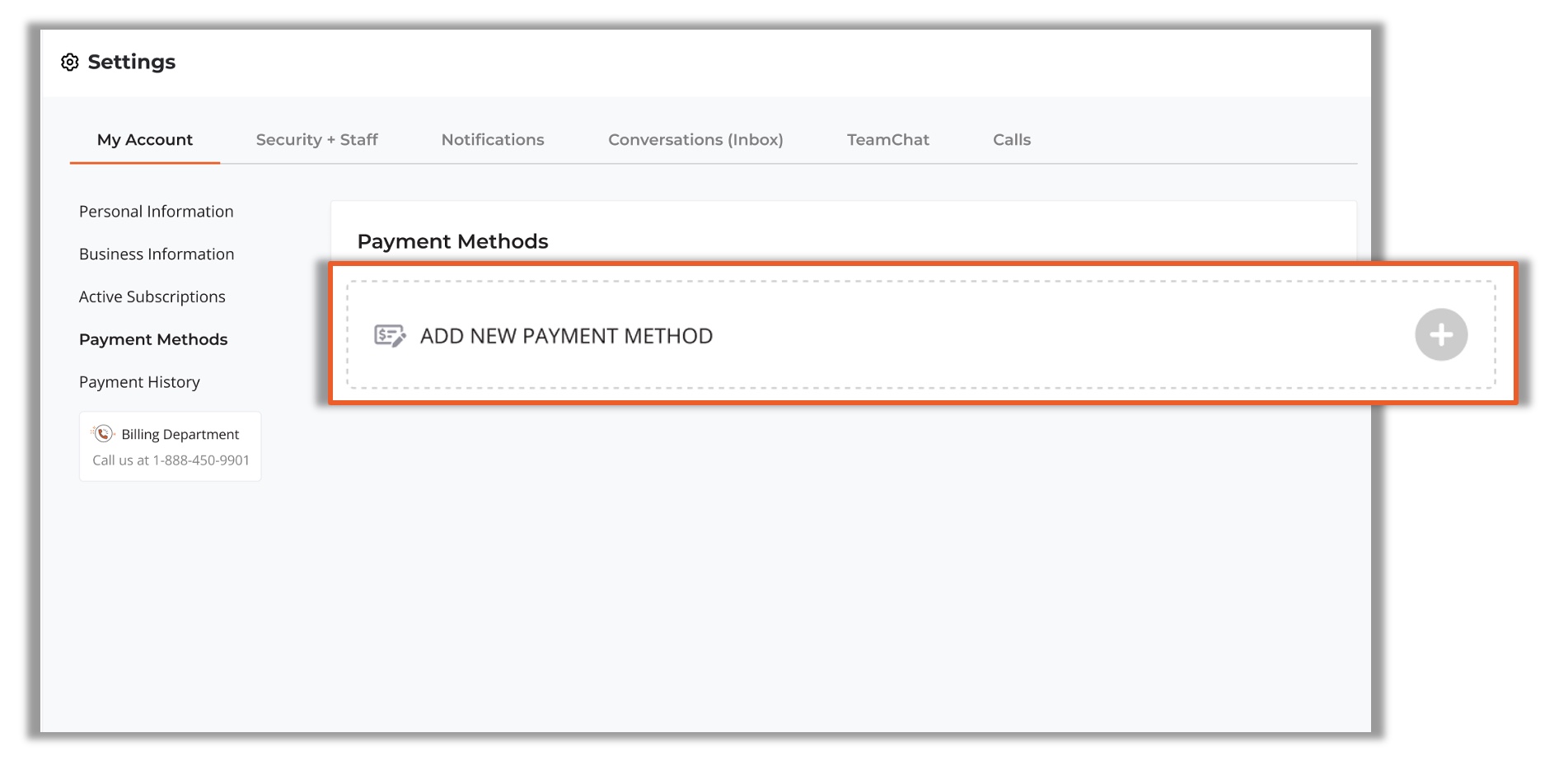 To add a credit card, Select Credit Card at the top. Then, fill in all of the fields below. Also note the checkboxes to Update my billing address and Make this my default payment method. Once all of the required fields are complete, click on Add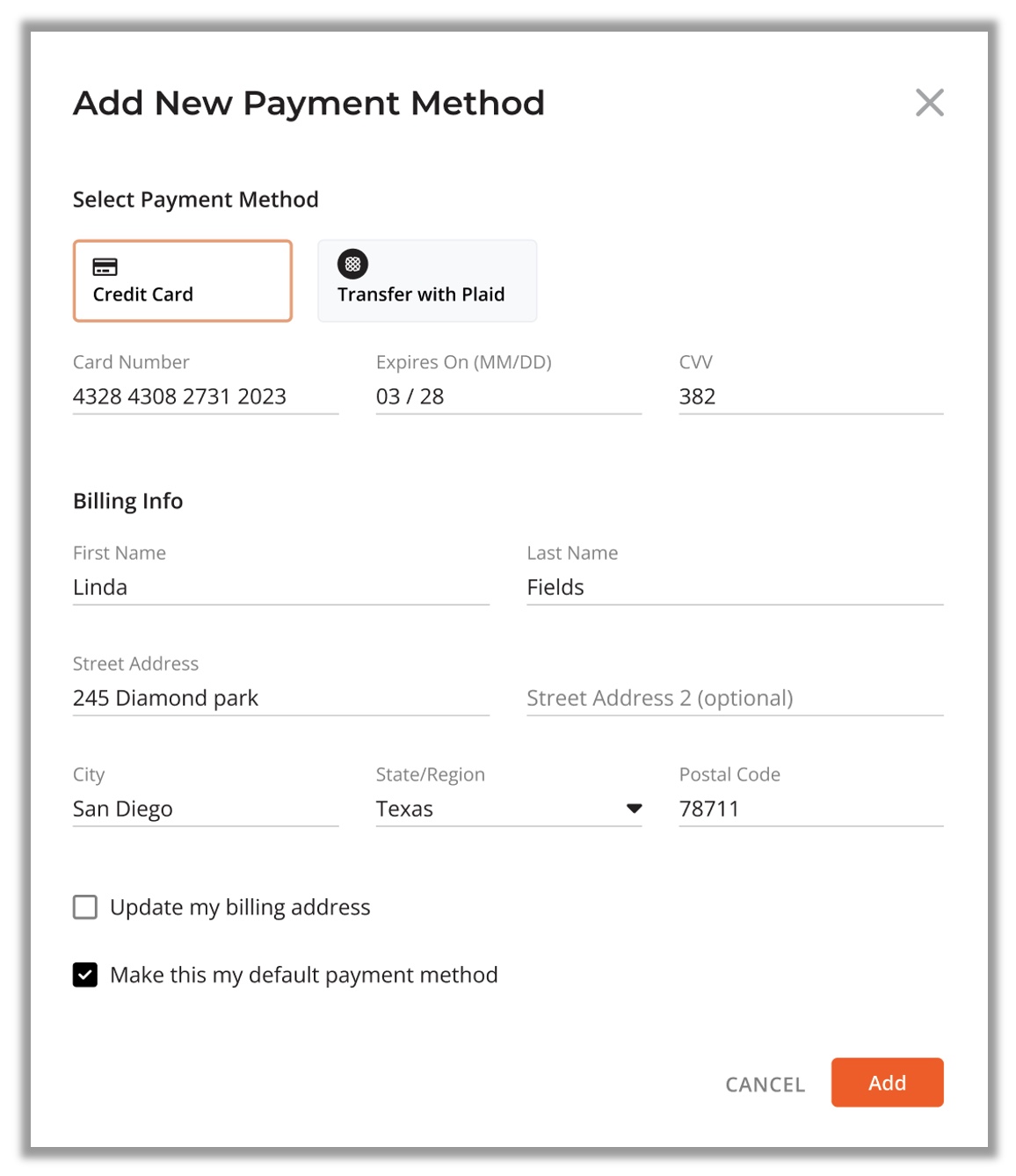 Your new saved credit card will appear in your saved payment methods.
Or, to add a bank account, select Transfer with Plaid.
What is Plaid? Plaid is a system that we use to allow you to connect your bank account using only your online banking credentials. No need to dig up your routing and account number!
A window will appear telling you more about Plaid. Click on Continue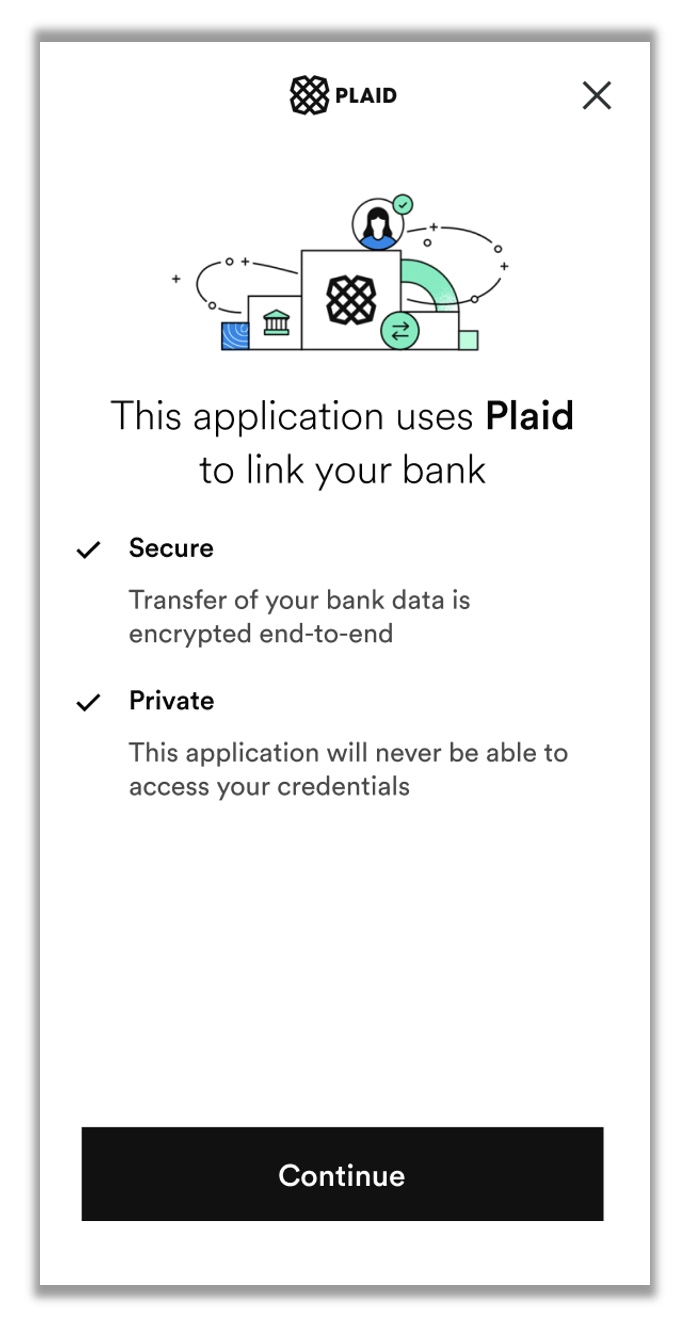 Next, select your bank, or search for it by name if it is not shown.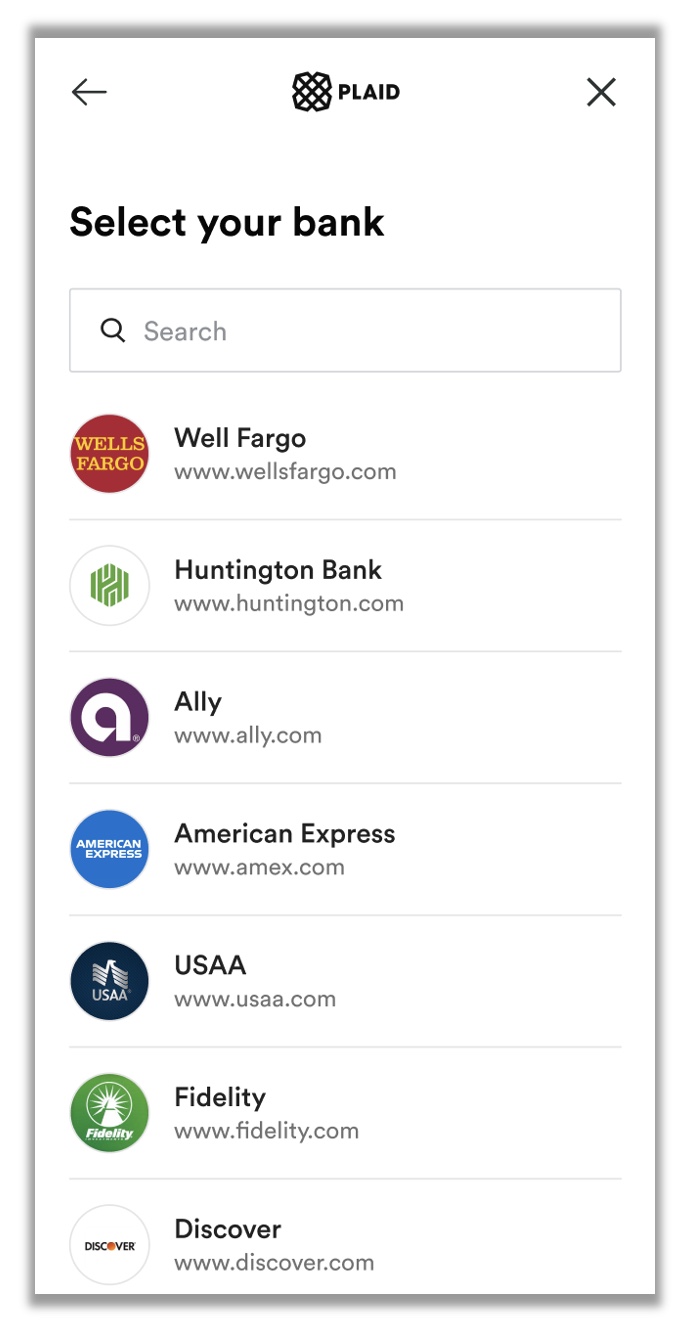 Enter your online banking credentials. Note that this will only be used for a one-time login to retrieve your bank information. Your credentials will not be stored by either Thryv or Plaid. Once your credentials are entered, click on Continue.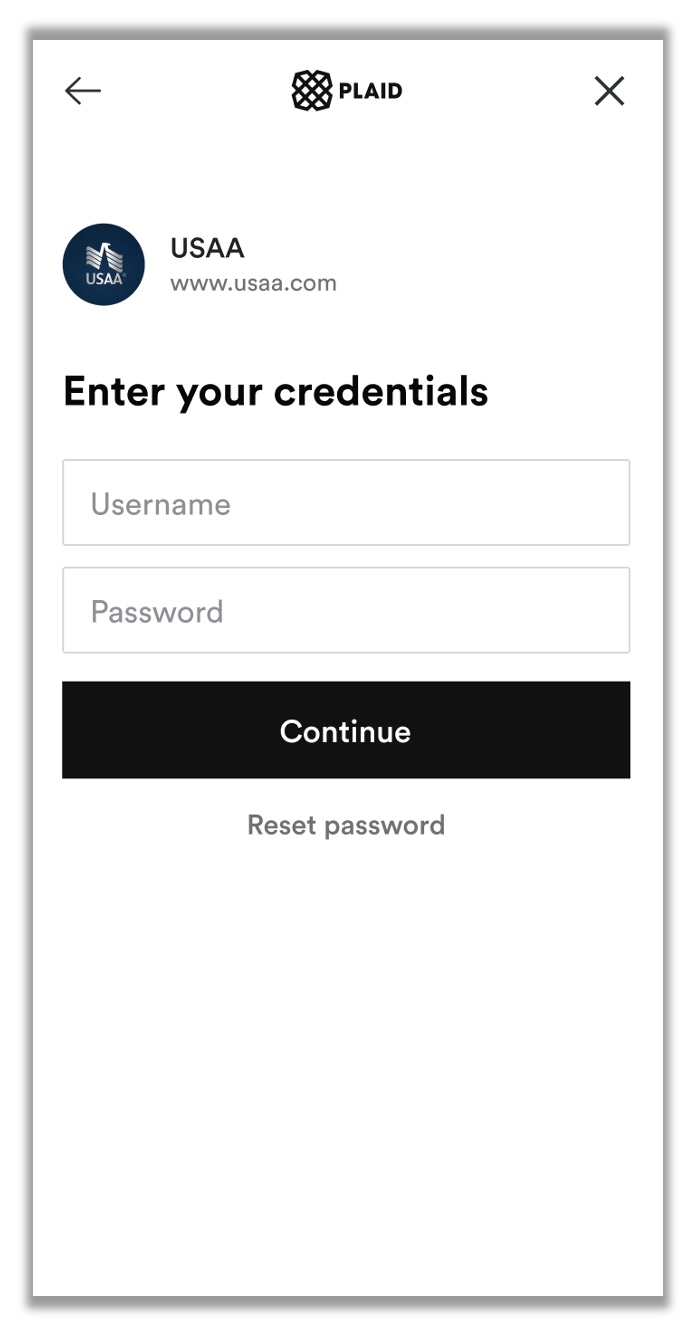 Plaid will take several moments to log into your account and retrieve the necessary information. Once you see the success screen, click on Continue
Note: If your bank account is set up to require security questions when logging in from a new device, you may be prompted to answer those questions. Also, if your online credentials are linked to multiple accounts, you may be prompted to select an account to use.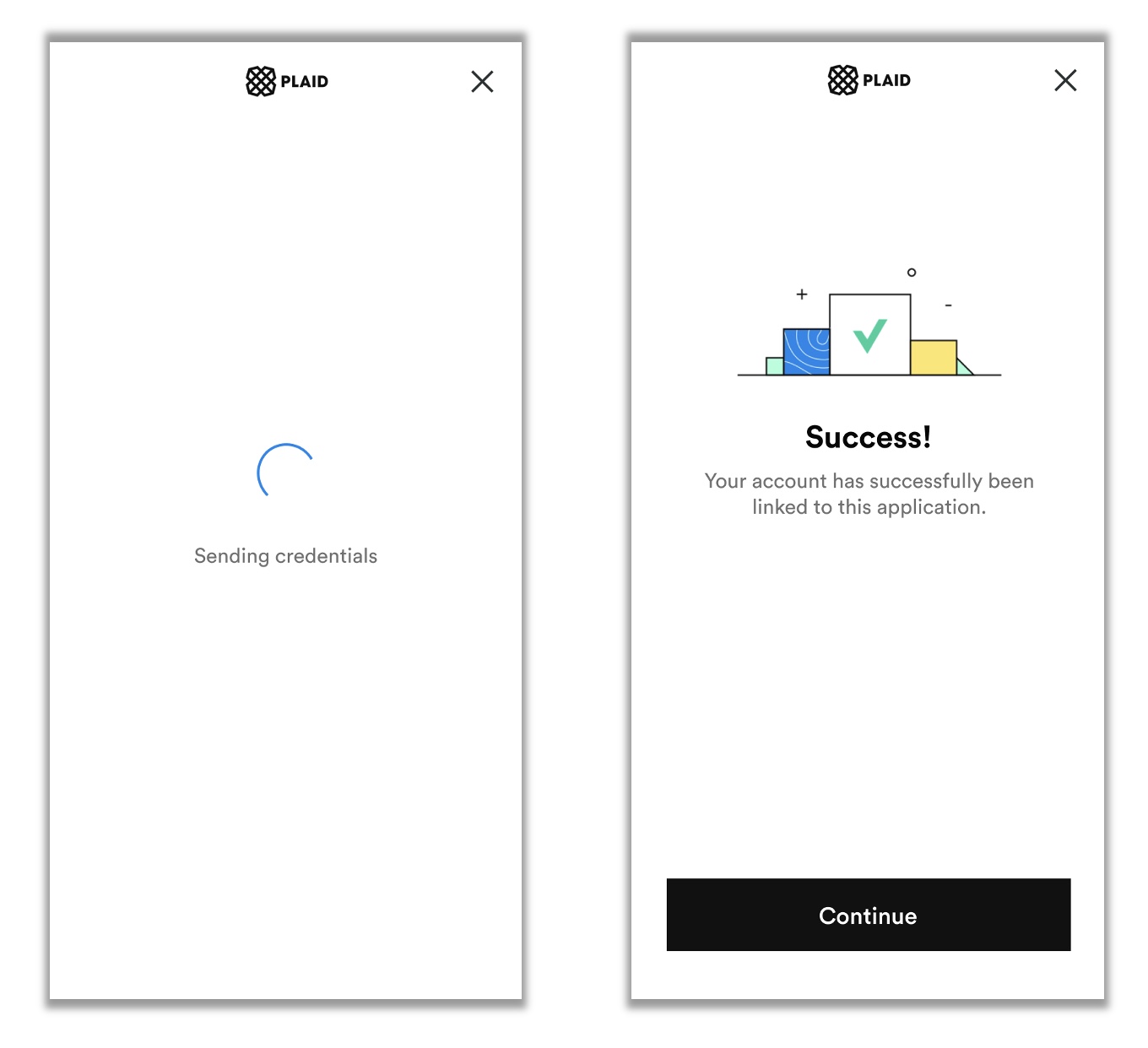 Your new saved bank account will appear in your saved payment methods.
Edit or Delete Existing Payment Methods
If you already have saved payment methods, they will appear here. For each payment method, the following will be displayed:
Icon showing credit card type or bank logo
Last 4 digits of account number
Blue label indicating your current default payment method
Label indicating the account status

Active - This account is in good standing
Expiring Soon - This card is approaching it's expiration date. It needs to be edited soon before it expires
Expired - This card has expired and can no longer be used. Expired cards can not be edited, you must delete this card and add a new one.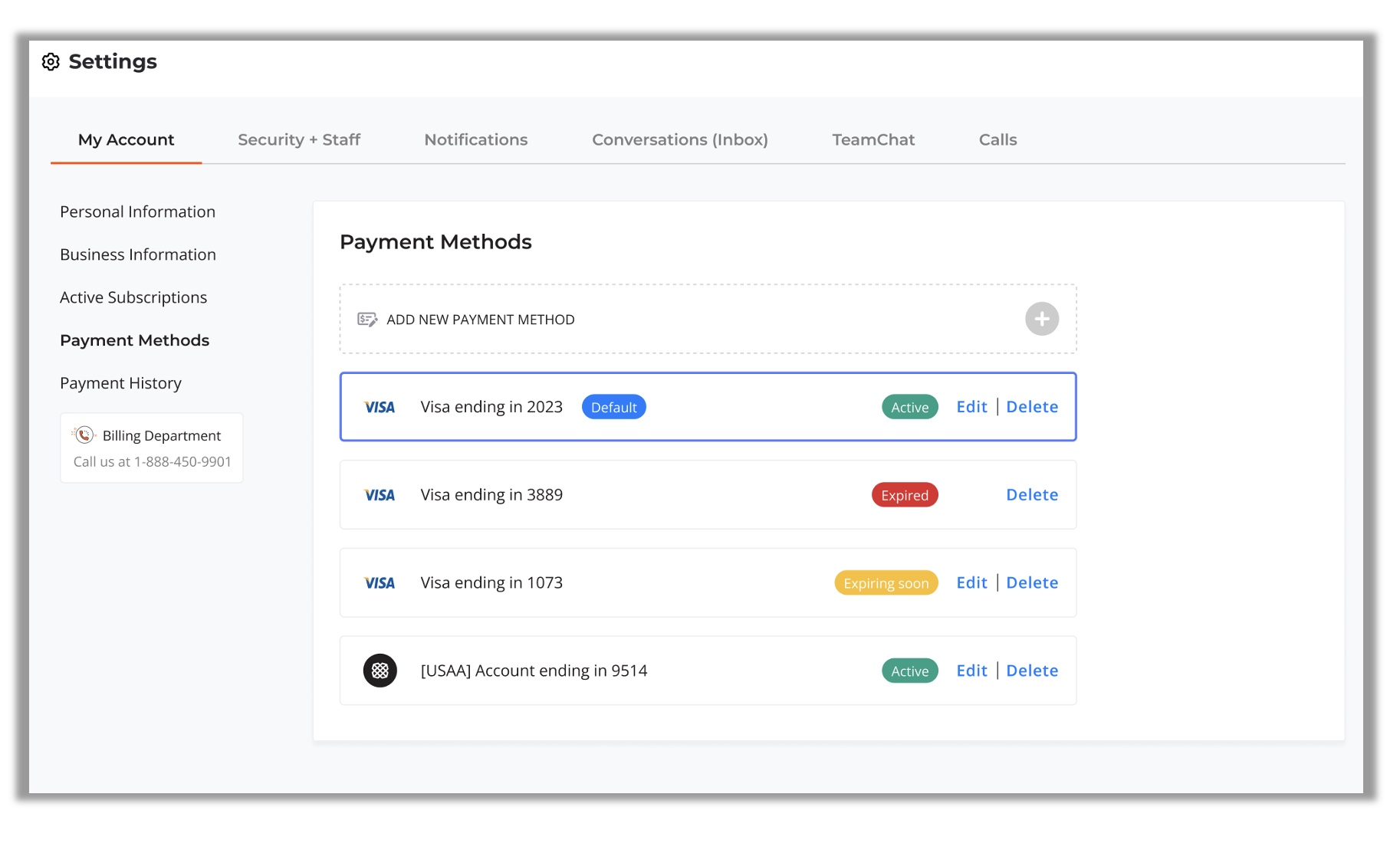 To make changes to a payment method, click on Edit. You will be brought to the same screens as above to make changes to your account information. Note that this includes selecting a new default payment method.
To remove a payment method, click on Delete. This payment method will be deleted. If you wish to add it again, you will need to start from the beginning.
FAQ
Do I have to have a payment method on file?
If you don't have any paid subscriptions, then no, you are able to use the free version of Command Center without saving a payment method. However, if you have one or more paid subscriptions, then at least one payment method is required.
Is there a limit to the amount of saved payment methods I can have?
No, you can have as many saved payment methods as you like. Only one can be set as default however.
Can I use different payment methods to pay for different subscriptions?
Yes! This can be managed within each subscription individually.
I have a bank account, but I don't use online banking. Can I still connect my bank account?
Unfortunately Plaid requires online credentials to retrieve your account information. Online banking is a requirement to connect your bank account to Command Center.
If my online banking credentials change, do I need to re-connect my bank account?
No, Plaid only requires a one-time sign in to connect your bank account. Once it is connected you are all set!
I'm trying to connect with Plaid, but I don't see my bank listed
This means your bank does not participate with Plaid. Unfortunately this means you will not be able to connect your bank account. You will need to use a different bank account or a credit/debit card.