Sync Your Outlook Calendar
​
---
​
2. Click on Calendar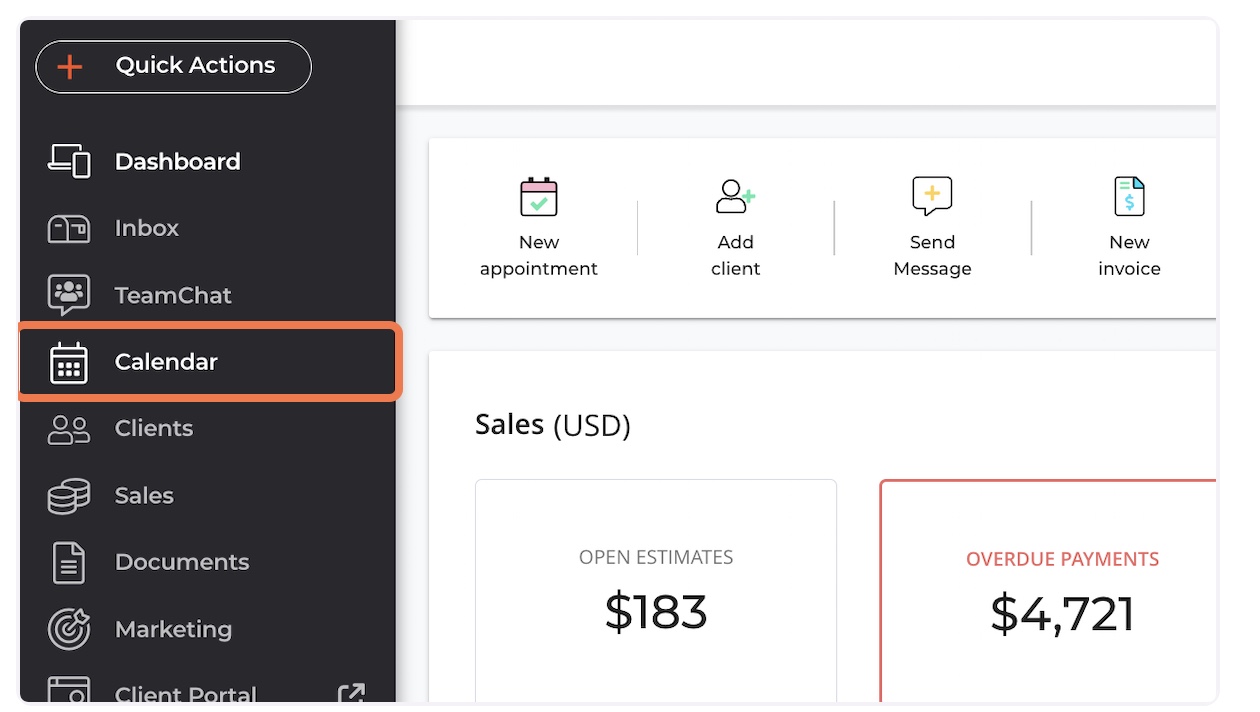 3. Click on "Connect" external calendar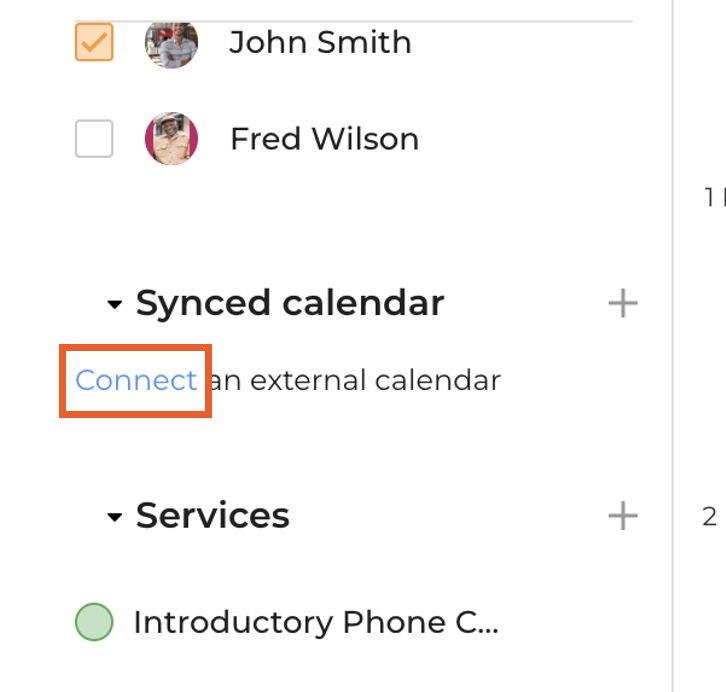 4. Choose or login the account you'd like to sync with.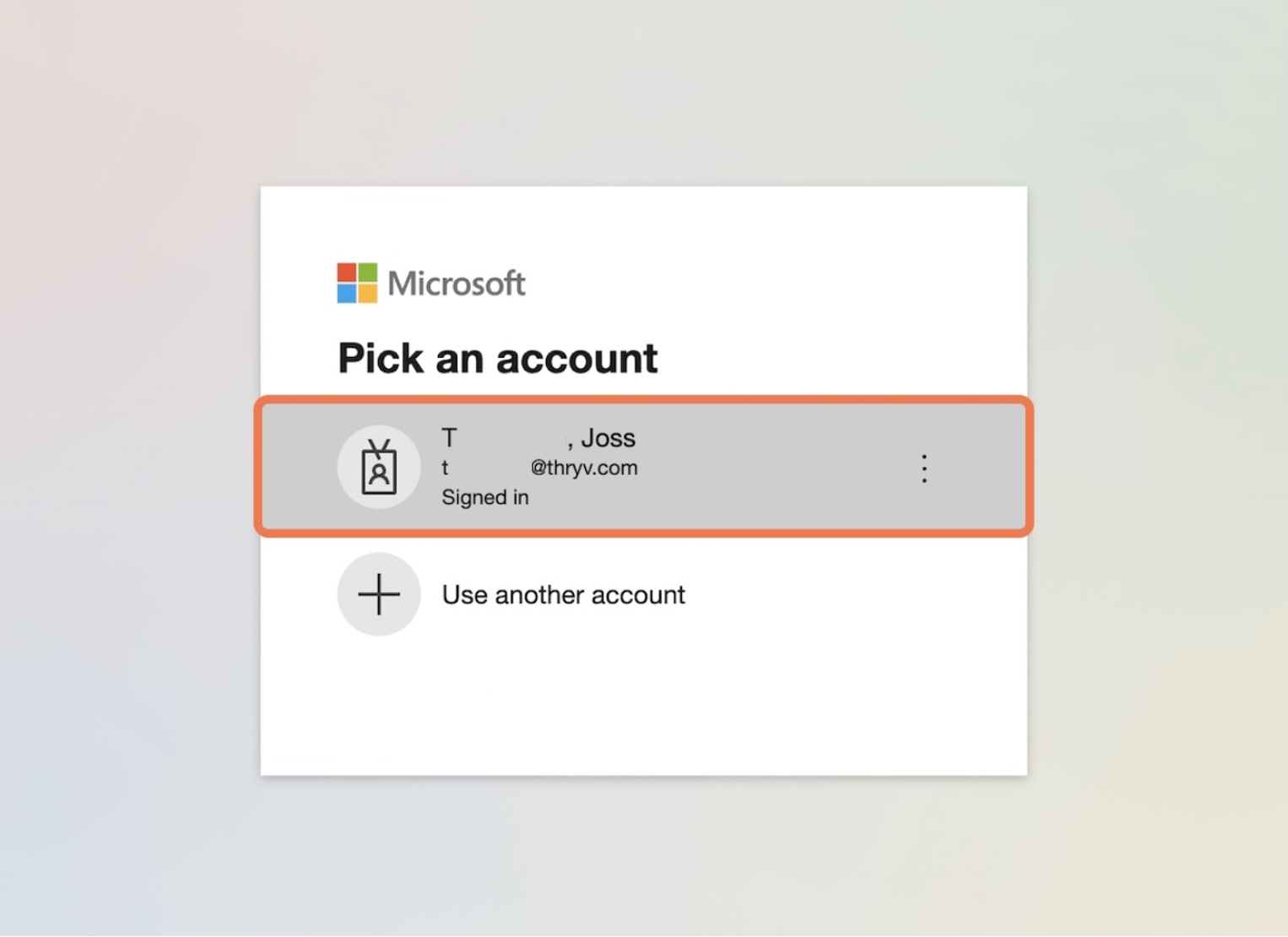 5. Choose which Outlook Calendars you'd like to display in Thryv.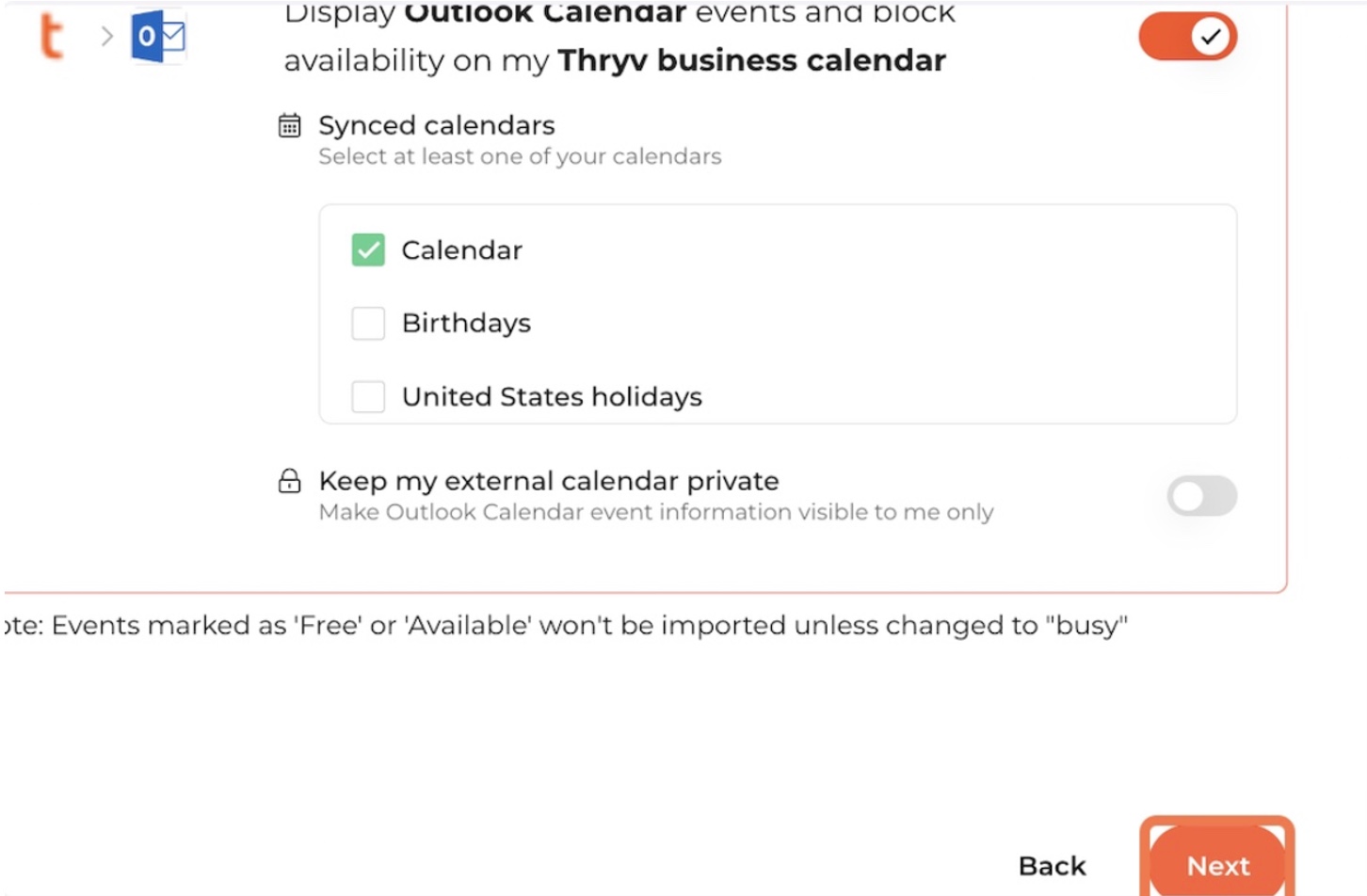 6. Choose which Outlook Calendar you'd like Thryv Appointments to display on.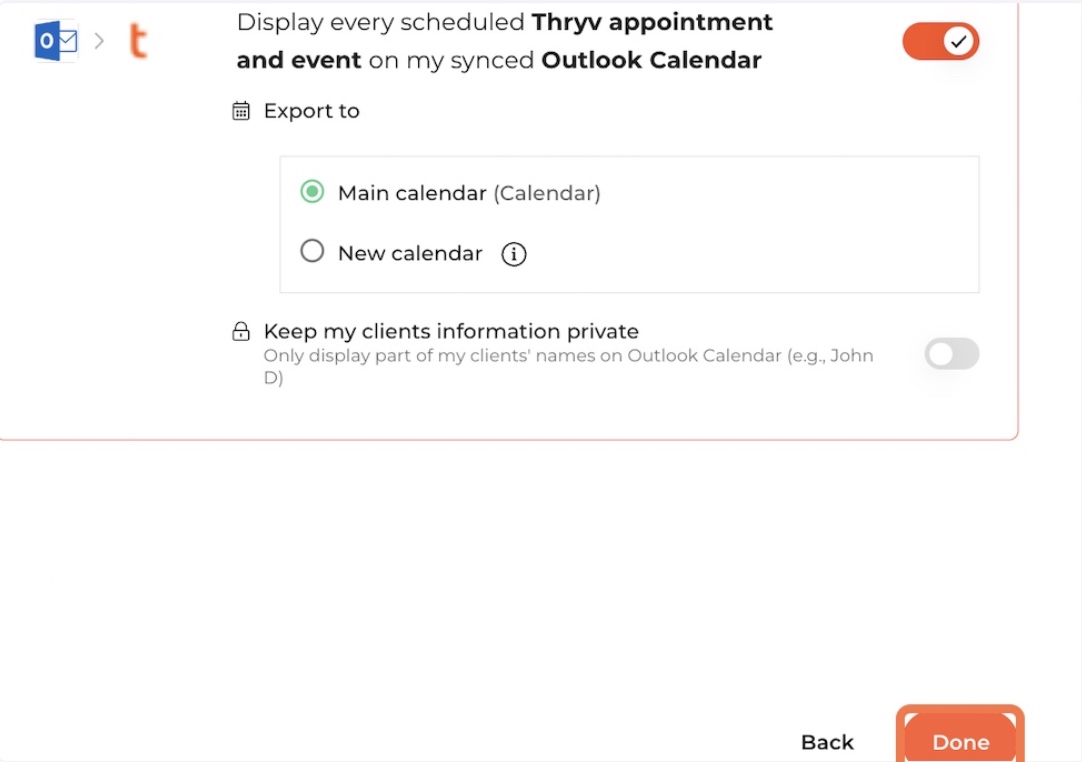 7. Choose whether you'd like your calendar sync to begin now (this may temporarily disable your Outlook Calendar), or at 1:00 am.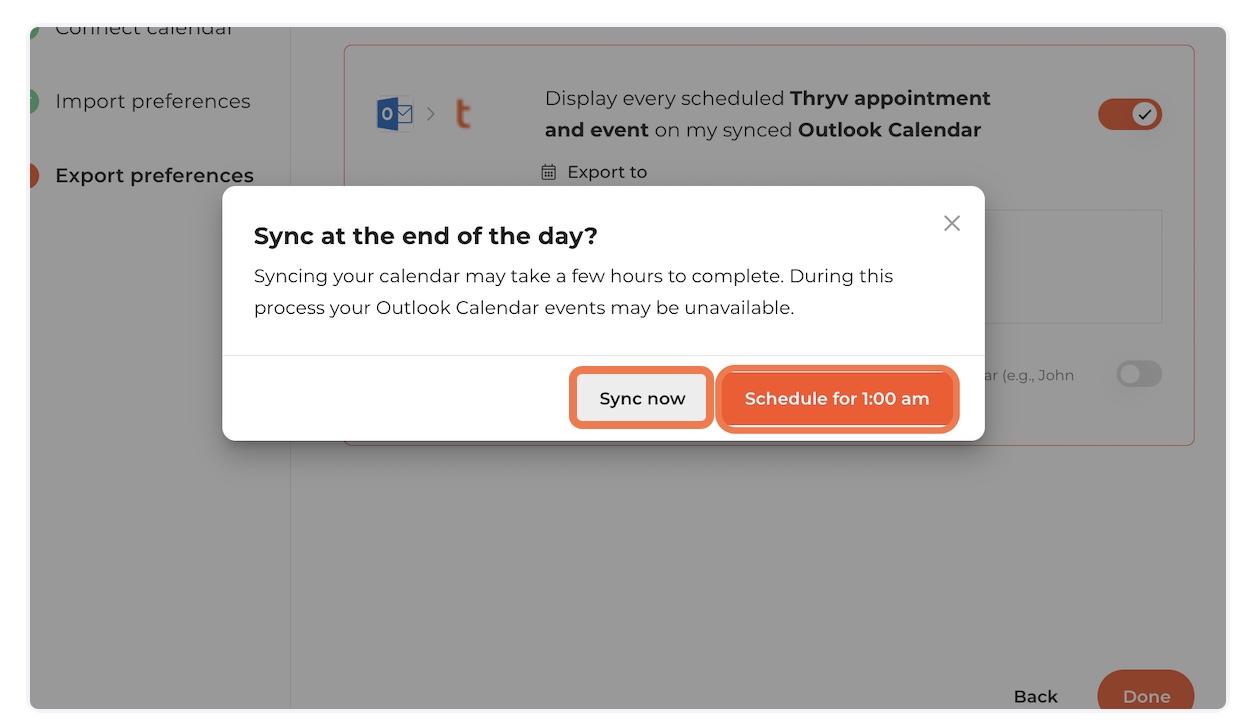 ---