Promote an Event on Thryv Calendar
​
---
​
2. Click on Calendar
3. Select the Event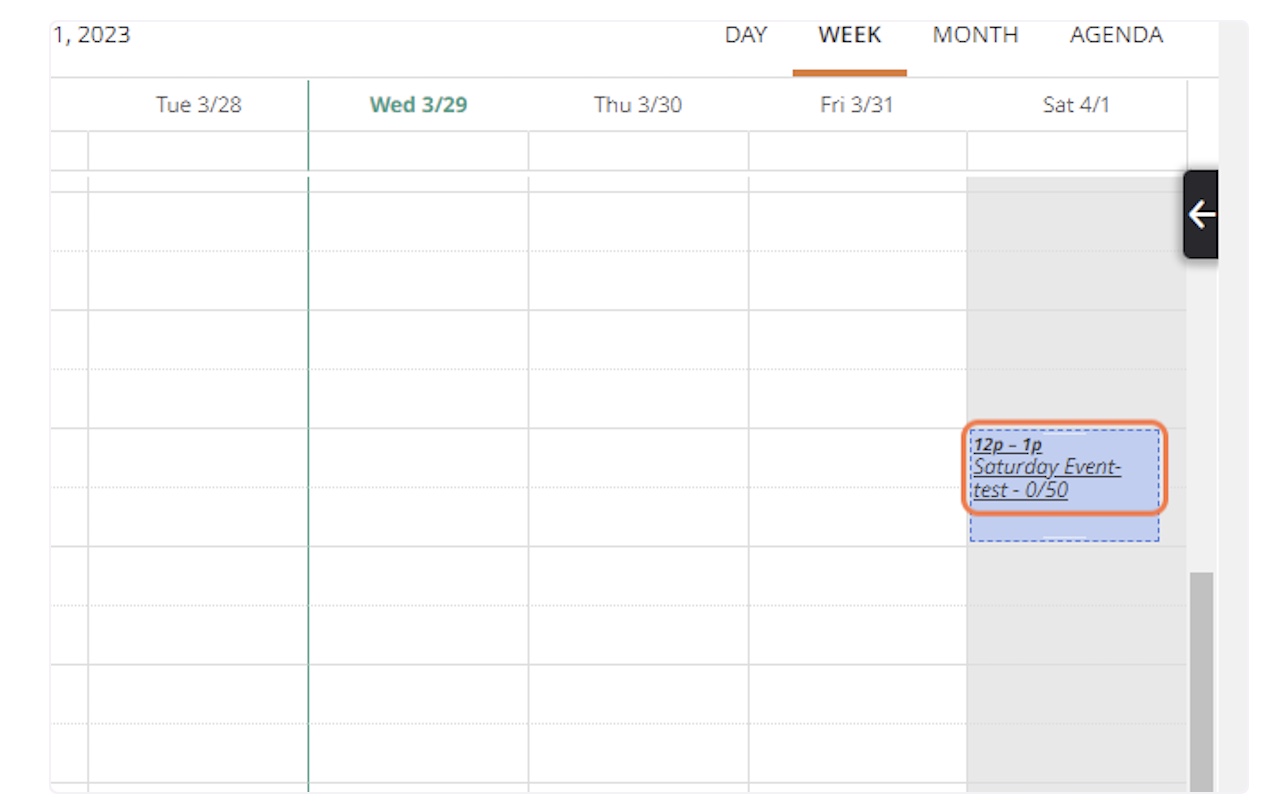 4. Click on Promote this event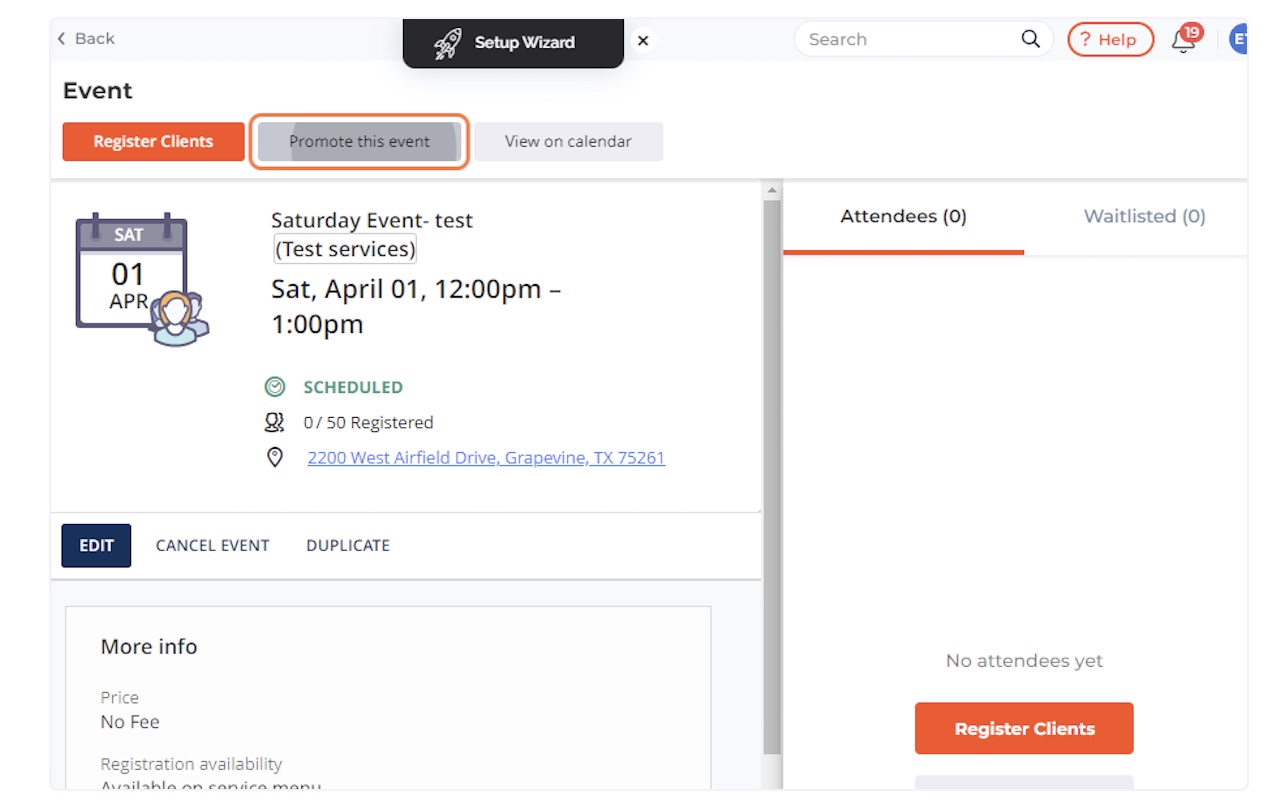 5. You can change the Announcement name and Scheduling link options.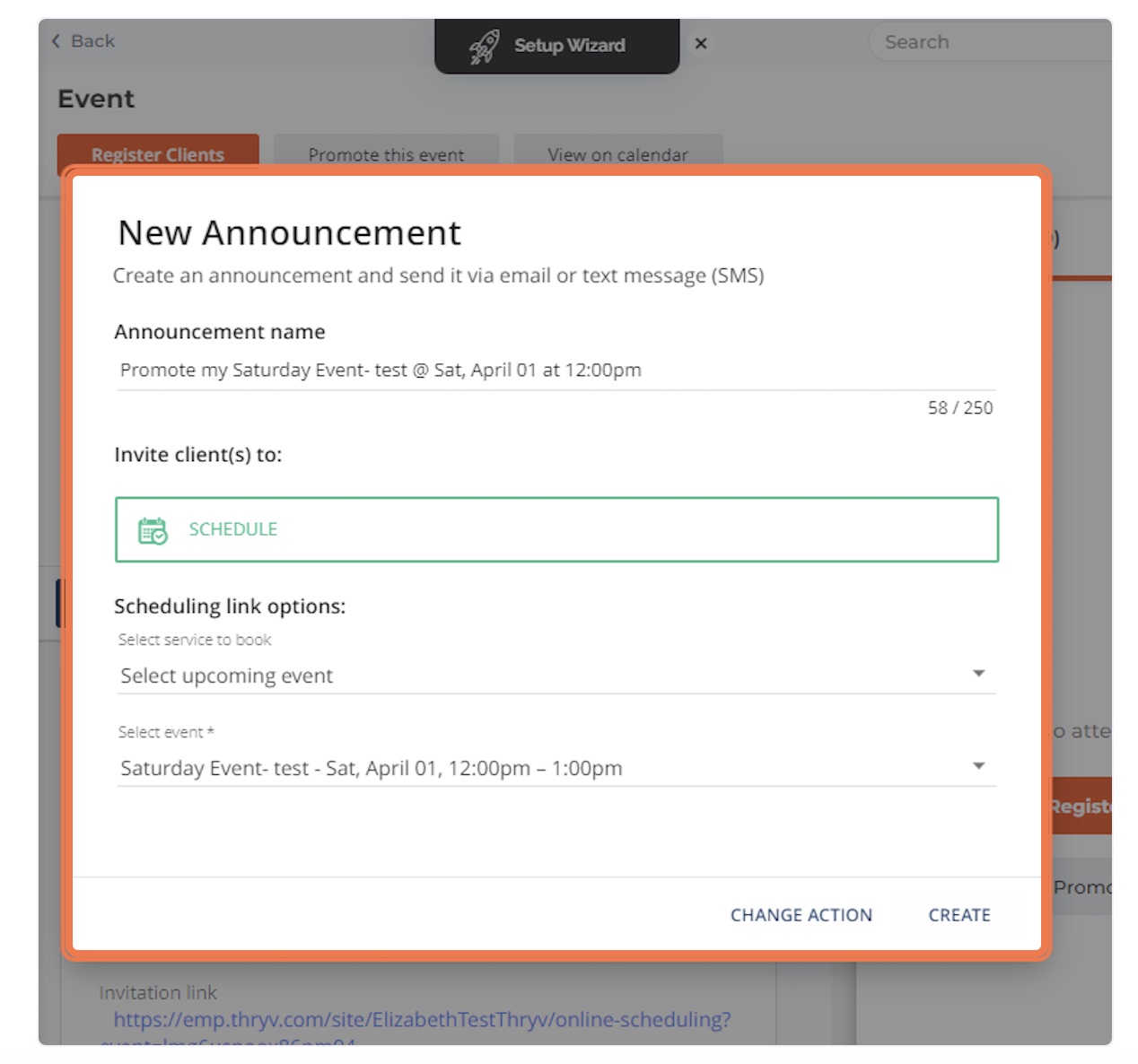 6. Click on CREATE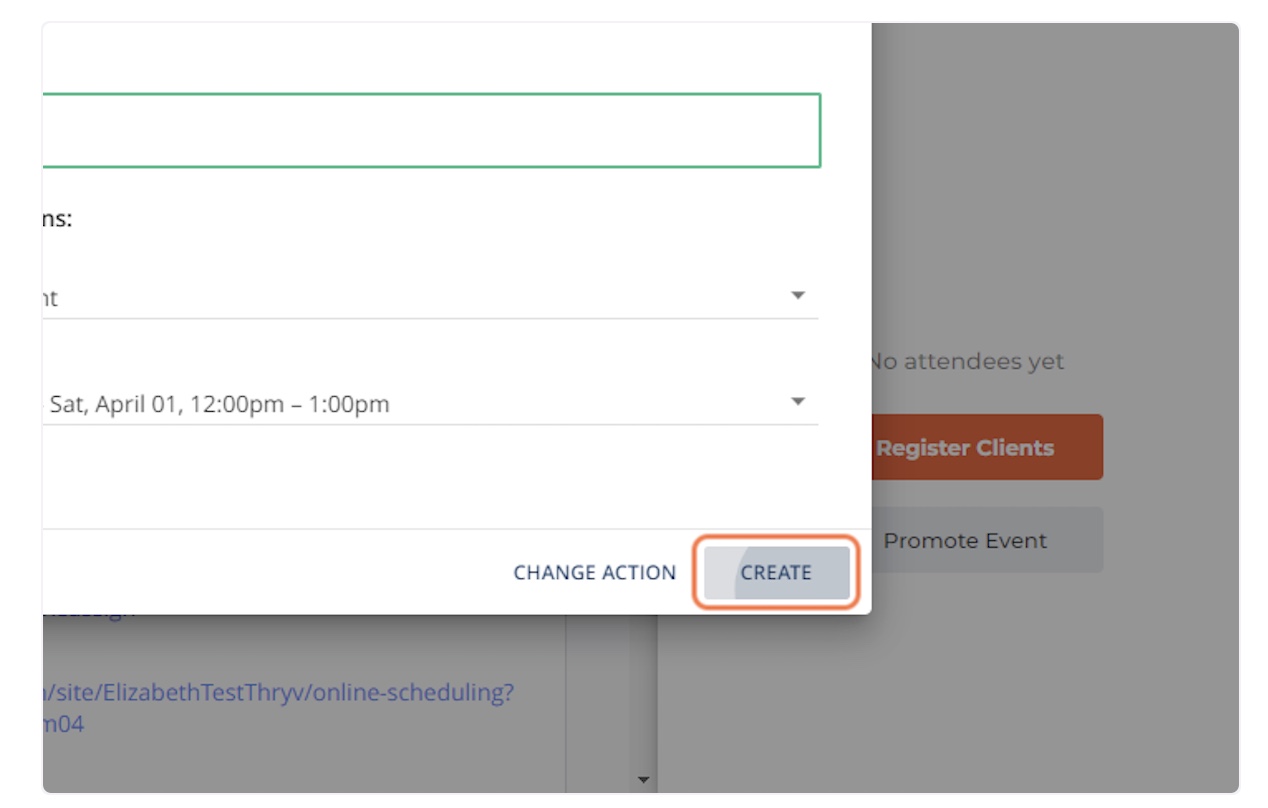 7. Click the Text Box to edit the text information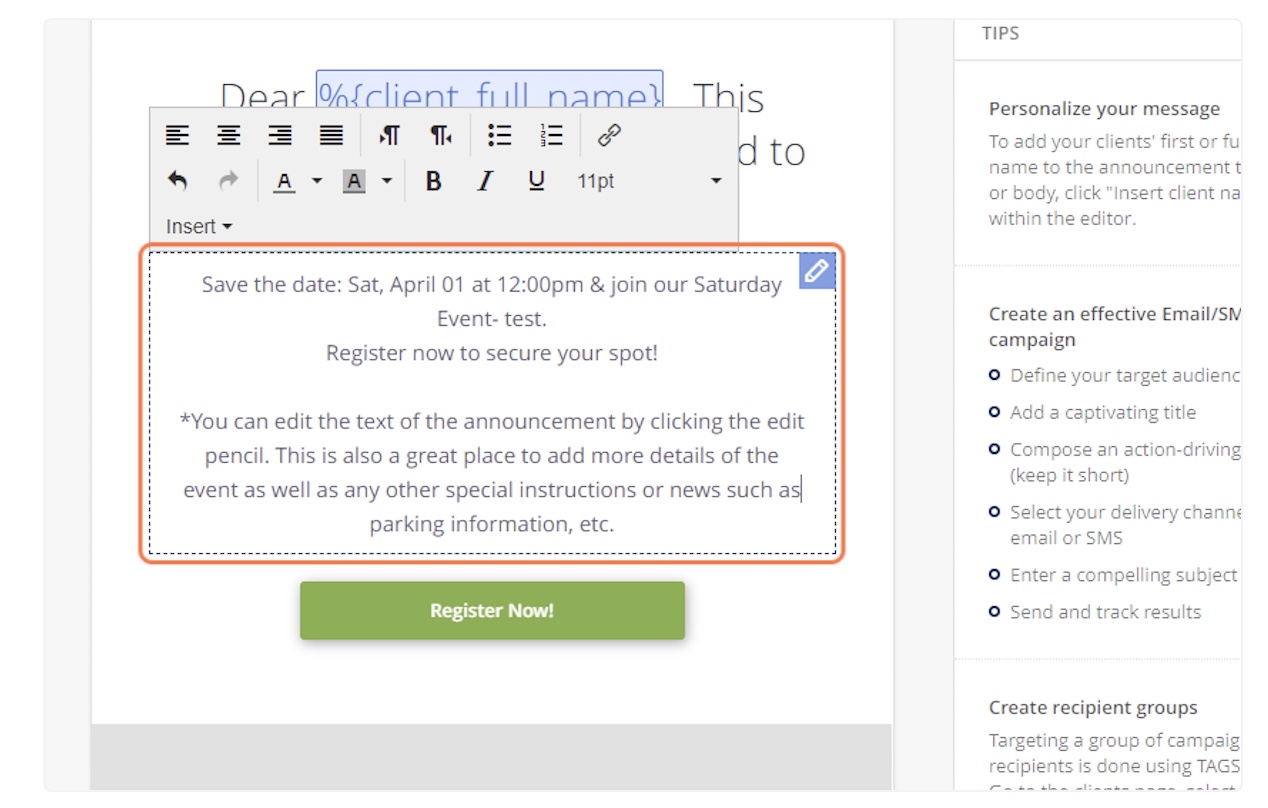 8. To add a photo, click the edit photo button.
You will be able to add a photo from the photo gallery or upload a photo from your device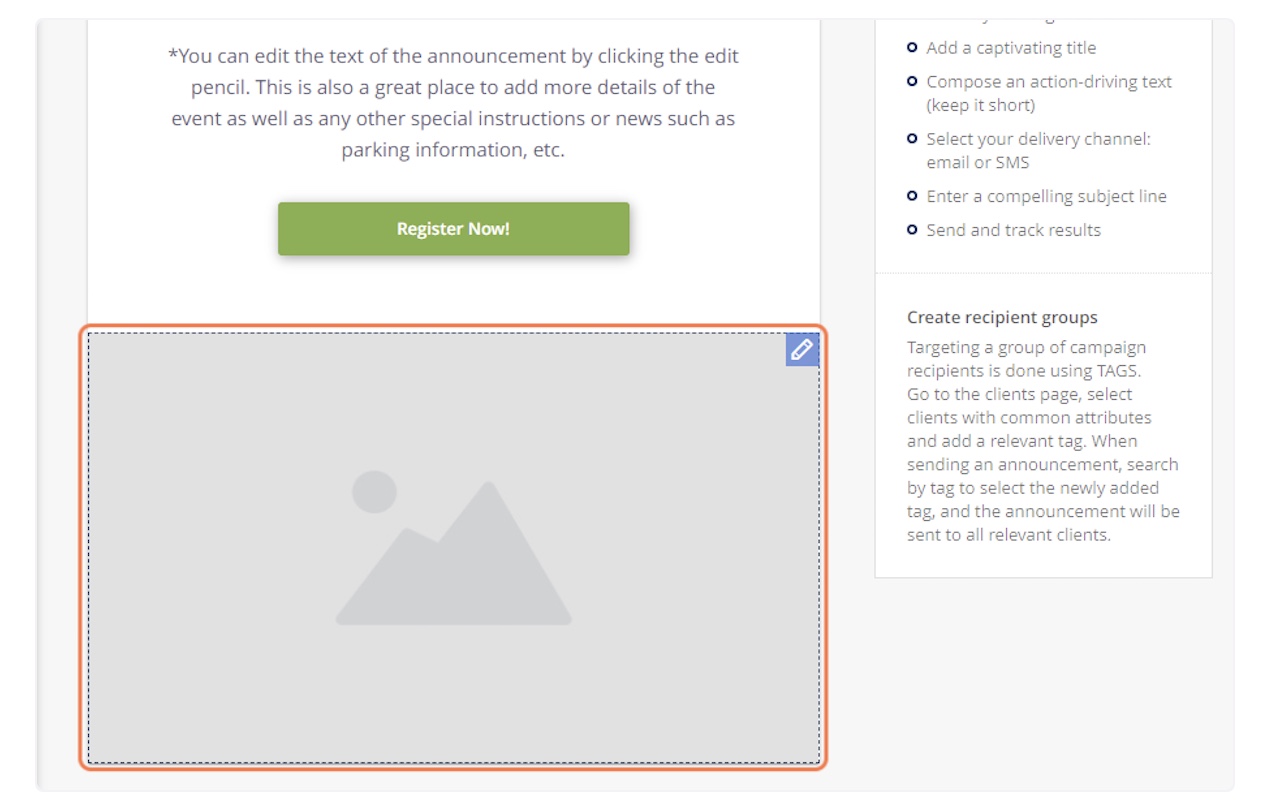 9. Select the desired photo then click Save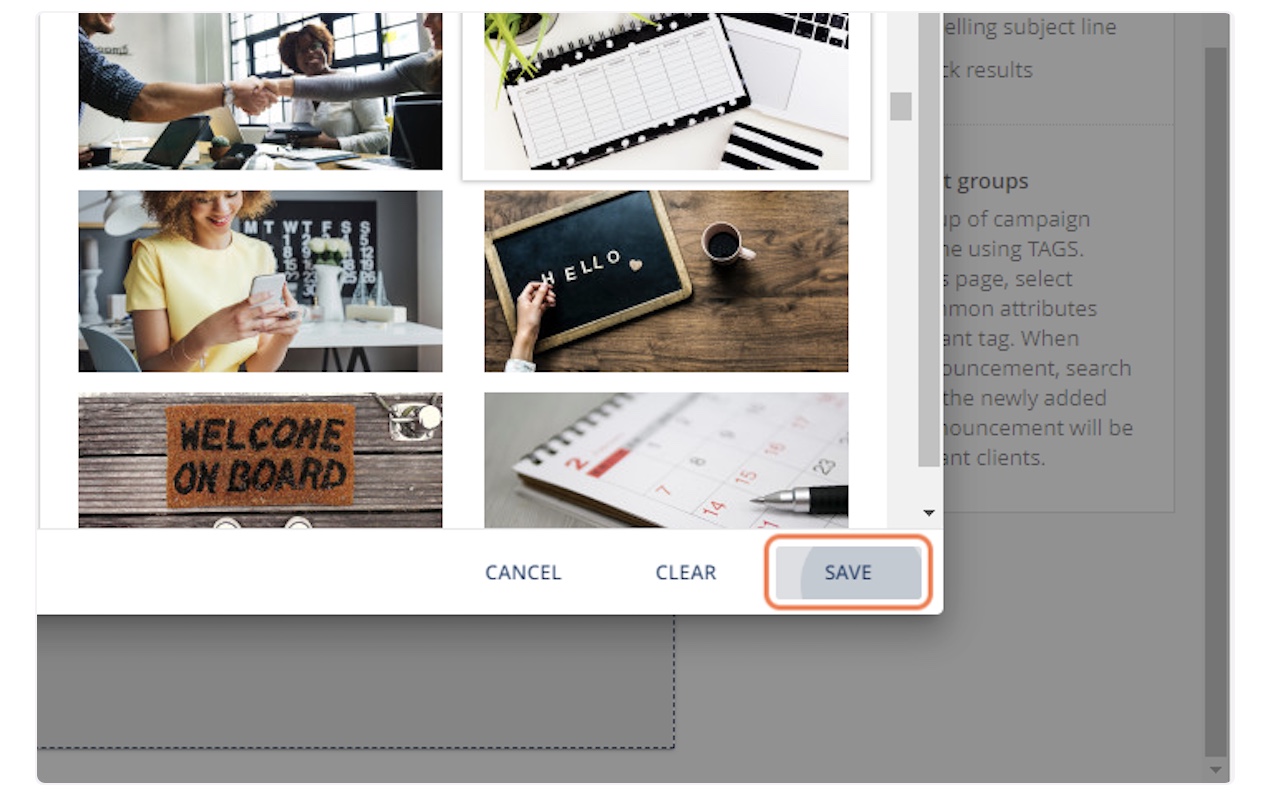 10. You will now see the completed Announcement promoting your event.
Your Thryv will automatically populate the client's first name.
You can view the announcement before sending it by clicking the View Online button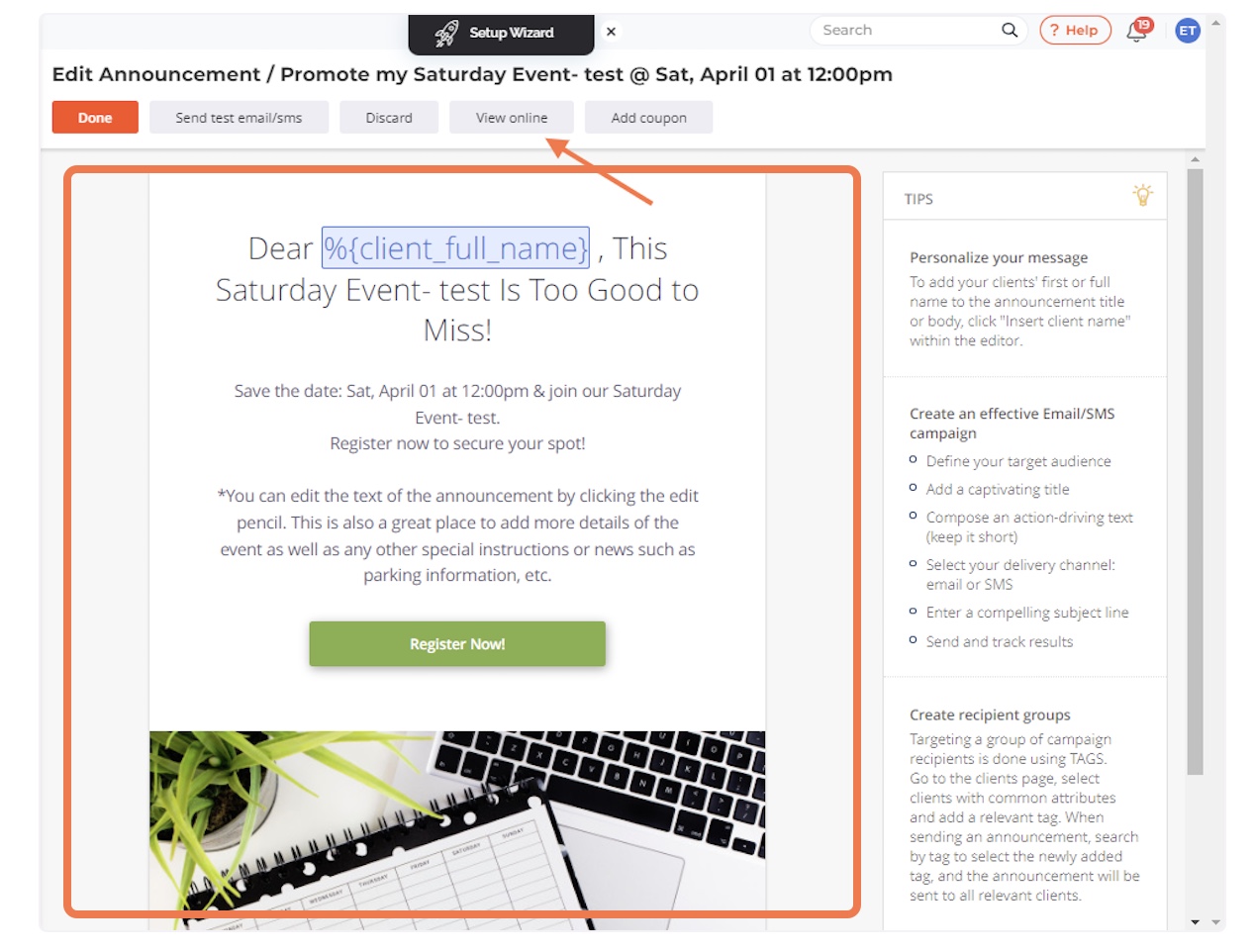 11. Click on Done to save the announcement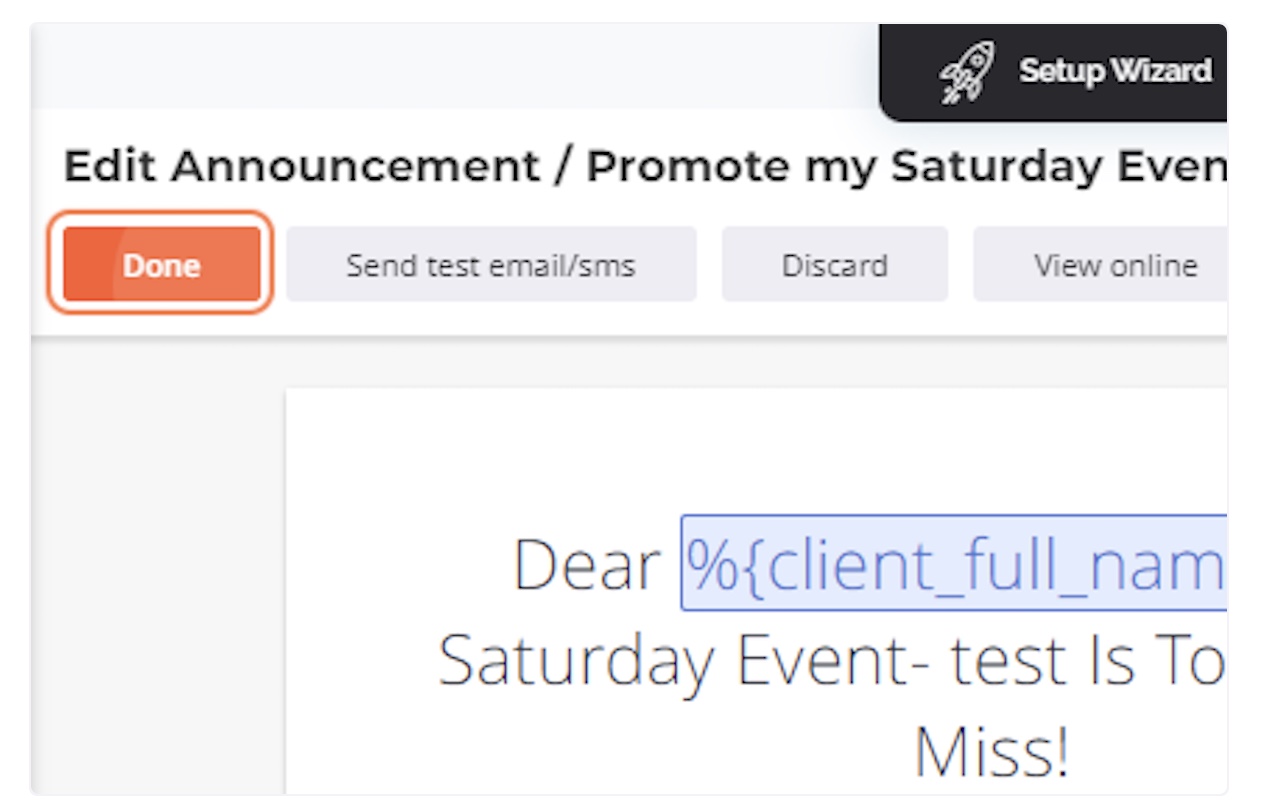 12. To send the announcement, select the Send button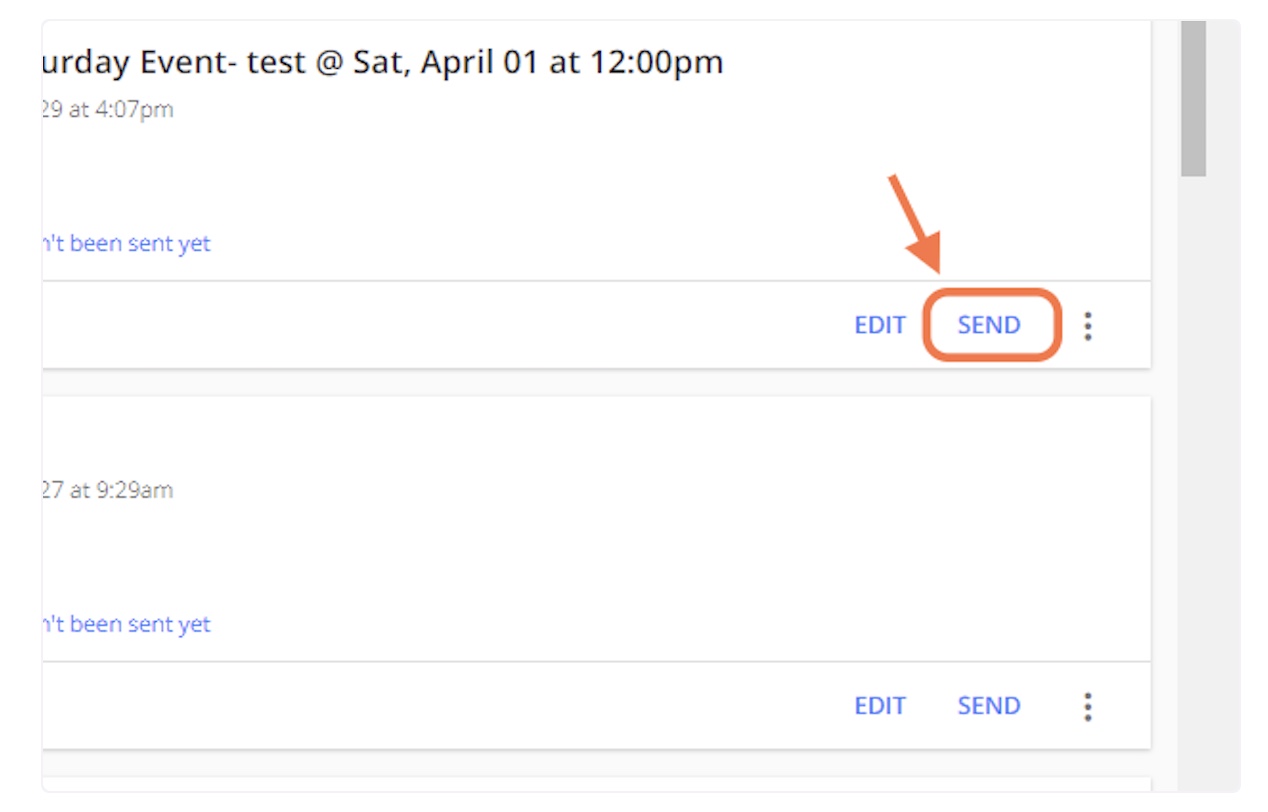 13. Choose Email or Text Message then click continue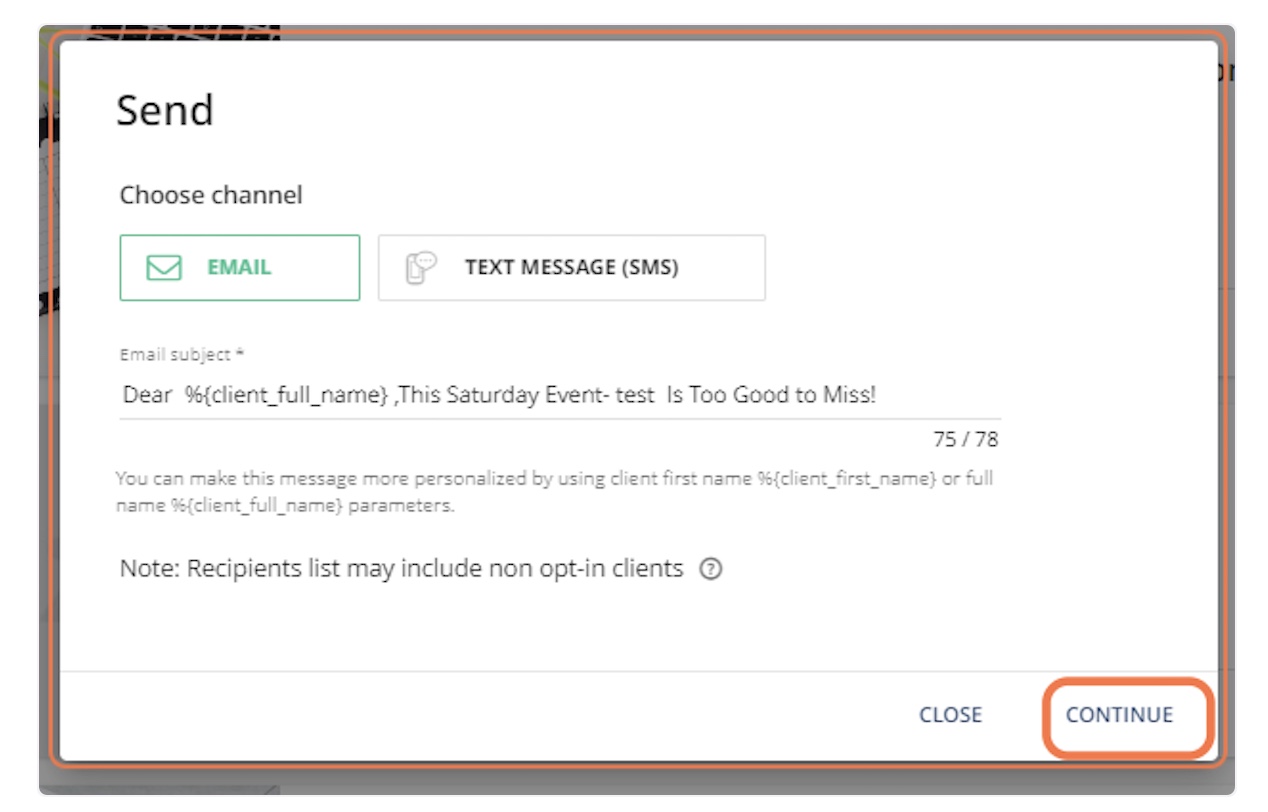 14. Select the clients you would like to send the announcement to
*You may select clients by tags or by individual client names. To select the individual client names, click the dropdown arrow and select "By Clients"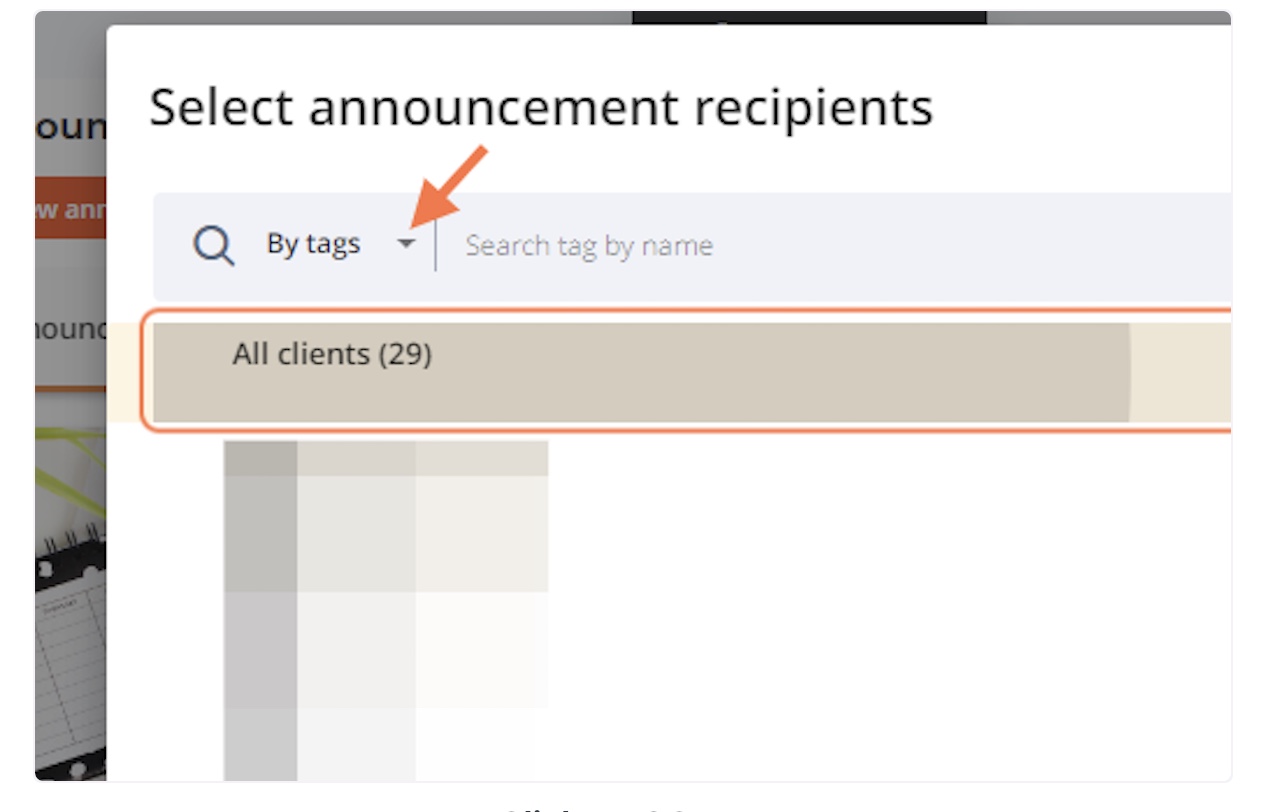 15. Click on CONTINUE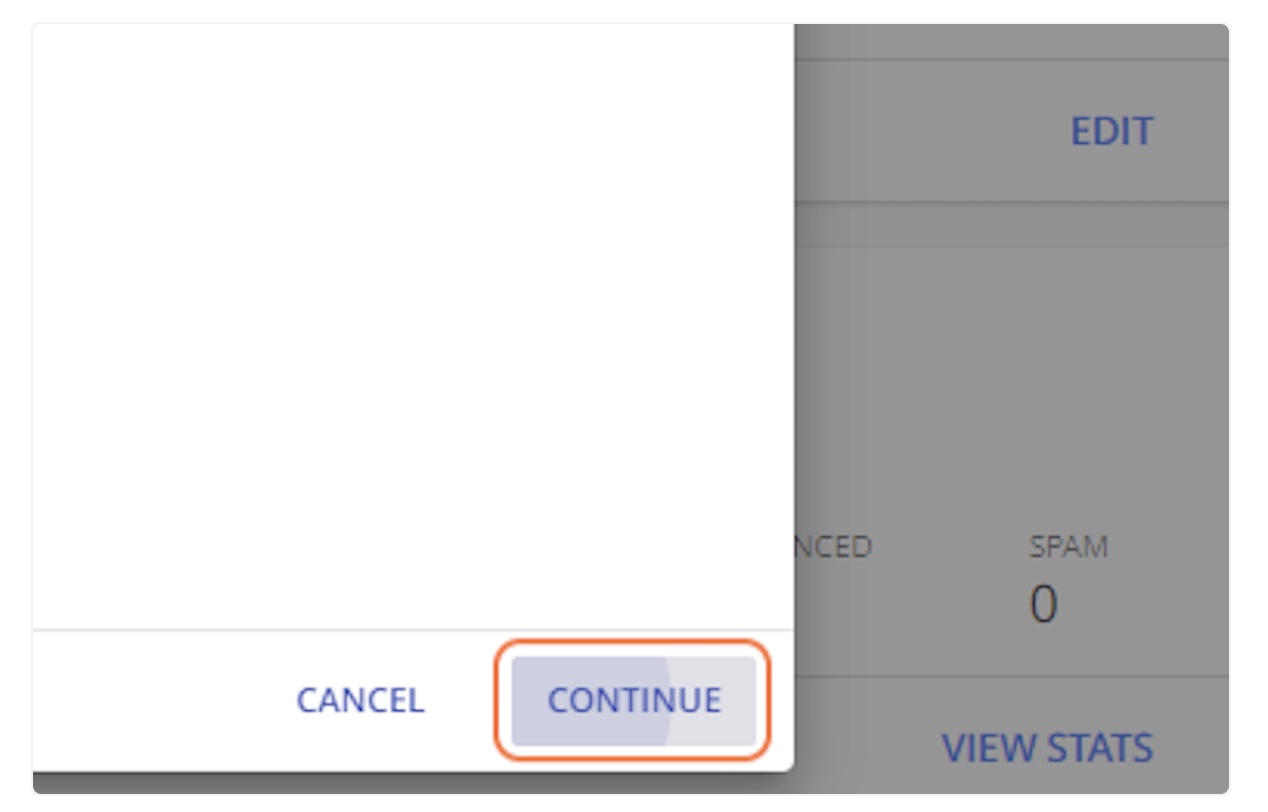 16. Choose the time to send the announcement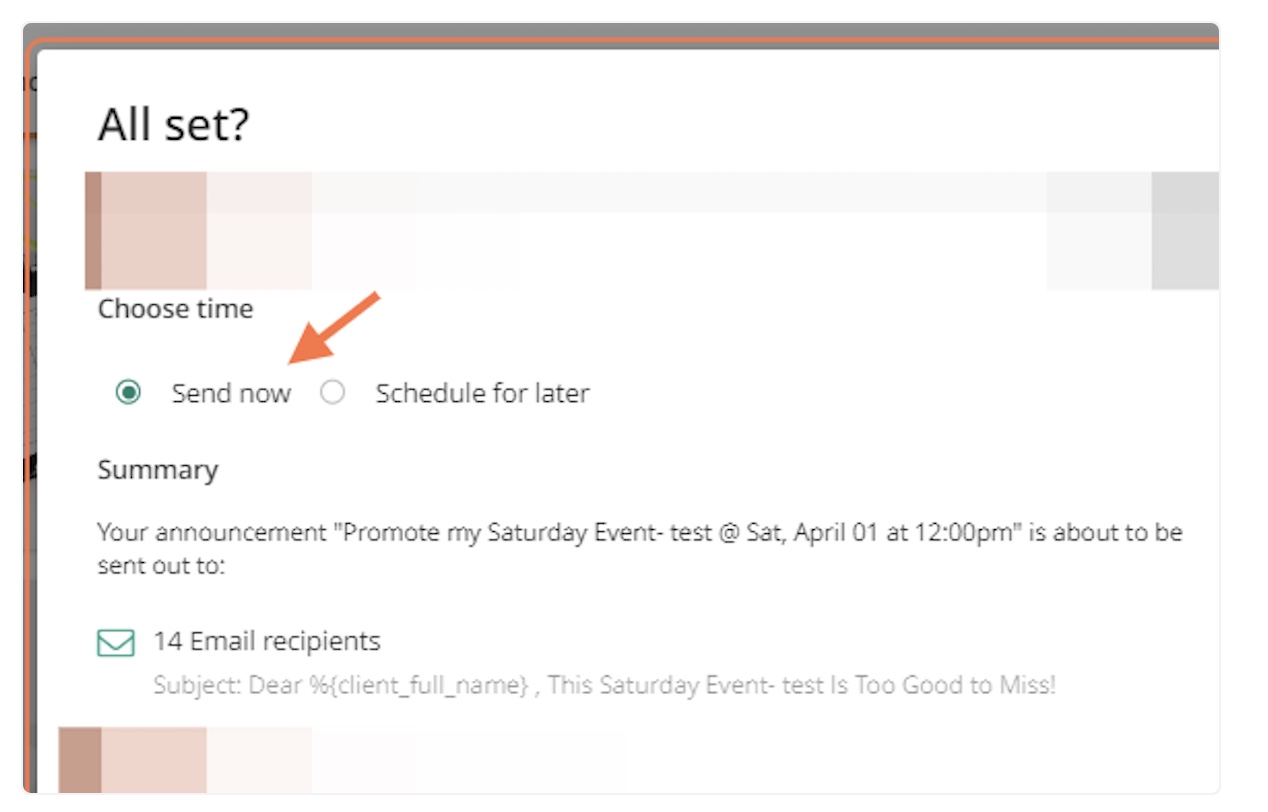 17. Click on SEND NOW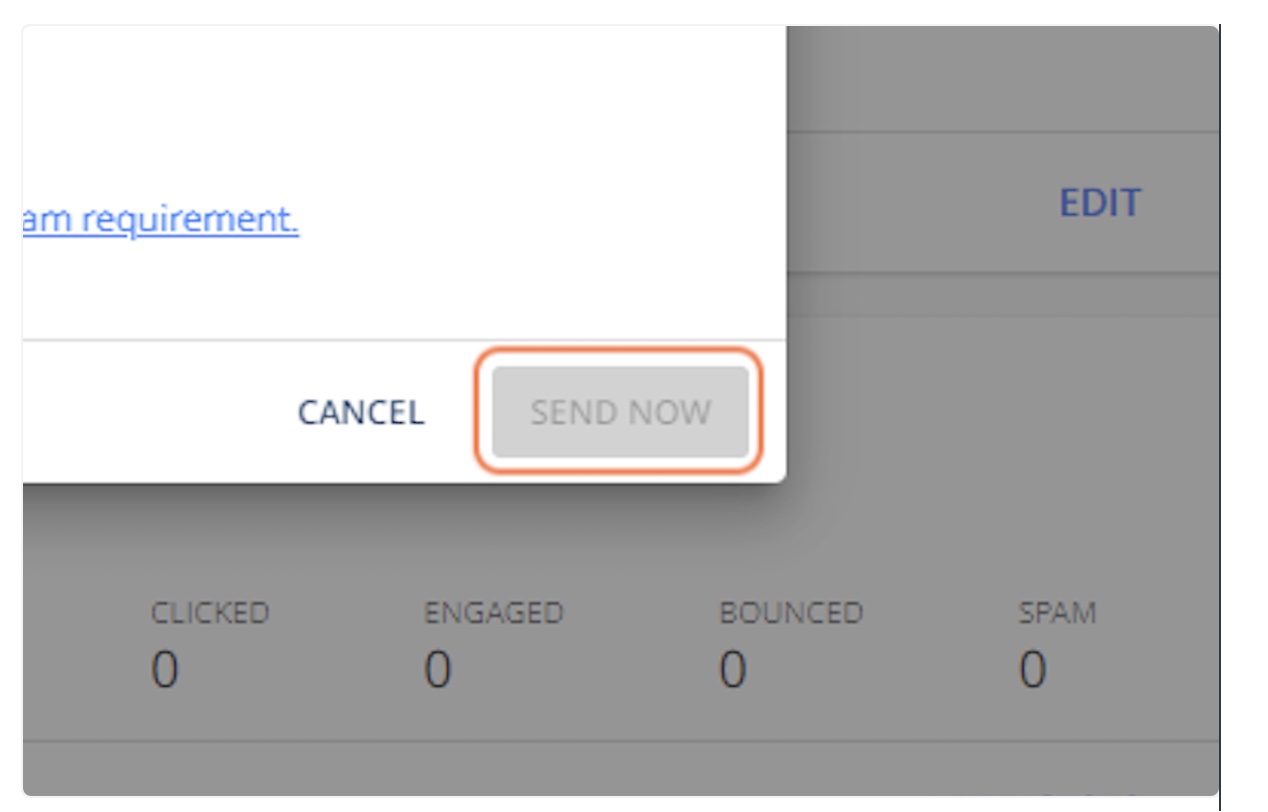 ---