Add a New Client
​
---
​
1. Start from Dashboard
2. You can add a new client from the main dashboard from the Quick Actions or the "Client" tab
*"Clients" is the default terminology. Other options include "Pets", "Patients", Accounts", "Jobs", etc.
3. To add a client from the Clients Tab, click Clients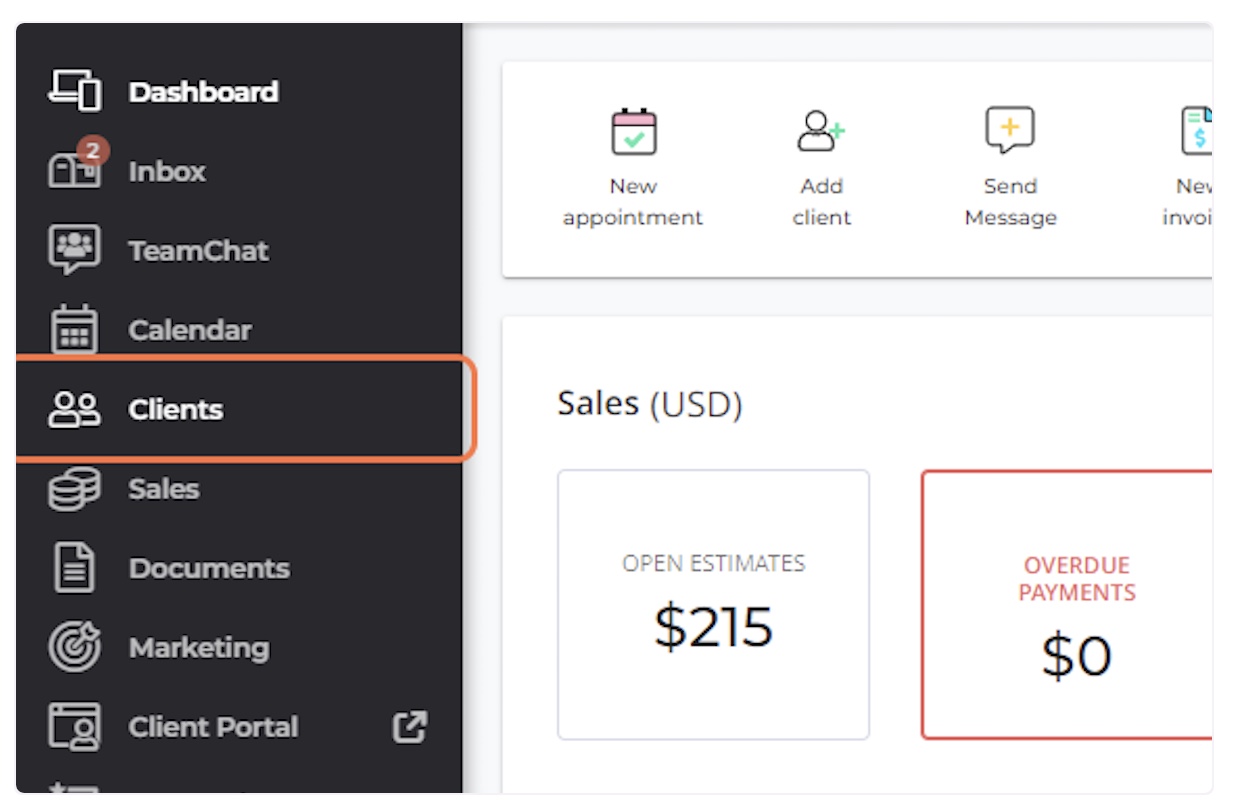 4. Click on New Client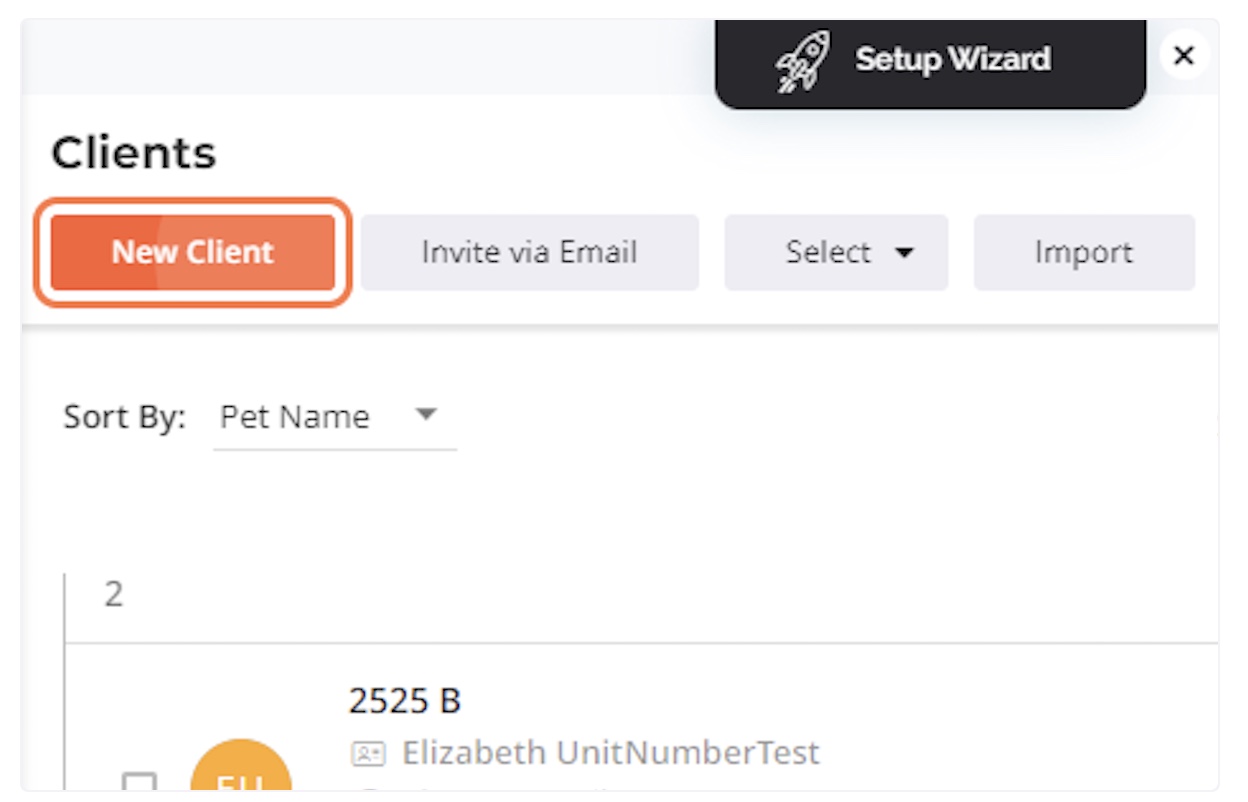 5. Enter the main contact information here
Including the Email and Phone Number is beneficial when utilizing the E-marketing components such as Announcement/Automated Campaigns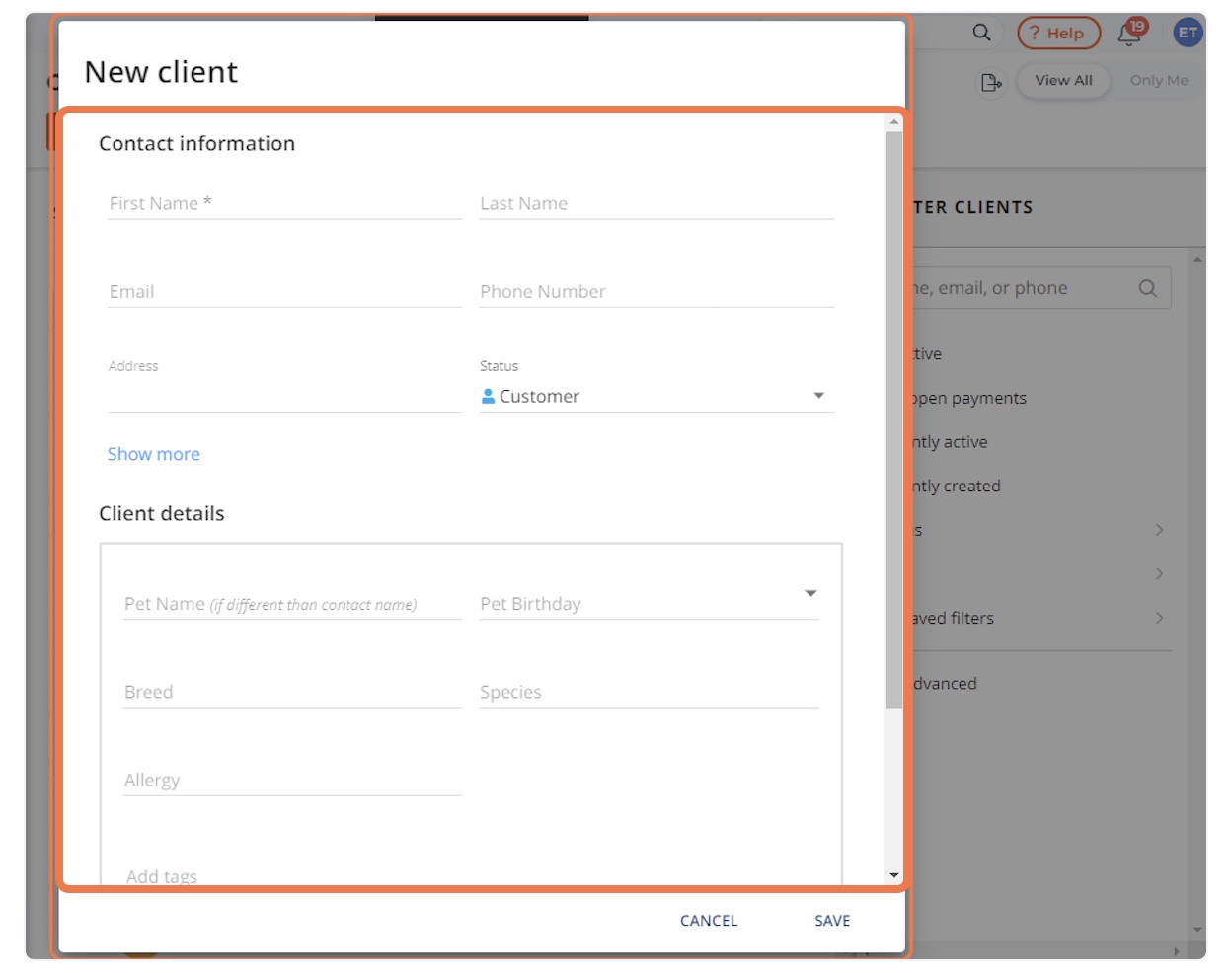 6. Click on Show more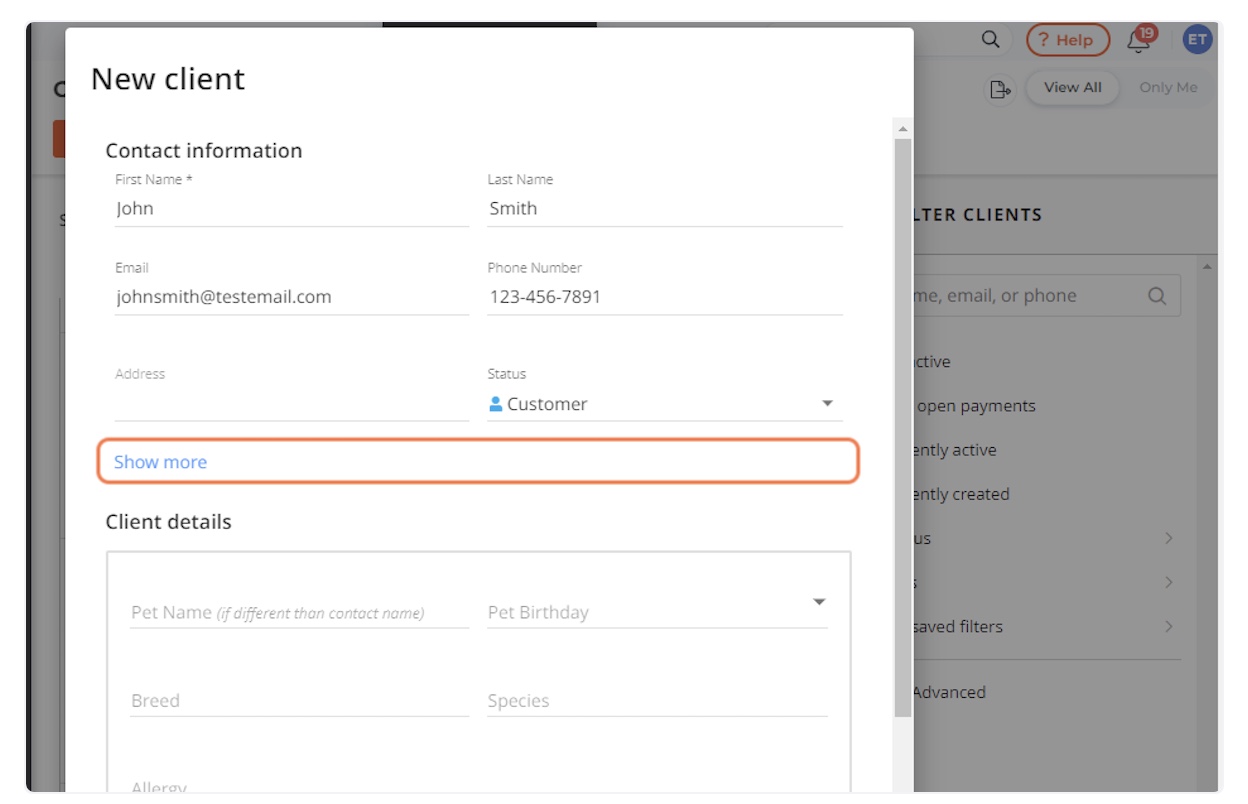 7. Add any special dates such as Birthday, Account creation date, etc.
*If you have enabled Text/SMS for 2 way text communication, select the "I'd like to receive promotions..." box to send the client an opt in to promotions text message.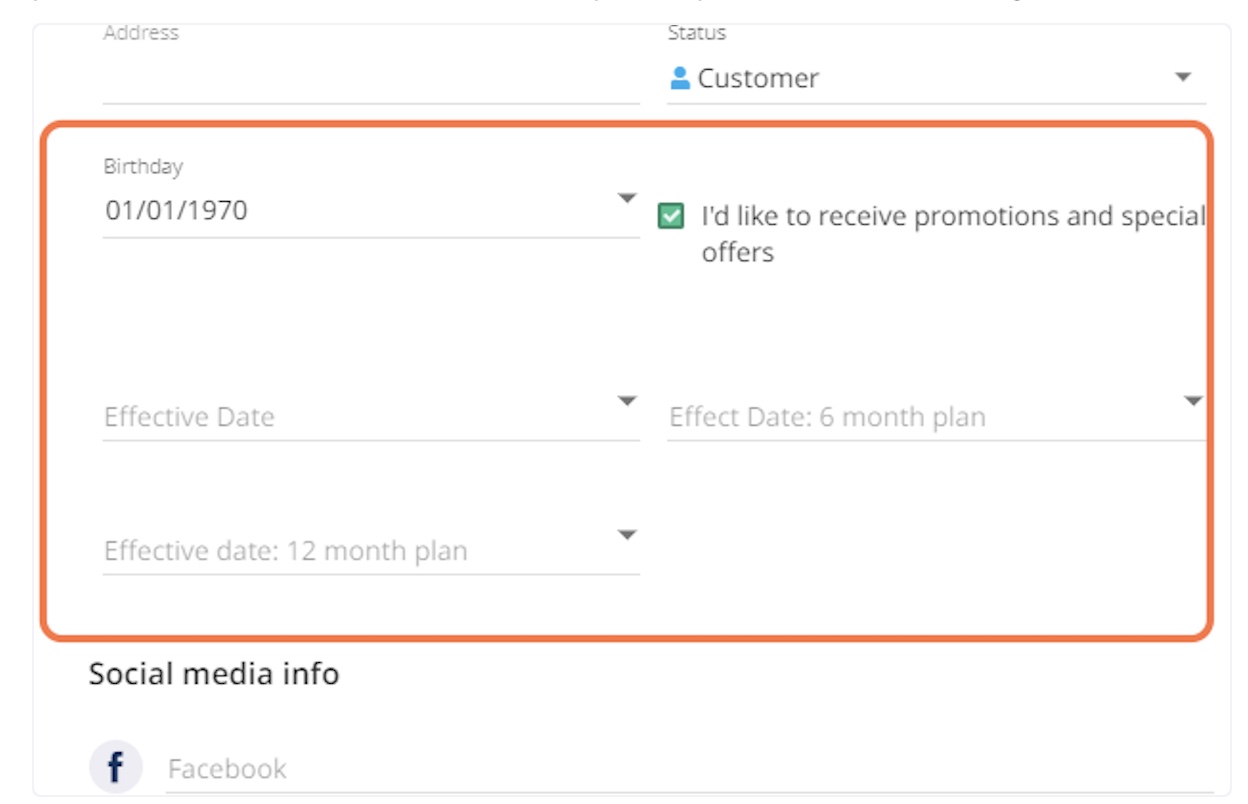 8. To associate individuals to a contact, add the information under "Client Details".
This example associates the main contact, John's, dog to his account. Other examples can include Associating a Project to a Contact, Associating a Business to a Contact, Associating a Child to a Contact (parent) , Associating a Vehicle to a Contact, etc.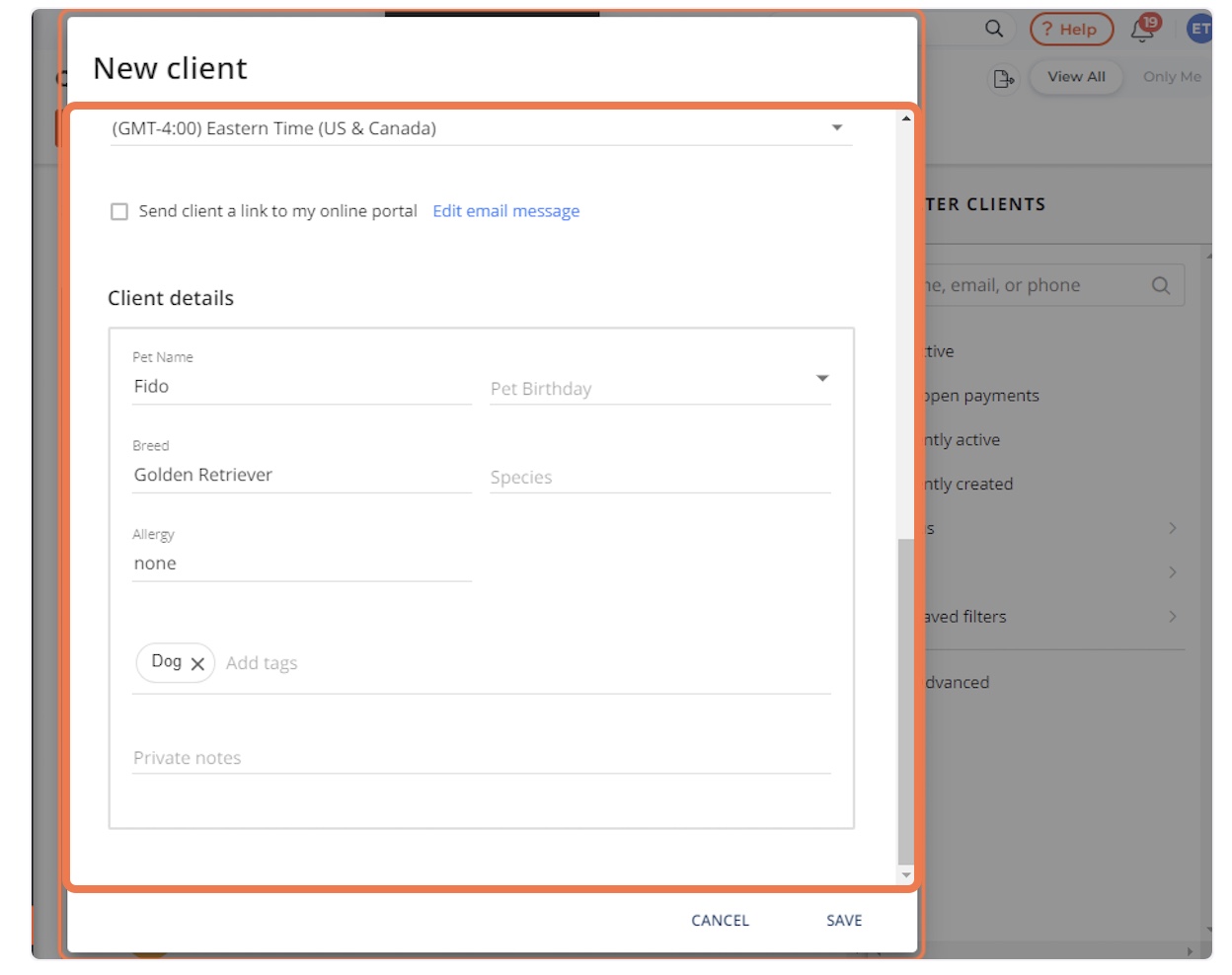 9. Add any needed Tags.
Adding Tags allows you to label, organize, group and filter information related to your business interaction with your clients. The tags can be personalized common word/short phrase/theme.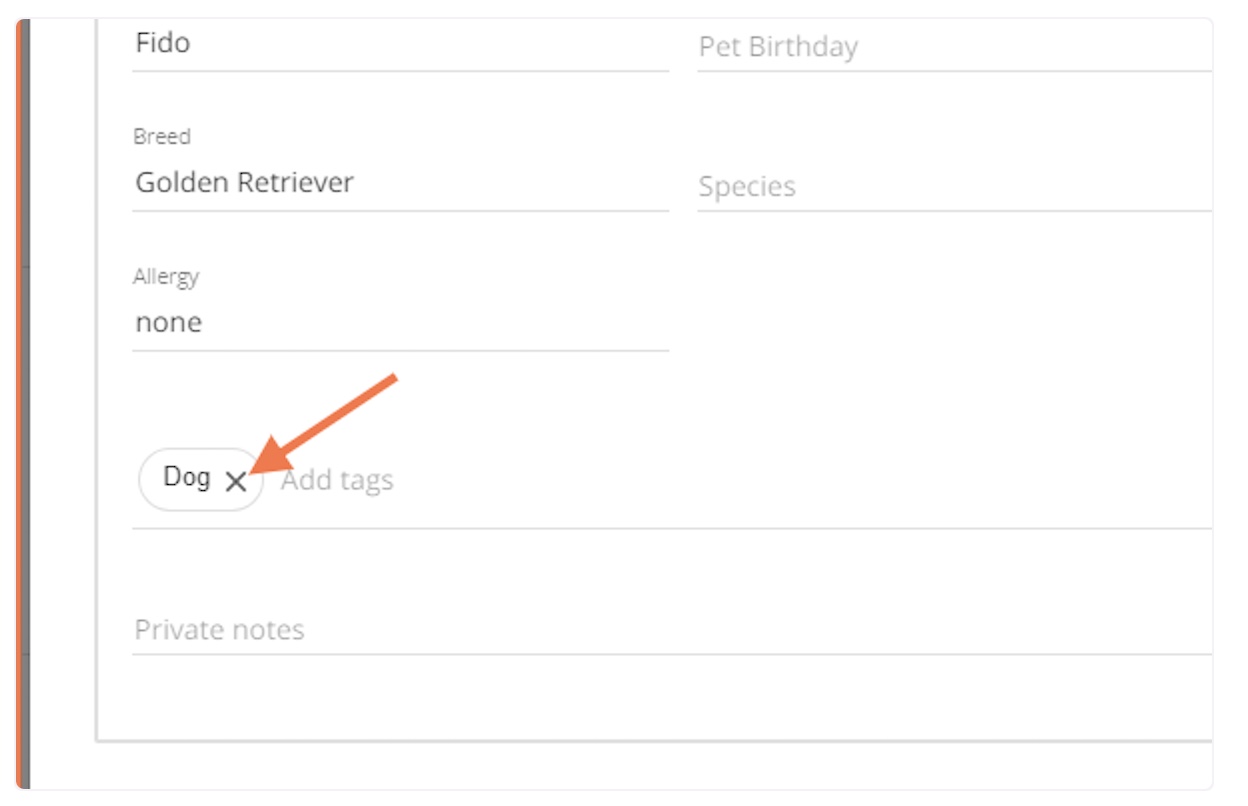 10. Type "Add any notes here for internal use only.. Ex: "Fido loves dog treats""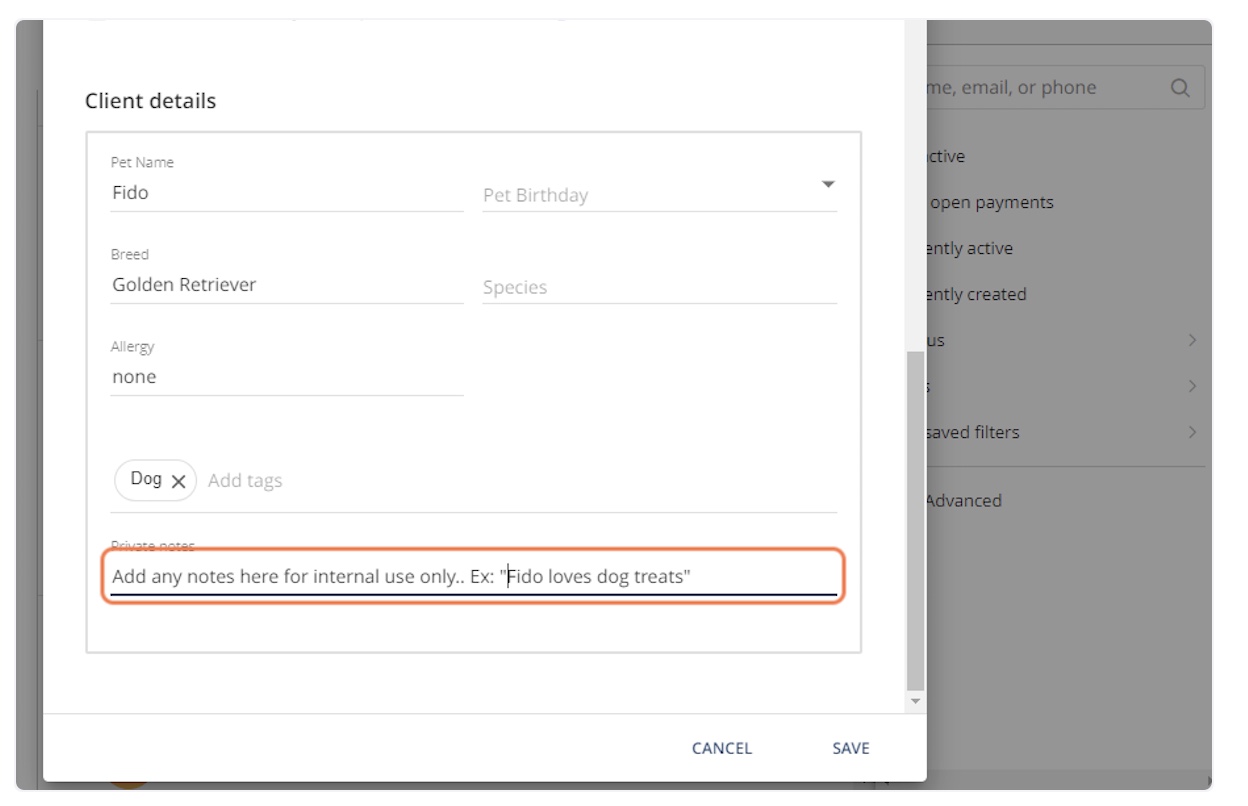 11. Click on SAVE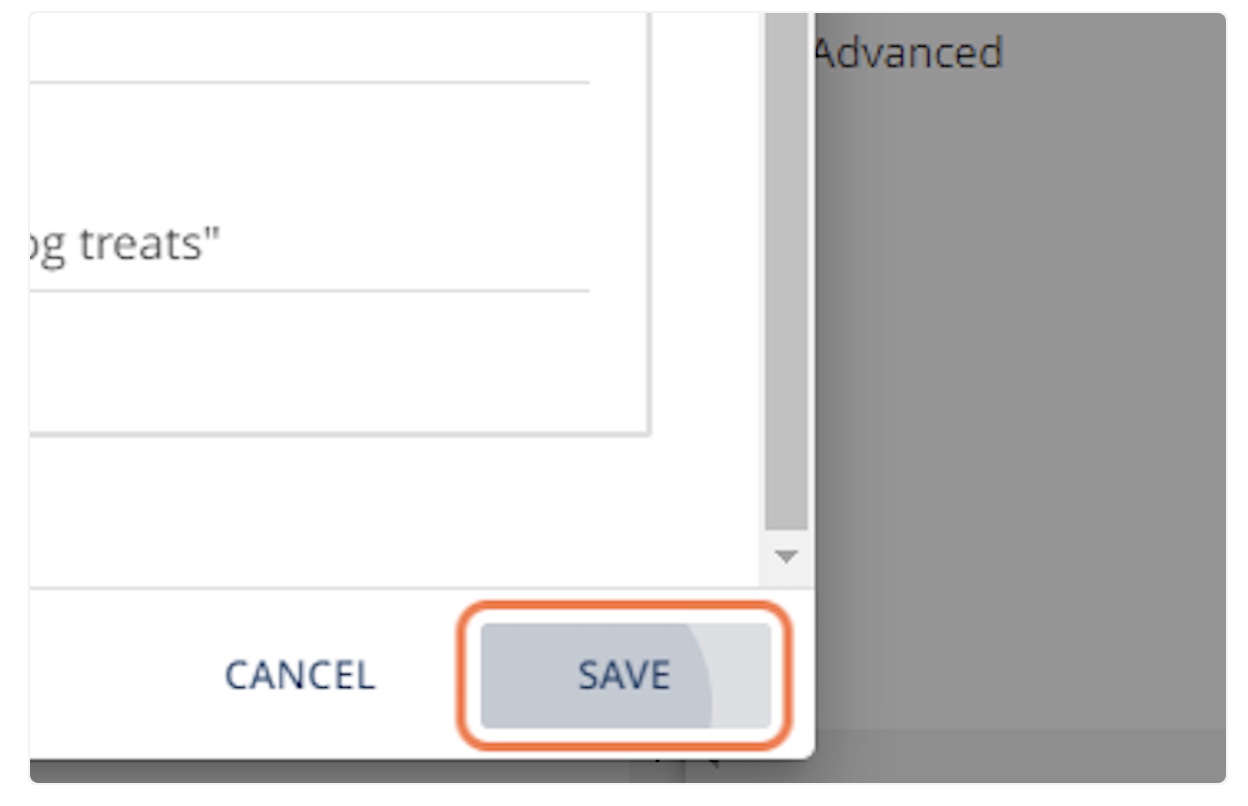 12. You will now see the main Contact information on the Right as well as the Details information on the Left
---